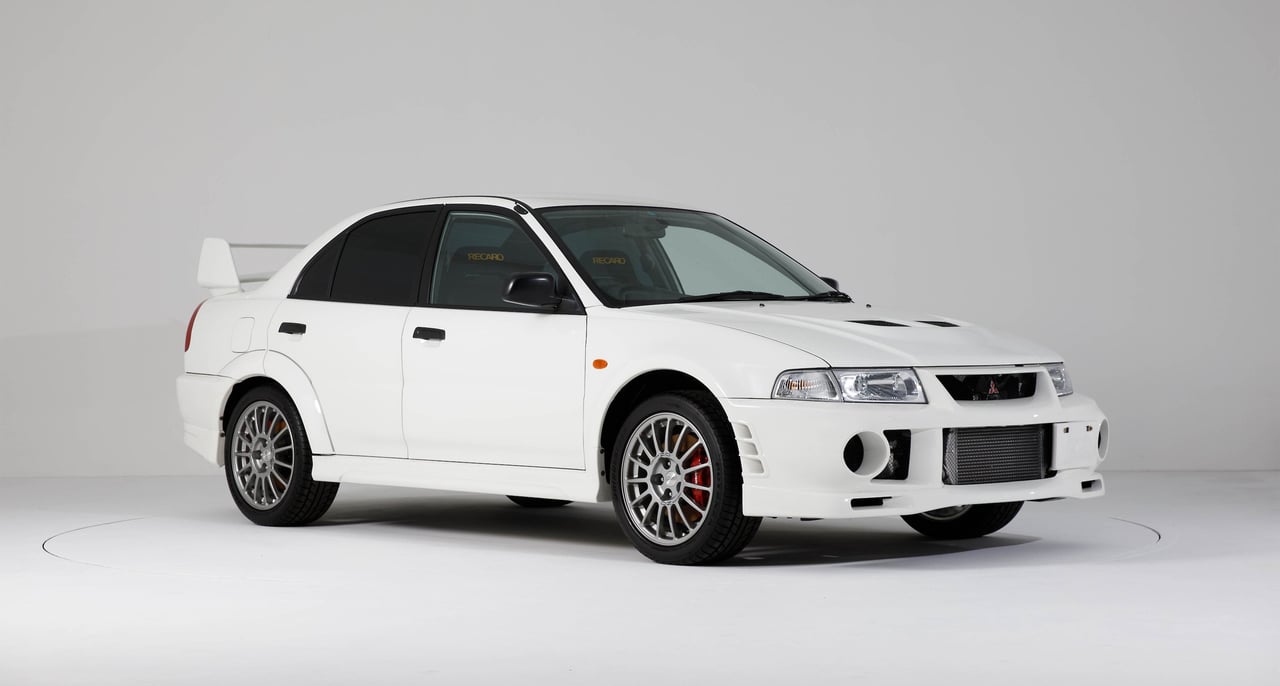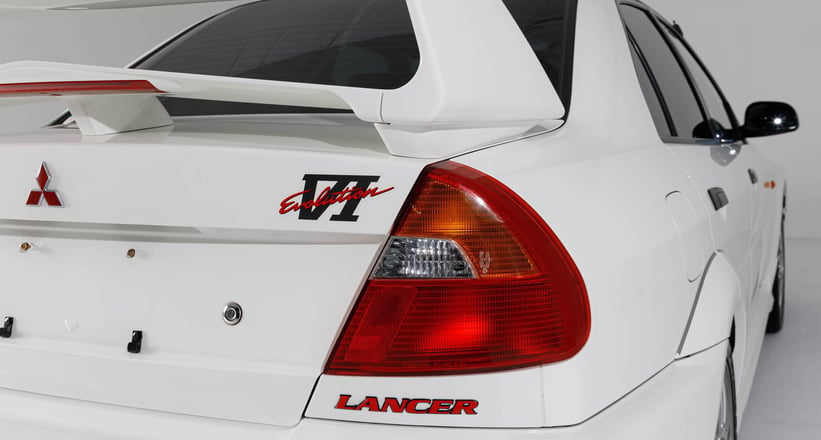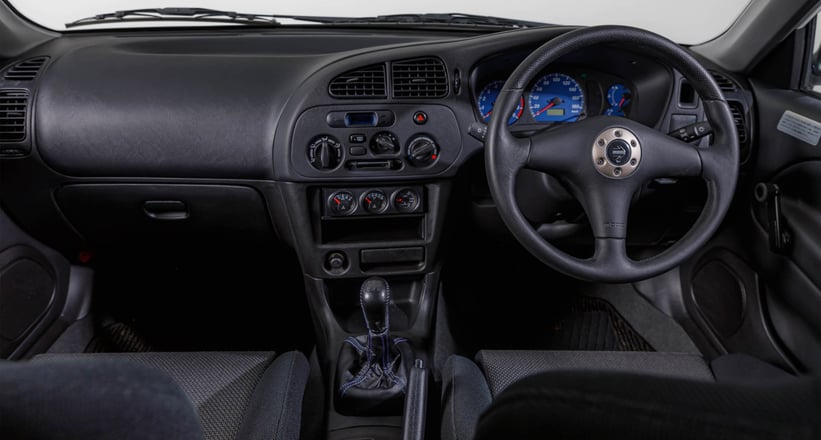 Rally Royalty
If you were a motorsport fanatic, and more specifically, the World Rally Championship during the tail-end of the 1990s, you had a tough choice to make. It was either the Berkshire-born, softly spoken and yet relentlessly fast Richard Burns, who piloted the mighty Subaru Impreza, or a Finnish driver that aided to the 'Flying Finn' nickname, Tommi Mäkinen and his Ralliart EVO VI.
While the battle on the muddy terrain was heating up, so too was the battle of the road-going versions. This EVO VI RS was Mitsubishi's homologation special and is regarded as one of the purest of the extensive line-up. While the car is based on the same platform as the Evo IV and V, the Evo VI was improved in many areas, mainly around weight saving and improvements to the cooling and durability of the 2.0-litre DOHC intercooler-turbocharged 4G63 engine. Finished in Scotia White and fitted with 17-inch O.Z. Racing alloy wheels, as machines from the 1990s go, it doesn't get much better than an untouched EVO.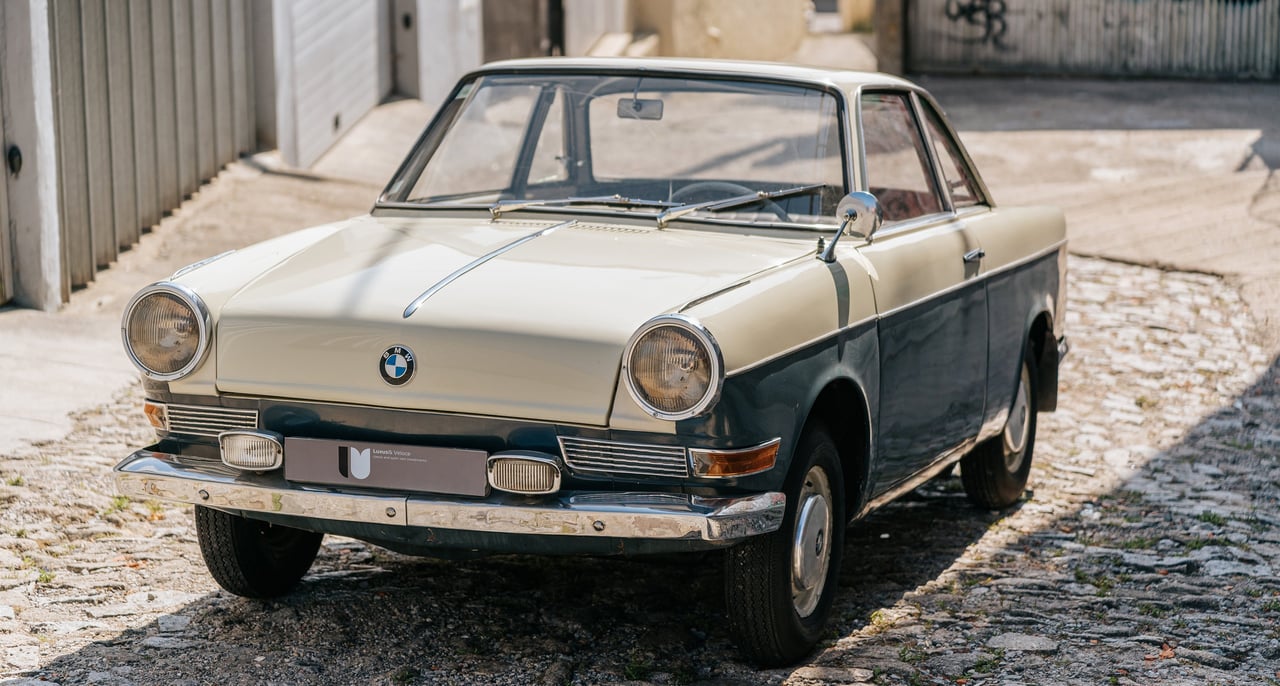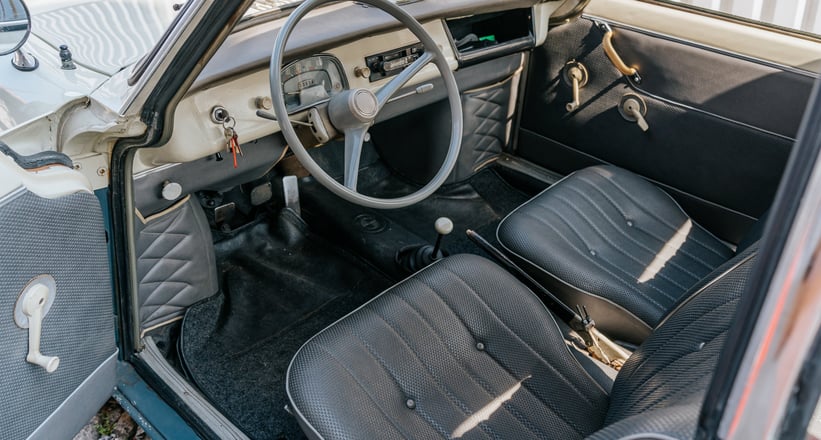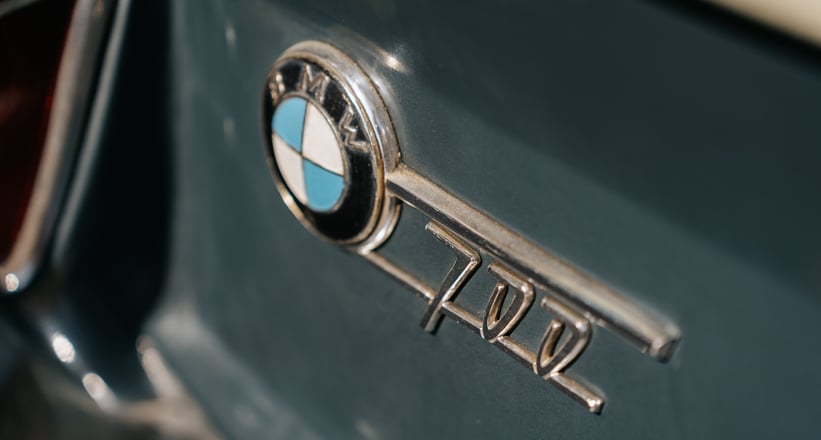 Keeping it Simple
If we were to cover up the front badge of on this quirky Coupé and ask 100 people what car they thought this was, we'd put money on only a handful guessing it was a BMW. This 700 Coupé from 1960 boasts much more of an Italian flair, with characterful round headlamps and a very nautical two-tone colour scheme. Inside, you won't find the soft-touch Merino leather or carbon fibre trims, instead you're greeted to a wafer-thin steering wheel and a very simplistic dash, something a modern BMW certainly lacks!
Having lived its life in Portugal, this 700 Coupé is a true untouched gem, with original paintwork throughout and even the same leather and interior trims as the day it rolled from the factory!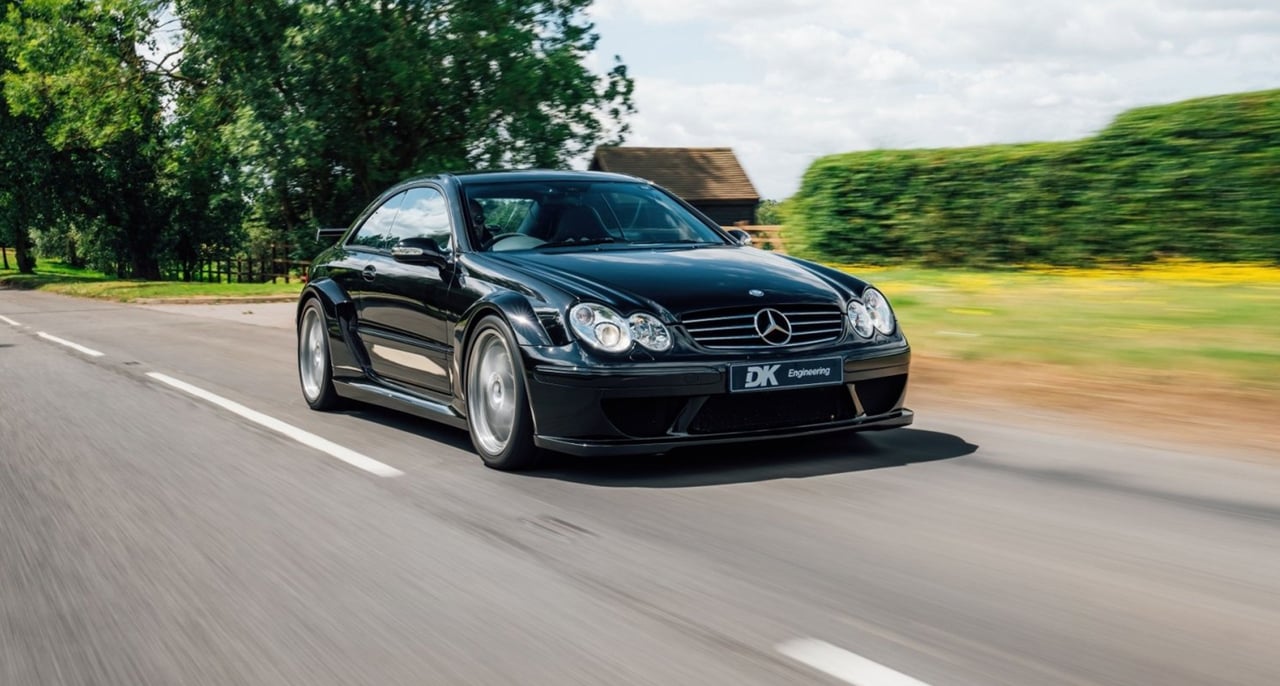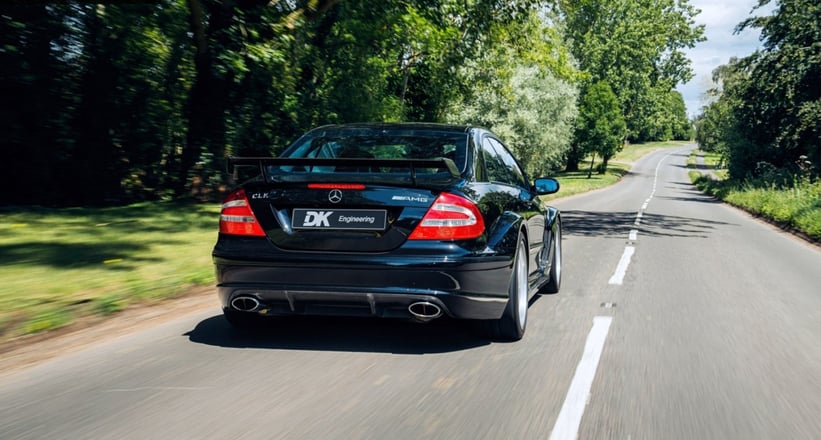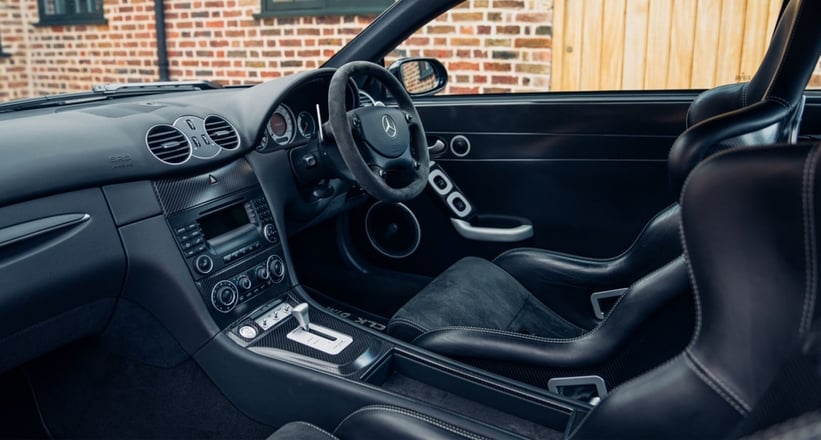 DTMasterpiece
It may be based on a Mercedes-Benz CLK from the early 2000s, an era where the brand has somewhat lost their shine due to rust and electrical issues plaguing their models, and yet, through all the turmoil, there were flashes of brilliance. This CLK DTM isn't just a flash, it's a bolt of lightning with a supercharged strapped to it.
Built to celebrate the brand's involvement in the DTM Championship and specifically the CLK driven by Bernd Schneider to win the 2003 Championship, Mercedes-Benz created just 100 units of The CLK DTM Coupe, with only 40 in right-hand drive. That makes this all Black example something of a real rarity, as well have only covering just 10,810 miles since it was new in 2005. Looking for a certified modern classic that is only going to rocket in value? This is certainly one!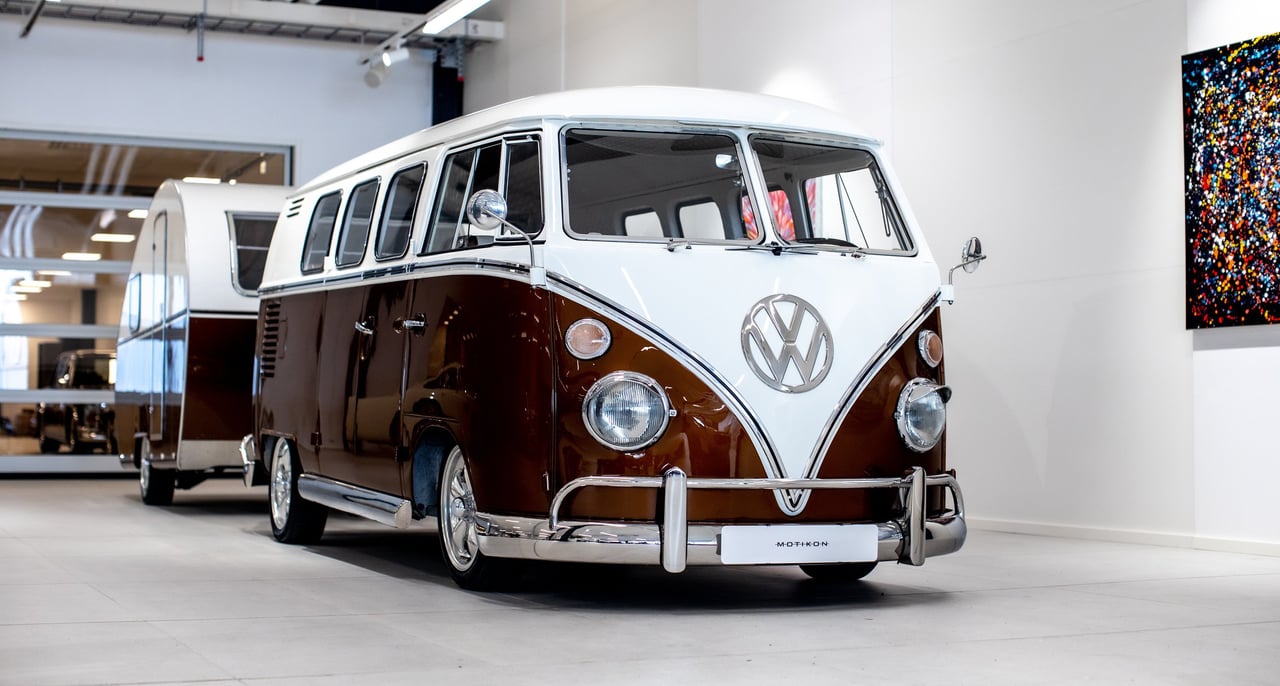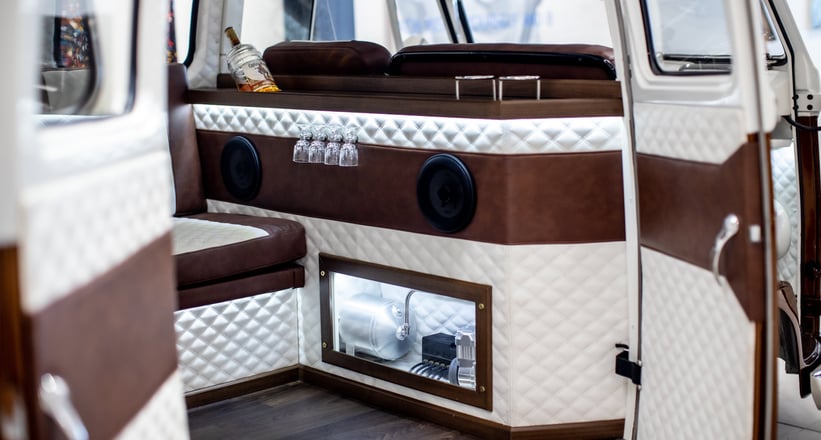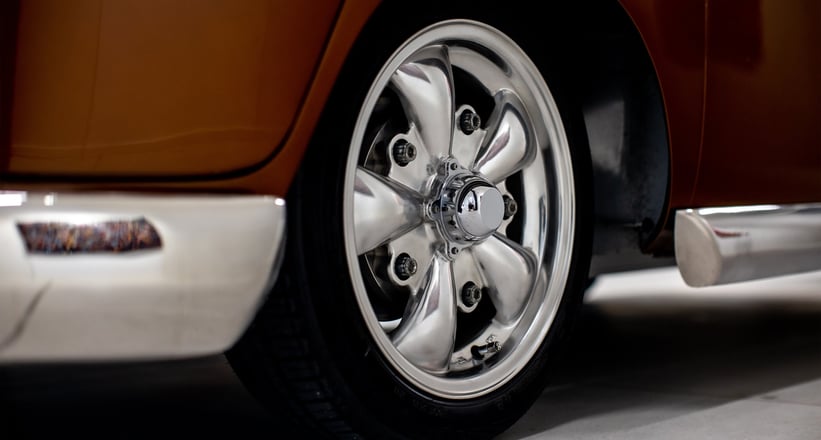 Fit for a Captain
There are few vehicles out there that are as instantly recognisable as the Volkswagen T1. A symbol of the free-spirited 1960s, the love bus is as charming as it is versatile, being used to carry just about anything, from sun-kissed surfers to soldiers. This example was built for adventure, however, and is one of the most equipped and stylish campervans we've ever seen.
Finished in Audi's Ipanema brown with the iconic split shade in white, this example has been treated to a full restoration and modernisation, both inside and out. Behind the rear wheels sits a 2.0-litre Volkswagen Beetle AS41 engine, while the inside is a celebration of leather and wood. If rum is your chosen tipple, this Captain Morgan inspired van might just be the perfect companion for your next road trip.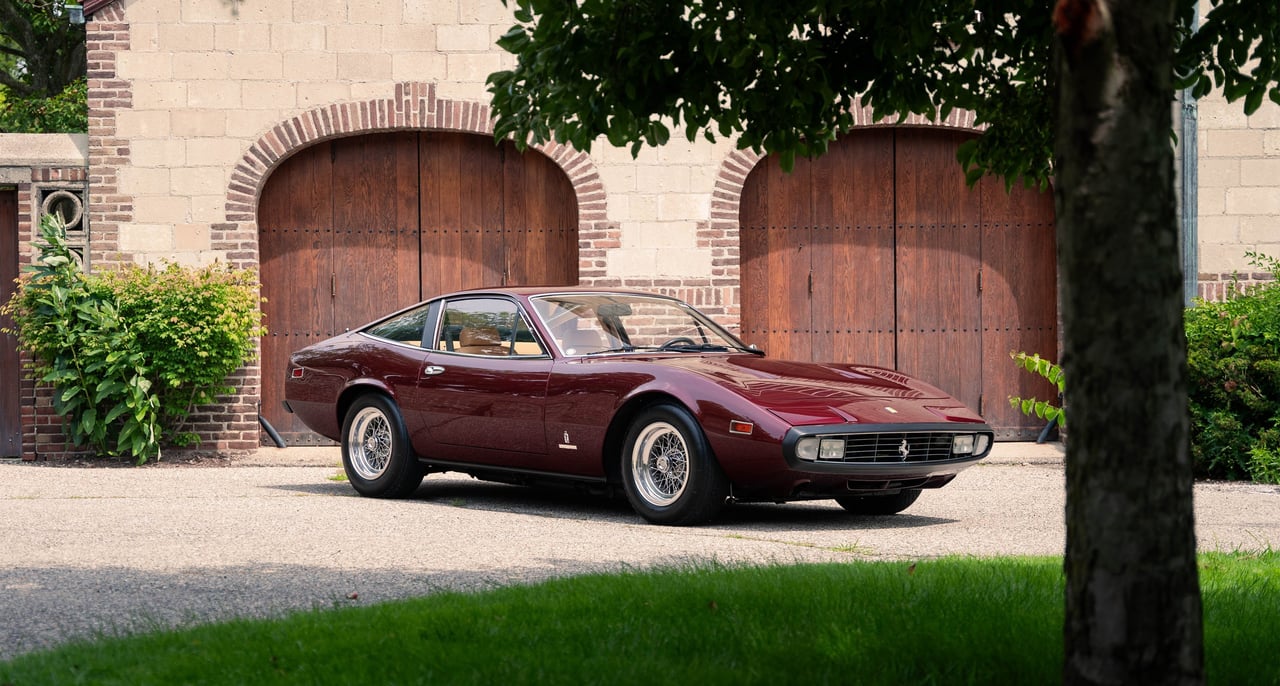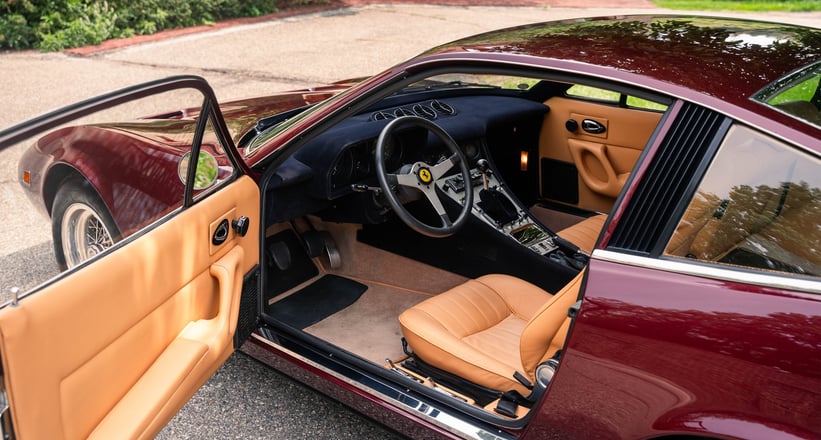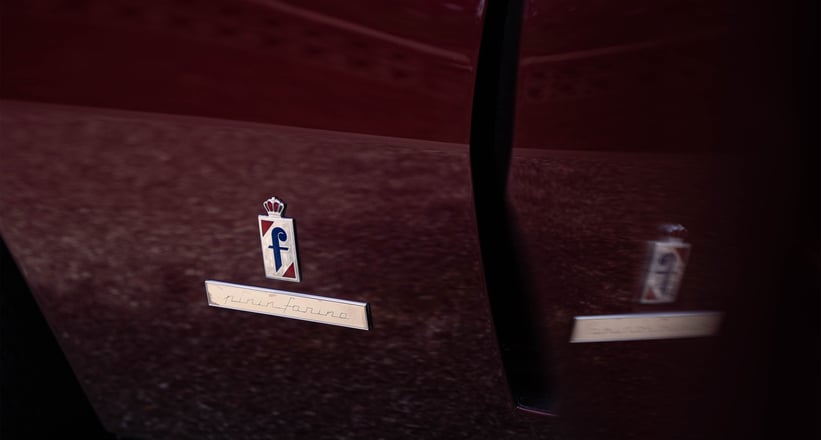 Bellissima/4
While the Daytona is pretty, the Dino is quirky, the 250 Lusso is beautiful, the 365 GTC/4 is, in our opinion one of the sharpest-looking Ferraris ever produced. Created for just two short years in 1971 and 1972, this 2+2 grand tourer was based on the chassis and drivetrain of the 365 GTB/4 "Daytona". Powered by the magnificent 4.4-litre Colombo V12, mated to a 5-speed manual transmission that put out 335 horsepower, this was a gran tourer that truly put the joy into long distance driving.
Just 505 examples of the 365 GTC/4 were created, making this Rosso Cordoba over Tan example a rarity to see on the market. As the Ferrari-loving world of classic car collectors continue to snap up the rarest machines, we think this understated, and somewhat underrated V12 long-distance cruiser is a fantastic purchase.