BMW's 911 killer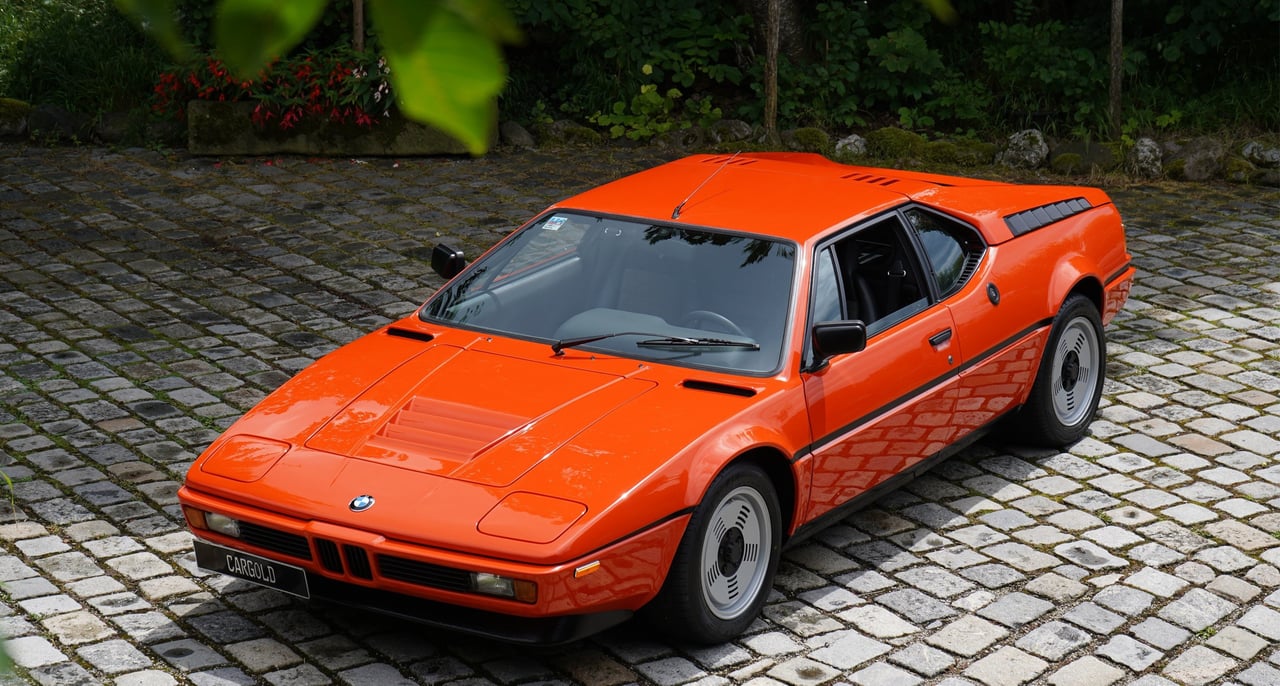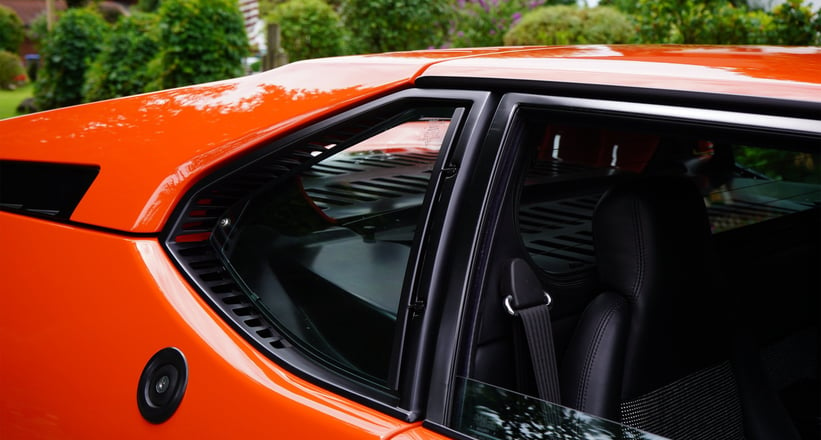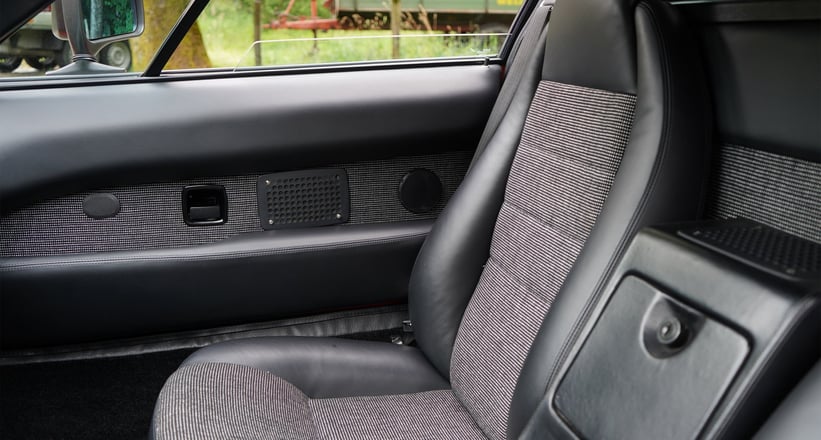 It's a car that was born from the highest of hopes, combining relentless ambition from BMW with none other than Lamborghini providing their flamboyant design input for good measure. Despite its roller coaster journey to the road and racetrack, which concluded with only 430 examples of the BMW M1 being built, the car certainly left its mark on the automotive landscape over its short but highly impactful lifespan.
The M1 is unlike any other BMW that's ever existed. Sharp edges and straight lines dominate the Giorgetto Giugiaro designed bodywork, which houses the 3.5-litre M88 engine that's good for 277bhp. Whilst that might be over 30 horsepower less than your everyday 530d family wagon, the thrill comes from how the M1 makes you feel out on the road. Prepare for every single car enthusiast to flock to you if they are lucky enough to spot it on the street! The cherry on top? This stunning 1981 example is finished in arguably one of BMW's finest shades for the M1, known as Orangerot.
One-off wonder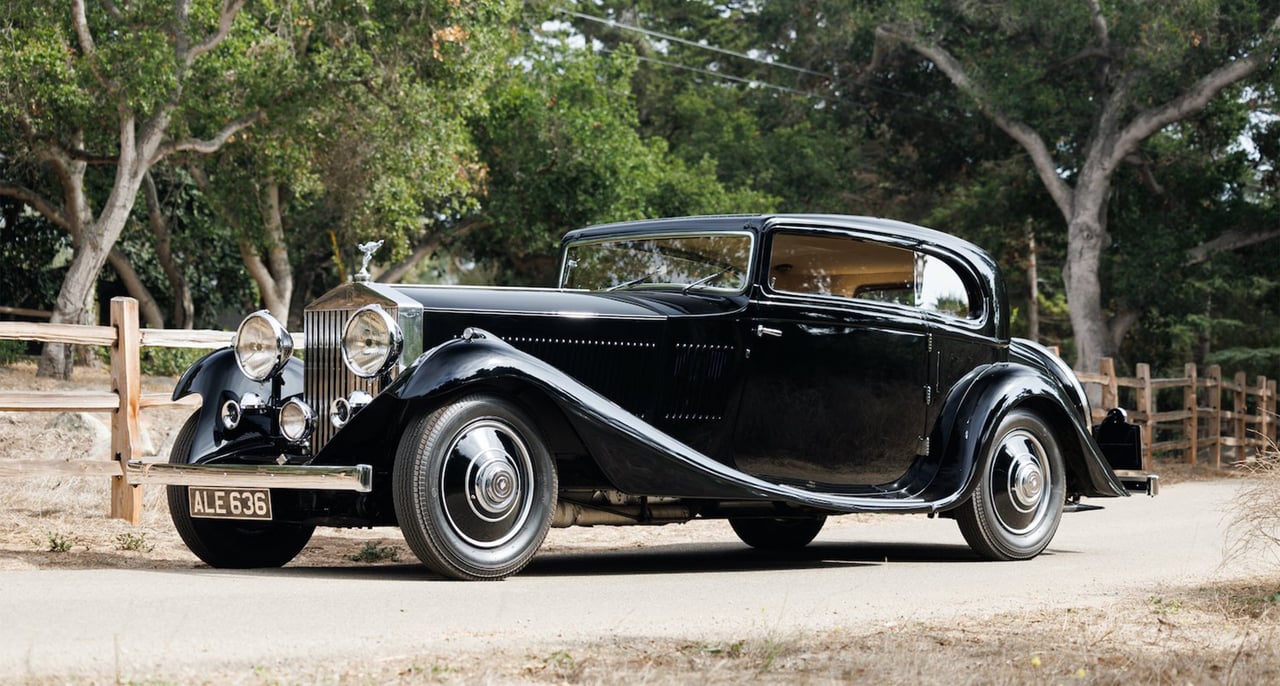 Adding a healthy dose of decadence to the Classic Driver Market is this one-off Gurney Nutting Coupè from 1933. Built on the desirable short-chassis Continental variant of the Rolls-Royce Phantom II, this coach-built body features raked louvres carrying through to the scuttle and a rear mounted spare wheel. The Coupè features a large sliding sunroof and unique rear sliding windows, allowing the doors to become completely pillarless.
It goes without saying, any Rolls-Royce from this era is going to be something rather special, but this one-off example portrays pure style and elegance, ensuring every journey in a car such as this will be one you'll likely never forget!
Beauty in Blu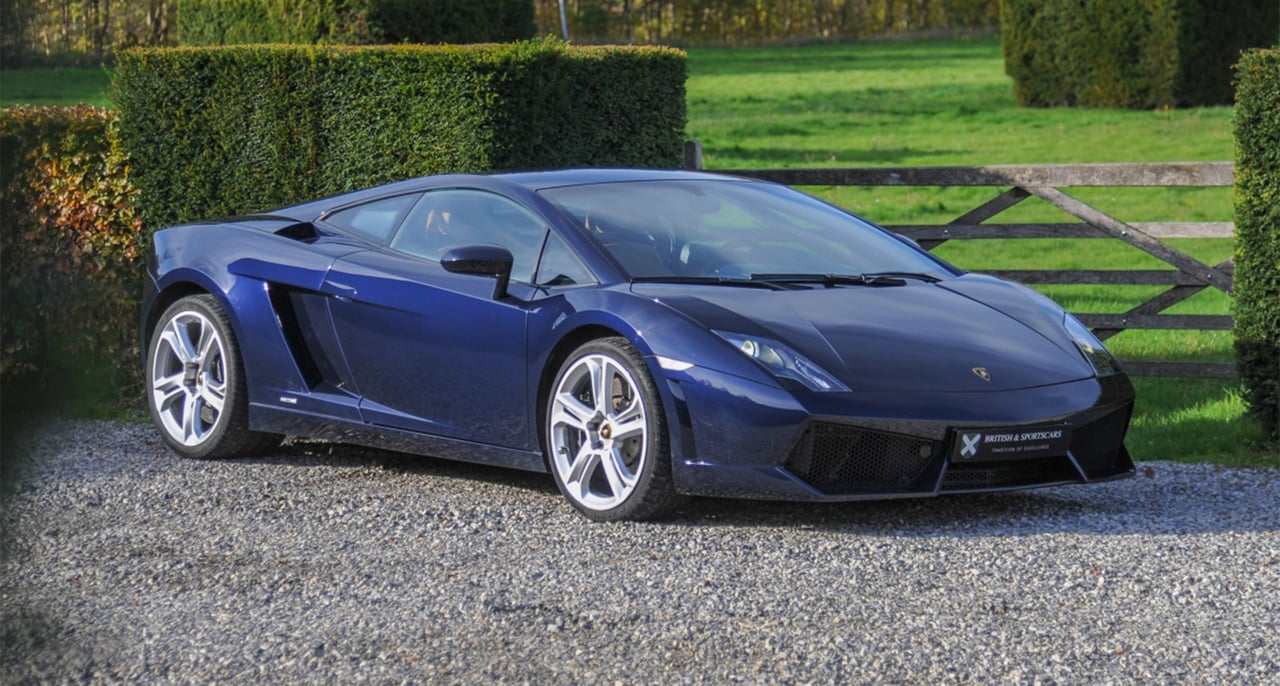 Perhaps it's just us, or maybe it's the seemingly endless array of Huracan iterations that have bombarded the supercar market over the last decade, but we almost completely forgot the Gallardo existed. The Gallardo showcased a design language far simpler than its younger sibling, meaning it has aged incredibly well since it was launched a staggering 18 years ago.
Finished in Blu Fontus over a rich tan leather interior, this example's incredible specification more than makes up for the lack of manual gearbox. Unlike most Lamborghinis, the brake callipers are finished in Nero, allowing the bright finished alloy wheels to tie this sophisticated spec together perfectly. If we are talking cars to watch in the near future, this is certainly up there!
H for humungous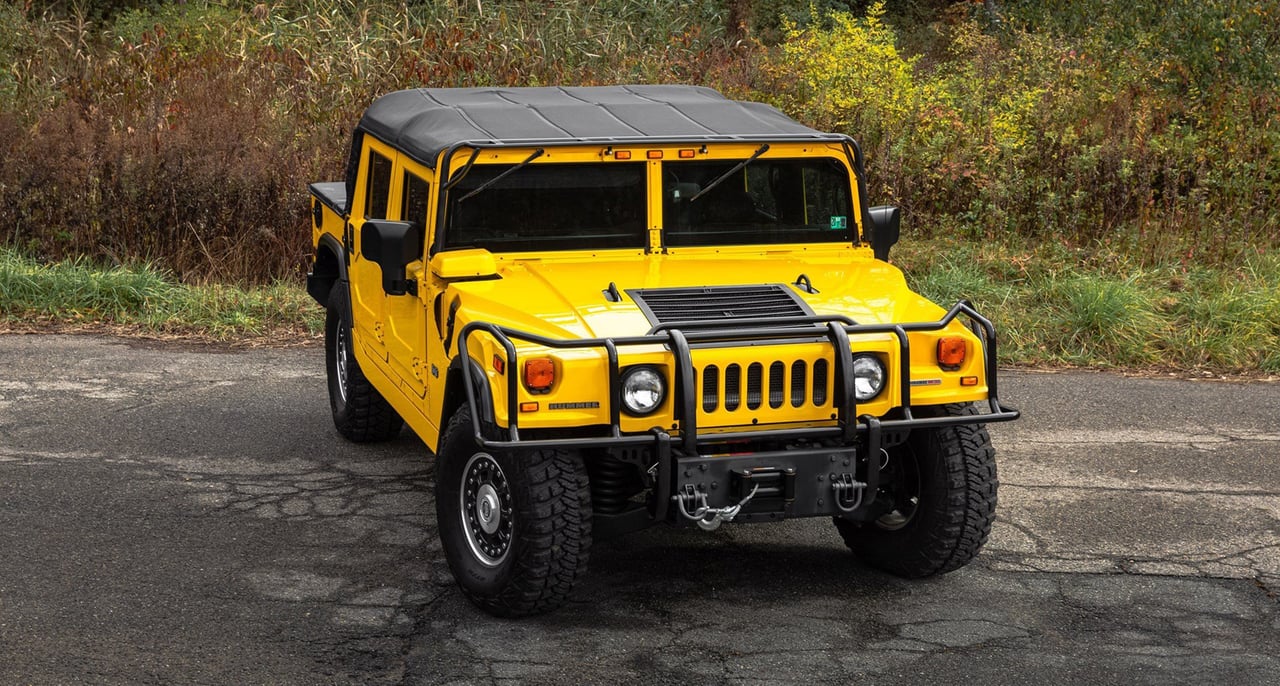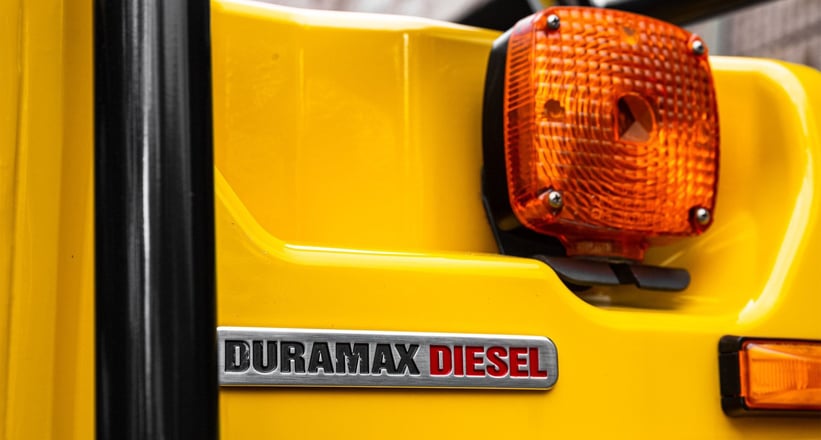 It may not be the fastest, it certainly isn't much of a looker, but the Hummer H1 has a road presence even Optimus Prime would be envious of. One of just 739 examples built, this Alpha edition is the H1 Hummer in its final boss level form. Incredibly, after many customers of the regular H1 complained that the 3.6 tonne Goliath was too slow, GM developed this final iteration and included a 6.6-litre Duramax V8 turbodiesel engine to help it move with some more haste.
This vibrant yellow example from 2006 also benefits from a wealth of extras courtesy of Hummer specialists Predator Inc, including an upgraded ECU, adjustable shocks and 17-inch wheels to name just a few. If you're looking for a vehicle that can quite literally move mountains and cause a stir whilst doing so, this might be the perfect machine for you.
Don't lose Focus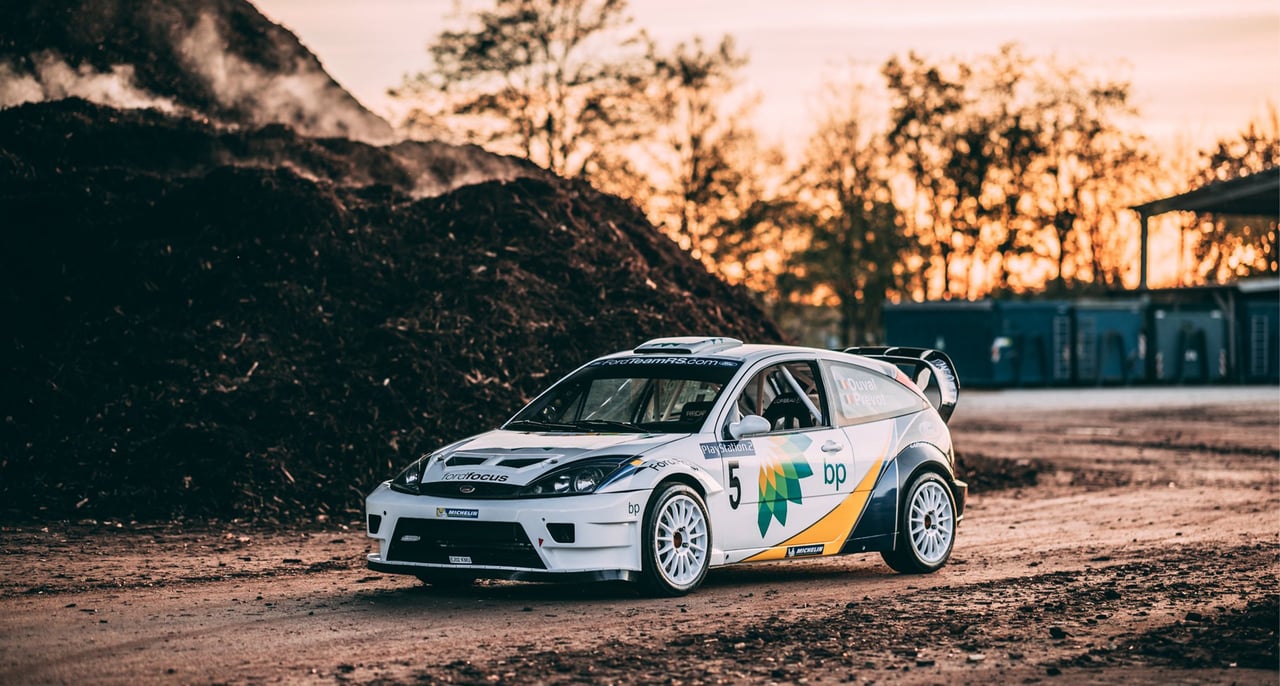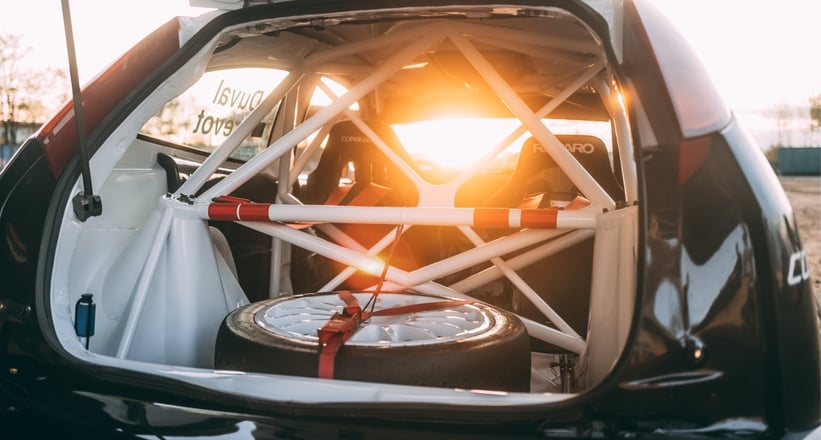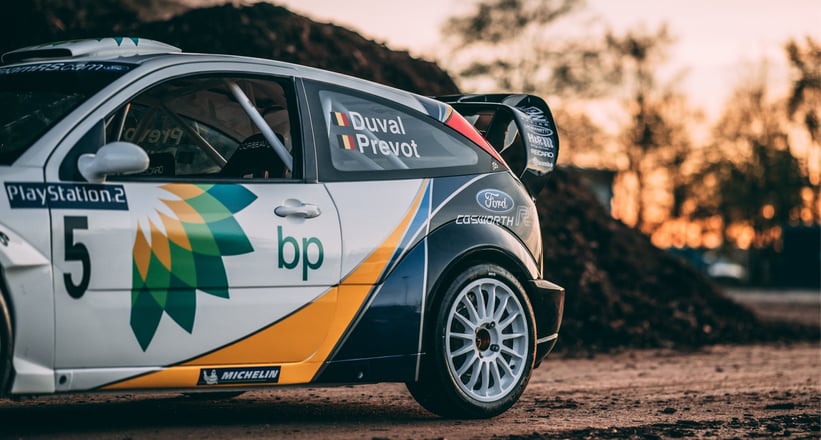 Now this is a car that strangely holds a very vivid memory for me. Whilst many will make a beeline for the Imprezas and Evos of the early 2000 generation of rally heroes, my fondness for a mud-hugging Ford Focus runs deep. Perched on the edge of a rain-drenched banking at the notorious Resolfen stage of the Wales Rally GB, the image of this exact car piloted by Francois Duval and Stéphane Prévot hurtling by with the engine at the redline will forever be etched on my mind.
Being an ex-Ford Works car, this 2003 Focus RS WRC example has enjoyed success at an international and local level, with multiple wins to its name with Ford, and more recently with a private outfit. Now, this Focus has been fully restored by M-Sport, the company which built and engineered the car originally, and is showcased in its iconic British Petroleum livery. If the winter months have you longing for some loose gravel and tight turns, we suggest this Focus deserves your attention!