One Cool Cab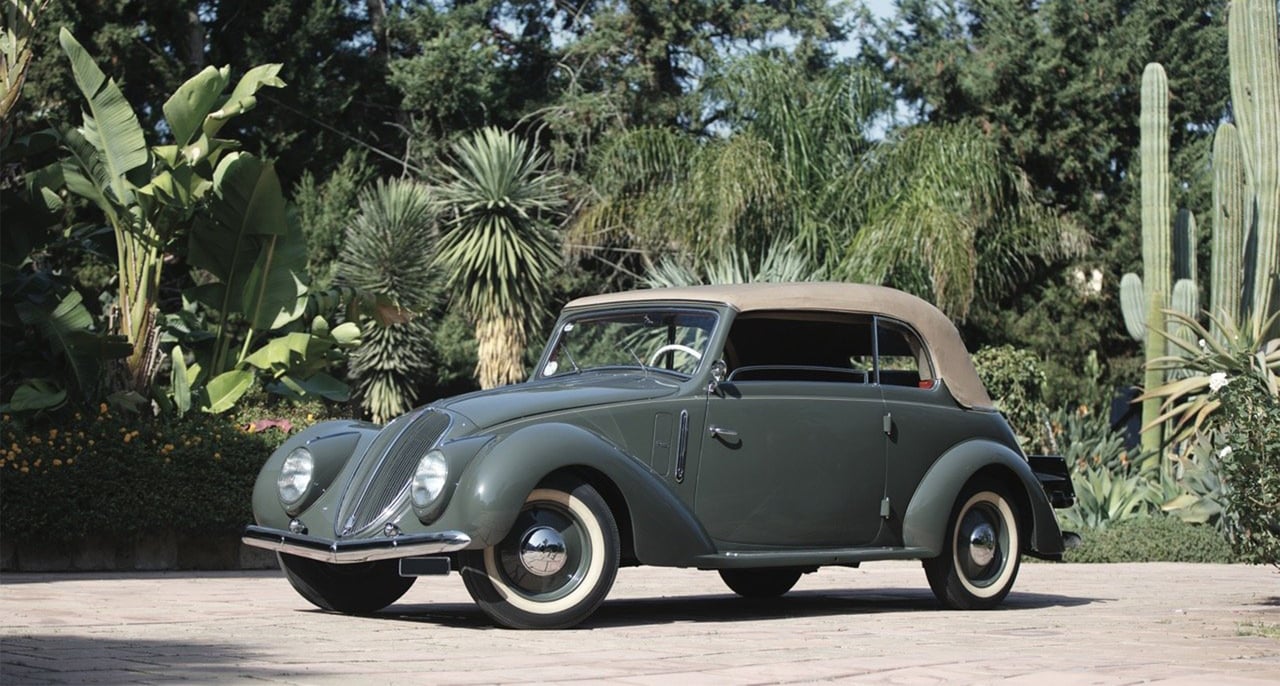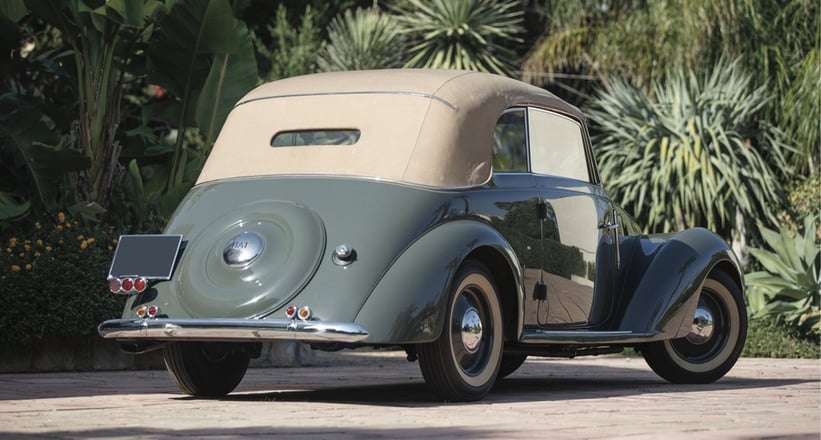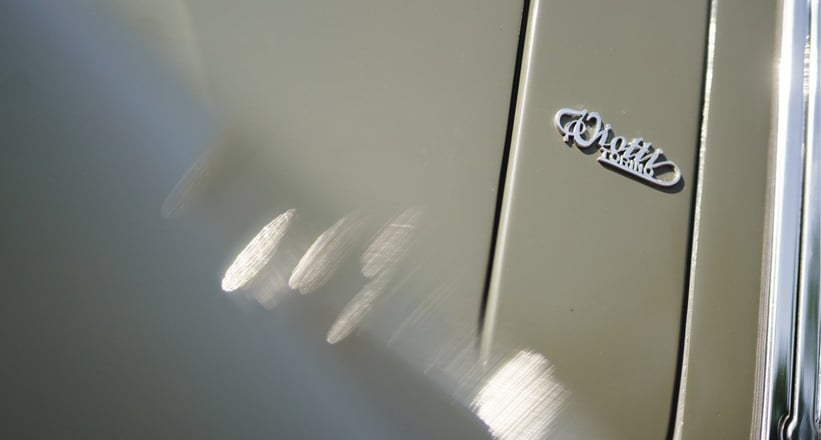 Introduced at the Milan Motor Show in November 1935, this Fiat 1500 boasted a design language rarely seen during the pre-war era. Designed by one of the greats, Mario Revelli of Beaumont, the 1500 was as elegant as it was aerodynamic, thanks to being one of the very first cars to be tested inside a wind-tunnel.
It was a hit with the purchasing public too, earning the nickname the 'car of elegance and silence'. However, an avant-garde designer by the name of Carrozzeria Viotti took the dynamic design one step further with a small series of cabriolet versions. This glorious drop-top example from 1937 competed in the 2017 Mile Miglia, distinguishing itself for its beautiful lines and impressive power!
Leave your heart in Havana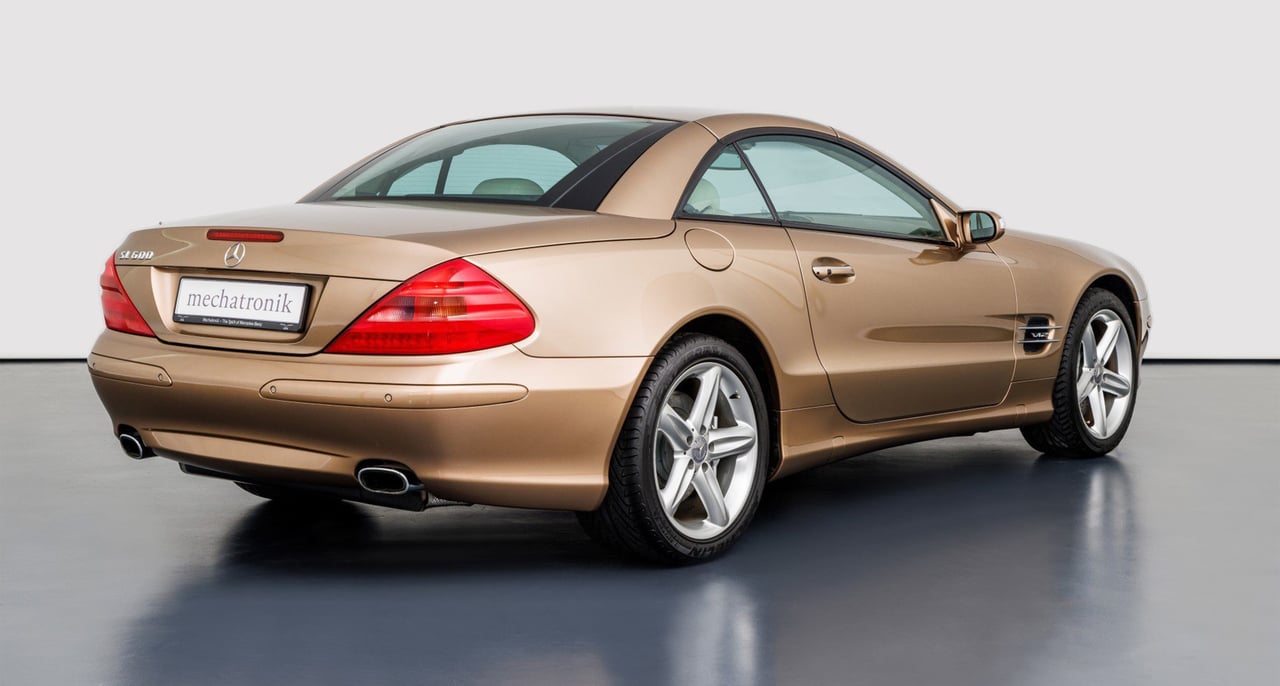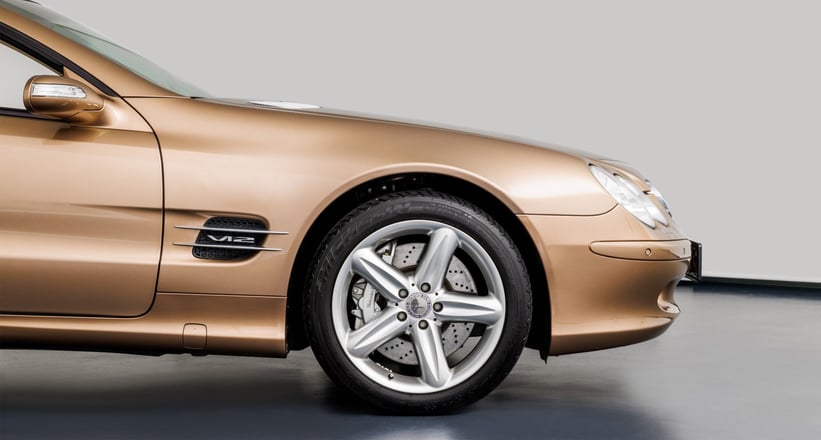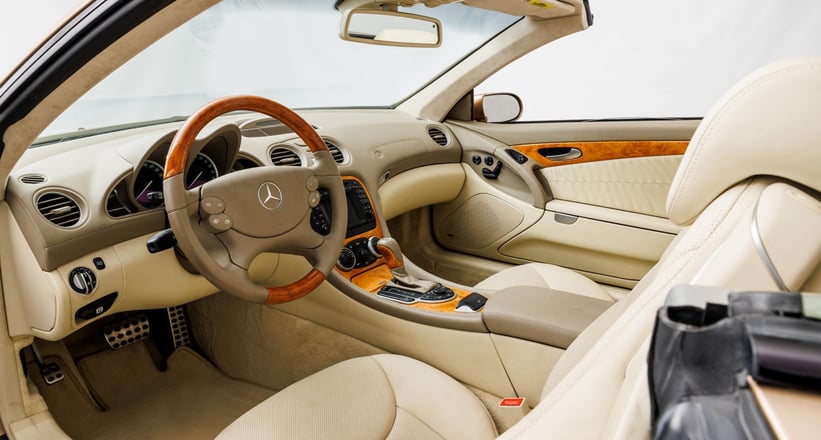 When we talk about the 'cars to watch' for years to come, the R230 generation of Mercedes' SL is often one that is proudly brought up. It was a car that set new standards among sports cars and in automotive engineering, following on from the rich legacy the SL name carries. Whilst the spicier SL55 from AMG might have the brutish good looks, this 2003 SL600 is the one we'd be driving off into the sunset in.
This example's unique exterior hue, dubbed Havana by Mercedes' exclusive Designo line, shows off the SL's athletic lines marvellously, many of which were inspired by previous generations of the SL family. Under that elongated bonnet sits a 5.5-litre bi-turbo V12, giving this elegant drop-top enormous power reserves, over 800 Nm of torque from 1,800 rpm to be exact!
Real-Deal Rothmans RS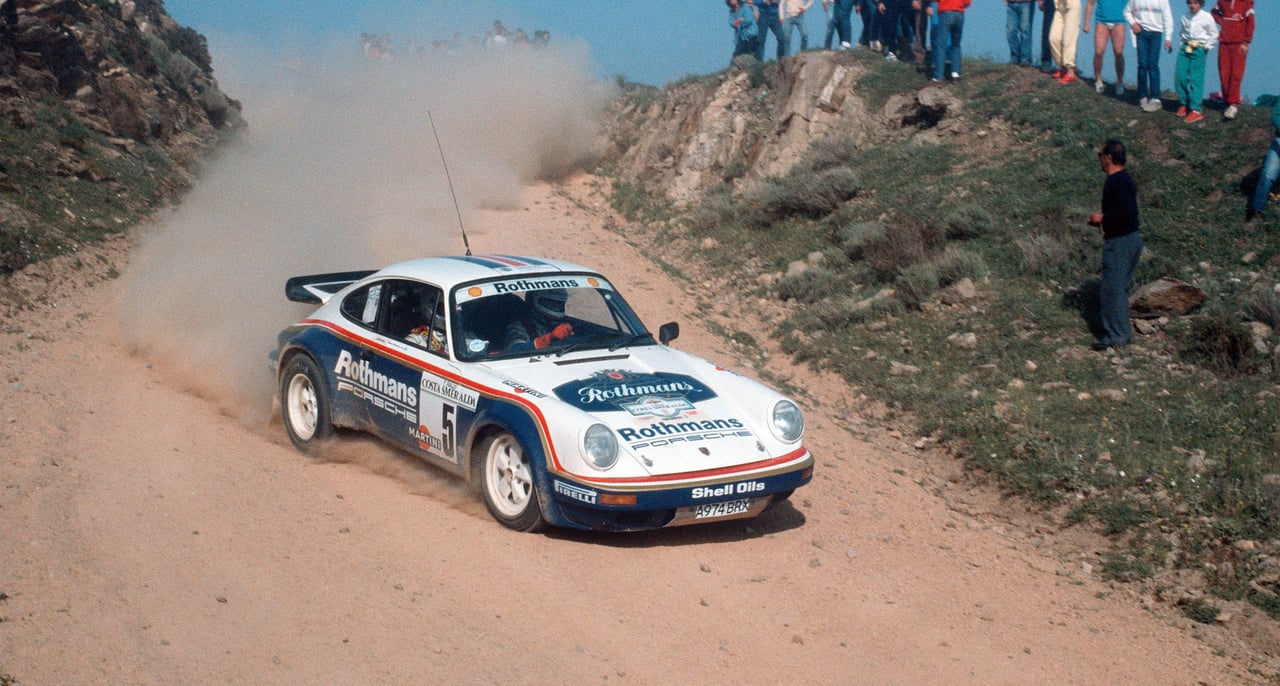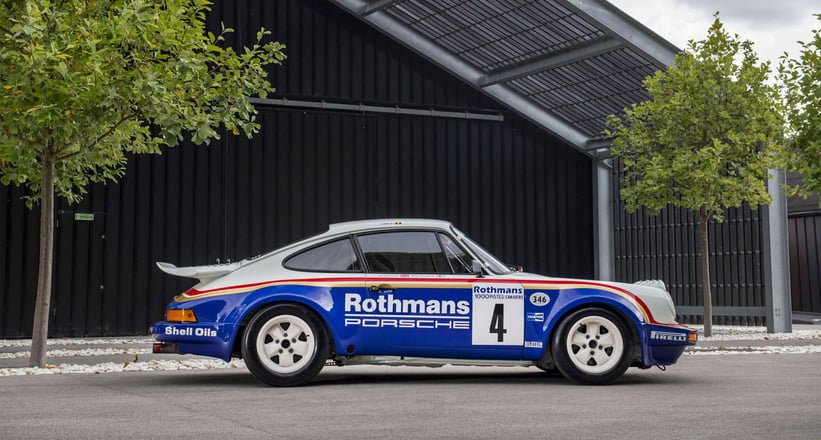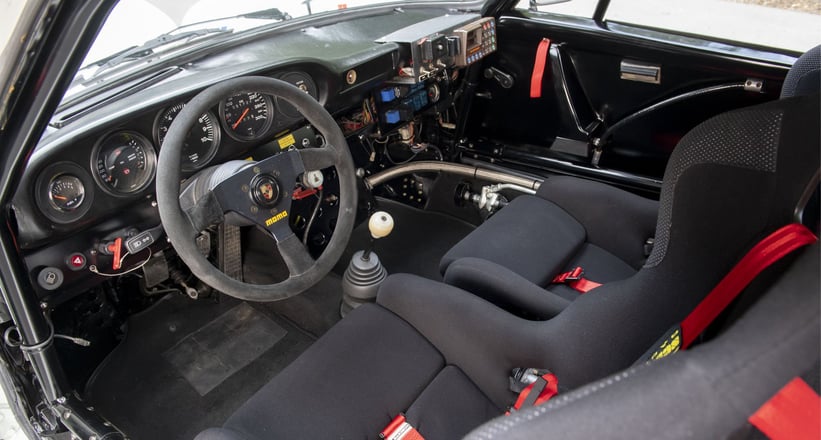 Much like most fans of motorsport, here at Classic Driver we do a little dance when we see a vehicle dressed up in a period livery. Malboro, Castrol, Rothmans, we aren't picky, but whilst some don the makeup, few are the real deal.
This 1984 Porsche 911 SC/RS is very much the genuine article and is truly the Holy Grail of the Porsche 'RS' lineage. It's the rarest of all street-legal RSs, with only 20 cars produced. Built as a Homologation special for Rothmans and the Porsche factory using some of the vast sponsorship package released for the factory's Group C/Le Mans program, incredibly it remains Porsche's last ever factory rally car.
Even by our standards, seeing an air cooled, high-revving, naturally-aspirated factory competition Porsche in the greatest livery in the manufacturer's history is a true pinch-us moment, and this one isn't likely to hang around for long!
Silky-smooth Speedster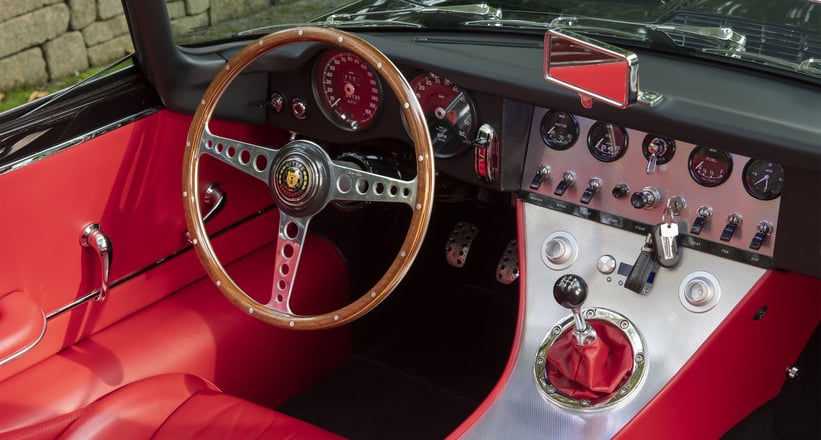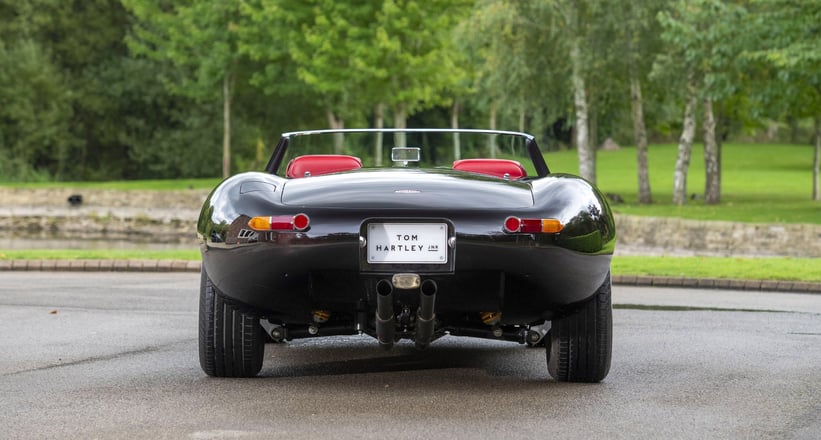 It takes some serious confidence in your craft to take an incredibly desirable and well-loved Mk1 Jaguar E-Type, rip out its internals, and give it an entirely new look. For the small British-based outfit Eagle, however, it's all in a day's (or multiple months') work. In fact, the team reportedly put at least 8,000 man-hours into the completion of a single car, that's over ten times longer than Rolls-Royce engineers spend on a Phantom!
With a 4.7-litre V8 under its long nose producing over 300bhp, this Eagle Speedster is ready for the open road. This example is the very last of just six that were made and is presented in black over a rich red leather interior. This is one we'd love to take for a spin!
The Grin-maker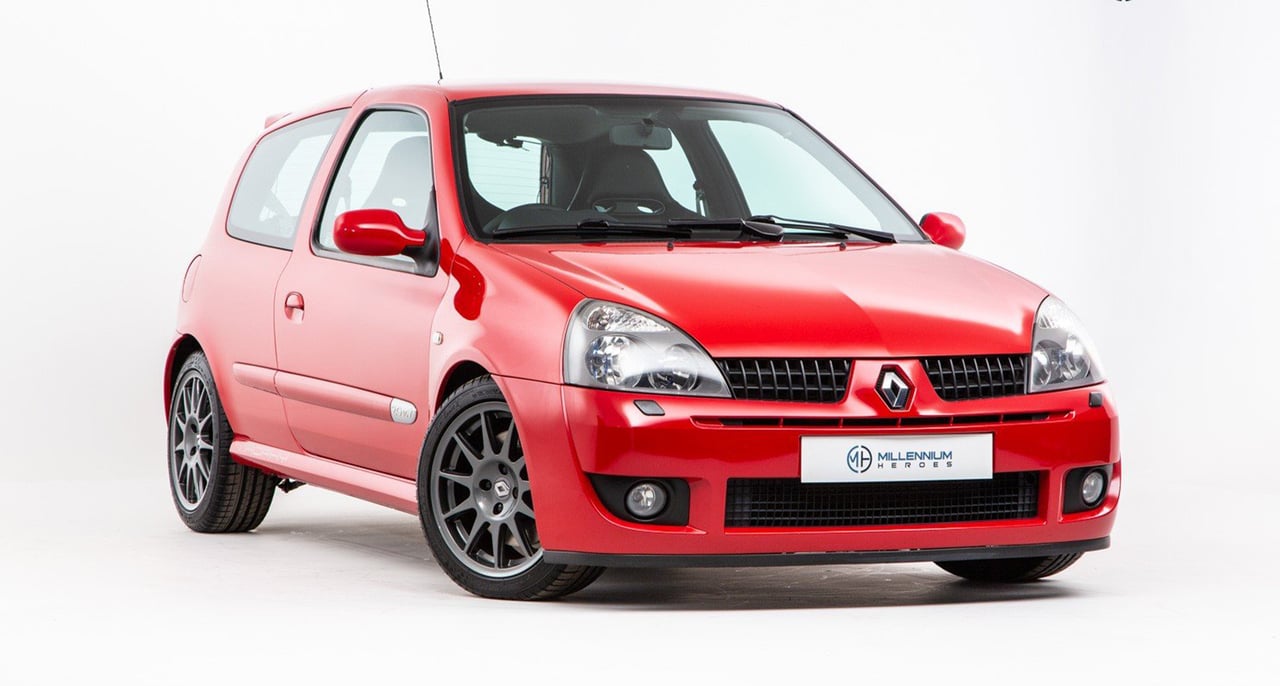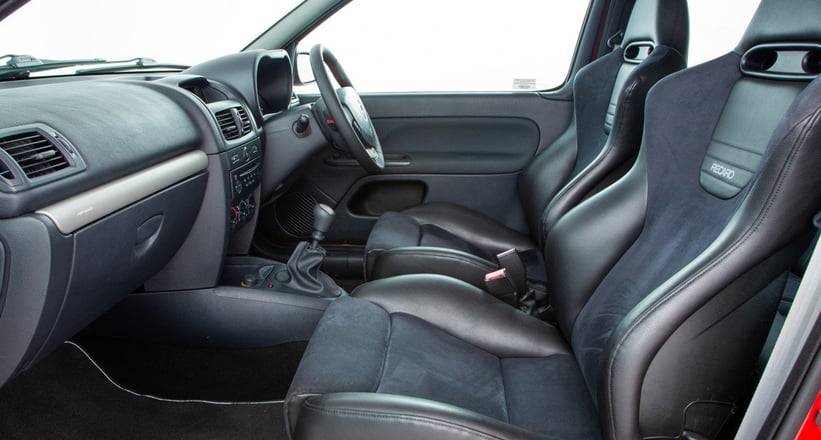 If you're looking for a car whose sole purpose is to make your face ache from grinning so hard, we've found just the ride. One of just 1,500 ever made, this 2005 Renault Clio 182 Trophy is the pinnacle of what a hot-hatch should be, evoking pure fun for the everyday driver.
Although simplistic in its design, both inside and out, the 182 Trophy has aged wonderfully in our opinion, especially when sporting such an eye-catching Caspium Red exterior. Other signals that this isn't your typical French grocery-getter include the Clio V6 rear wing, 16 inch Speedline Turini alloy wheels, and those subtle Trophy graphics along the side skirts.