Time for a Beer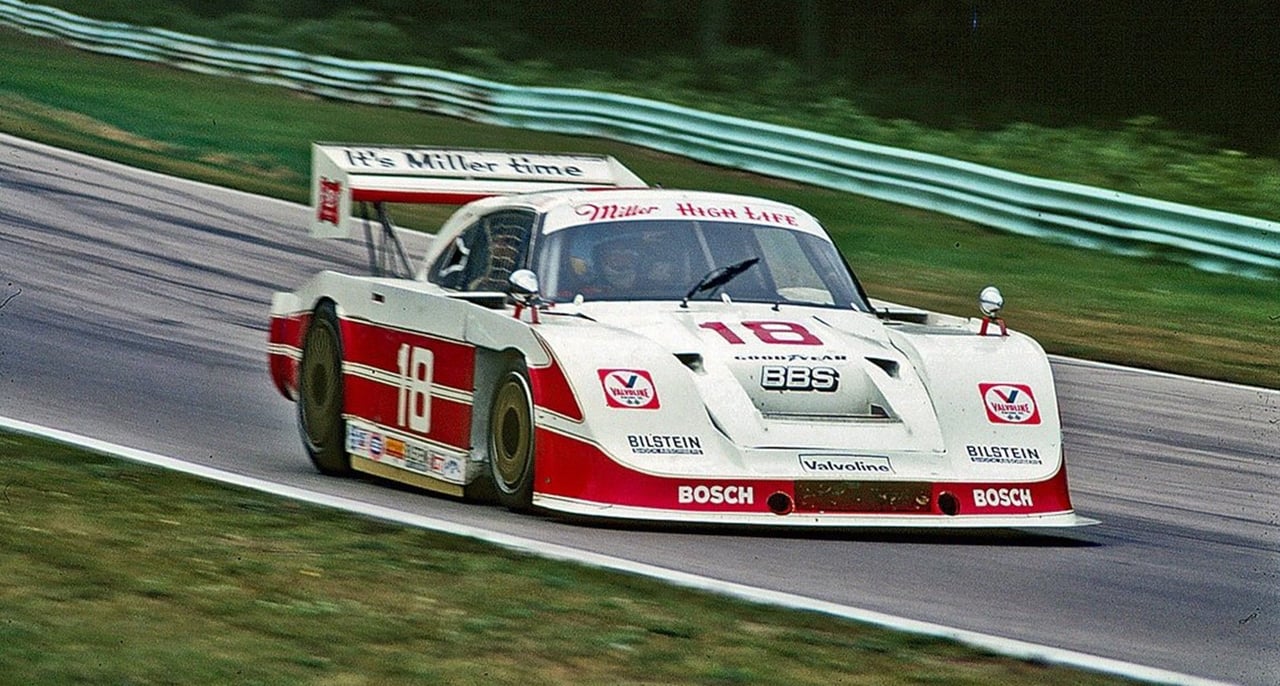 When you think of the Porsche 935, there are likely to be a few iconic liveries that spring to mind. The outlandish Jägermeister orange flash or the vibrant Apple Computers Dick Barbour car from 1979 spring to mind, but this time we have a car promoting one of America's finest beers. This 935, naturally, wasn't just a rolling advertisement built to keep the shareholders happy, instead it was built with winning as its top priority.
In 1979, when Porsche called time on the 935, the father-and-son duo behind JLP Racing, John Paul Sr. and John Paul Jr., started building their own Porsche 935 'Specials' in order to extend the model's longevity and maintain its competitiveness against purpose-built prototypes in the fiercely popular IMSA GT Championship in the United States. The result? A competent and successful race car – achieving second overall in the 24 Hours of Le Mans, a win in the 12 Hours of Sebring, and victory in the Daytona 24 Hours – and now it could be yours!
The original Mini adventurer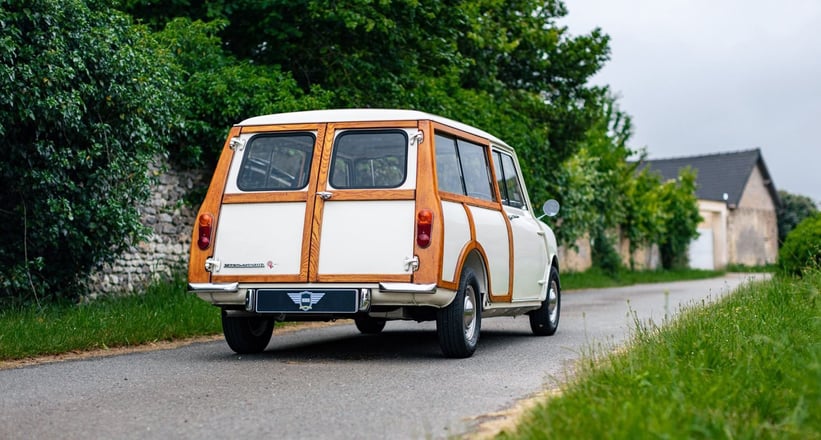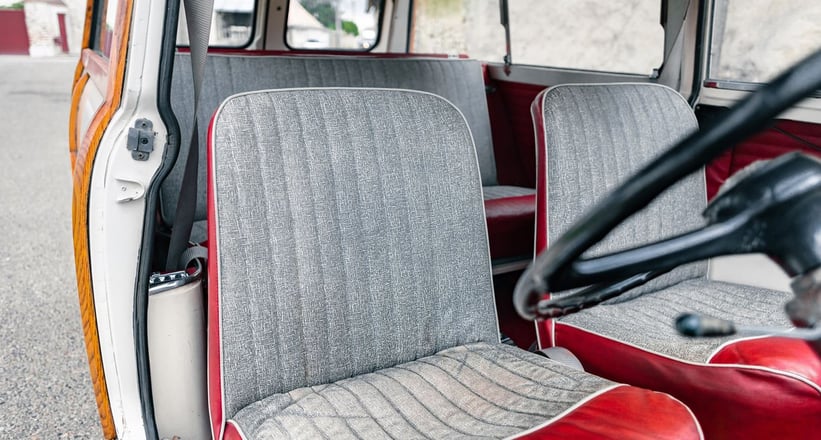 Long before the Countryman or Clubman littered our streets, there was the Traveller – Mini's answer to the American-style 'woodys' from the late 50s and 60s. The idea was simple: take a regular Mini, stretch out the rear to allow space for some camping essentials, and voila!
The Morris Mini Traveller 'Internal', which relates to the fuel tank positioned inside the trunk and its tank cap on the left-hand side, is truly something special. This example is made even more desirable when you discover it is entirely original, with no bodywork parts replaced, and all its upholstery is original. Furthermore, to any future adventures are completed easily, the engine has been freshly restored and is likely to run better than when it rolled off the factory floor.
Rise like a Pheonix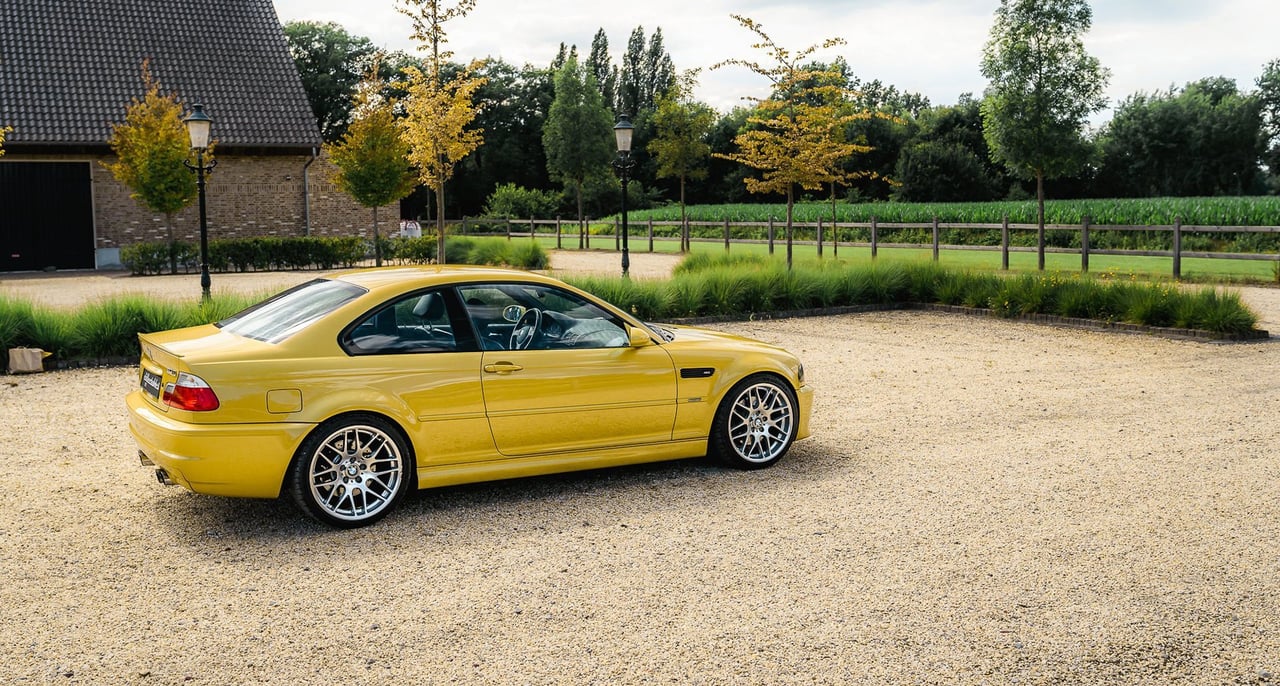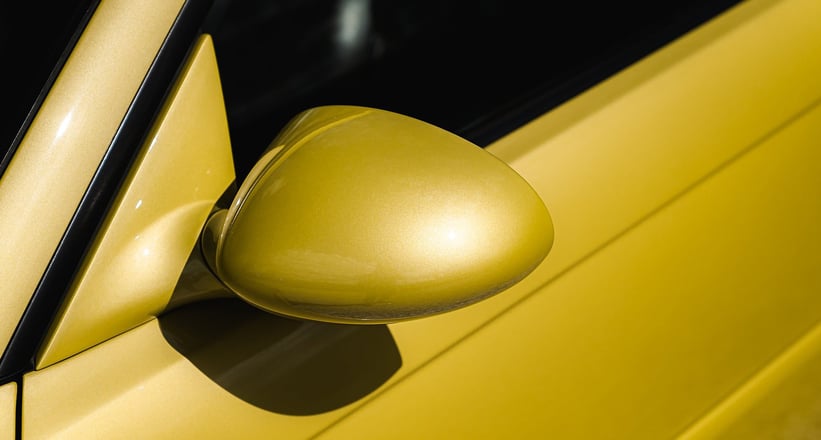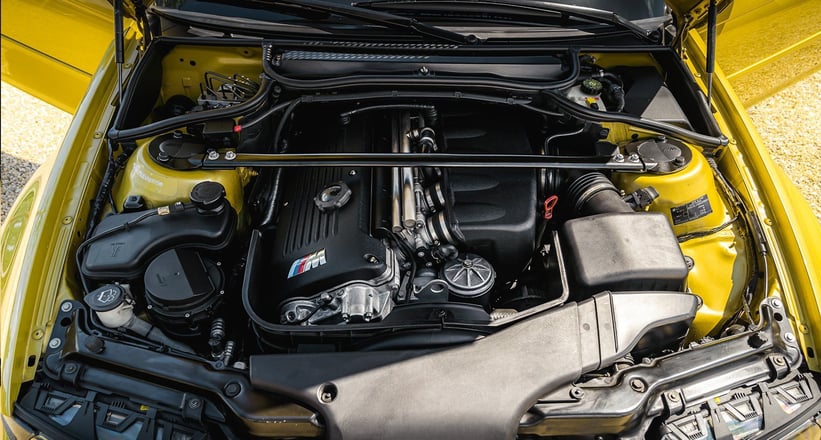 At some point, all car enthusiasts have debated about which M3 is better. The e30, with its boxy, mismatched body panels, but a sweet-as-a-nut engine. Then there's the e36, a car with relatively large size 30 boots to fill that thankfully didn't disappoint. Or do you head to the early 2000s and grab the keys to the e46 M3? All great cars, but this example really got our hearts racing.
It's hard to ignore the vibrancy of its bodywork. Finished in Phoenix Yellow, the exterior is beautifully complimented by the bright silver CSL wheels, lending this example some serious presence. It's a timeless car in terms of both exterior and interior design. As more modern iterations of the M3 focus on chassis balance and downforce, the E46 M3 is generally regarded as one of the best driving generations of the breed. However, while being exceptional to drive, it is also one of the most understated generations in terms of looks and has certainly aged like a fine wine!
A Rolls-Royce rivaling Vauxhall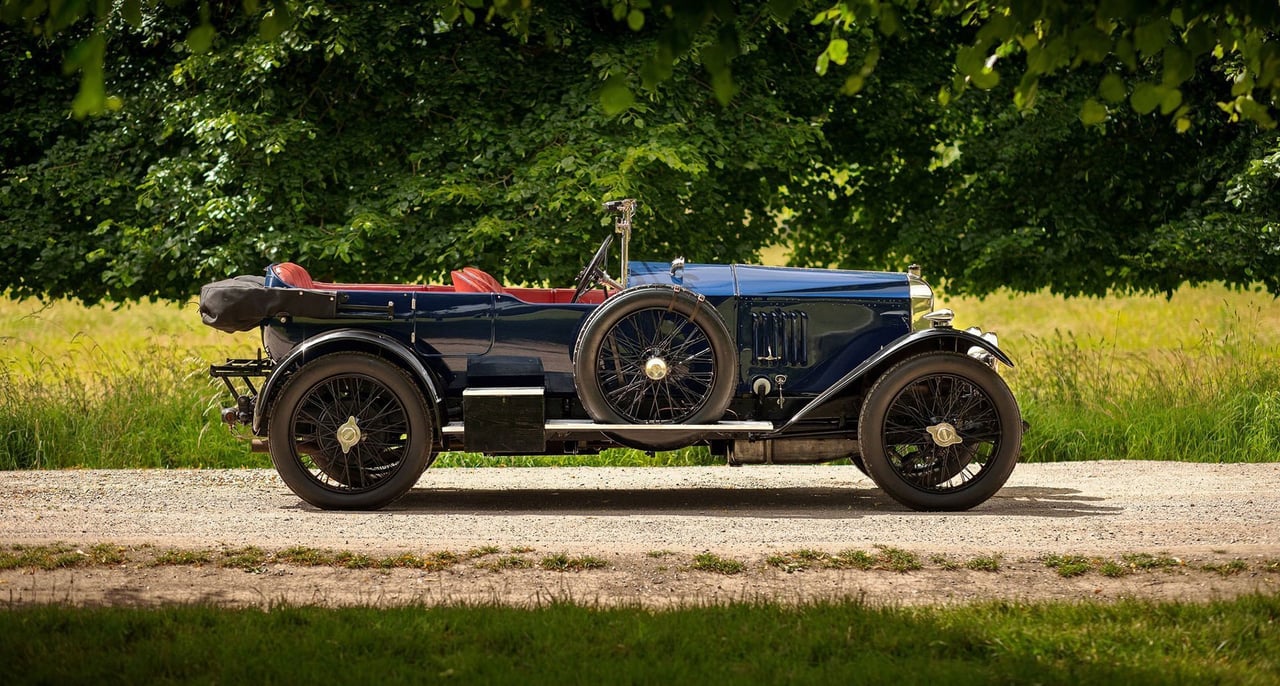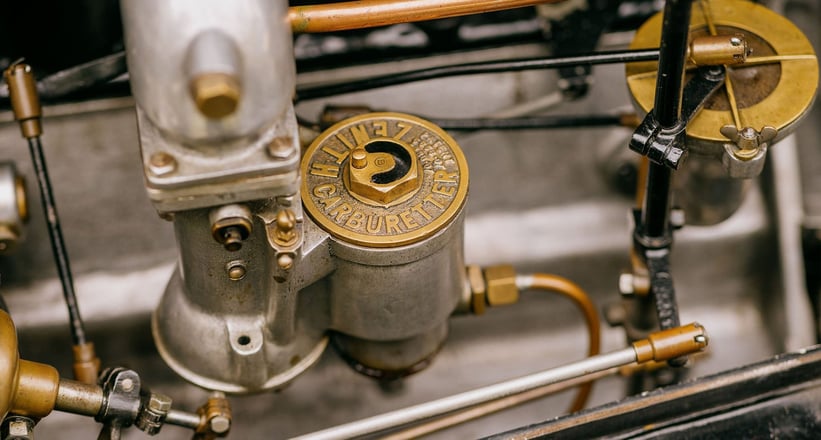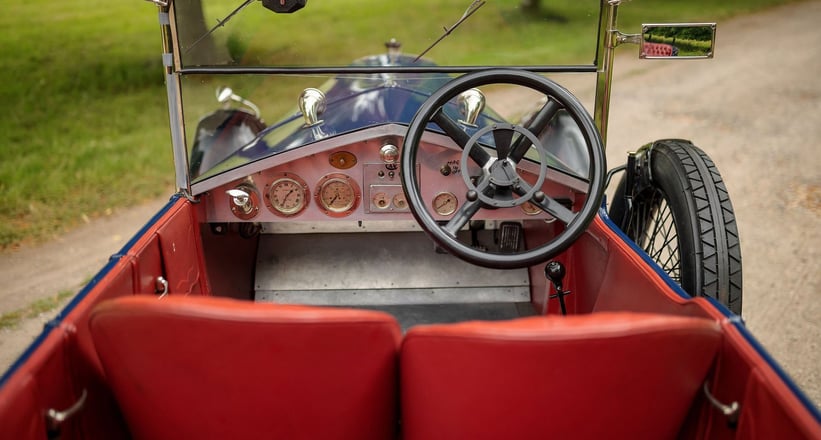 Perhaps one of the first 'competition special' vehicles, this 1921 Vauxhall 30-98 was built with hillclimb events in its blood. Interestingly, and according to the Will Stone Historic Cars who have listed the car, the 30-98 was one of the finest British sporting cars of its era. Although Bentley enjoyed a more mainstream reputation, primarily due to their victories at Le Mans, the 30-98 was an altogether more impressive machine than the 3 litre.
However, it wasn't quite as affordable as your standard Corsa or Astra back then, with Vauxhall putting their sights firmly on the more prestigious market. Pre-war 30-98s cost £900 for the chassis alone, almost as much as Rolls-Royce charged for a Silver Ghost! Capable of reaching nearly 100 mph, its ambition to tackle motorsport events during this era was evident, thus making it an exceptional piece of motoring history.
A wolf in beetle's clothing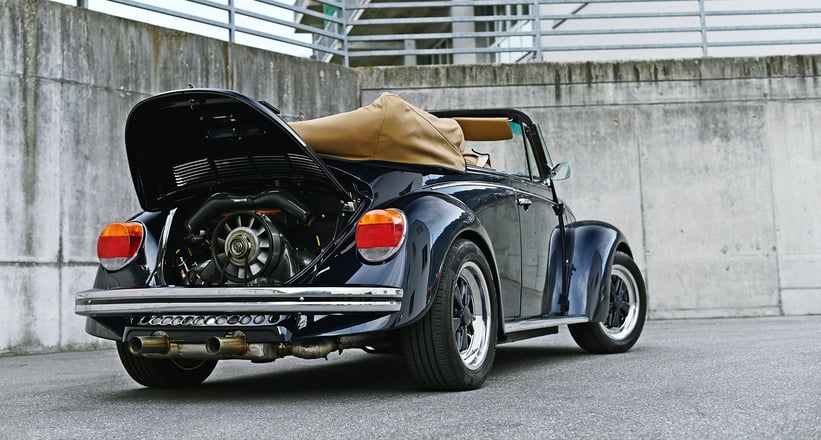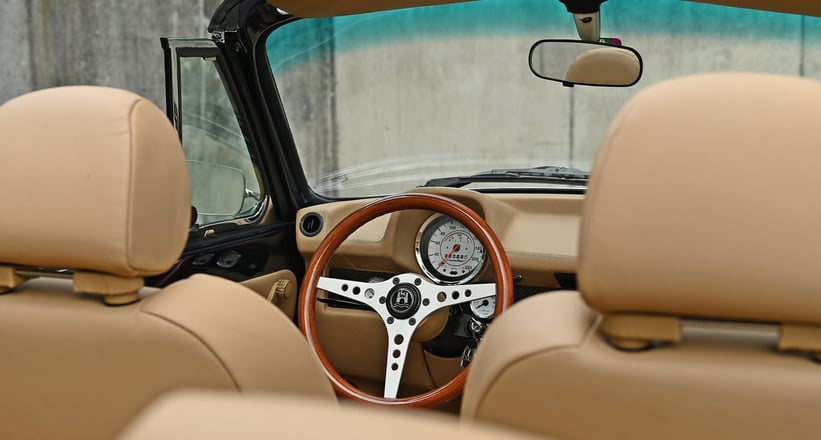 We're not going to comment on how hot it is, as almost every news outlet has that covered already. Still, if we were to say it is perhaps a little warmer than usual right now, a convertible classic is always a good idea.
Enter, this Volkswagen Beetle 1303 Convertible from 1973. This isn't your usual drop-top bug, instead it has been resto-modded by the Memminger Company, who have transplanted a 2.7 litre engine mated to a 5-speed manual gearbox directly from a Porsche. To compensate for the new, monstrous engine in the trunk, this bug benefits from KW coilovers, a stainless steel exhaust system, and a large oil cooling system, ideal for this weather! Inside, the Beetle has been treated to a wealth of tan leather elements, with Recaro sports seats to complete the look. We would love to go for a cruise in this one!