Something Speciale
What happens when you combine Carrozzeria Bertone's ingenious design skills with a race-proven chassis and punchy 1300cc engine? Well, you get this outstanding little Italian stallion. This is a 1959 Alfa Romeo Giulietta SS, created in minimal numbers by the Bertone Aerodynamica Technica (BAT) design studio of the mid-1950s. It was designed with low drag in mind, allowing it to slice through the air to gain those crucial extra miles per hour.
This, combined with an incredibly lightweight chassis and body, allowed the Giulietta SS to handle exceptionally well. Unlike the Giulietta Spider it shared much of the chassis with, the SS came with a domed roofline and sharp-peaked wings. In addition, the Giulietta's sturdy 1300cc, all-alloy, four-cylinder engine was treated to a pair of Weber carburettors, producing a healthy 116 hp. That's enough power to push this slippery two-seater to almost 125 mph, considerably faster than its conventionally-bodied Giulietta Sprint coupé and spider siblings!
Yes you CAN-AM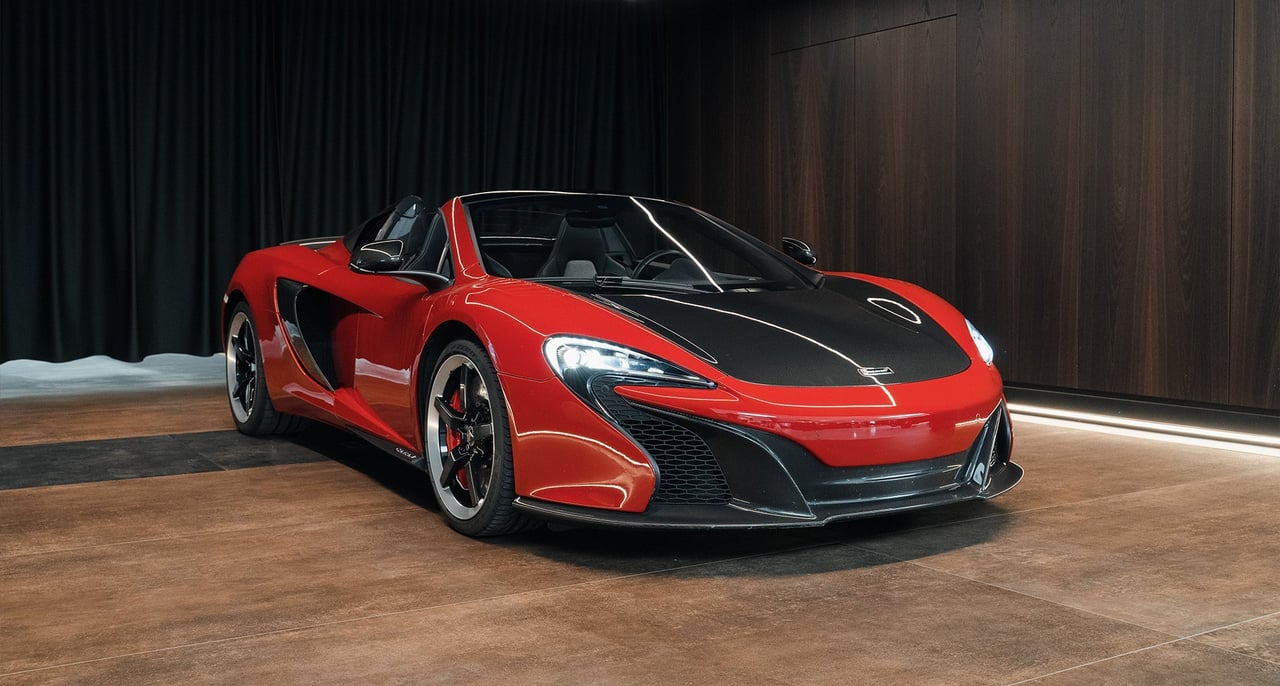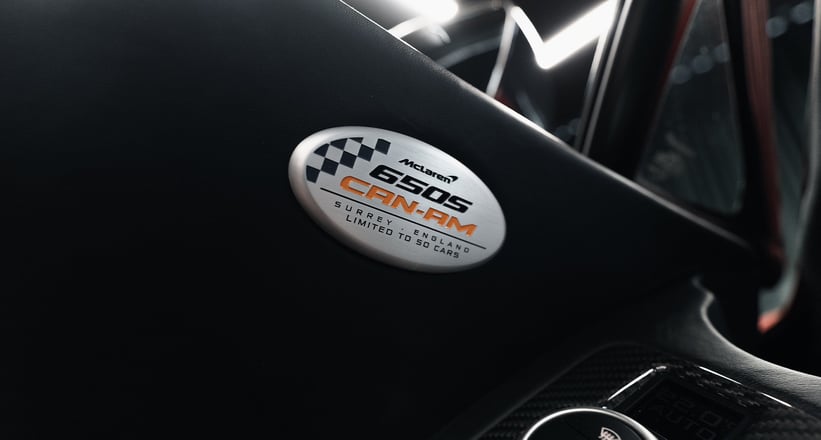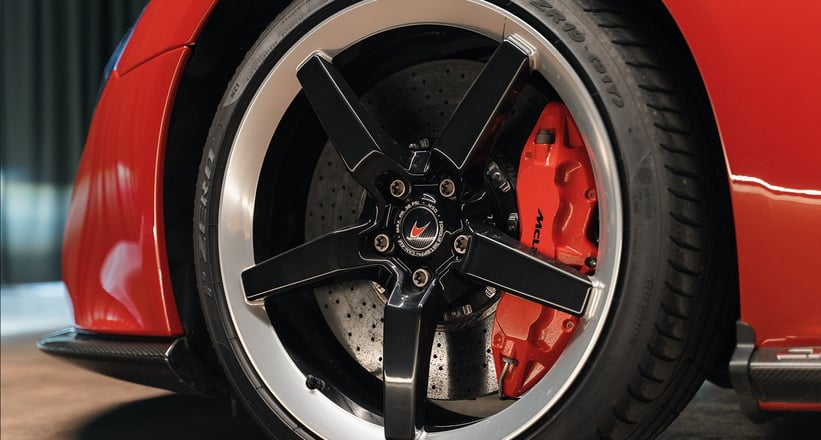 Released in 2015 by McLaren Special Operations, this 650S is one of just 50 worldwide, inspired by the Championship-winning CAN-AM Race Cars. Finished in Mars Red, this 650S has carbon fibre throughout the interior and exterior, with bespoke badging around the car, reminding you of its rarity and legacy.
McLaren's history in motorsport is vast and varied, and whilst many will instantly turn to their success in Formula One, it was in fact the original CAN-AM racing cars that brought them fame and fortune during the late 60s and 70s. Five back-to-back titles won between 1967 - 1971 laid the foundation for their illustrious Formula 1 and Indi 500 campaigns in the years to come.
No paint? No problem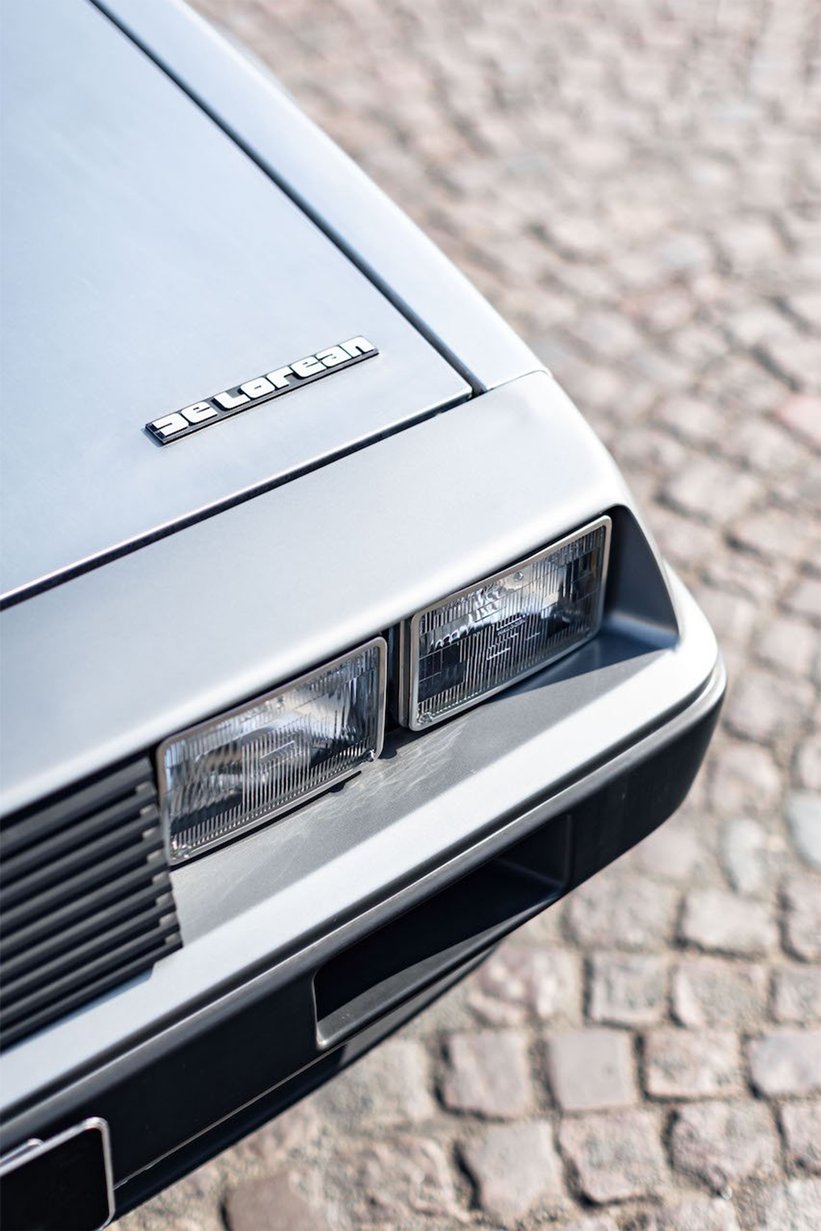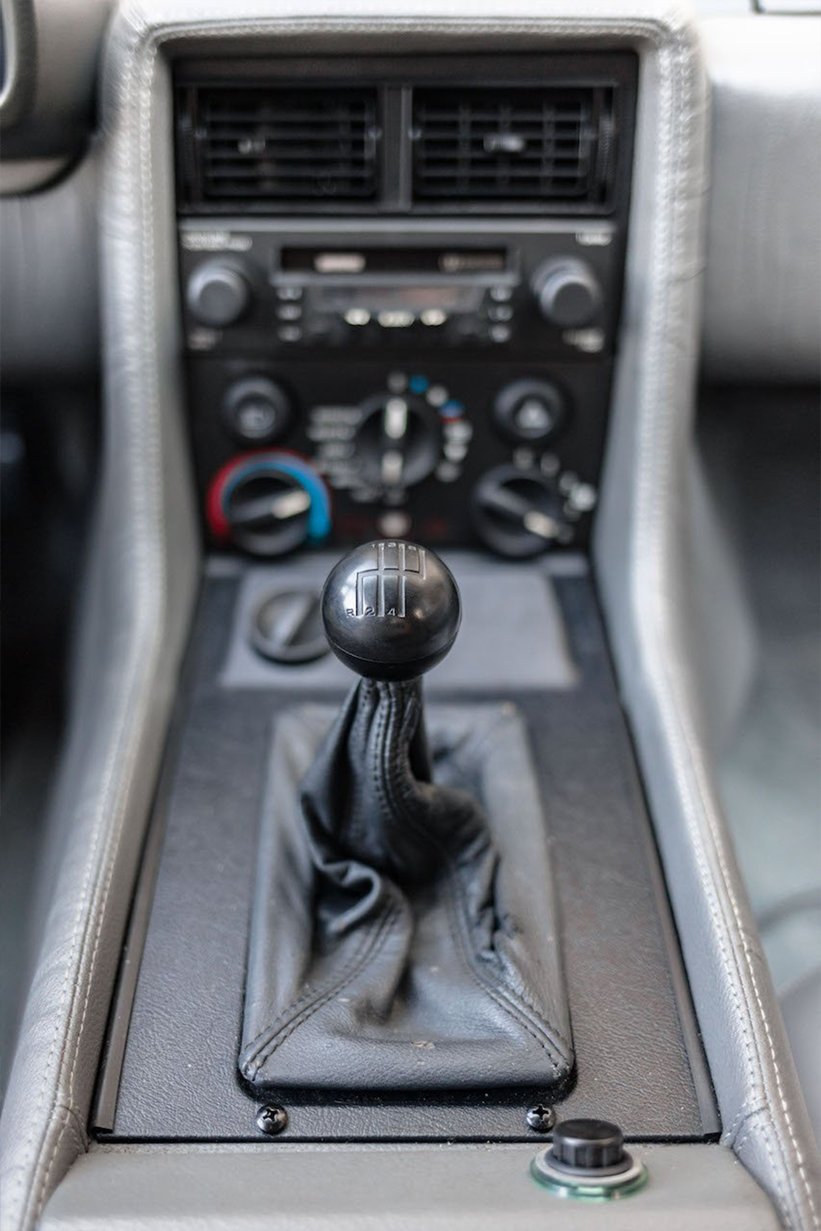 Must. Resist. Urge. To. Mention. Back To The Future. The fact is, there's a lot more to the DeLorean than what Hollywood would have you believe. It might not have a flux capacitor nor the optional train wheels, but what it does have is pure 1980s style and tech, plenty of it in fact.
Did you know that the '12' in DMC-12 was intended to showcase the price of the car upon its release? However, much like the DeLorean's rocky existence, this impressively low starting price wasn't even remotely true, in fact these Giugiaro-designed wonders cost around $25,000 upon release. Some quick maths reveals that's over $88,000 in today's money – not too far from the list price of this fine example some 40 years later! Regardless of its roller-coaster history and endless film references, there is something so effortlessly cool about the DMC-12's all stainless steel bodywork!
Here comes the sun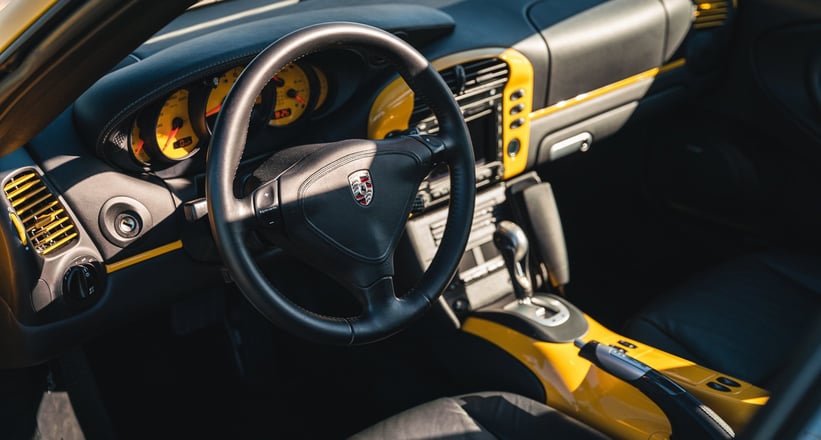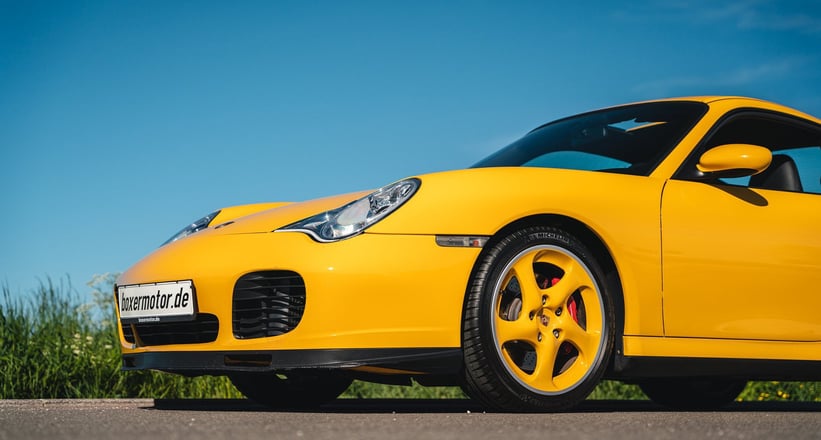 If you're a fan of being seen during the day or night, we have just the set of wheels for you. Adding some vibrancy to the Classic Driver Marketplace is this glorious 2003 Porsche 996 Turbo finished in Speed Yellow, with a plethora of extras that really make it turn heads. It's difficult to ignore the body-coloured Twist wheels, which in bright sunlight glow in front of the red brake callipers.
The sunshine theme is continues inside, with the centre console painted in the same shade. Even as a driver and looking directly out at the road, you can't escape the yellow glow with the awesome Speed Yellow instrument cluster in your peripherals. Some people call it Mellow Yellow? We'd argue there's nothing sad about this pastel Porsche!
The half-a-million Mustang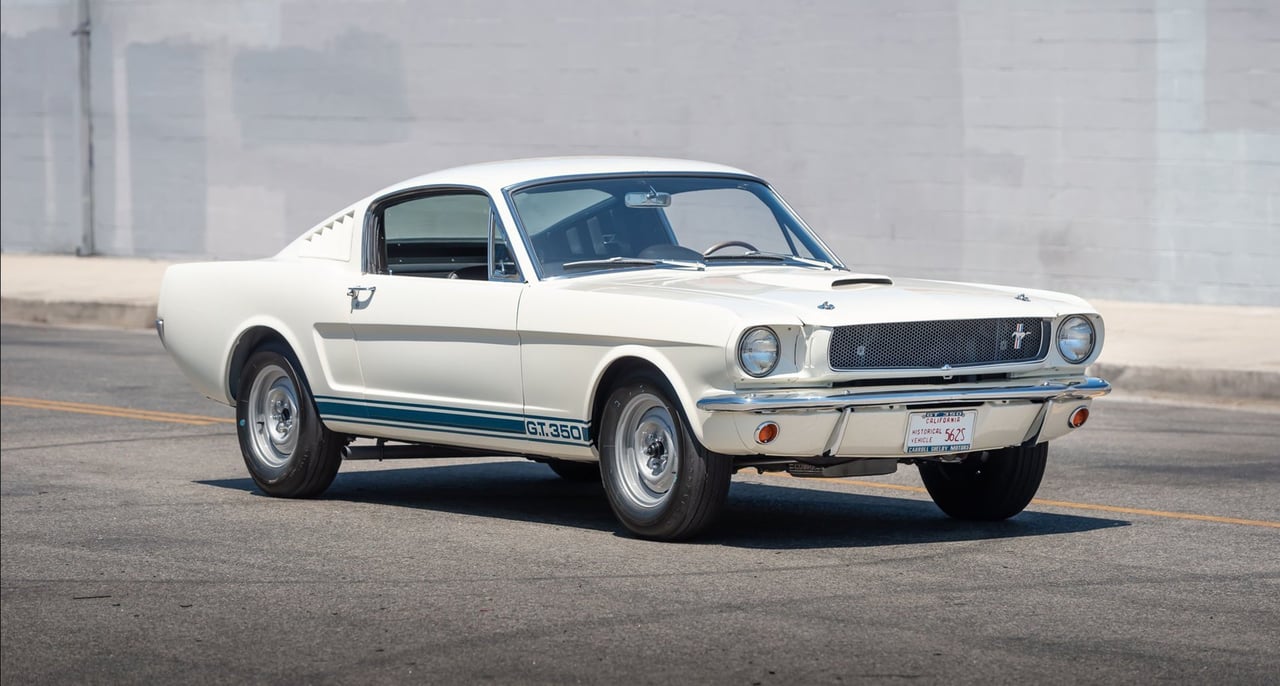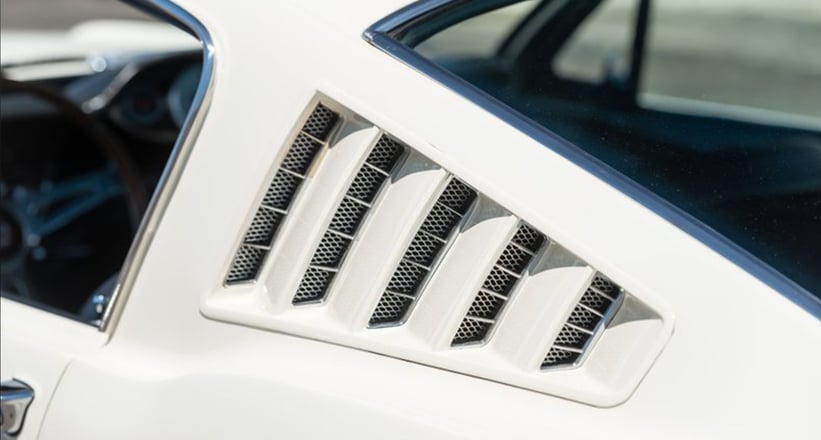 This might just be the rarest steed among a stable of impressive Mustangs currently on the Classic Driver Market. Known as a 'double digit' example, this 1965 Shelby GT350 is from the vehicle's first year in production and has every slight detail you'd hope to find in a piece of history such as this. It has the all-important battery in the trunk, a feature only found on early cars as it would move forward later in production. Other rarities include the deletion of the stripe, and factory-fitted steel wheels.
It's hard to believe that a Ford Mustang can reach half a million dollars considering the huge numbers in which they were built, but with Carroll Shelby's success both on and off the racetrack more evident than ever on a car as special as this, it's easy to see how that estimate has been justified!