DTM-Derived Deity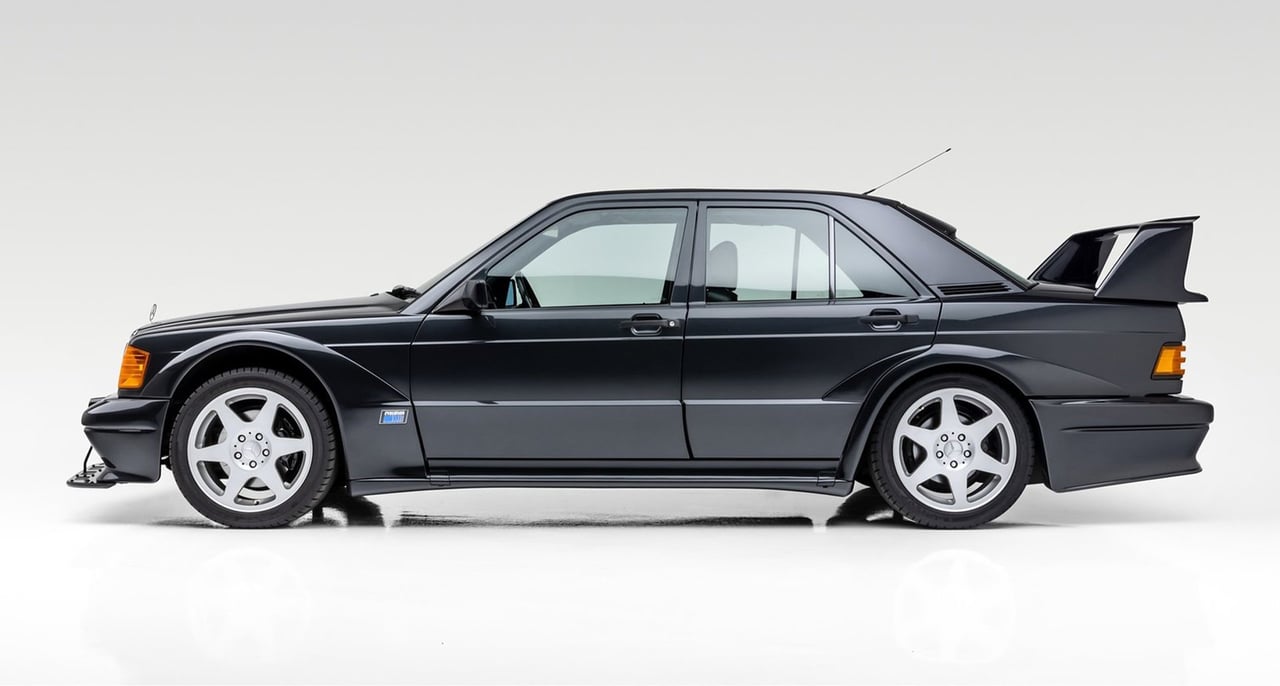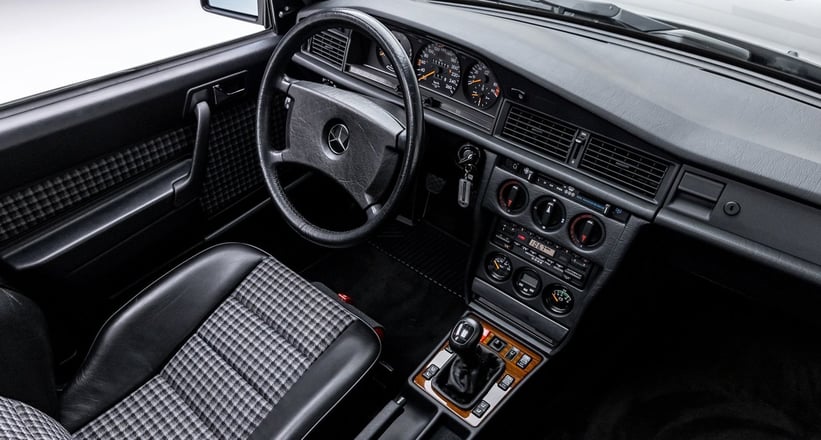 Any petrol head worth their salt will recognise this homologation special's silhouette with just one glance. The standard Mercedes 190 E 2.5-16 is already a true modern classic, but as number 487 of just 502 units built, this 1990 EVO II is nothing short of a unicorn. Built to allow Mercedes to do battle with the E30 BMW M3 in the DTM German Touring Car Championship, this 190 EVO II certainly looks the part with more wing than an RAF squadron. This car has covered just 5,800 miles from new and had only one owner up until 2019, so if a true Mercedes icon is on your shopping list, then this looks to be a superb example of the breed.
The Wise Man's TVR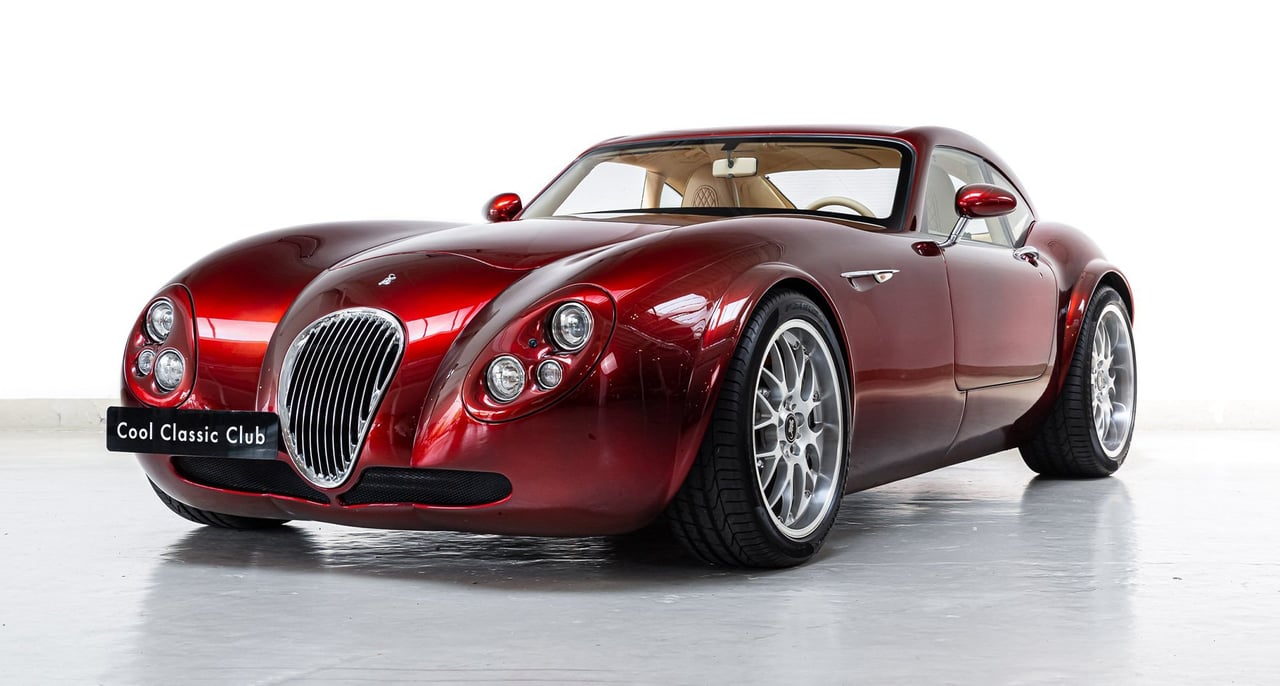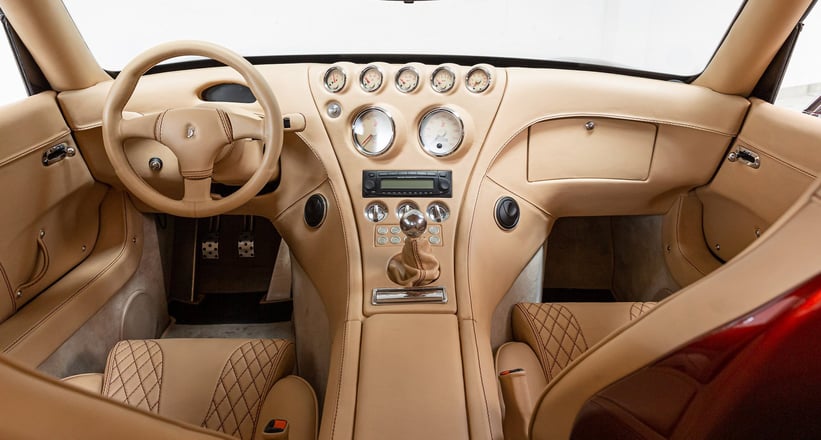 Boutique sports car manufacturers aren't exactly famed for their reliability, but this 2007 Wiesmann GT MF4 could be the exception to the rule. Featuring a 4.8 litre BMW V8 from an E60 Alpina connected to a six-speed manual, this example has been exclusively maintained by BMW main dealers and will likely be a far more reliable proposition than any contemporary TVR or Morgan. The increasingly rare combination of naturally aspirated V8 and manual gearbox is especially difficult to ignore draped in the GT MF4's 60s-inspired bodywork. With an interior swathed in more leather than you can shake a cattle prod at, this example will surely leave any new owner feeling like the smartest man in the room.
The All-Terrain Master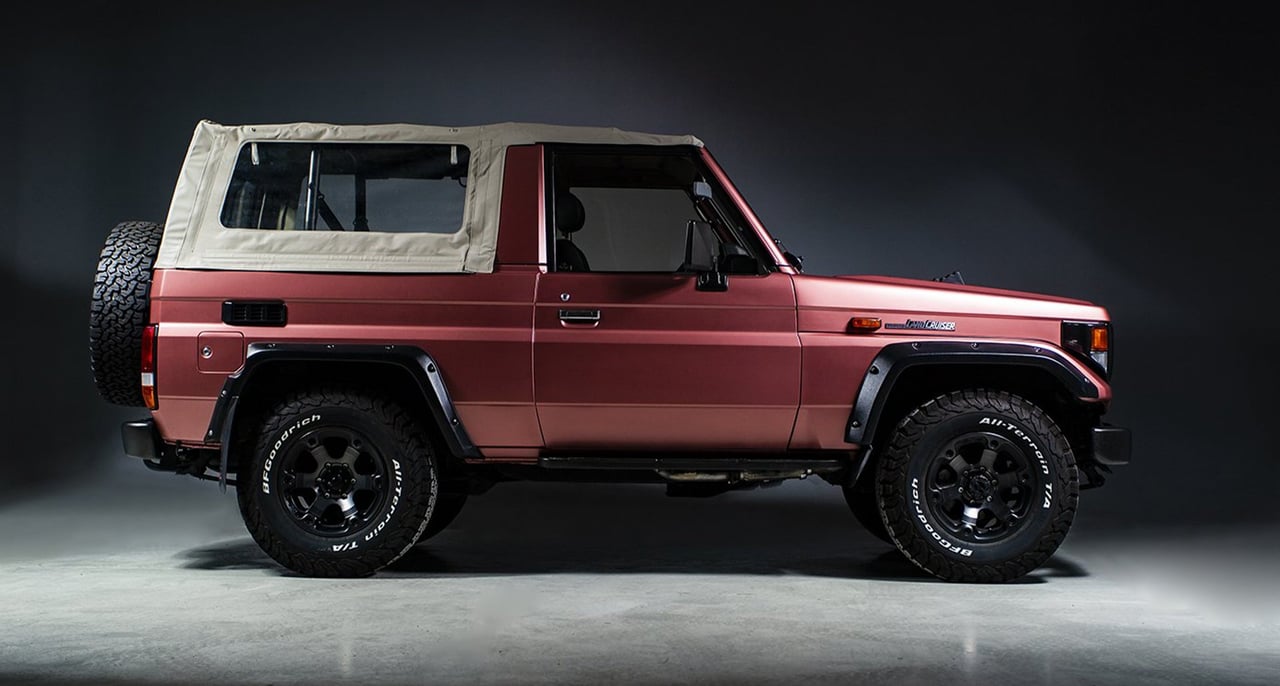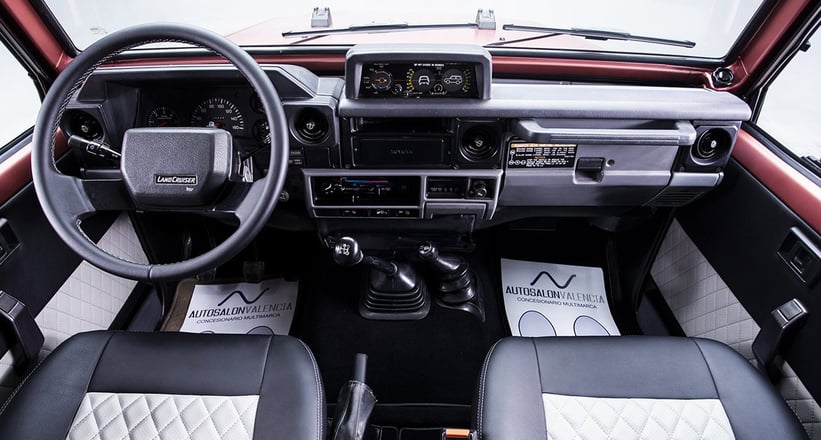 If there's one word associated with the Land Cruiser series of 4X4s, it's 'bombproof'. Land Rovers may equal Japan's off-roading legend in terms of explorative capability, but there's simply no comparison when it comes to reliability. This delightfully boxy 1990 BJ 73 Land Cruiser manages to make metallic pink look surprisingly macho, helped in no small part by the black wheels and beefy BF Goodrich All-Terrain tyres. Having spent most of its life in Spain and benefitting from a recent restoration, this example will likely outlast its next owner and make for an excellent family heirloom.
Intercontinental Missile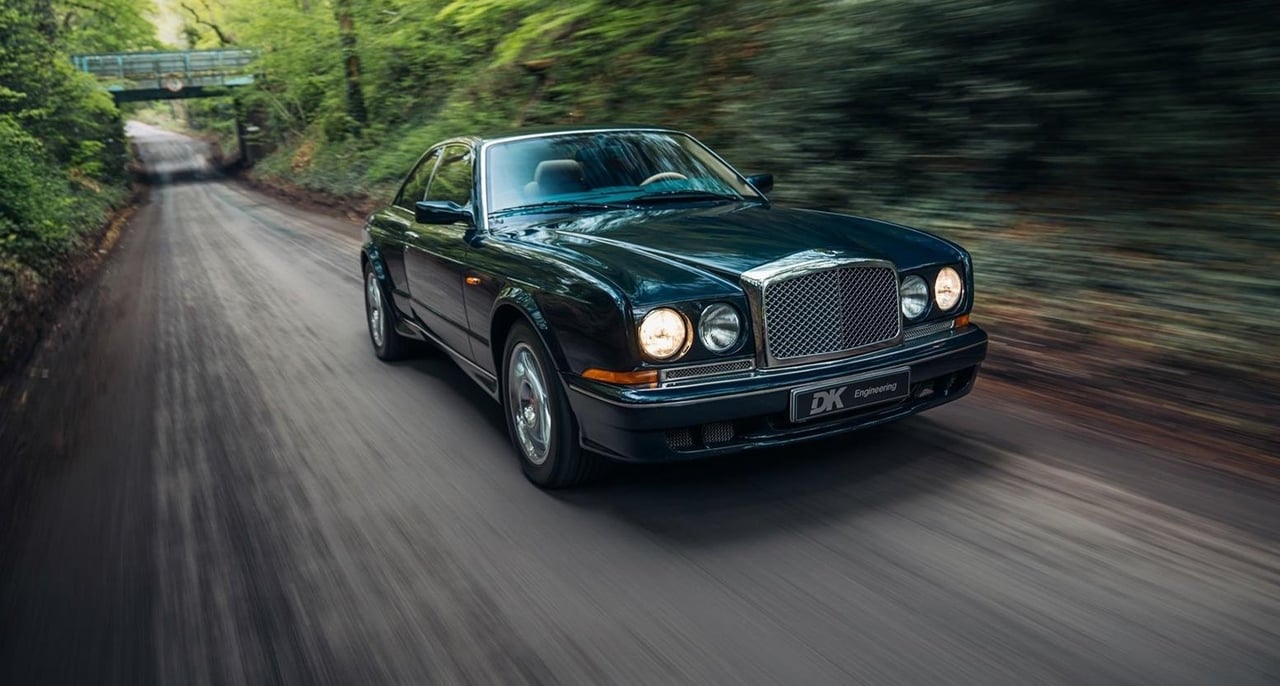 The Bentley Continental R was already a handsome car, but the Continental T with its shorter wheelbase and wider arches turned the road presence up several notches when it was unveiled in 1996. This 2001 example improves upon the chiselled good looks even further; its Black Emerald paint and jewel-like machine-turned dash would undoubtedly make the Bentley Boys proud. Bestowed with a hearty 6.75 litre V8 producing 420 British horses and an interior draped in Oatmeal and Spruce leather-upholstery in the finest Connolly hides, it's hard to think of a better car to take on a cross-continent cruise.
Lightweight Champion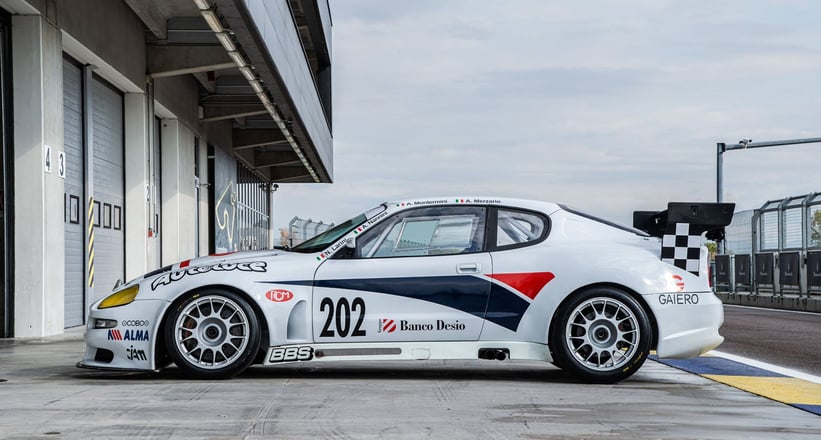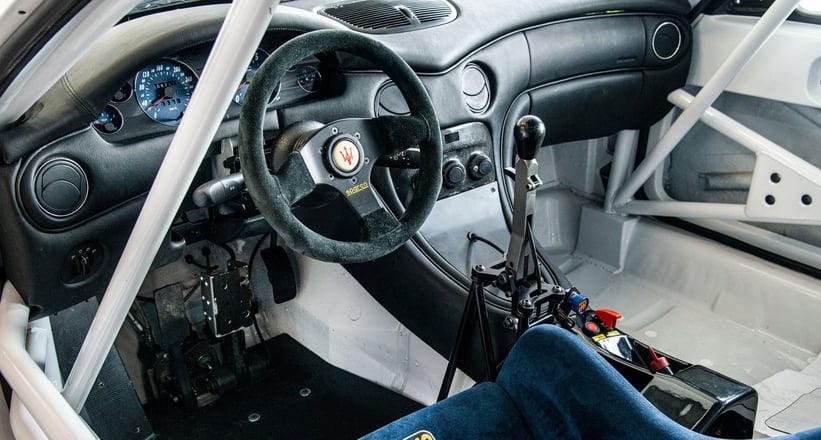 After Fiat took full ownership of Maserati in 1993, the company benefitted from access to the superlative engines of their Ferrari stablemates. Understandably, Maserati didn't hesitate to incorporate the glorious 4.2 litre V8 into a car of their own in the form of the 4200GT. In 2003, the 4200GT shed 250kg and evolved into the Trofeo, a stripped-out racer designed for the "Trofeo-Maserati" single-make championship. This 2004 Trofeo Light is even faster and lighter, featuring a host of upgrades developed by Maserati's racing department in collaboration with Italtecnica. This specific example is one of just two cars equipped with a Sedav straight-cut gearbox and, having recently enjoyed a full service, is begging to hit the track.