Ever tried a red Martini?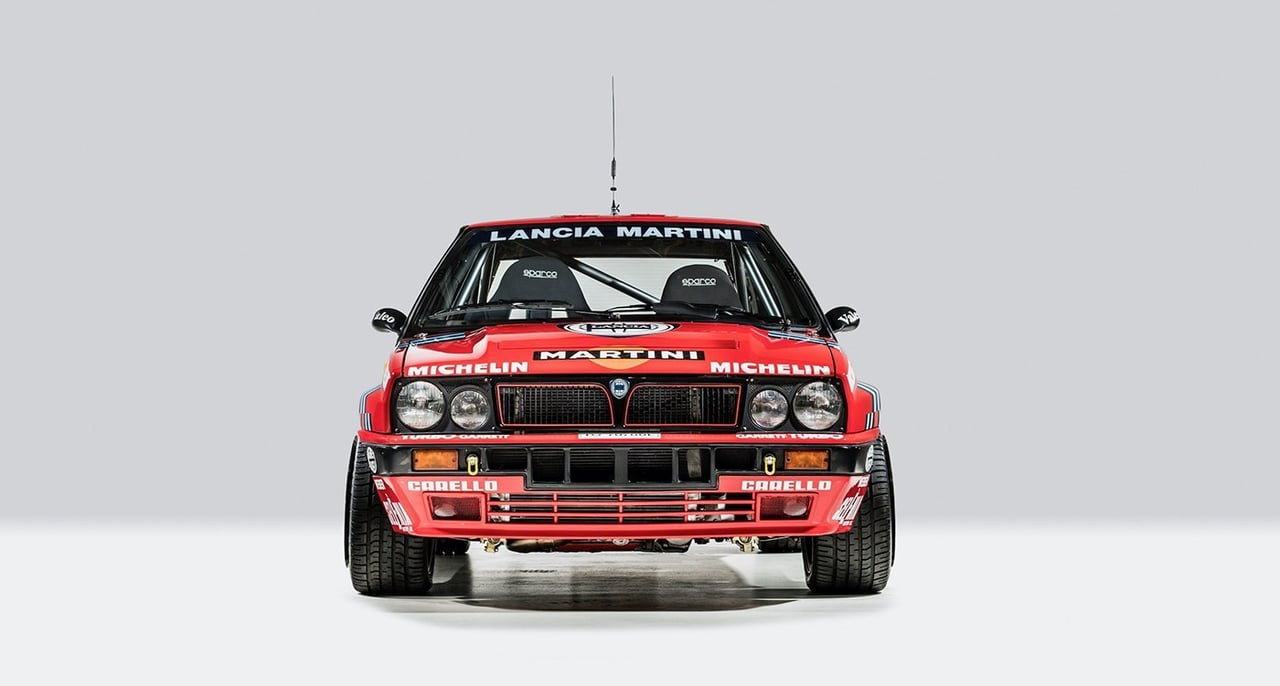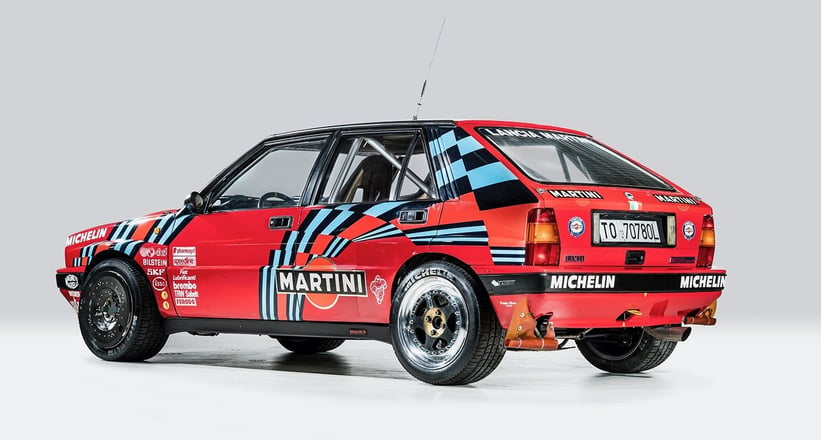 A lightweight tarmac specification body, split rim wheels with front wheel fans and a blood red paint job emblazoned with Martini graphics, rally cars don't get much cooler. This 1989 Group A Lancia Delta has been carefully preserved to respect its history in the World Rally Championship. Piloted by Didier Auriol on the 1989 Monte Carlo Rally it was cruelly robbed of victory due to Auriol taking the tight hairpin turns much faster than his rivals and the tyres coming off the rims. Still, second overall is an admirable result. Later the car would become an official Lancia test car and receive the 1990 power upgrade to 400bhp as well as the rare red Martini livery. A beautiful example that would be great on some of the classic tarmac rally events.
Single seat Porsche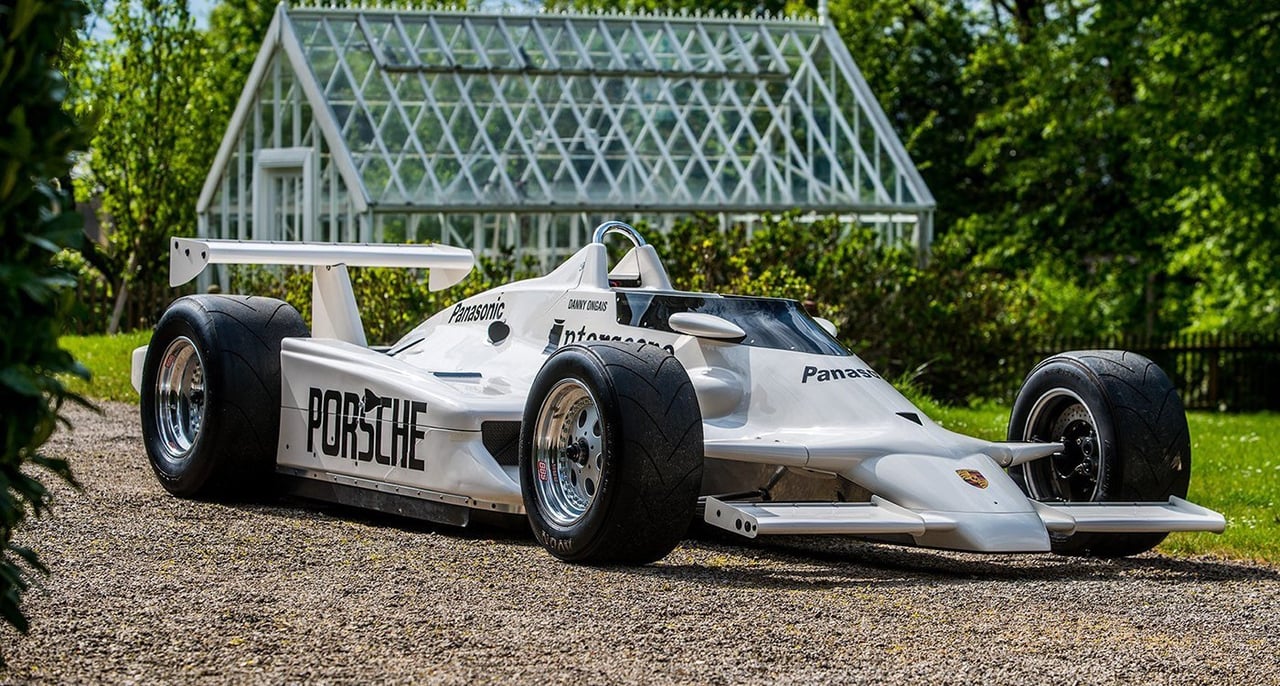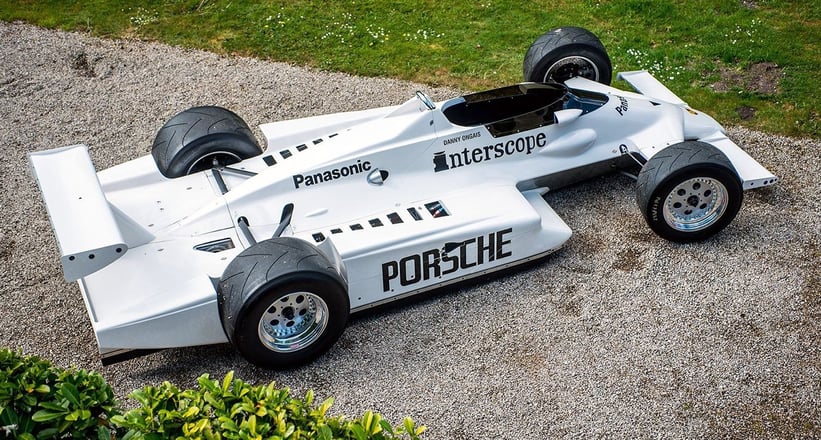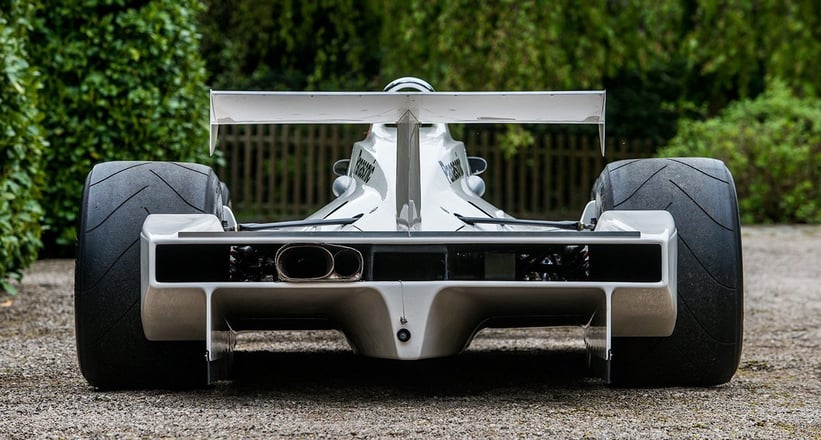 While Porsche and motorsport go hand in hand for over 50 years, single seater Porsche race cars remain an extremely rare proposition. In 1989 Porsche won their only Indycar race to date at Mid-Ohio, almost ten years earlier Porsche had teamed up with Interscope running a detuned 935 engine. Unfortunaly the rules meant the boost had to be tuned right down and Porsche withdrew before the car even turned a wheel in anger. This 1980 Interscope Porsche IP-1 was one of three car built and believed to be the sole surviving Porsche '940' Indycar. A fantastic opportunity to own a rare piece of Porsche's Indycar history.
Bootiful Alfa Romeo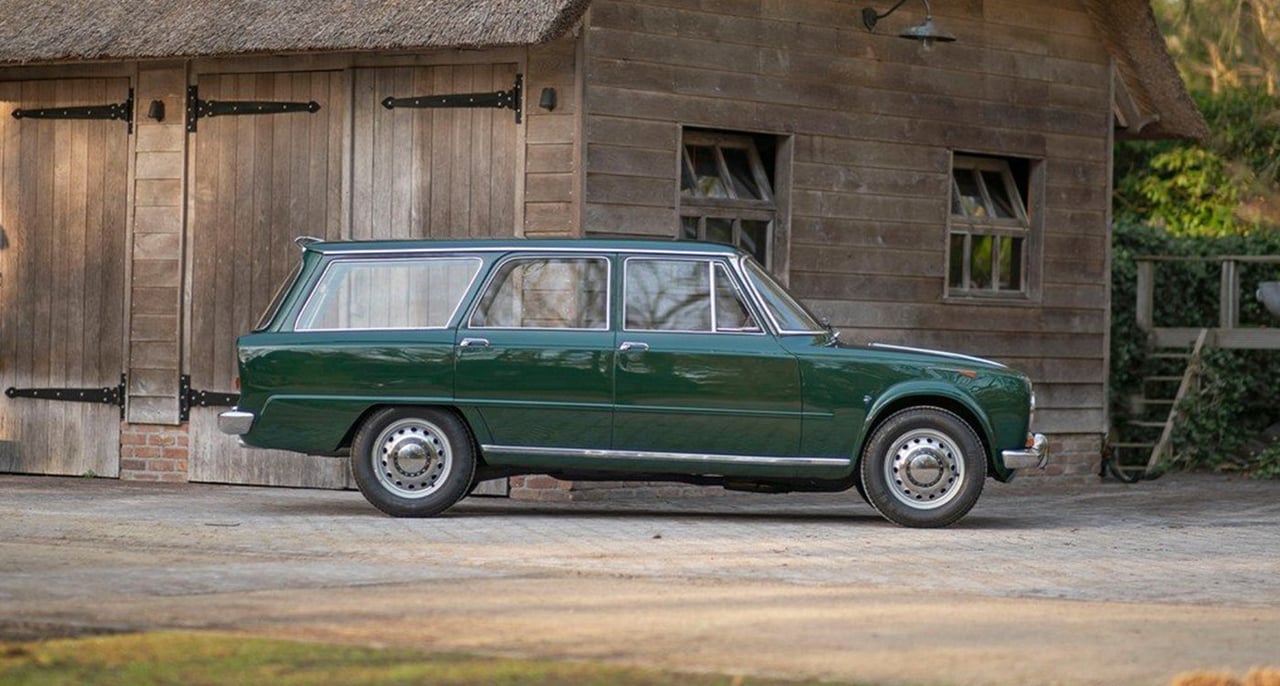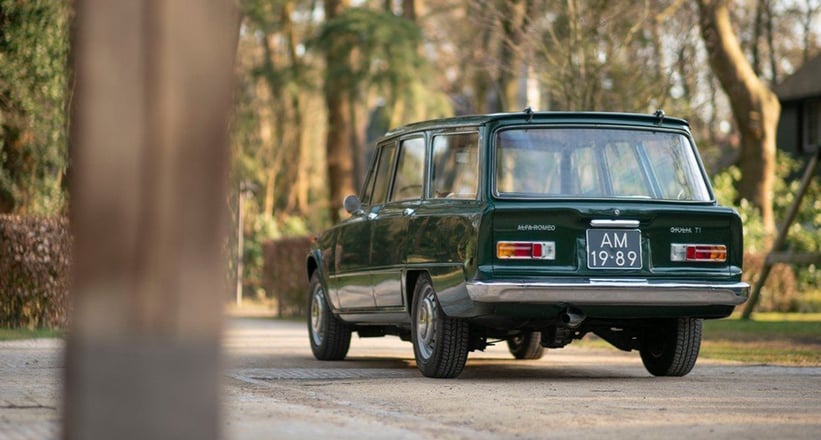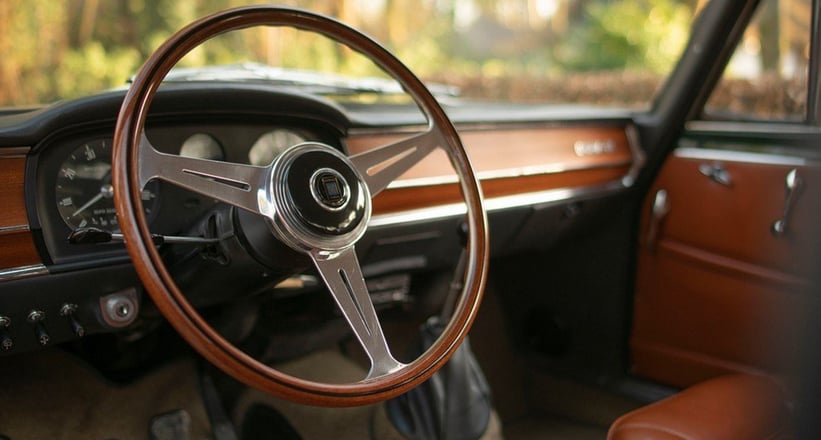 Just 16 Alfa Giulia 1600 TI Giardinetta's were built and only 11 of those featured rear windows instead of the metal van panels. This 1967 car has travelled all over the world, Italy, France, America and Holland. Restored by an Italian specialist in the late 70s' this is an exceptionally rare Alfa Romeo that will only increase in value as people realise what a fantastic and practical classic car prospect this is.
Got wing?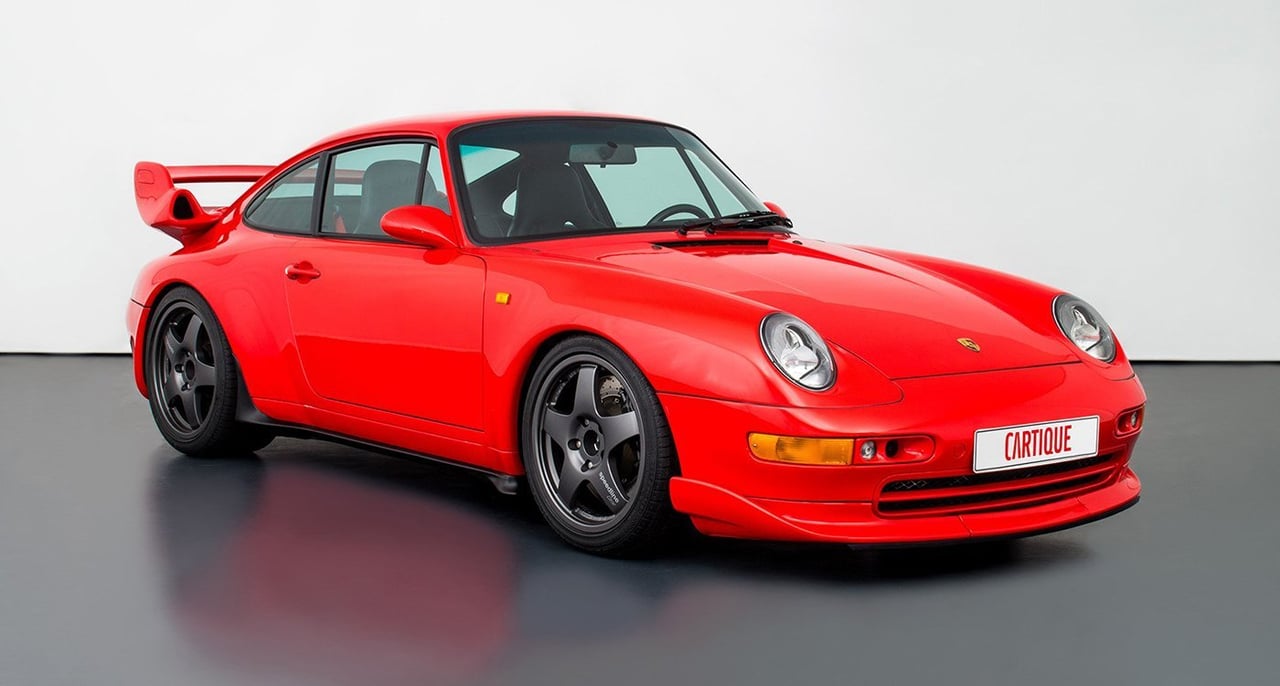 Many of us would consider an original Porsche 993 Carrera RS the holy grail of street racers. But the Italian collector who ordered this car in 1995 wanted something even more unusual – so in 1998 he commissioned Ruf to upgrade his Carrera RS to a RUF Turbo R. The Porsche was equipped with a new 993 Turbo engine, a reinforced transmission, a perfomance chassis, ceramic brakes and rims – all optimized by RUF. With an output of 490 hp, this Turbo-powered 993 RS was released on the streets again and regularly driven in the following years. Today, the car is showing a healthy mileage of 64.000 kilometres – and we are certain that each of them has been thoroughly enjoyed.
The ultimate Q car?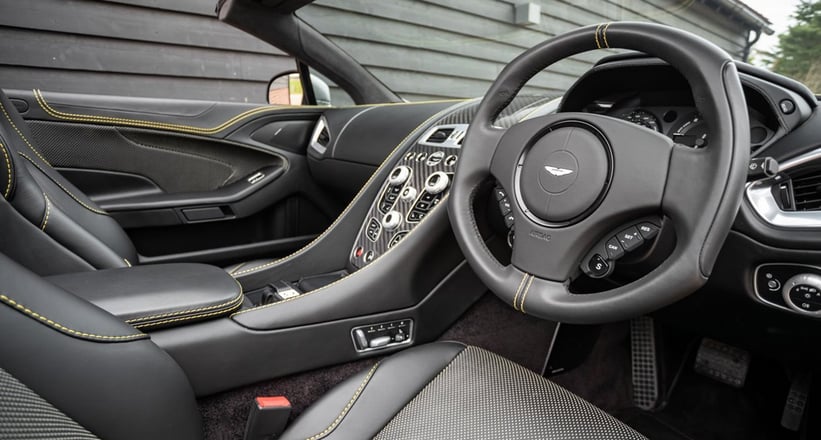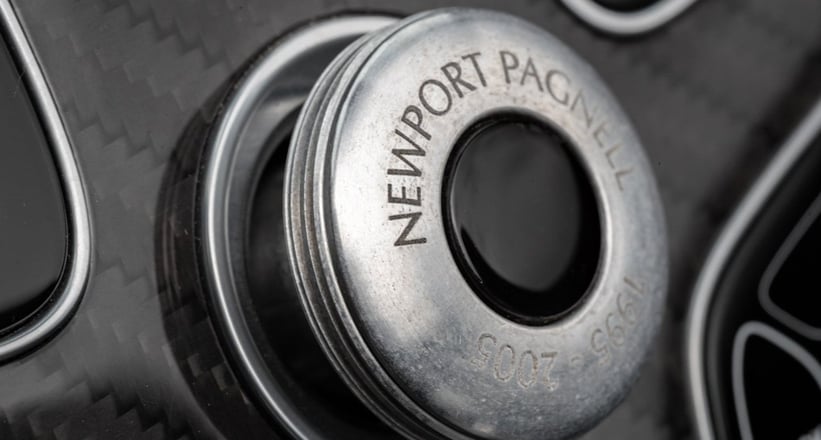 Hammerhead Silver paint, Yellow Tan accents, 'Large Weave' carbon, patinated rotary switch gear fashioned from re-worked and lazer etched pistons – this 2015 Aston Martin Works 60th Anniversary Limited Edition Vanquish Volante is one of the most distinct and creative creations that has ben customized at Aston Martin's Q department in recent years. Only six anniversary cars were built – this is one of three Volantes, celebrating the last chapter of Aston Martin Works from 1995 to 2005.