Daddy Cool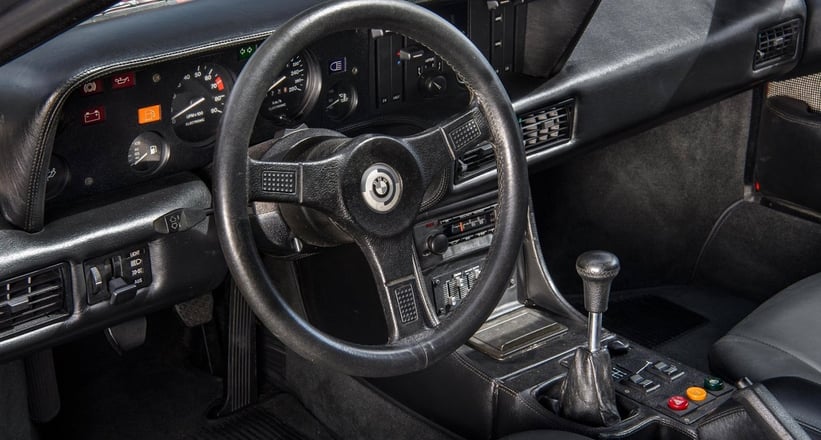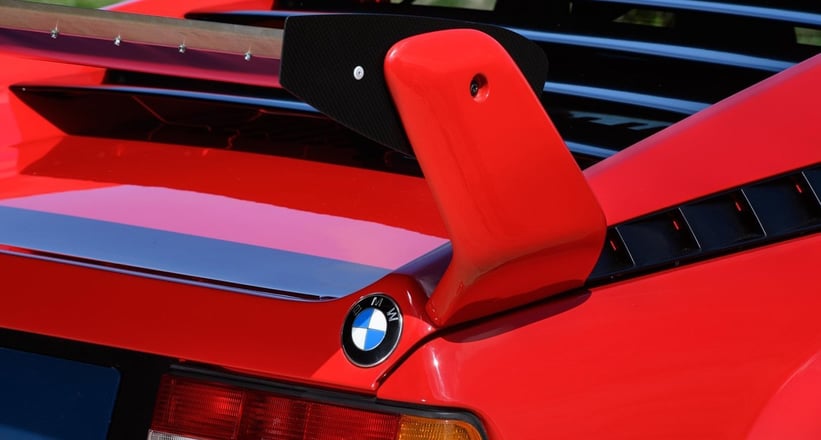 This BMW M1 was delivered to its first owner, a Mr Franz Reuther from Berlin, on 22 February 1980. Reuther was better known by his stage name, Frank Farian, the founder and frontman of Boney M., the 1970s pop group behind such mega hits as Rasputin, Rivers of Babylon and Daddy Cool. Farian enjoyed his BMW throughout the 1980s, even installing the Procar-inspired body kit, we presume to stand out as the Swinging Seventies transitioned into the Excessive Eighties. That there's an original Becker Mexico radio and Clarion graphics equaliser only adds to this M1's popstar cool.
The last of the sultry GTs from Maranello?
We're just going to throw it out there: the Pininfarina-designed 550 Maranello is the last truly beautiful front-engined V12 Ferrari built. In fact, a manual 550 ranks very highly on the list of cars in which we'd like to go on a post-lockdown cross-continental tour of Europe this summer. Fortunately, Konzept Heritage in Lisbon is offering this tidy left-hand-drive example from 1997, finished in Rosso Corsa over black leather. With 70,000km on the clock, it's not a garage queen. But we'd be far more comfortable using this car exactly as it was intended to be.
The ultimate all-wheel-drive Porsche 911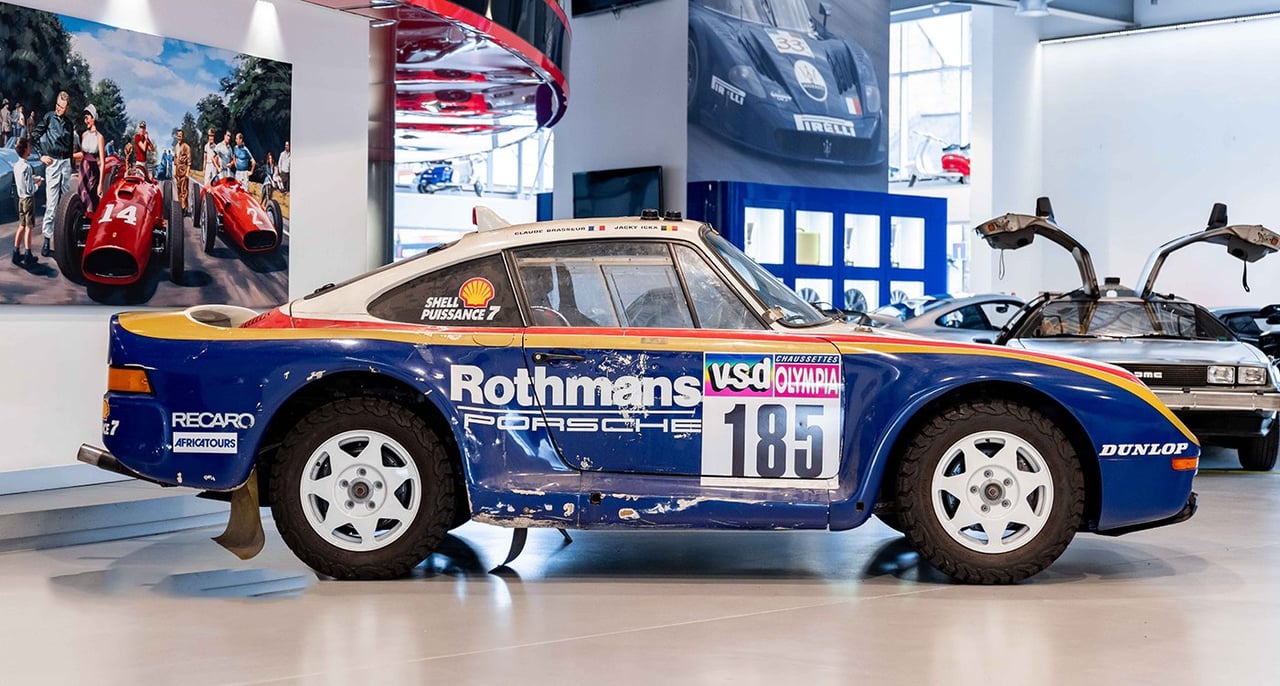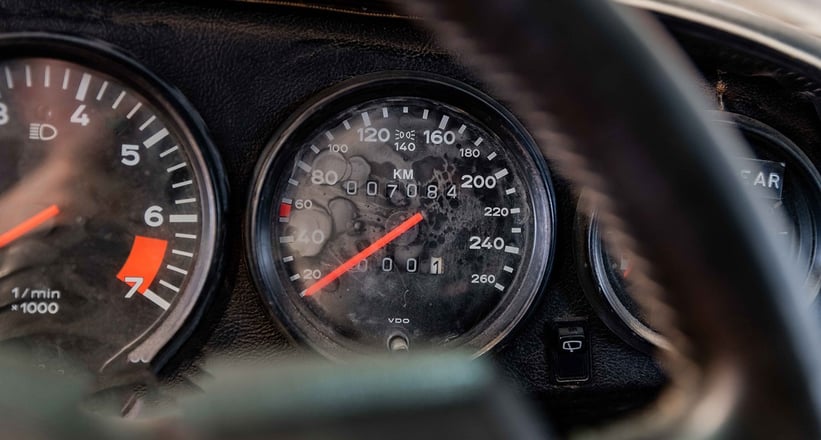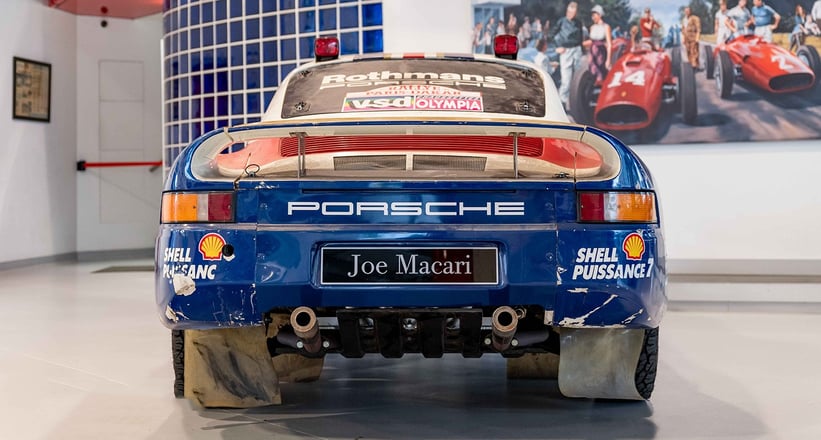 There are just seven Works Porsche 959 competition development cars, three of which are in private hands. This particular example, which was piloted by Belgian racing legend Jacky Ickx and Claude Brasseur in the 1985 Paris-Dakar, is one of those three. The car sadly retired from the lead that year after it struck a concealed rock. The Porsche Museum preserved the car in its beguiling, battered and bruised 'as-raced' state and kept hold of it until 2014, when it was sold to an American collector. Said American collector had the front-end damage carefully repaired and proceeded to show the 959 off in a raft of popular Californian events including Rennsport Reunion and Luftgekühlt. These genuine all-wheel-drive Paris-Dakar 959s are, without doubt, among the rarest and most desirable factory Porsche competition cars of them all.
Tanti Auguri Alfa Romeo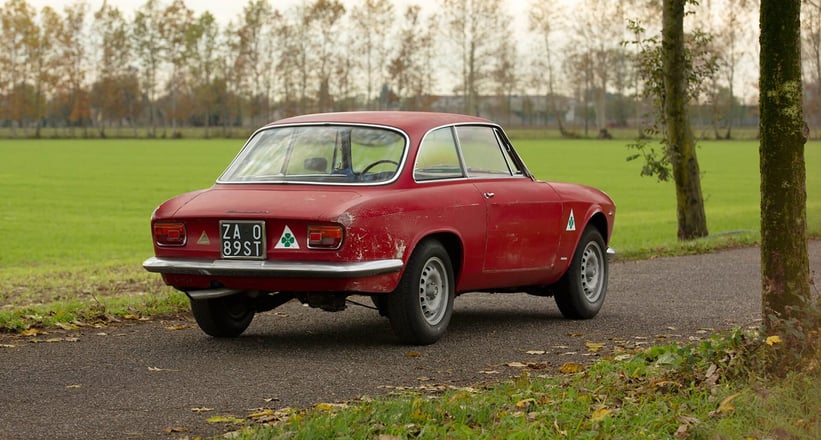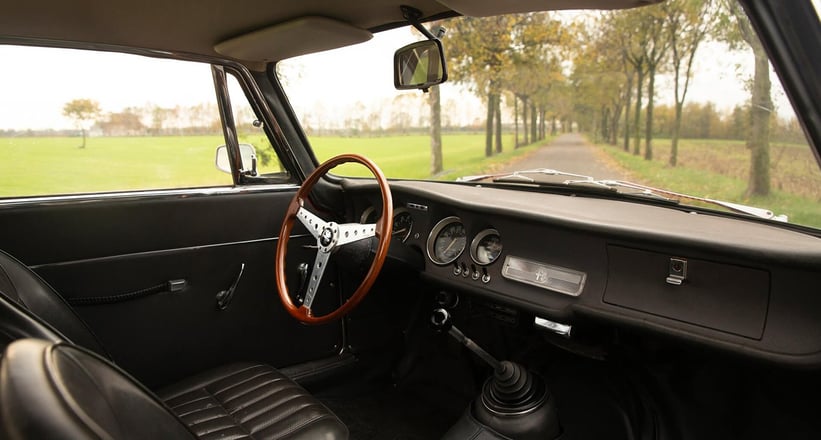 It felt only right to include an Alfa Romeo in this, the 110th birthday week of the legendary Milanese marque. This car, arguably the most original Giulia Sprint GTA in existence, is more than worthy of the jubilee celebrations. Originally the French press demonstrator, the 1965 model stands today in the most wonderfully preserved condition – it's a genuine time warp, whose Franco Scaglione-designed Bertone bodywork rocks its age with unabashed pride. We think it would be nothing short of sacrilege to restore this most special of Alfas.
Track-day toy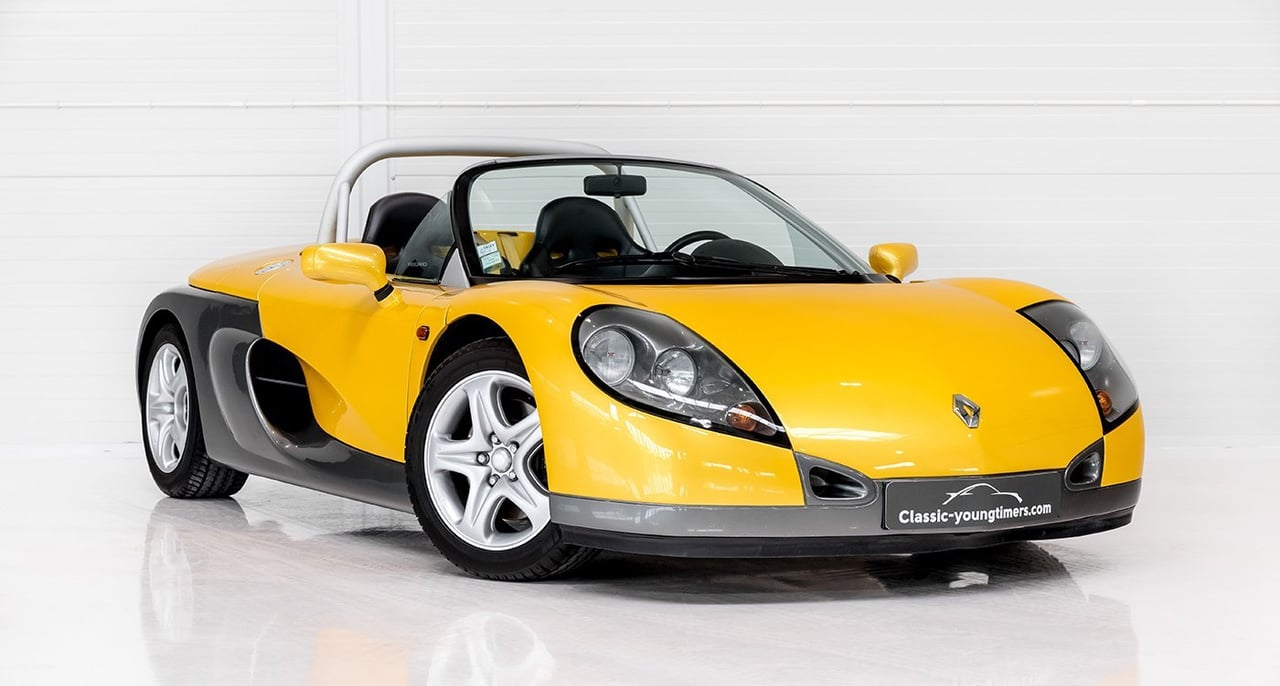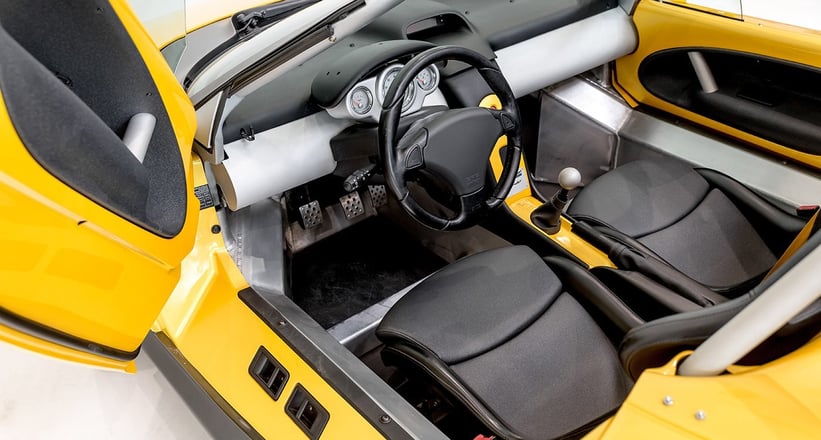 Mechanically, the ultra-rare Renault Sport Spider is essentially a rearranged Clio Williams. The entire car, with its glass-fibre open body and alloy-spaceframe chassis, weighs just 930kg, which, when paired with the reliable and cheap-to-maintain 150bhp 2.0-litre four-pot motor mounted amidships, makes for a theatrical if not searing driving experience. That said, these Sport Spiders are rare, especially those in the condition of this example from 1998, which has covered just 12,682km in its lifetime.
Photos: Konzept Heritage, Dylan Miles Ltd, Joe Macari, Girardo & Co., Classic Youngtimers Consultancy