5 collector cars to put in your garage this week
Here it is, our latest selection of interesting and desirable collector cars uploaded to the Classic Driver Market this week…
Blue on blue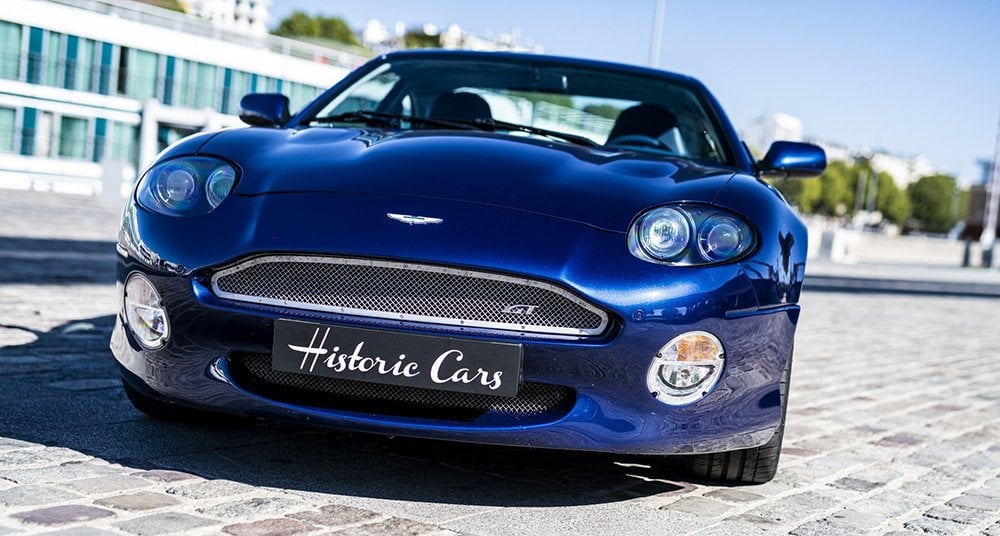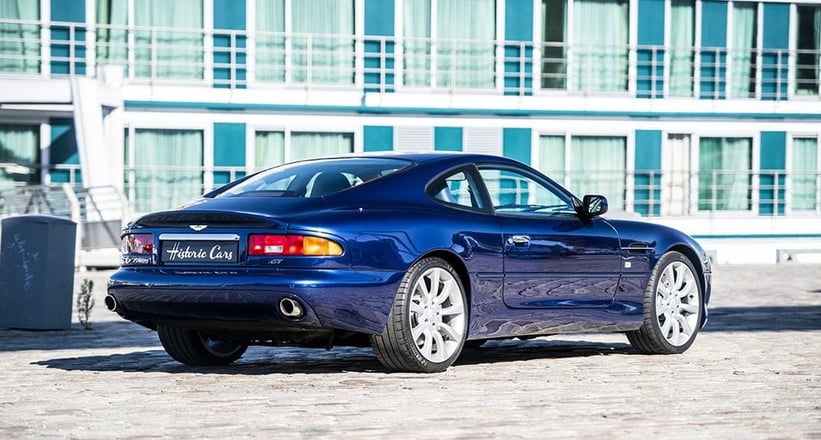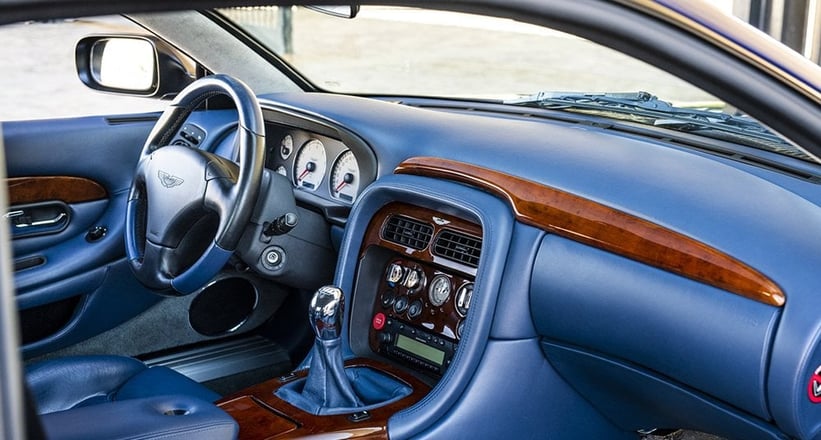 Taking into account the current experimental design and hypercar excess at Gaydon, there are still many people who long for the understated and elegant Grand Tourers from the Newport Pagnell era. How well has this DB7 GT from 2003 aged, for example? All the factory Tour de France Blue paintwork and Ocean Blue leather require is a suitably stylish driver. That's what it's all about.
A real turbo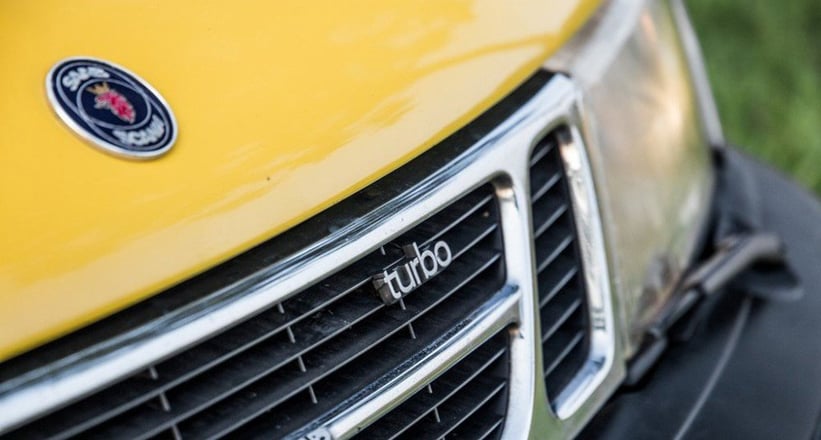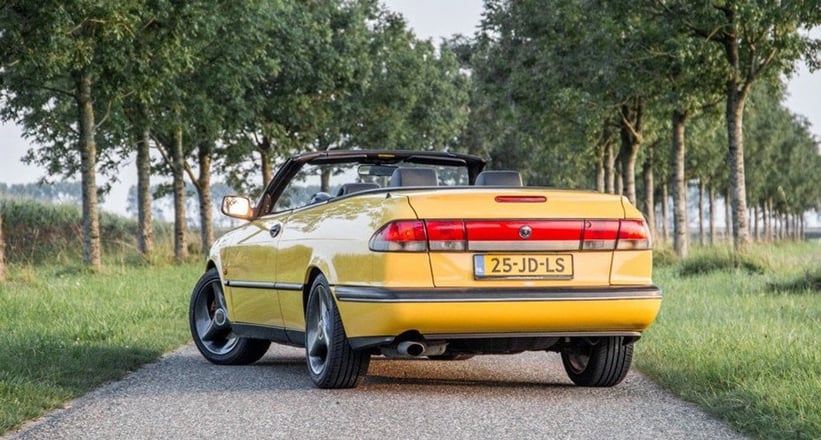 Just because a car has the word Turbo emblazoned on its backside doesn't necessarily mean it's powered by a forced-induction engine, as the Porsche Taycan somewhat bizarrely proved last week. This yellow Saab 900 Cabriolet is not only a modern design classic but is also 100-percent turbocharged, allowing its driver to revel in that wonderfully nostalgic lump of boost. How times have changed.
Elektra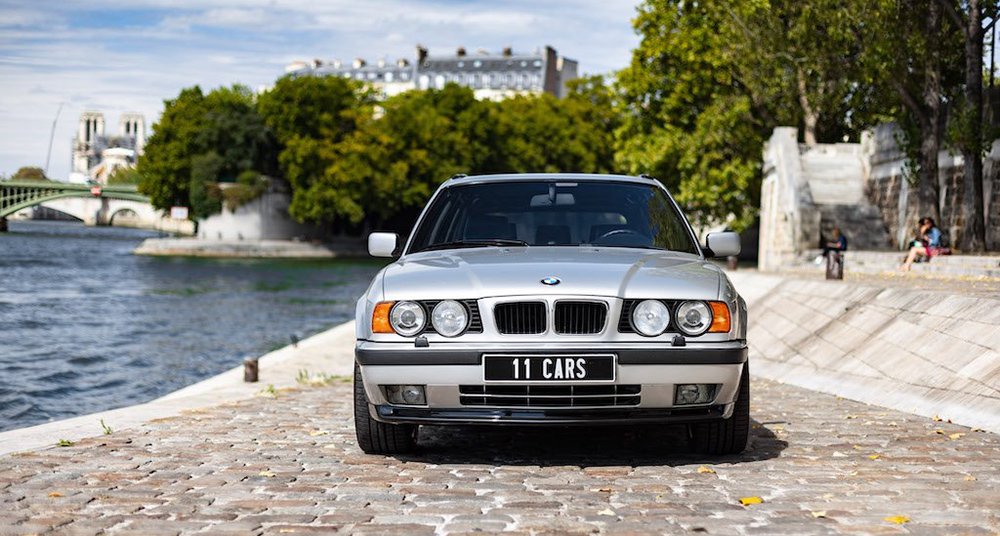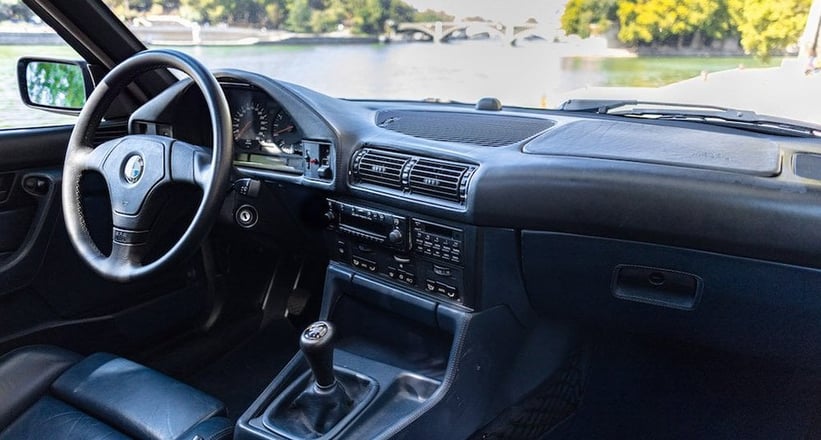 Just last week, we were weakened at the knees by a stunning Alpina B10. Now, it's the turn of that car's M-badged counterpart. Just 891 BMW M5 Tourings emerged from Munich, 209 of which were fitted with a six-speed gearbox. Among the most special versions is the small series 'Elektra', which was marketed in Italy. This wonderful M5 Touring resplendent in silver over dark-blue leather is one of those exclusive cars.
Psychedelic wedge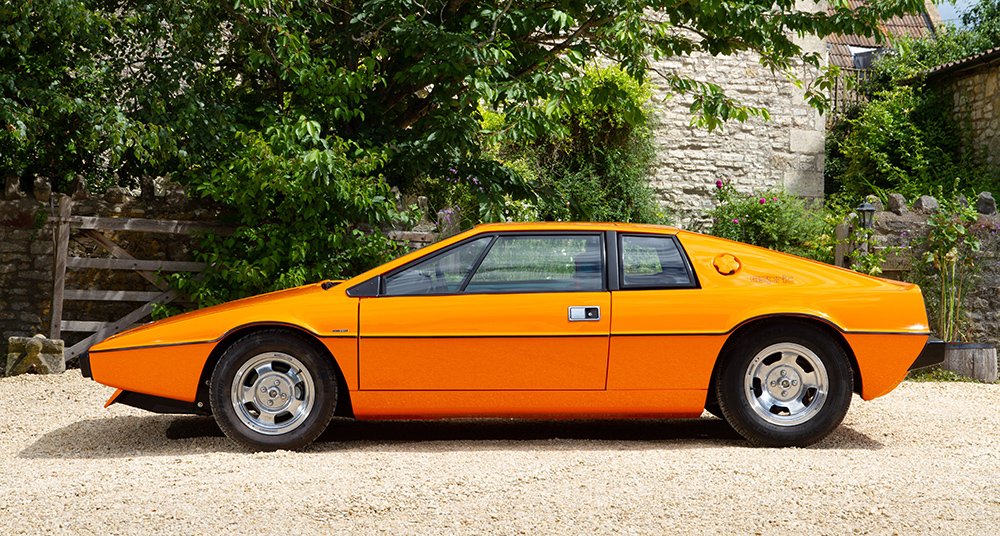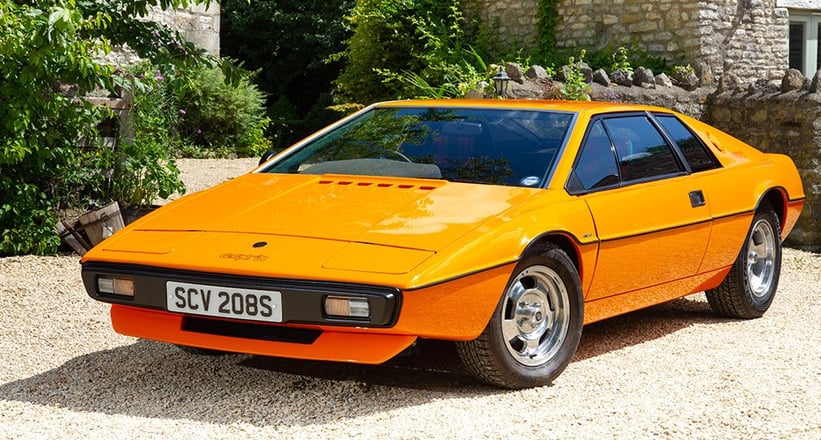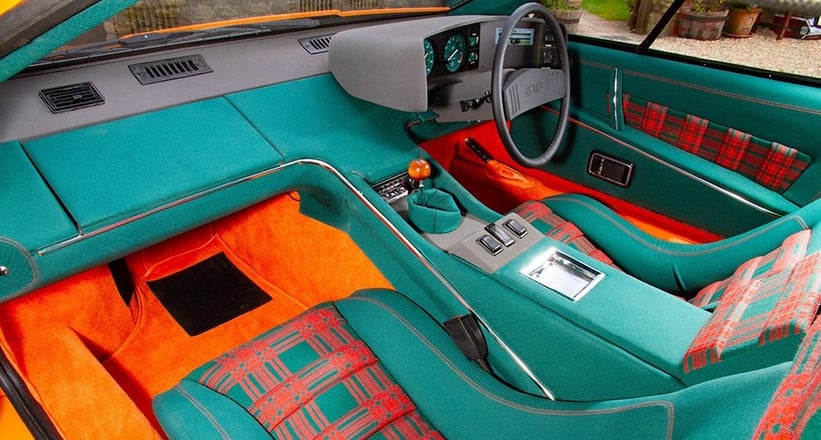 Lamborghini Countach LP400 Periscopio aside, there are few production sports cars that properly integrate the 1970s Italian wedge era aesthetic as well as the first-generation Lotus Esprit designed by Giugiaro. This orange example impresses with a downright psychedelic palette of colours and patterns in the cabin. Its estimate is rather attractive, too…
Defender of tradition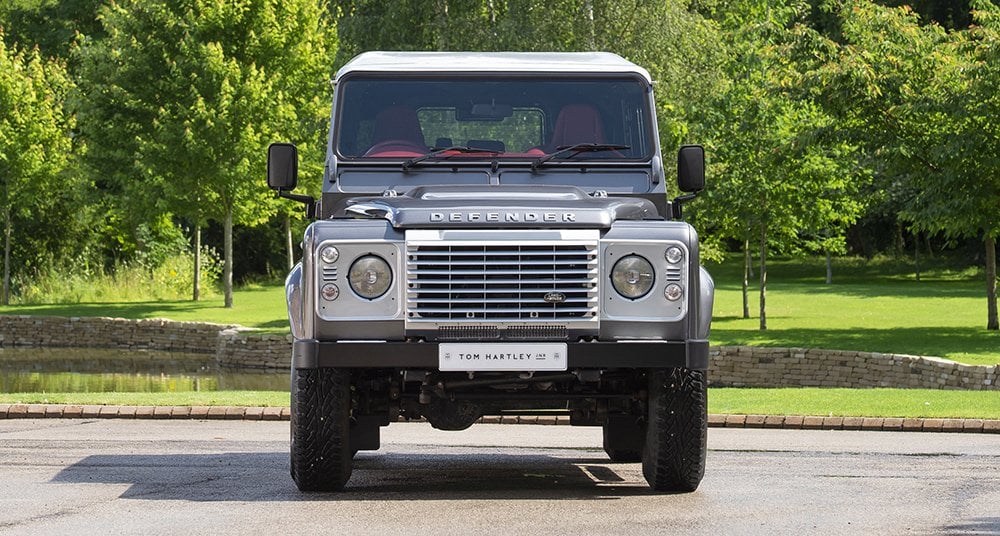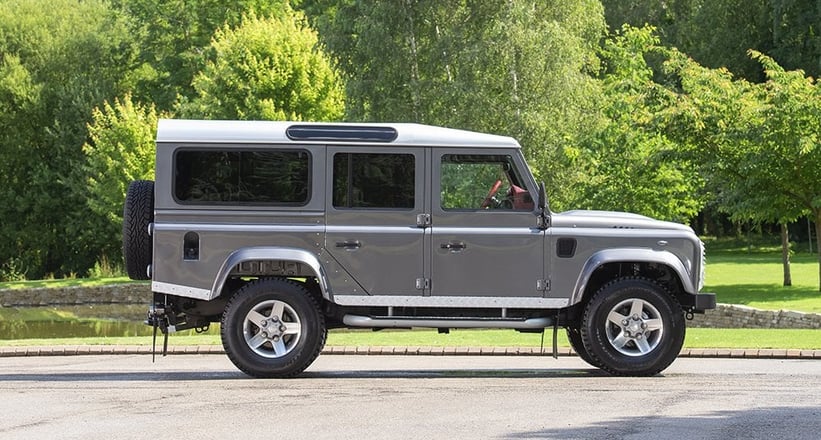 The new Land Rover Defender might be finally here, but we're never going to forget the beloved original. If you're not so enamoured with the new model and are looking for a 'proper' Landy but with a smattering of modern technology and plenty of power, then you should check out this four-year-old Defender 110 XS. Fitted with a Wildcat Automotive-built 6.2-litre Corvette V8, the car produces a mighty 540 Nm of torque.