5 collector cars to put in your garage this week
There's a flavour to suit everyone's tastes in this week's selection from the Classic Driver Market, from a 1960s Ferrari formerly owned by one of the world's most famous musicians to a 1980s pocket rocket that serves as a timely reminder of one illustrious Formula 1 team's past glory…
1,000 nails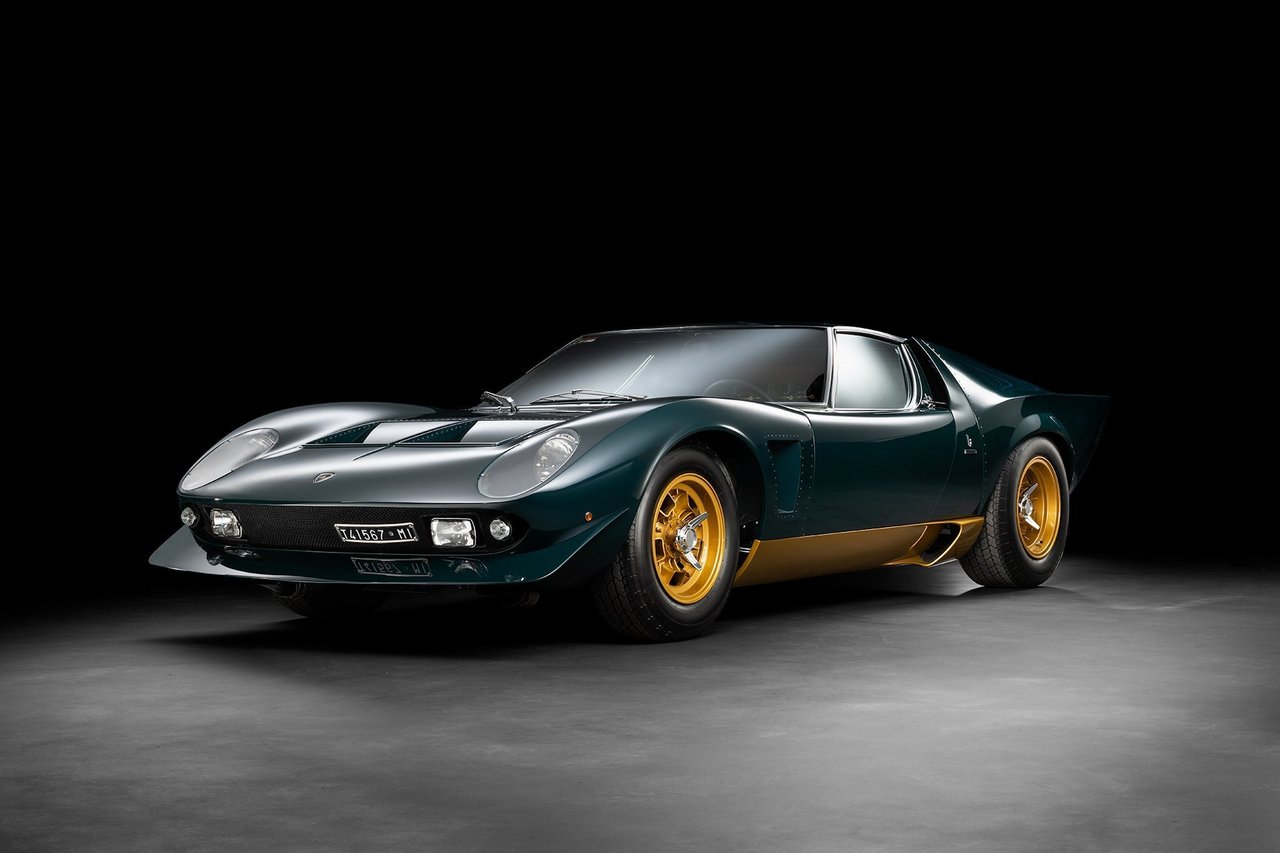 Simon Kidston has been teasing the menacing Lamborghini Miura Millechiodi (or 1,000 nails) as it has undergone its comprehensive, 300,000-euro restoration in Italy on his Instagram channel for what feels like an eternity. But now the brutish British Racing Green bull is finally finished, and doesn't she look phenomenal? The Millechiodi was born in 1975 when a well-to-do Italian entrepreneur charged two former Lamborghini engineers with transforming his Miura P400 S into a hot-rod inspired by the mythical Jota (which he incidentally had also previously owned). As the car's listing so aptly concludes, "You won't be parking next to another one, and everyone will hear you coming".
Miles Ahead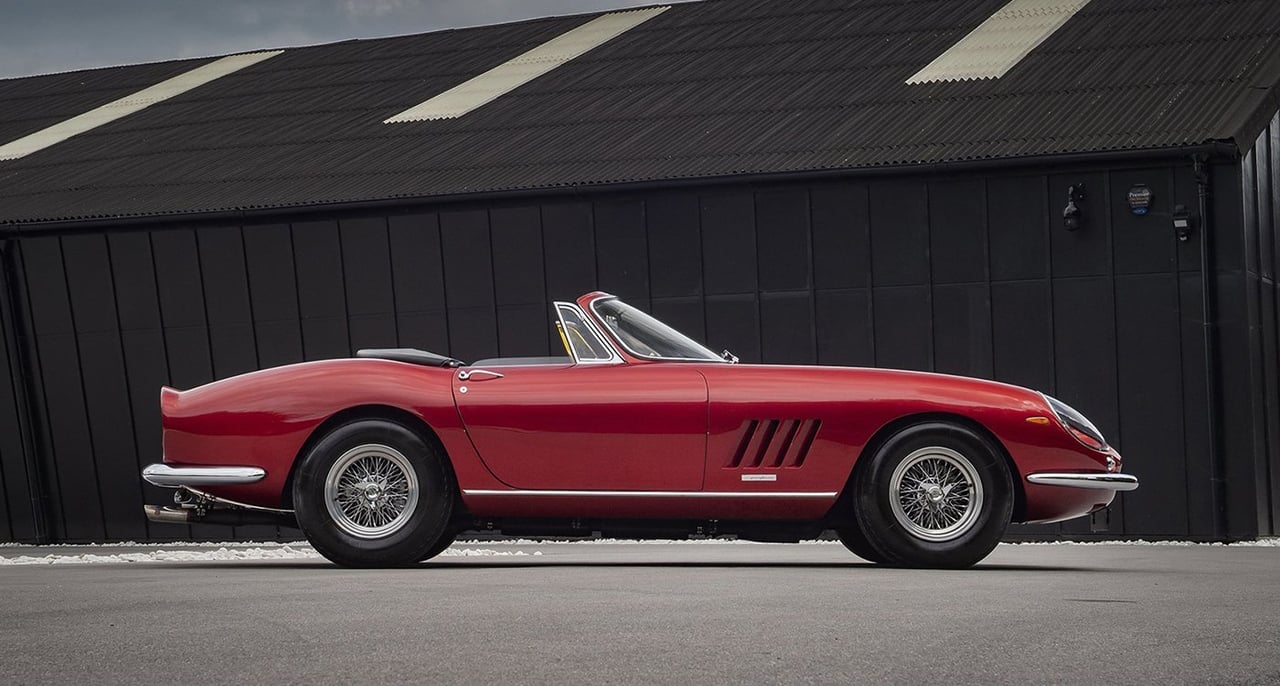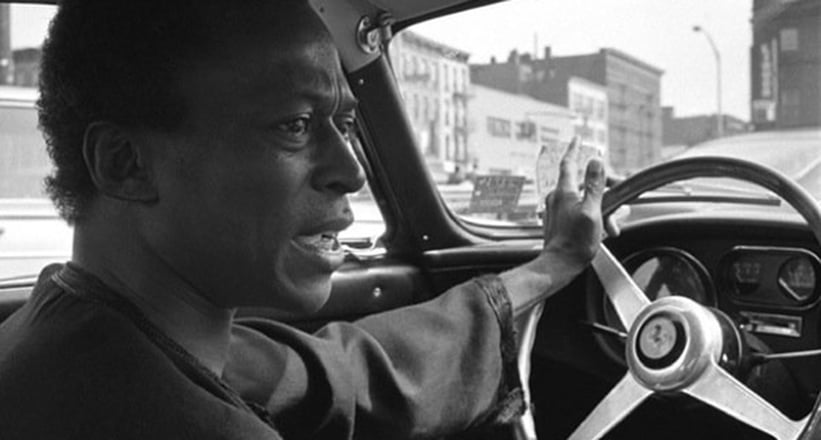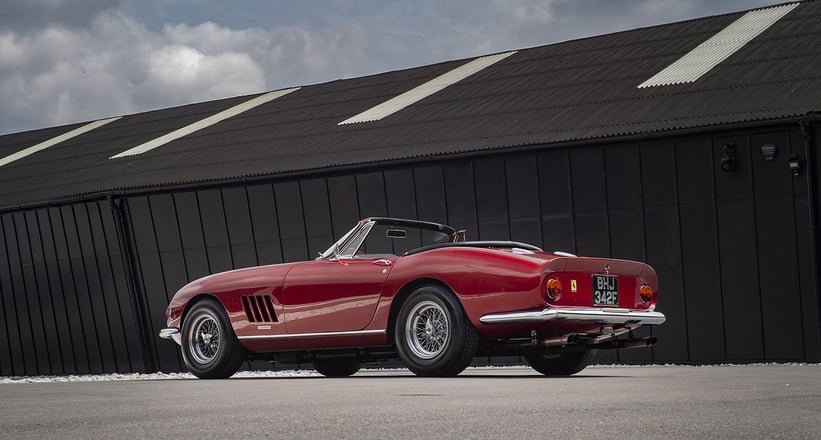 While this 1967 Ferrari 275 GTS/4 is not one of the 10 factory-built NART Spyders, the authentic recreation is notable for another reason: its original owner. In its original, gleaming-red Berlinetta guise, this 275 was delivered to the legendary trumpeter Miles Davis, a man who helped to shape jazz music as we know it. "I drive a Ferrari – not to be cute, but because I dig it," he famously once told a journalist. The Ferrari was the perfect accompaniment for the enigmatic musician, who'd escape from the pressures of touring by going on long drives together with his son. You could be the next person to try out this V12 stress-buster.
Our Zagato-bodied Aston of choice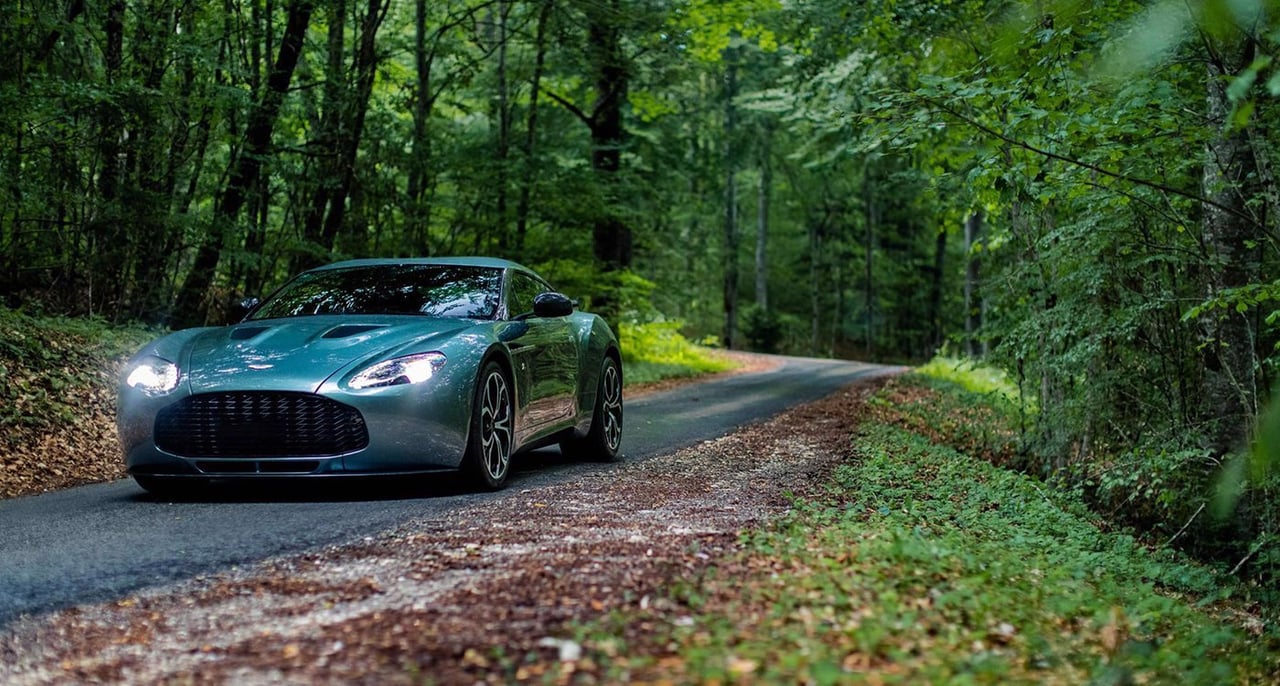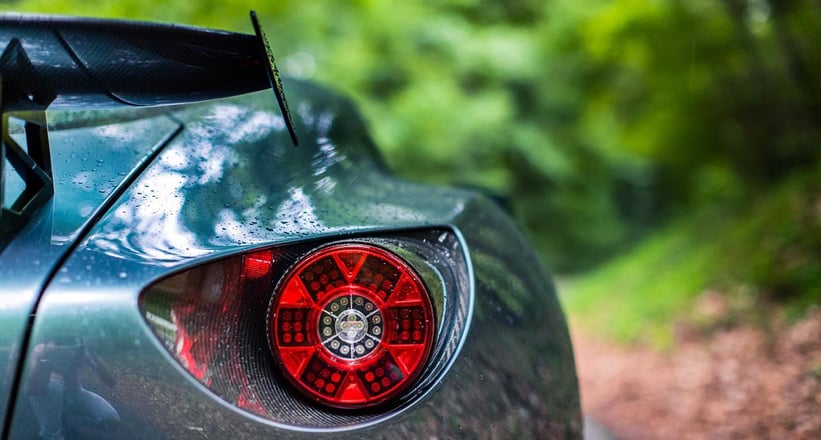 The original Aston Martin V12 Zagato is not only rarer than its garishly styled successors, but it's now also considerably cheaper. It was based on the V12 Vantage supercar and not the Vanquish Grand Tourer, which means that from a driving point of view, it's a much more exciting proposition, too – you didn't see the Vanquish Zagato contesting the gruelling Nürburgring 24 Hours, did you? This Alloro Green over Obsidian Black example from 2011 is the 23rd V12 Zagato built and has covered a scant 5,750km.
Pocket rocket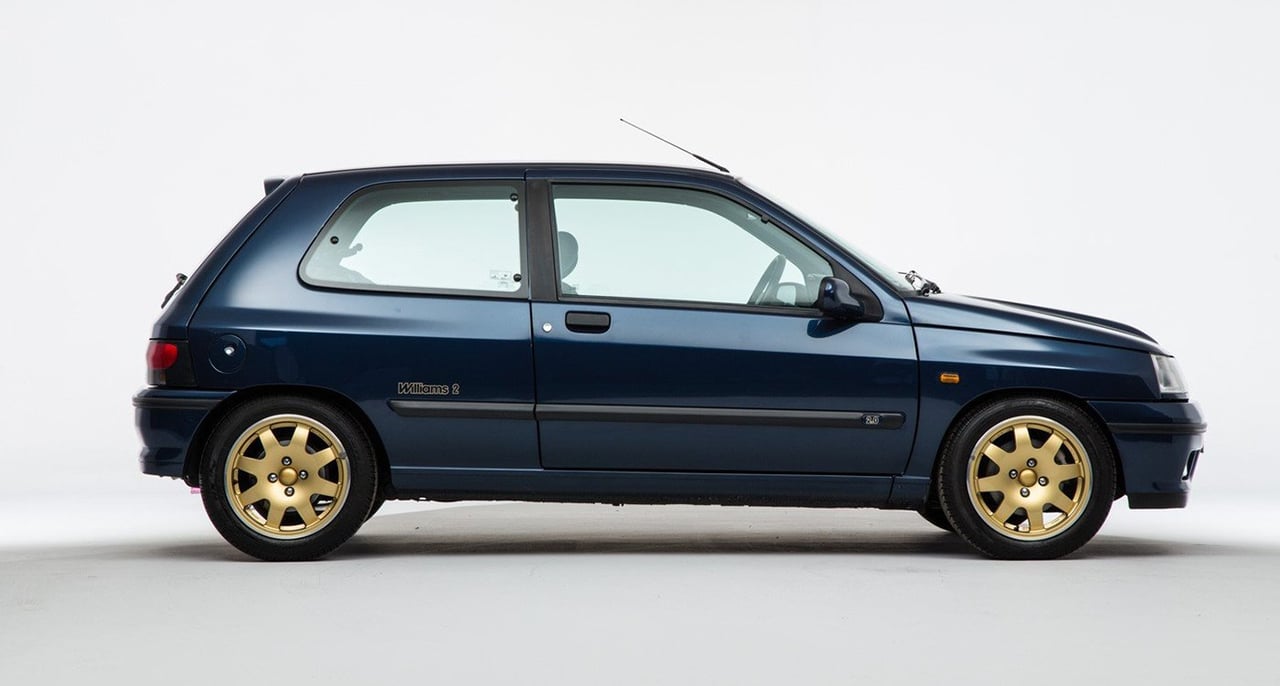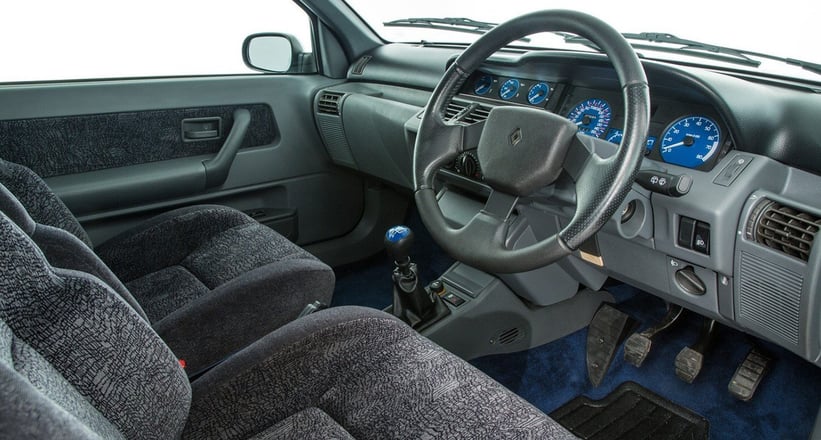 Among the earliest and most fondly remembered 'hot hatches' is the Renault Clio Williams, which was launched in 1993, the same year Alain Prost won the Formula 1 World Championship for Williams-Renault. Thanks to the car's giant-killing performance and the ease at which it could be modified, finding straight and original examples today is definitely easier said than done. That's is why we got so excited when this time-warp car emerged in the Classic Driver Market. A second-generation Clio Williams (which is virtually identical to the original) built in 1995, it's had just two owners from new, covered a mere 6,000 miles and has been extremely well cared for. Want.
Decisions, decisions…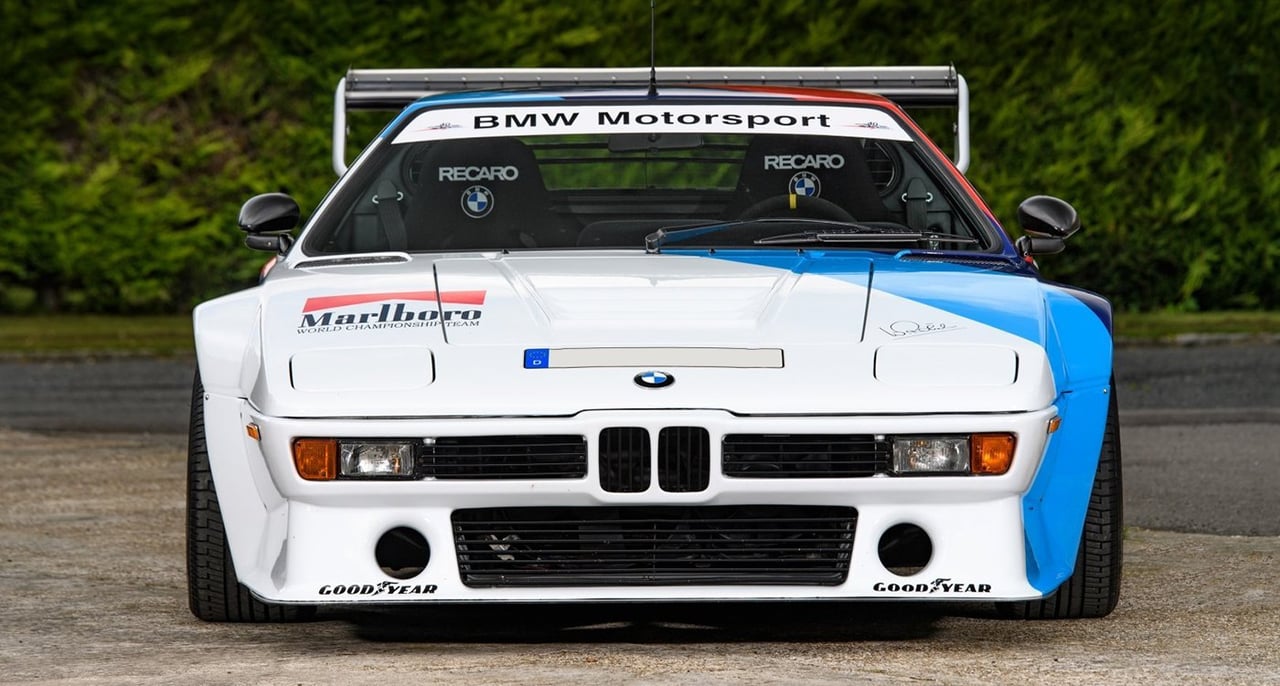 Ever since this year's Goodwood Members' Meeting, at which a braying pack of BMW M1 Procars tore round the circuit for a high-speed demonstration, the flame-belching, Giugiaro-designed Bavarian supercar has reserved a spot in the garage of our dreams. This 1980 BMW M1 has the distinction of being a road-going example that's fitted with a factory Procar body kit, bespoke period-correct BBS wheels, a sports exhaust system and Procar-style velocity stack intakes. Much like the mullet, which was all the rage when the M1 was revealed, it thus offers the perfect blend of business and pleasure. So, to the racetrack or the Alps?
Photos: Kidston SA, Duncan Hamilton ROFGO, Sports Classics Geneva, Image Automotive, Dylan Miles Ltd