5 collector cars to put in your garage this week
It's amazing what automotive treasures you can discover on a daily basis in the Classic Driver Market. This week, the spectrum ranges from a poison-green rally Simca perfect for the Tour Auto to a fully-blown Porsche Turbo minibus…
Green gift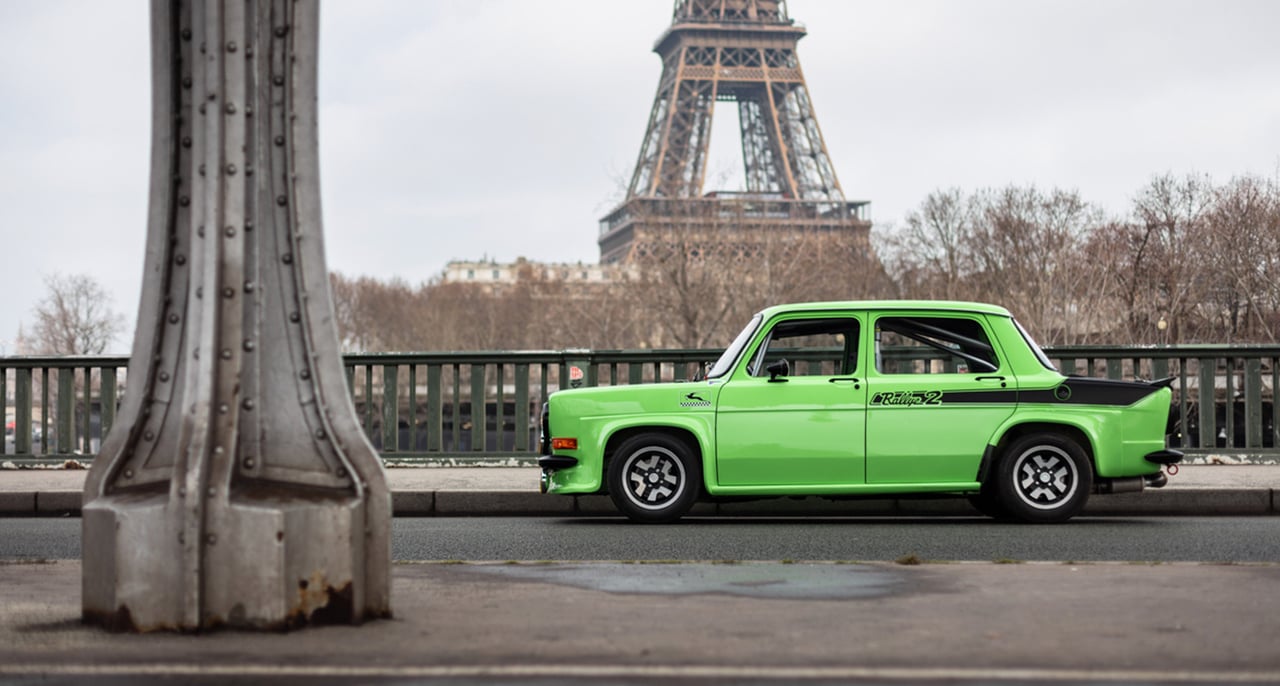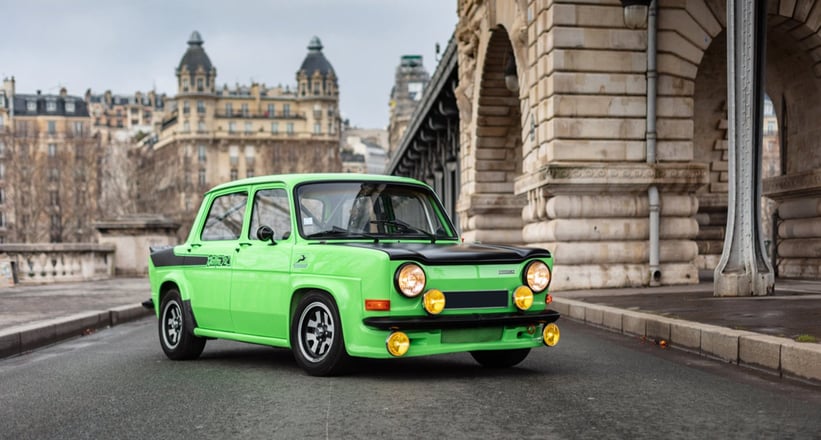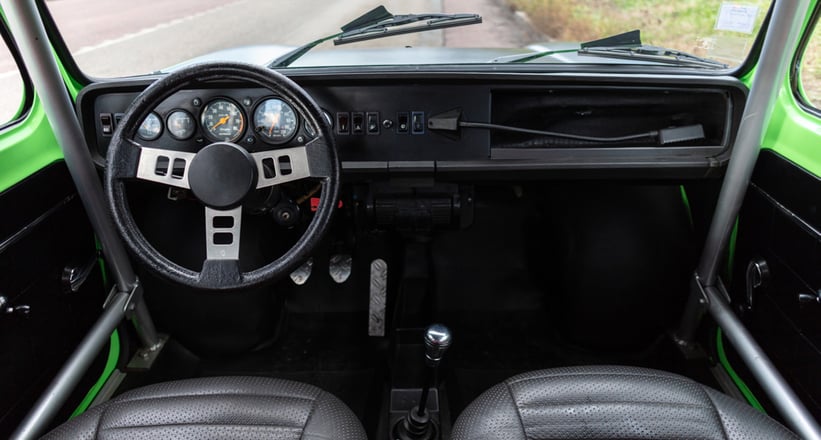 The registration date for this year's Tour Auto might have already passed, but if you'd like to be lined up in the Grand Palais awaiting the start at next year's event, then we've got just the car for you. This Simca 1000 Rally 2 from 1972 has been extensively restored and is now ready and waiting to be driven, hard. How satisfying would it be to scare Tour Auto veterans in their Porsches, Lancias, and Alpines with this poison-green rally dwarf storming through the blooming Gallic landscape?
The curve hunter from California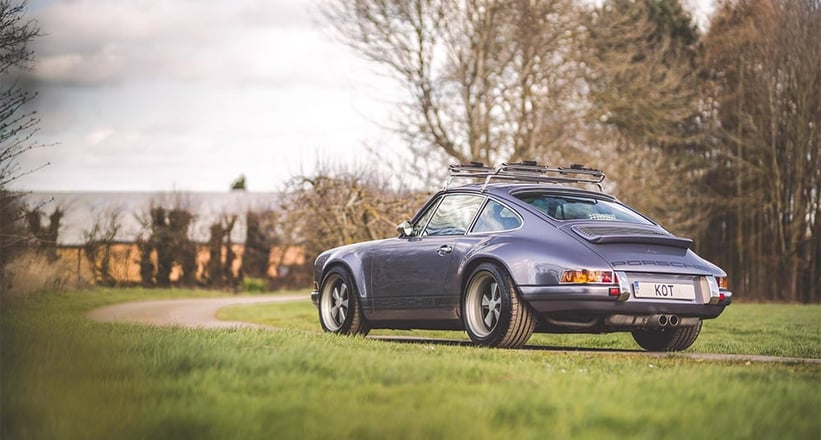 It's been almost two years since we traversed the dream roads of the Alps with two Porsche 911s 'reimagined' by Singer. And one of those two mythical curve hunters is now for sale. The 1991 model resplendent in Lavender Metallic with a matching interior is the first of the Californian tuning house's restomod Porsche 911s fitted with four-wheel drive. In German-speaking countries, you'd most probably want to replace the license plate, but with its ski rack on the roof, this Porsche is the perfect sports car for Alpine adventures.
A truly elegant test car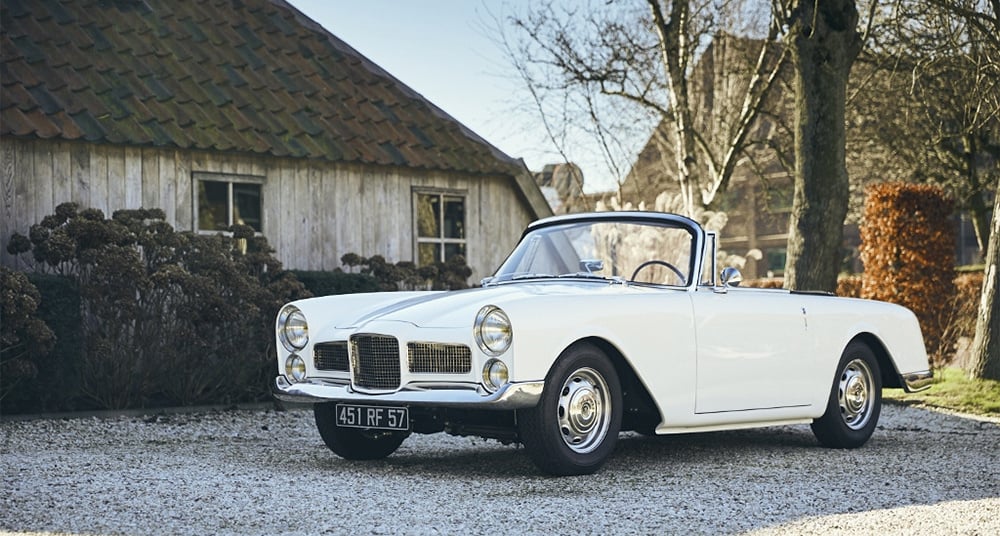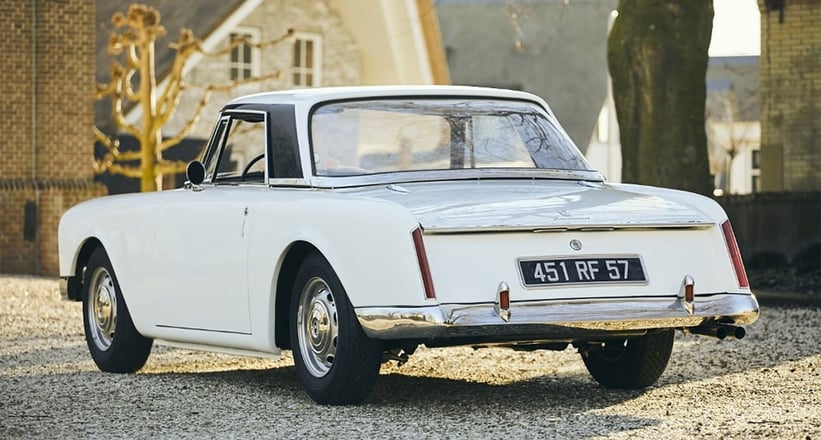 Admirers of the great French automobile manufacturer Facel Vega should remain calm – according to the brand guru Jasper Beukenkamp, this particular example is one of the most desirable models in the world. Built in 1960, this Facel Vega Facellia served the factory as a high-speed test car and press demonstrator. Today, the elegant convertible shines like she did when she left the factory thanks to a comprehensive restoration.
Timeless design, underappreciated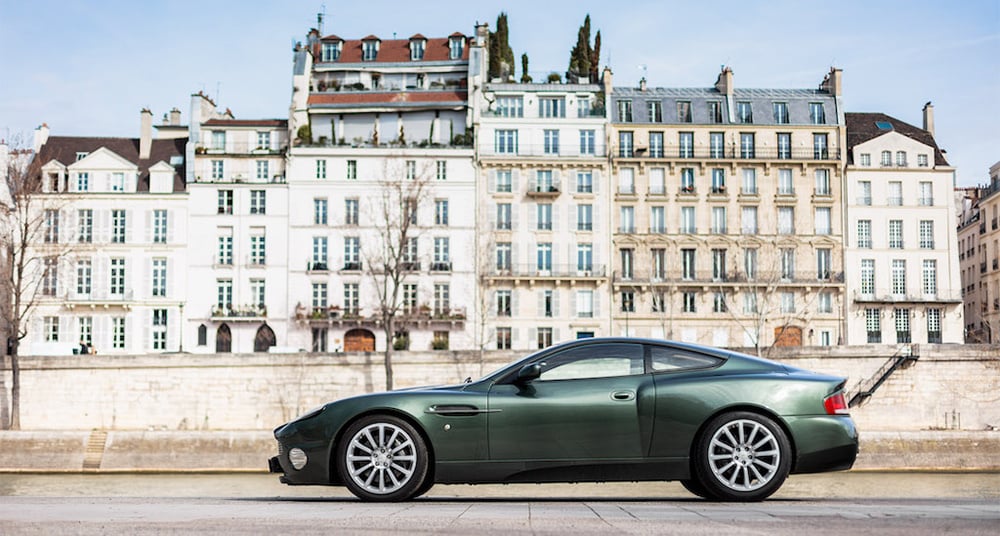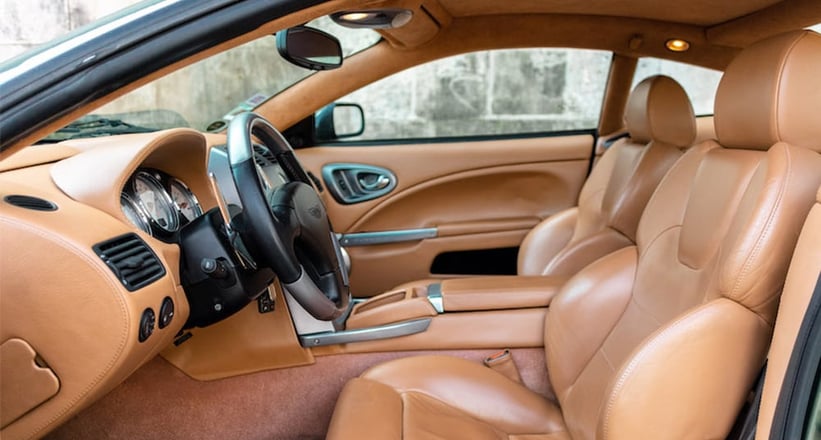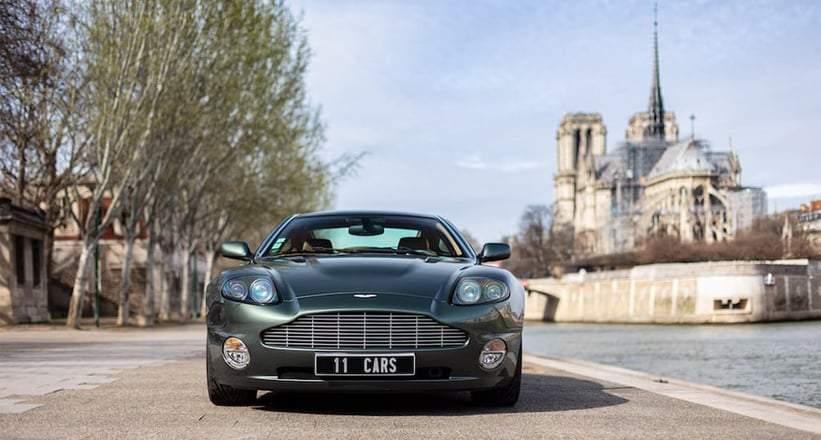 In our eyes, the Aston Martin V12 Vanquish is still among the most timeless sports cars of the New Millennium. Even now, the Grand Tourer's body doesn't seem to have aged at all. With more than 460HP on tap and two-plus-two seating, the Vanquish is a car that we feel has been undervalued for too long. It's hard to believe that you can buy a dream example such as this 2003 model in elegant Racing Green for under 80,000 euros.
For centrifugal forces and family day-trips alike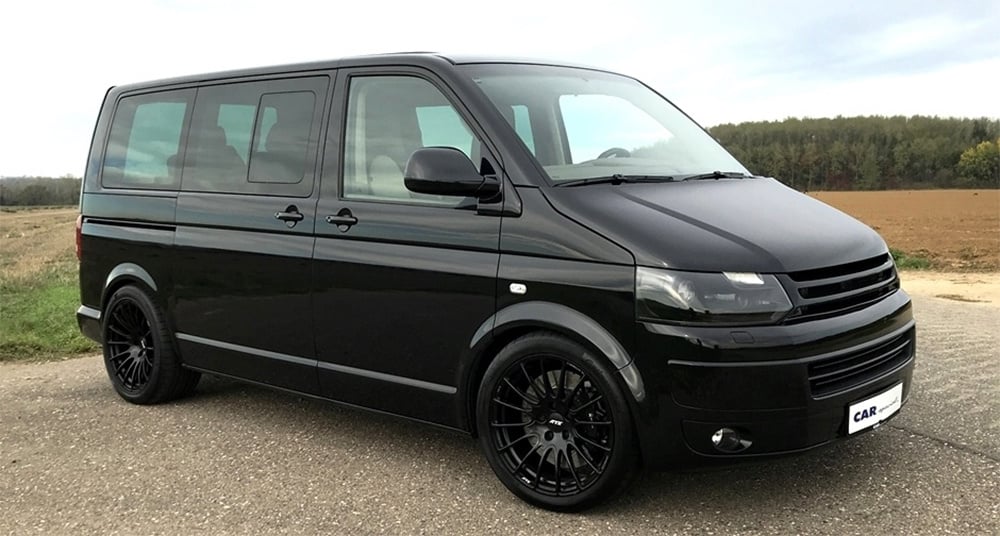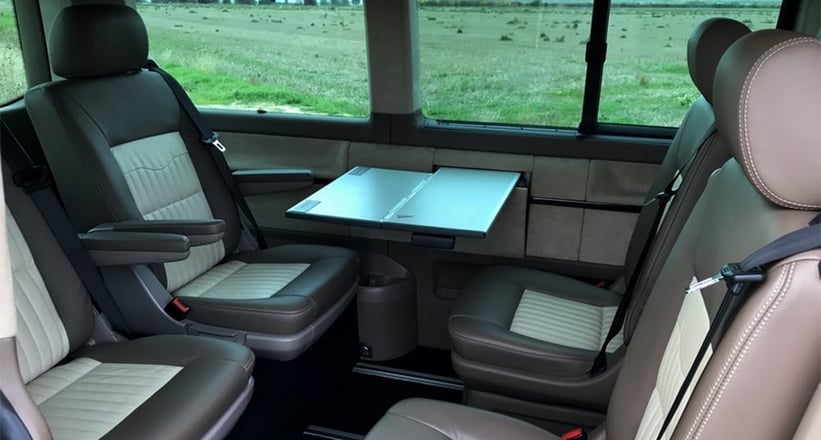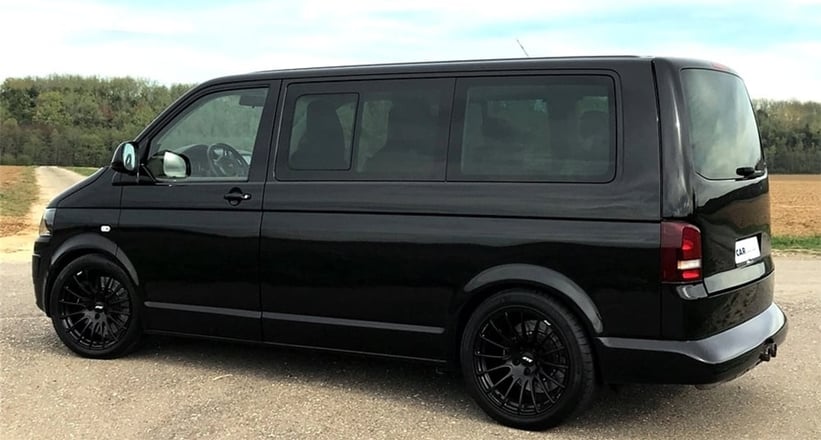 There's a little more than meets the eye with this VW Multivan. The Berlin-based brand TH Automobile has crossed the utilitarian minibus with a 997-generation Porsche 911 Turbo. What's more, the turbochargers and ECU are from the GT2. The 580HP shuttle promises neck-snapping acceleration and a top speed of 285kph. The purists out there will also enjoy the manual gearbox and rear-wheel drive – perhaps their family members less so…