Based on the relatively traditional Torana GTR XU-1 coupé, the concept was not only given a ground-up redesign using in-vogue features (a pointed nose, steeply raked windscreen and pop-up headlamps), but also technology that the GM-owned brand had not yet used.
Simple and seductive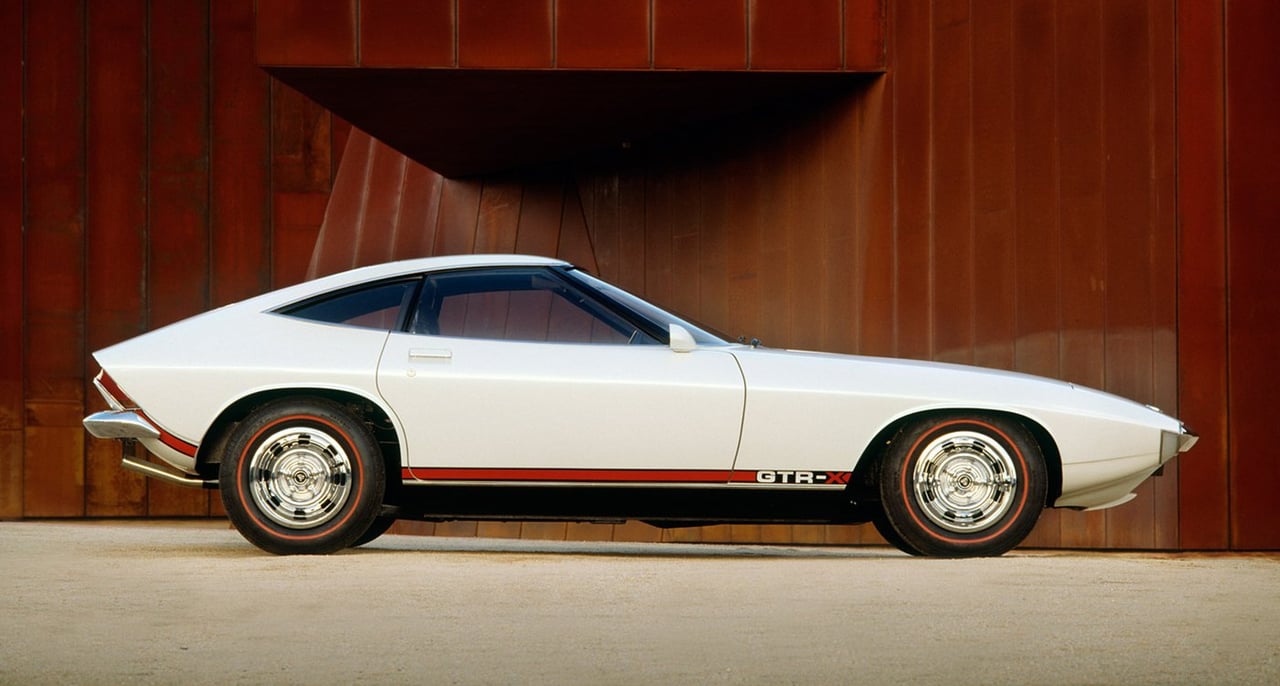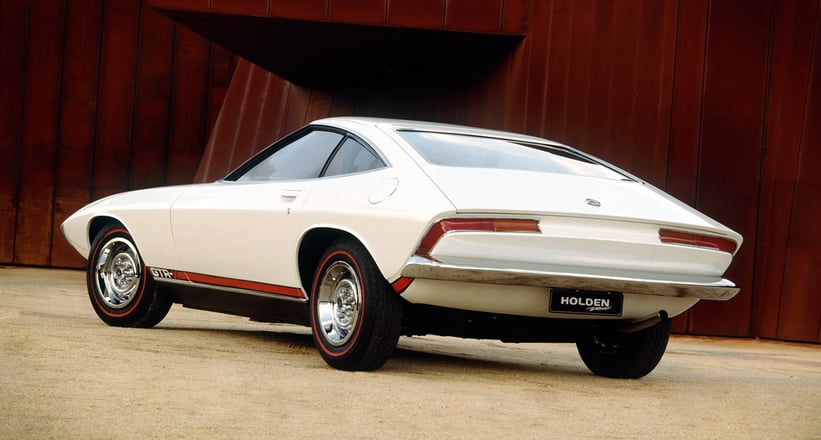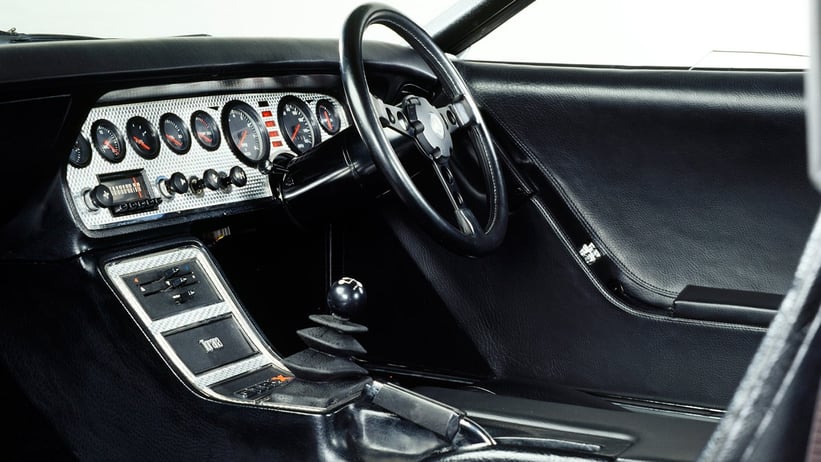 The beautifully simplistic body was crafted from glassfibre, and it was the first Holden to be equipped with disc brakes all round. However, unlike the Hurricane concept of the previous year, the GTR-X concept was still potentially feasible for production.
Production potential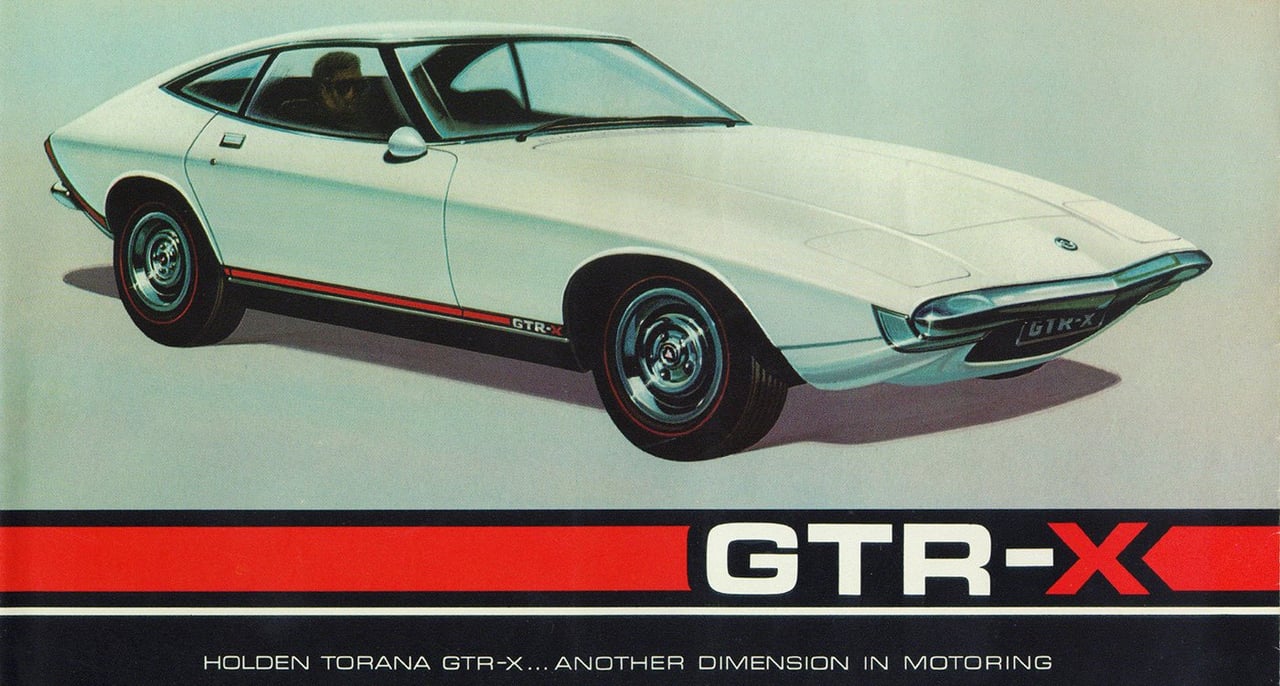 Three prototypes were built, and Holden was serious enough about the car to produce plenty of promotional material. Ultimately, though, the domestic market was deemed too small to justify the outlay attached to a production run. A shame, as the shapely Australian might have made quite a rival for the likes of the Datsun 240Z.
Two of the prototypes were destroyed; the sole remaining example can be found at Holden's Melbourne headquarters.
Photos / Video: Holden