10 affordable Future Classics you should buy straight away
Cars of the 2000s have offered devout driving enthusiasts cut-price thrills for some time now, but as their designs mature into a space of their own, the wider world is starting to take notice and, as a result, prices are on the up…
It's no secret that the collector car market is at the mercy of the people, and generational changes affect demand and values. This was well documented when the 1980s kids grew up and bought their poster-car Testarossas and when the 1990s brigade took fast Fords and hot hatch prices to new levels. Now comes the turn of the noughties, and those cars that were the iPhone wallpapers rather than bedroom posters start to see the limelight. We've selected 10 millennial marvels, each with their own unique selling points and all available for less than 50k euros, for now…
BMW E86 Z4 Coupé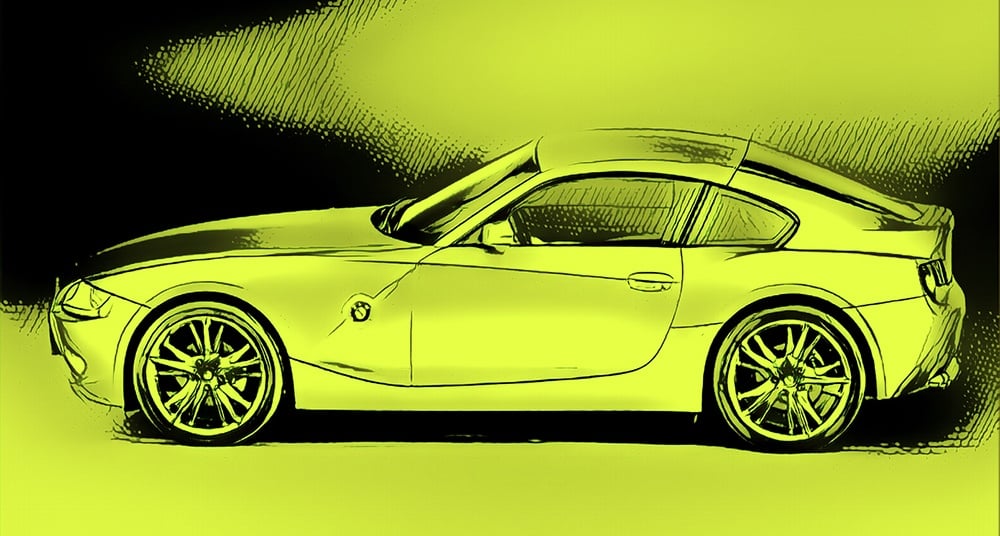 It may be the M version's E46 M3-derived, 3.2-litre engine that captivates most, but the humble Si also deserves some attention. Even without the meaty M package, the combination of the classic long-bonnet looks (far less divisive than its Z3 coupé predecessor) and sweet, naturally aspirated engine note are still relevant today. Another victim of vicious depreciation, these Chris Bangle designed machines can be acquired very reasonably, but regardless of which version you go for, the run-flat tyres are usually a welcome change. For those who can't say no to the M Coupé, be wary of patchy service history and negligence on that delicate, delicious engine.
Renault Avantime
The three-door, pillarless MPV/shooting brake/coupé that no one knew they needed. When production started in 2001, it was clear the Avantime was going to be remembered for years to come. While it may have been based on the humble Espace, the luxurious features and outrageous styling quickly elevated the Avantime into automotive folklore. It may not have been Renault's best seller (less than 9,000 were sold over two years), but nowadays, these French oddities are becoming sought after by design fans and appearing at more and more auctions. As with any French automobile of the 2000s, expect a few quirks here and there, but at their current price point, these art pieces are worth hunting for.
Mercedes E55/E63 AMG (W211)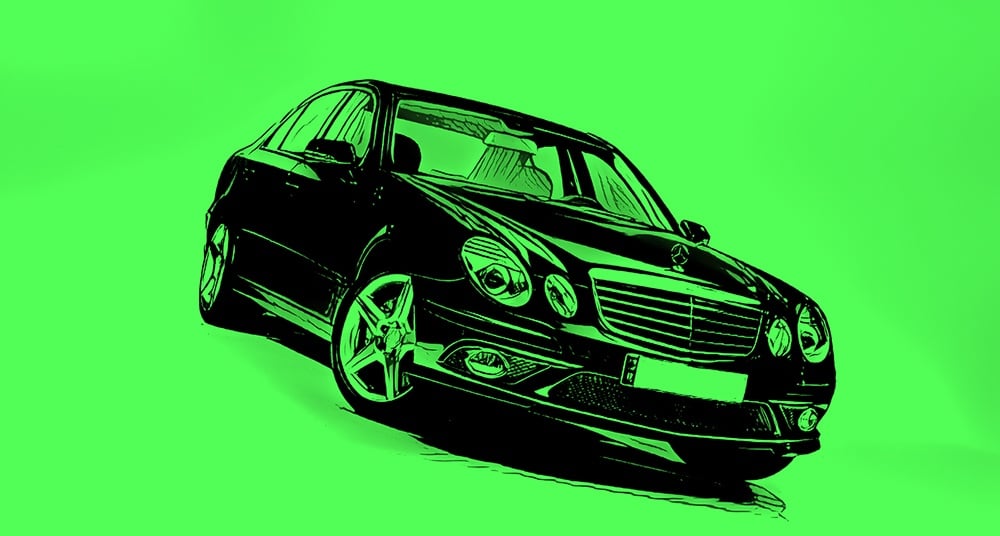 As a less-worshipped chapter in the AMG story, being neither a 1980s box-arched beast or a cutting-edge drift missile, W211 prices have been idling for some time. The supercharged V8s of the E55 and E63 paved the way for the thuggish turbo terrors more commonly seen on our roads and have kept the AMG tyre-shredding-yet-discreet DNA alive. Both cars have their own characteristics, with the later E63 utilising a more advanced 7G-Tronic transmission, but this was partly due to the fact that the earlier E55 had too much torque for this unit. Whichever variant is chosen, in either saloon or estate, one is guaranteed smiles, slides, and style for mile after mile and, at the moment, either one can be acquired for a reasonable price.
Mitsubishi Lancer Evolution VIII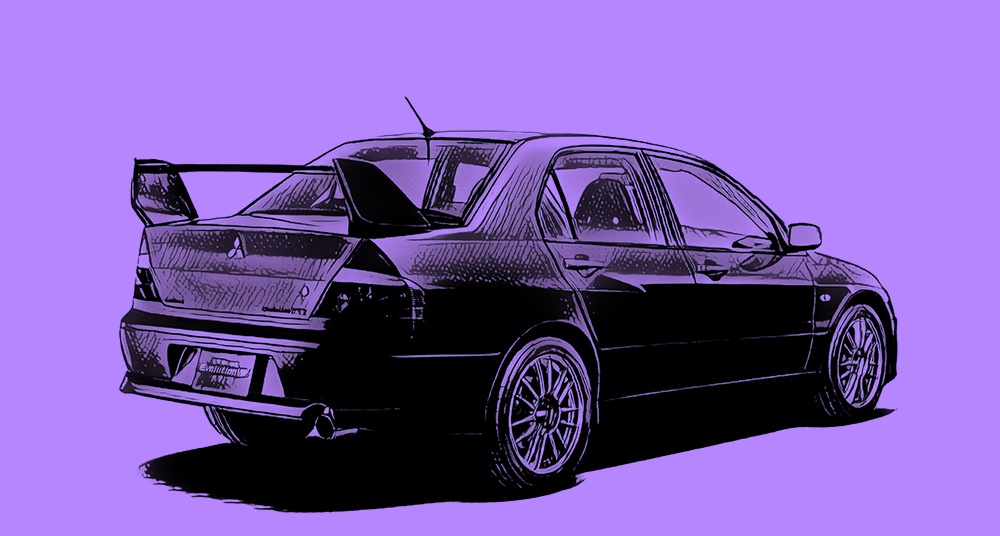 The 2000s saw such rallying legends as McRae and Loeb fill the imaginations and TV screens of a captivated youth, and now they're chasing the cars that flew higher, slid further, and snarled louder than any others. The Evo 8 was an institution on these dusty battlegrounds, and on the road, these 2.0-turbo rally rock stars were formidable opponents to sports cars at traffic lights worldwide. From the lower GRS and RS models to the BBS-clad, six-speed MR version, the Evolution is on the rise, with the highest prices paid for unmolested special editions. Finding an unmodified example might not be easy, but if there was ever a time to start the hunt, it's now.
Porsche 997 (911) Carrera
As Porsche pandemonium continues to rage on, the 997 remains mostly unaffected by the price-rise virus, but, as always, those who are out-priced by the lunacy of other models will always look for alternatives. Holy grail 997s, such as the GT3 RS 4.0, have rocketed, as expected, but amongst the myriad 911 models currently being sniffed-out by sharp-nosed speculators, the 997 Carrera is quietly sought after by the select few. Even aside from the obvious en vogue manual examples, the 997 offers a certain purity, being built before technology came to define the 911 range as it did so much with the following 991. How long the 997 will remain the connoisseur's choice is hard to estimate, but with record Porsche prices hitting the headlines seemingly once a week, time may well be of the essence.
Audi A2
Fuel economy may have been in mind when Audi created the A2 using primarily aluminium, and indeed, superb fuel economy was achievable, but the technological advancements thrown into the design of the car resulted in a truly special design with surprisingly spritely driving characteristics. There are too many fascinating features in the A2 to list, but needless to say, it has left a lasting impression on car fans worldwide. There has always been something of a cult-following for the A2, but as time marches on, their character shines brighter, and the fresh, forward-thinking, and quirky packaging continues to intrigue.
Lotus Elise S2
In line with Lotus Founder Colin Chapman's maniacal pursuit of lightweight thrills, the Elise delicately hit the road in 1996 with fizzy 1.8 engines in the middle of that svelte fibreglass body and a sub-tonne kerb weight. The results were superb, as expected, offering a pure driving experience untouched by any other car on this list. S1 models have seen a good amount of growth recently, but the better-finished S2 still has plenty to offer — keep an eye out for special-edition models especially.
Audi RS6 (C5)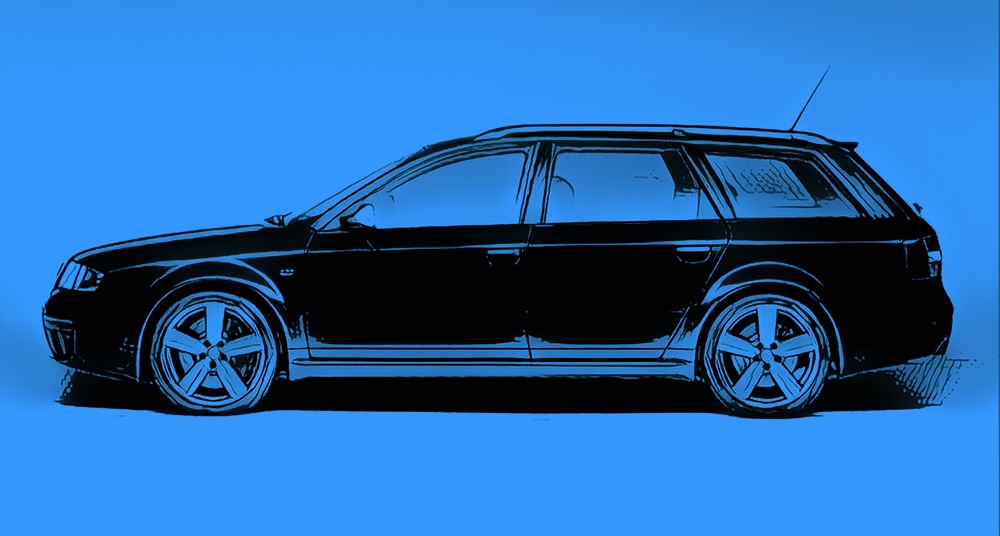 Arguably the only car you would ever need, the RS6 package has been refined by Audi for over 10 years now, turning it into a 100k-euro-plus super estate, and the C5 was the start of it all. Unlike the current C7 model, both saloon and estate variants were available, powered by a 450hp bi-turbo V8, with the RS trademark wide power band and effortless overtaking capabilities, and topped with a subtle bulbous body that only hints to the beast beneath. A former world's fastest estate car, the C5 is still an attainable animal, but, as with all fast Audis, low-mileage examples are garnering premium prices. Although most desirable examples are the lower, faster, anthracite-wheeled 'Plus' models, any cherished, full service history example is sure to delight for years to come.
Porsche Cayman 987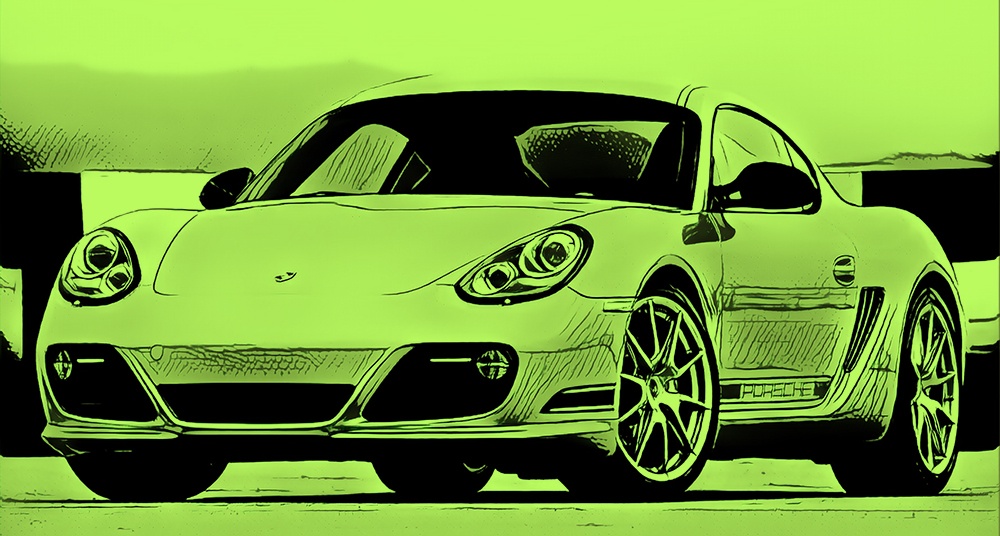 Thanks to the GT4, the reputation of the Cayman is now less that of the poor man's 911 and more of a genuine driver's car, offering a mid-engined layout, usable power, and decent practicality. What's more, with the latest four-cylinder offerings from Porsche now on the road, the 987 Cayman offers the six-cylinder symphony in a highly affordable package. Ignoring the hard-core, stripped-out R racer, both 2.7 and 3.4 S models, with manual, Tiptronic, or later PDK gearboxes, offer everyday usability and punchy performance in a surprisingly affordable package.
Bentley Arnage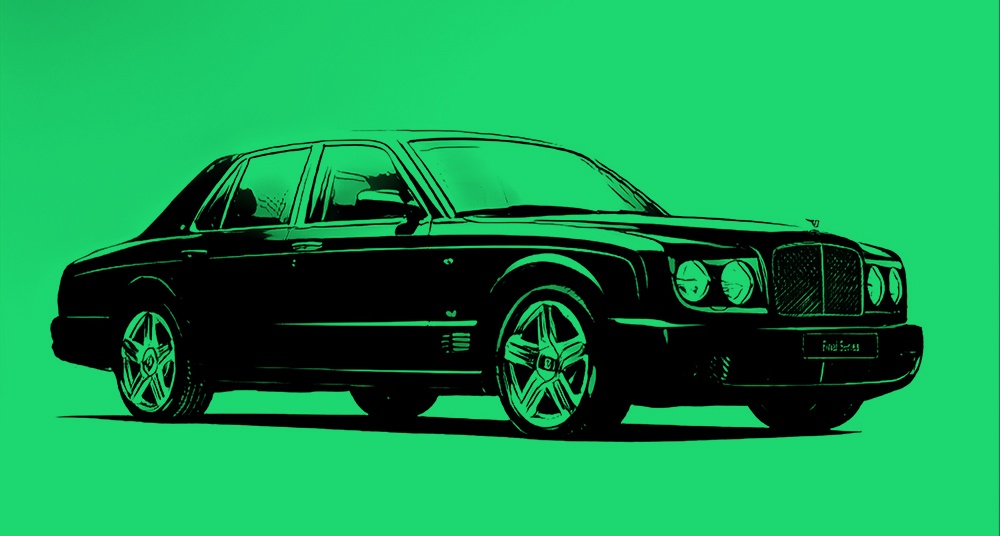 When it comes to the Bentley Arnage, someone's (substantial) loss is a future owner's gain. If there was ever a poster car for depreciation, the Arnage could well be it, and while asking prices have dropped drastically, the quality of craftsmanship and ultimate opulence has remained. Now, these 5.4-metre, 2.5-tonne, twin-turbo V8 country-clubs-on-wheels offer great value for money, but that is not to say they're without their risks. Full service history and careful custodianship are essentials, as with all luxury barges, but fortune certainly favours the brave, and the best examples are commanding stronger and stronger figures.
Photos: Manufacturer PR / Classic Driver Market