These custom Ducatis tastefully blur the line between old and new
As time and technology move forward, so we seem to be looking more to the past for aesthetic inspiration. And this is never truer than when it comes to the custom motorcycle scene – take these two Ducatis, for example, with their unashamed 1960s Grand Prix styling…
Peace Sixty2 by Mr. Martini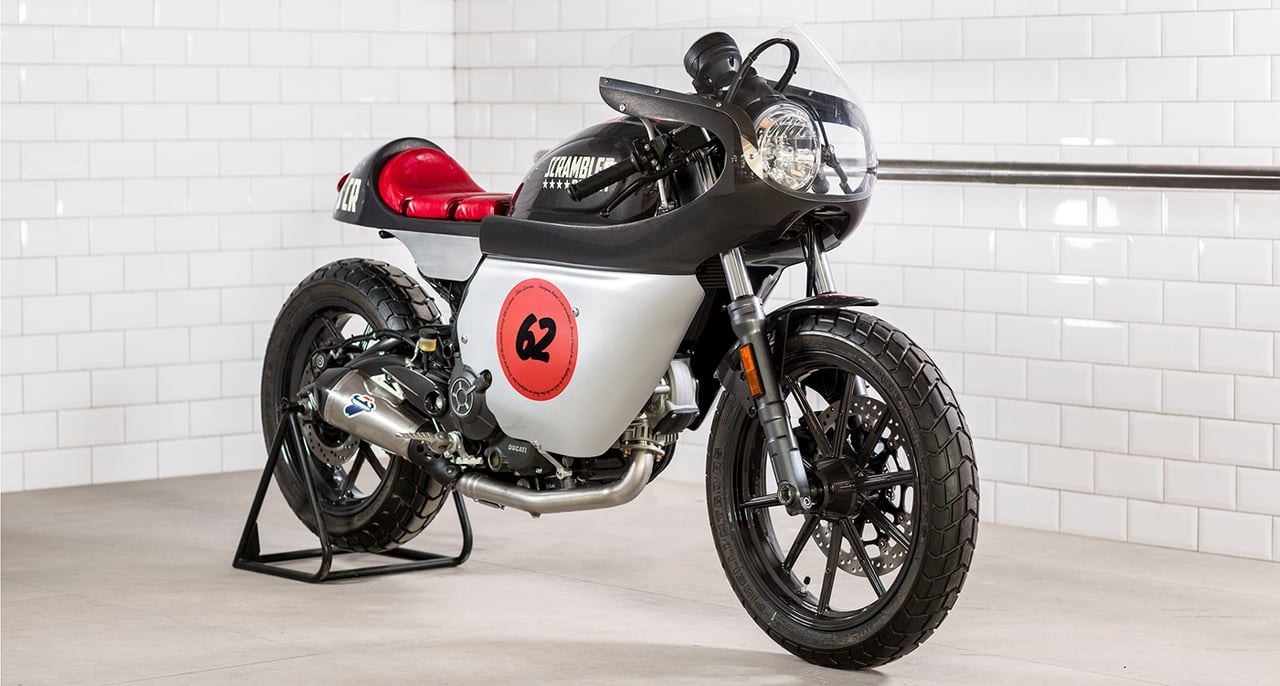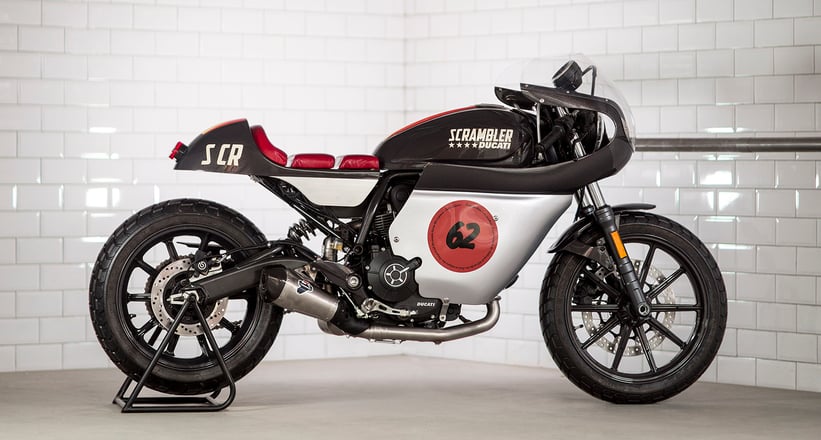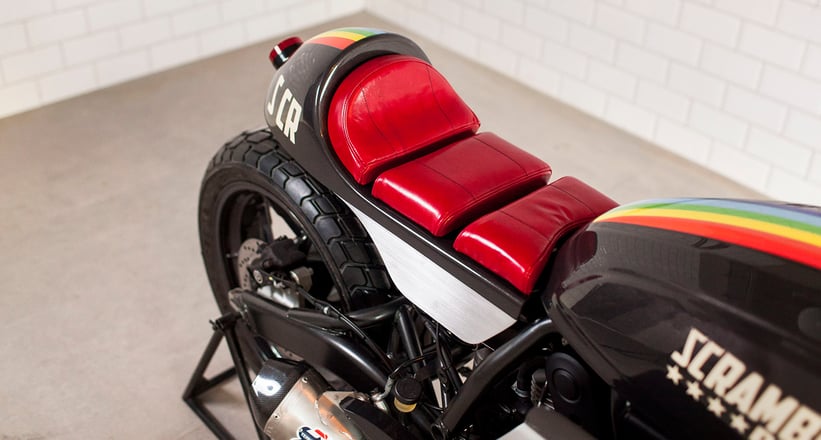 One of three new custom Ducati Scramblers built for the Verona Motor Bike Expo last weekend, this bike – dubbed the Peace Sixty2 – was built by Verona-based Mr. Martini, with clear design cues taken from 1960s racing bikes. The distinctive fairing (surrounding the original headlight) coupled with the single leather saddle really harks back to the glory days of Grand Prix racing. Yet there are enough modern aspects to cement the car in the present day – if only some of the big manufacturers could get the balance of old and new so right.
Paul Smart Ducati by Moto Studio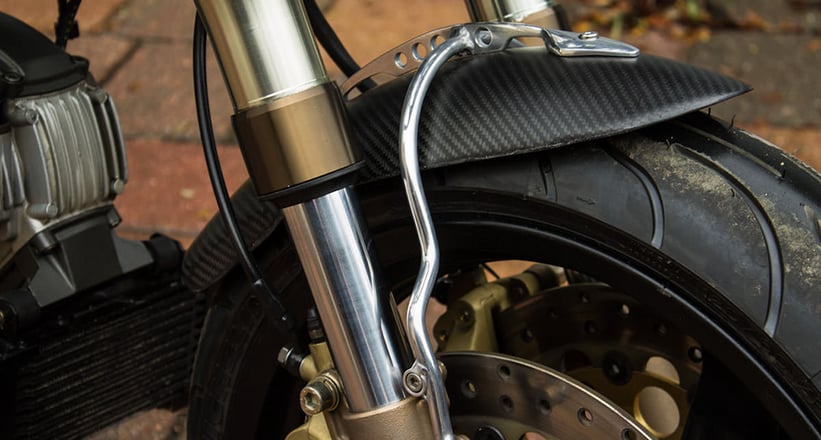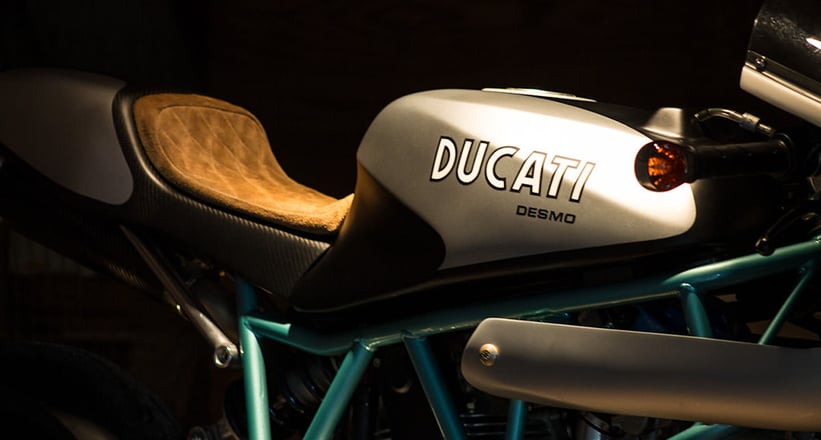 Rather than an era, this 1994 Ducati 900 SuperSport by Moto Studio takes inspiration from a particular bike – Paul Smart's silver and sea-green Ducati 750 Imola Desmo. Smart is a Ducati legend said to have launched the SuperSport era back in the early 1970s. The main modifications to the standard bike include new exhaust and suspension systems, and an almost entirely carbonfibre body. The details are fantastic and again tastefully blur the line between old and new.
Photos: Mr. Martini / Moto Studio