The Paton S1 Strada is a dream racer for the road
Former motorsport brand Paton has been revived with this, the jaw-dropping S1 Strada; a machine reminiscent of the company's classic Grand Prix machines from the 1960s. And it gets better – as its name suggests, the Strada S1 will be Paton's first road-legal motorcycle...
The stunning Italian machine pays homage to the bikes that were built and raced by Paton in Milan in the 1960s and 1970s. However, racing proved too costly, and in the following decades the company resorted to building replicas of its iconic machines for private customers involved in historic motorsport.
Classic looks meet modern technology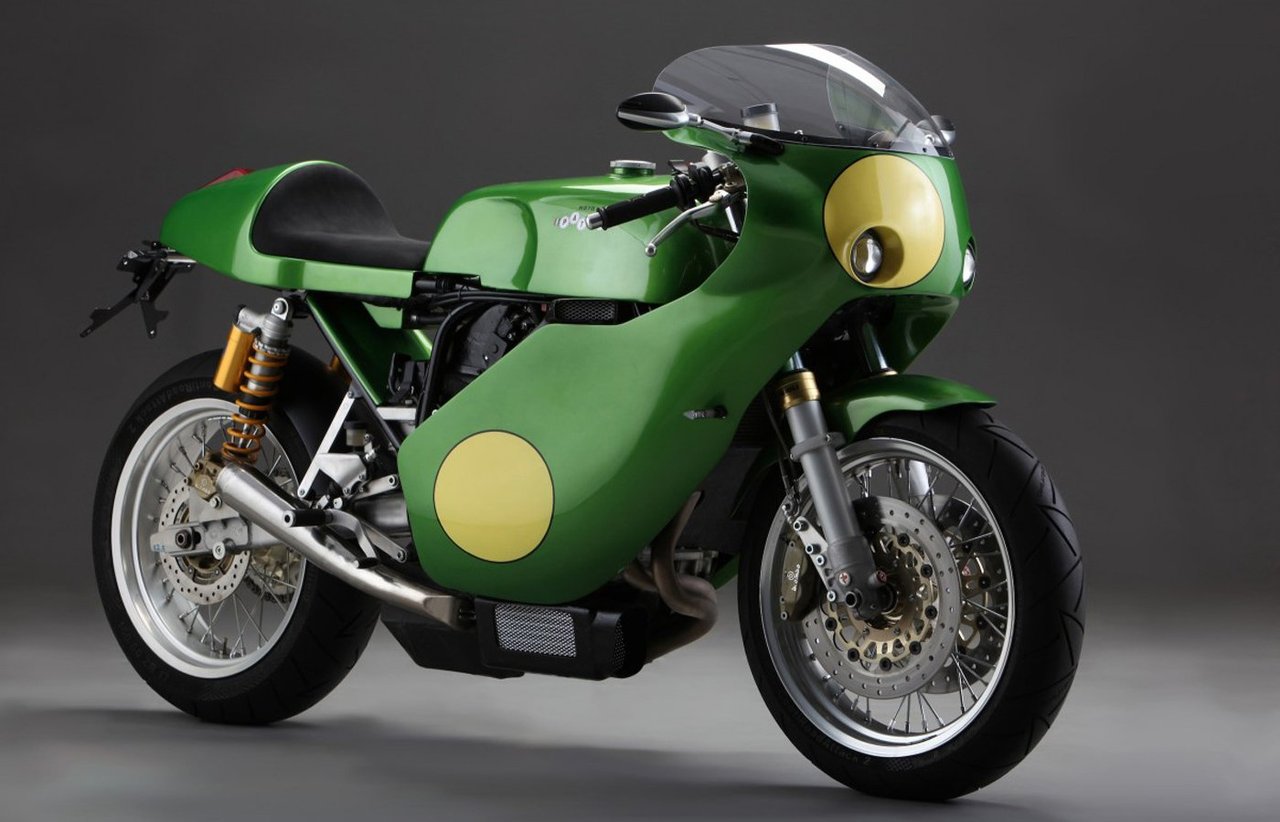 It may take design cues from the past, but beneath that pretty exterior, the Paton S1 Strada incorporates modern technology. The water-cooled, 650cc Kawasaki Ninja engine is used in conjunction with a six-speed gearbox, propelling the bike up to a max speed of 215km/h. And it could readily be used as a 'daily rider'. Available in four trim levels, the S1 Strada will be priced from 16,000 euros, with a limited 'Factory Signature' variant costing 23,000 euros. Now pull your tongue back in...
Incidentally, there's a possibility that Paton could soon return to racing, with a 100HP version of the S1 set to compete in the lightweight class at the 2015 Isle of Man TT. We can't wait.
Photos, Video: Paton