Custom Ducati Scramblers are exactly what friends should be for
Where's the fun in riding on your own? When Bryan Fuller of custom car and motorcycle builder Fuller Moto decided to build a custom Ducati Scrambler on which to ride around Atlanta, he built another for a friend to ride alongside him….
From the ground up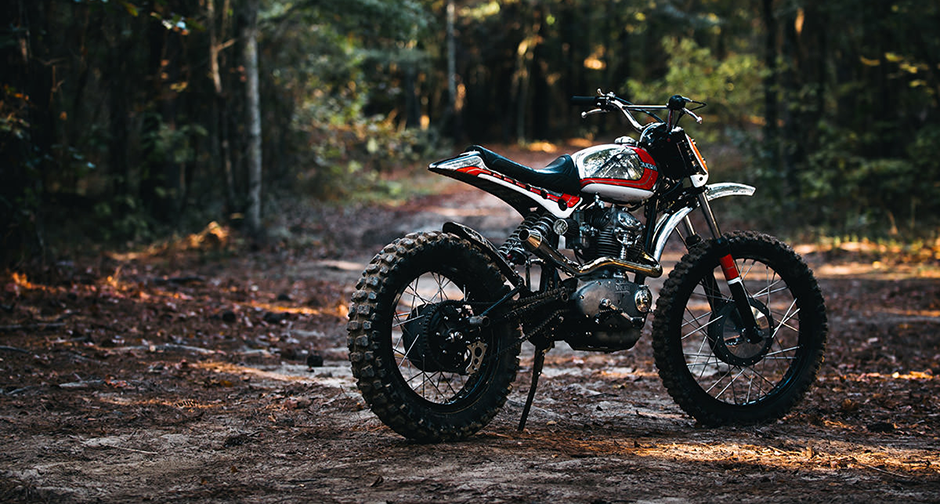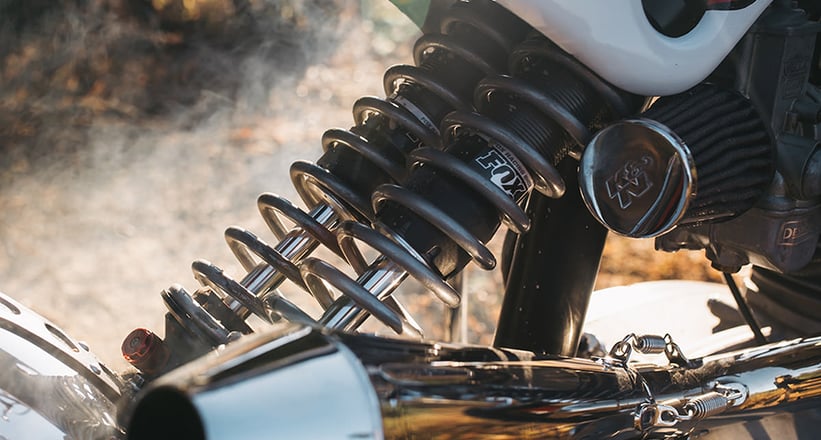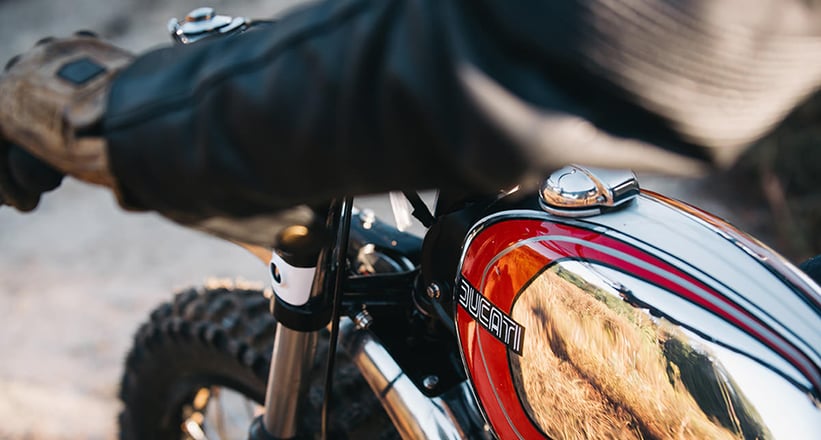 The fabulous dirt bike you're looking at is 'Super Duc', which follows the near-identical 'Dirty Duc' as the second of Fuller Moto's pair. It's based on a 1960s Ducati 250 Scrambler, and was built meticulously by hand from the ground up. Distinguishing features include the centre-mounted twin rear shocks, vintage Ceriani forks, and the hand-shaped headlight surround and tailpiece. Topping the bike off is an Italian-themed colour scheme in honour of the Ducati's roots.
Photos: Fuller Moto / Matthew Jones