The cultural explosion of custom motorcycles
Despite a supposed quest for individuality, the custom motorcycle scene used to be decidedly niche, centred around home-grown choppers and café racers built by hardcore enthusiasts; but the last decade or so has seen an explosion of creativity among builders…
The result is that instead of following a set of basic rules (raked-out forks and ape-hanger 'bars for choppers; aluminium tanks, clip-ons and rear sets for café racers), we're seeing superb design combined with impeccable engineering to transform standard, often down-at-heel motorcycles into the sort of machines of which the customisers of old could only have dreamed. And, best of all, these bikes are made to be used, not just to be looked at.
As a result, the streets are coming alive to the sight and sound of bobbers, choppers, street scramblers, dirt track replicas – and, of course, café racers – which are now regarded as the default choice of wheels for well-heeled cool cats and celebrity bikers ranging from hardcore overlander Charley Boorman to television dancer James Jordan.
Art on two wheels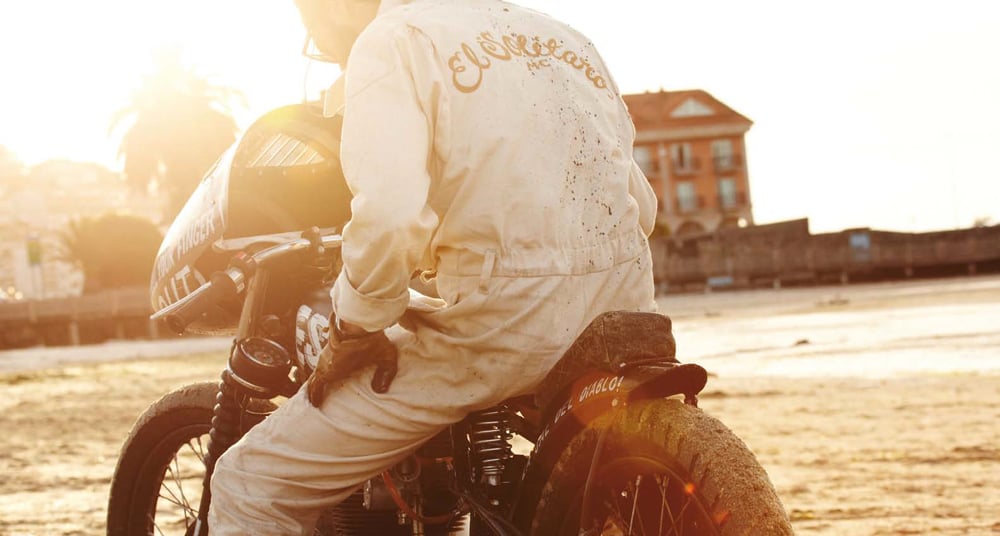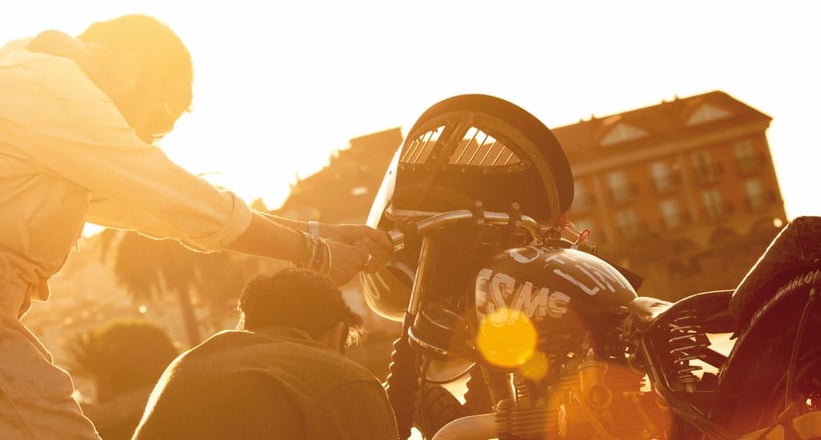 And, while some still take their ideas from concept to reality using their own fair hands, many prefer to pay whatever it takes for an expert to do the same job. Hence there are more people than ever before who are ready, willing and able to build you a radical, one-off special starting with a bog-standard Triumph Bonneville, Kawasaki W650, Harley Sportster or BMW 'air head' – or in fact, any bike you like so long as you're not fussy about originality.
Classic Driver has featured the stunning, Moto Guzzi-based creations of Hamburg-based engineer Axel Budde's Kaffeemaschine workshop on several occasions – but there are numerous other, equally talented builders around the world rejoicing in such names as Wrenchmonkees, Deus Ex Machina, Rocket Supreme, Revival Cycles, Bandit9 and Ian Berry's celebrated Falcon Motorcycles.
Each has turned 'special' building into an art form, usually by working closely with its clients to create the machine of their dreams in rideable, practical, covetable and utterly exclusive editions of one.
Made to measure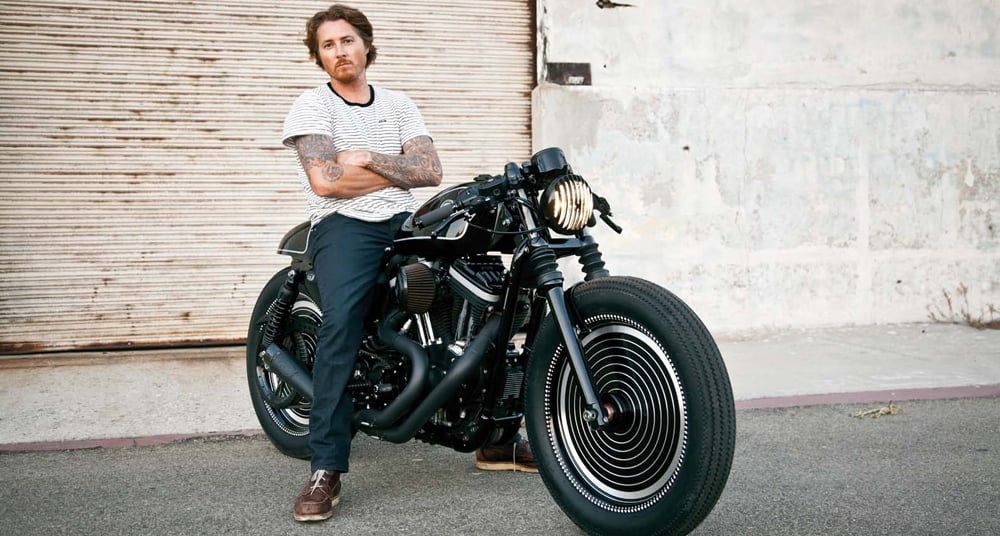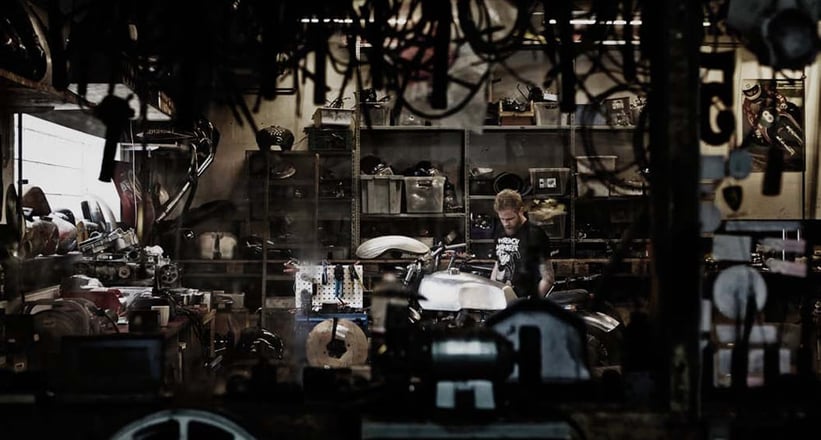 "The whole café racer scene began to boom because people started to want something that was neither a classic chopper nor a conventional, modern road bike nor an ultra-high-performance sports machine," says Nicholas Bech of Copenhagen-based Wrenchmonkees. Wrenchmonkees, established in 2008 by commercial photographer Nicholas Bech and his business partner Per Nielsen, will transform any 'donor' machine into something truly special for a fee of 10,000 euros upwards – and have now built and sold more than 60 bikes.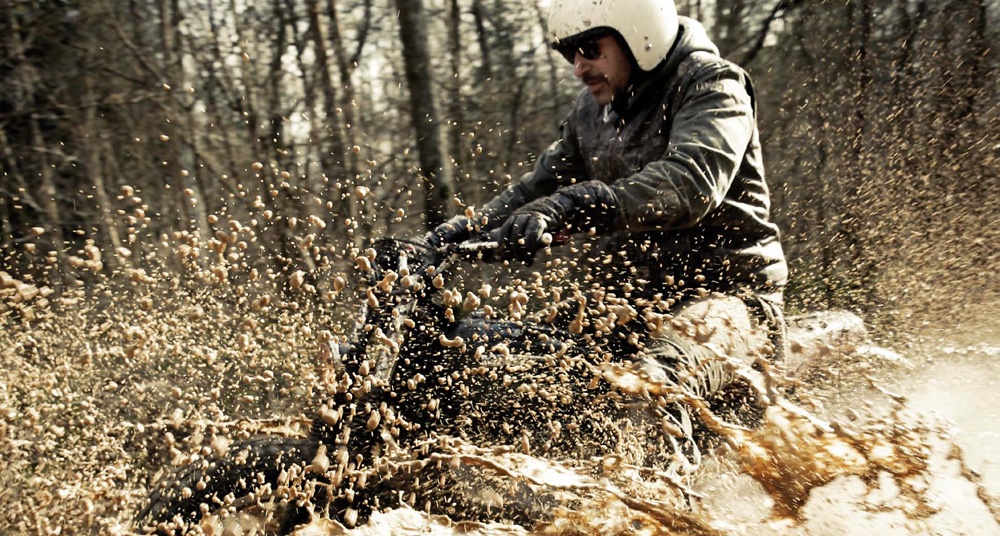 "We have made motorcycles for everyone from students to high-end businessmen, doctors, lawyers and artists, some of whom had never actually owned a bike before, but had been drawn to the idea after seeing pictures of café racers on the Internet."
Individuality in demand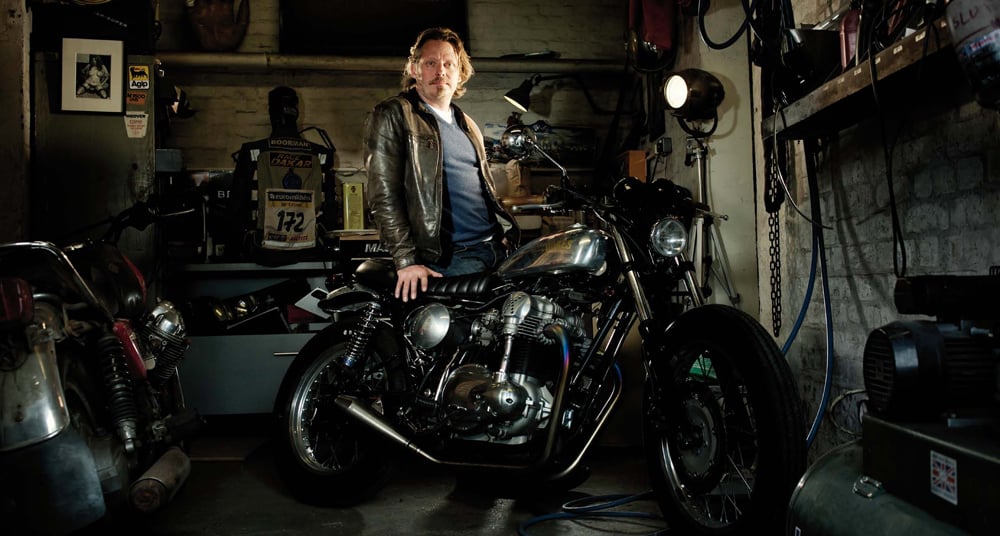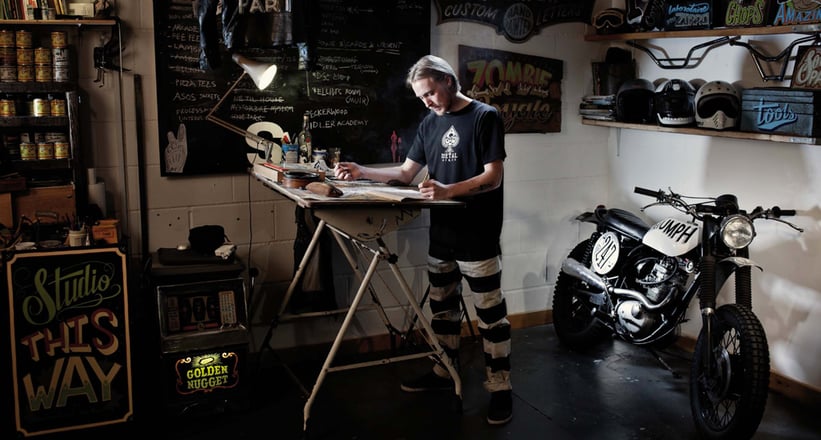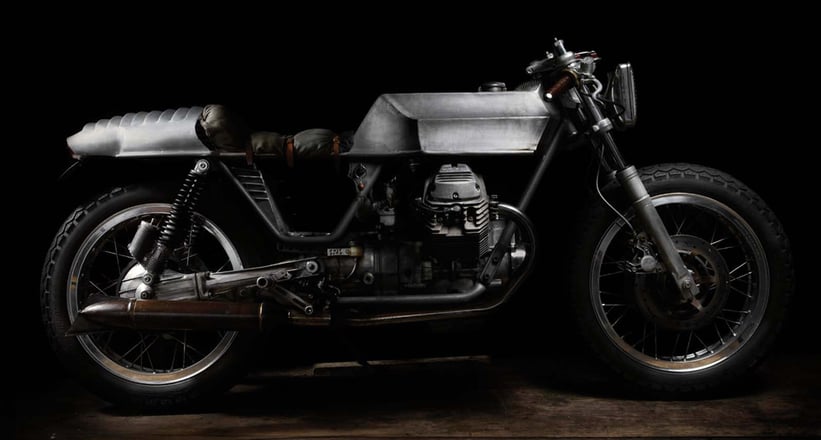 Indeed, the market is booming to such an extent that even major manufacturers are now approaching niche builders with requests to build café racers based on bikes in their current range. Yamaha, for example, commissioned Wrenchmonkees to produce a 35,000-euro customised version of its XJR1300 street bike, and BMW has collaborated with California's Roland Sands to create the café racer style 'RSD BMW Concept 90' to mark last year's 90th anniversary of BMW motorcycle production and the 40th of the R90S.
"The big names can see that the café racer movement is getting huge and, understandably, they want to be part of it," says Bech.
"Ironically, the only way they can join in is through underground builders like us."
Photos by Sam Christmas, Joe Hitzelberger, Tuala, Keith Berrhotos, Goetz Goeppert, Noah Schutz and Kristina Fender. All photos taken from the new book 'The Ride - New Custom Motorcycles and Their Builders' by Chris Hunter and Robert Klanten, Ⓒ Gestalten Verlag 2014.
'The Ride - New Custom Motorcycles and Their Builders' by Chris Hunter and Robert Klanten is published by Gestalten. Further information can be found at gestalten.com.