Bid on these 10 future classics while you can still afford them
It is always the same question around friends, what should I be buying now? Well, always buy with your heart, but it doesn't hurt to use your head too. December 12th sees these ten future classics selling with Historics Auctioneers.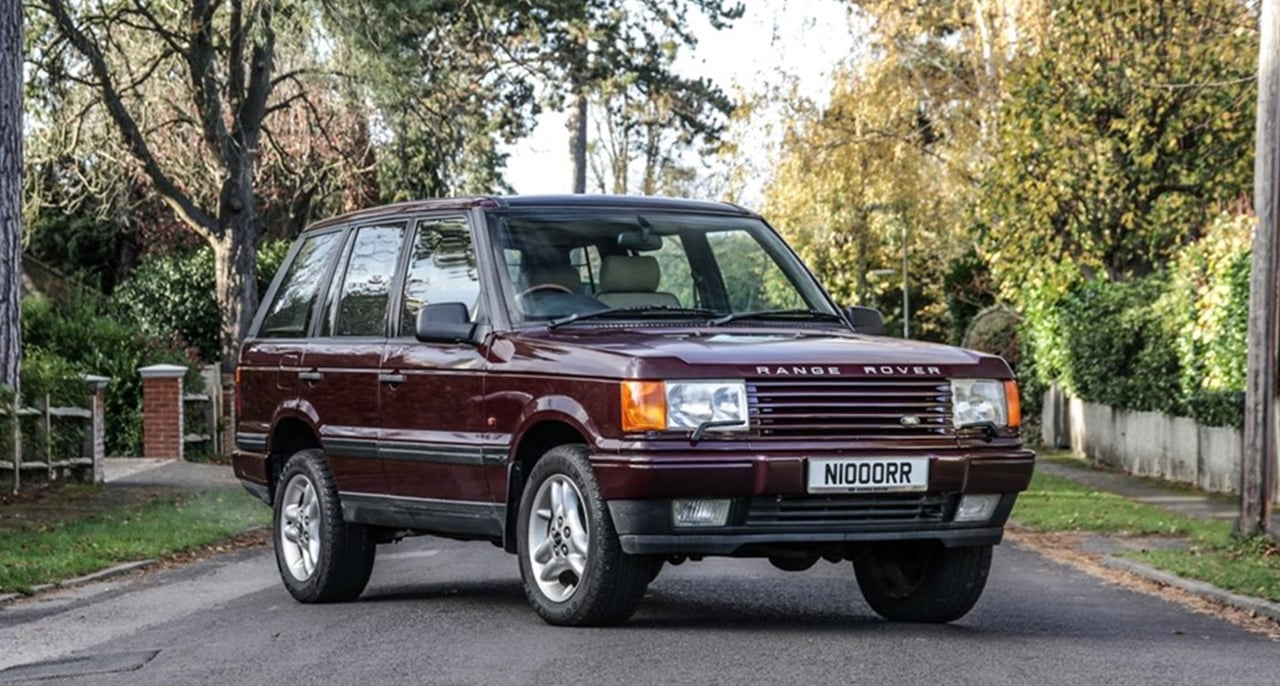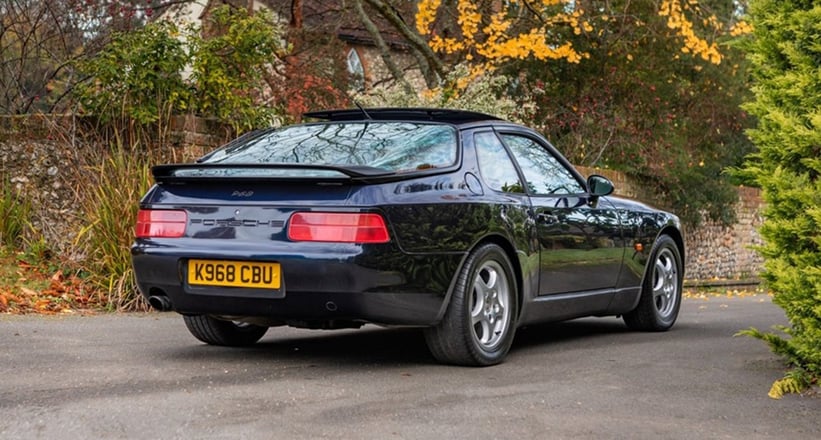 From the Volkswagen Corrado to an Aston Martin Vanquish S, the upcoming Historics auction has plenty of tempting lots from the 90s and 00s, that could well prove to be fantastic investments. The Range Rover P38 for example, it hasn't skipped our attention that people are starting to scoop up some of the nice examples of the P38. Synonymous with 90s British Prime Ministers, the Jaguar Soverign is that gentle touch of class that suggests you have style, but don't need to shout about it. The Honda NSX, it gently creeps up in price year on year and we mustn't forget that Ayrton Senna was a huge fan of it. We continue to be baffled at why the Porsche 968 remains such amazing value compared to the 944, its day is coming! And of course, the Bentley Brooklands, hand-assembled, very low numbers and serious power from that glorious engine and dare we say, cooler than anything they have produced since?
Our favourite lots from the Historics sale on December 12
th