So says Head of Volkswagen Group Design Walter De Silva, of the car he has designed for "hyper-sophisticated people". The Egoista represents hedonism taken to the extreme, he tells us. It is a car without compromise. "It's as if Ferruccio Lamborghini were saying: I'm going to put the engine in the back, I don't want a passenger. I want it for myself…"
Powered by a 600HP 5.2-litre V10 engine, the single-seater car's cockpit is "like a tailor-made suit for the driver". Inspired by the Apache helicopter, it features a removable cockpit – a carbonfibre and aluminum survival cell that isolates the driver from the outside world.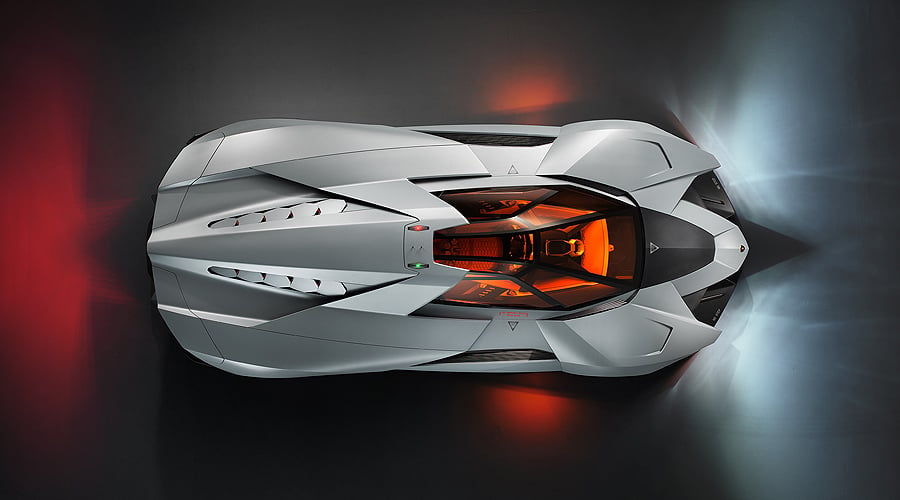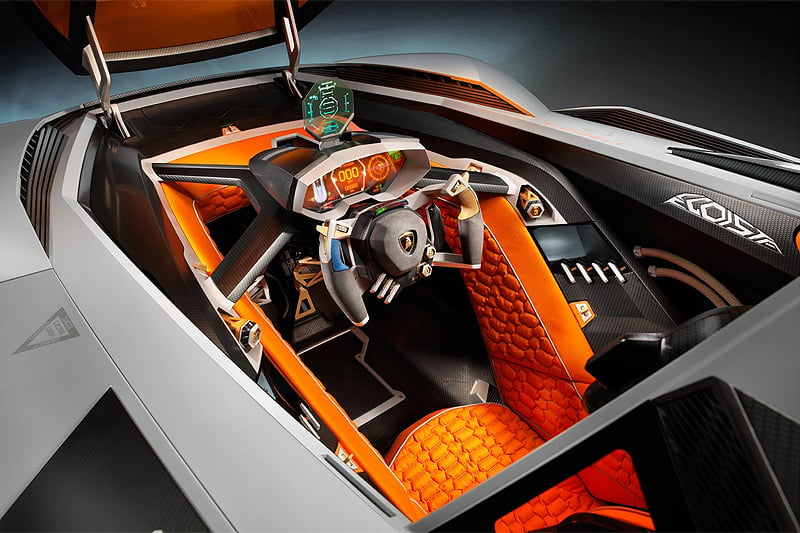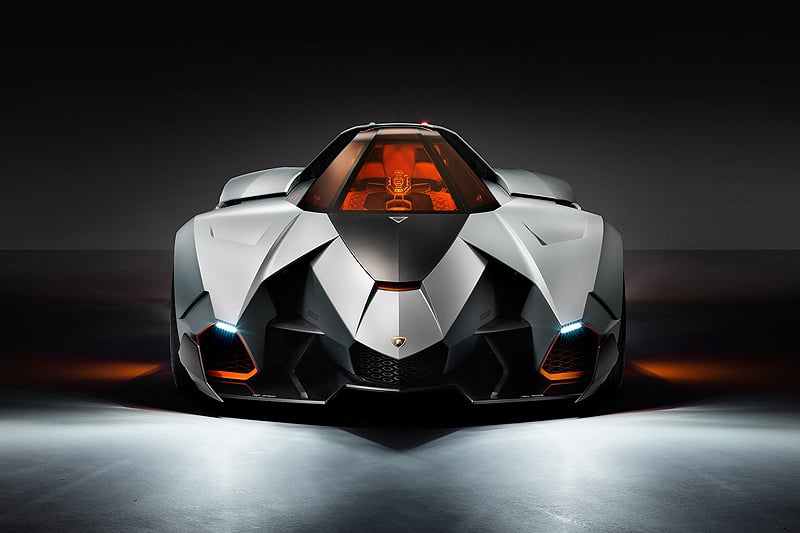 But the Egoista is not for sale. Selfishly, Lamborghini is keeping the car for itself. It is, we're told, "a gift from Lamborghini to Lamborghini".
Photos: Lamborghini