Why now is the time to plan the London to Brighton 2021 with Bonhams
It was a sad day when the inevitable message came to say that the Royal Automobile Club, London to Brighton, Veteran Car Run would be cancelled for 2020. This landmark event has taken place without interruption since 1947, no doubt a very hard decision to make.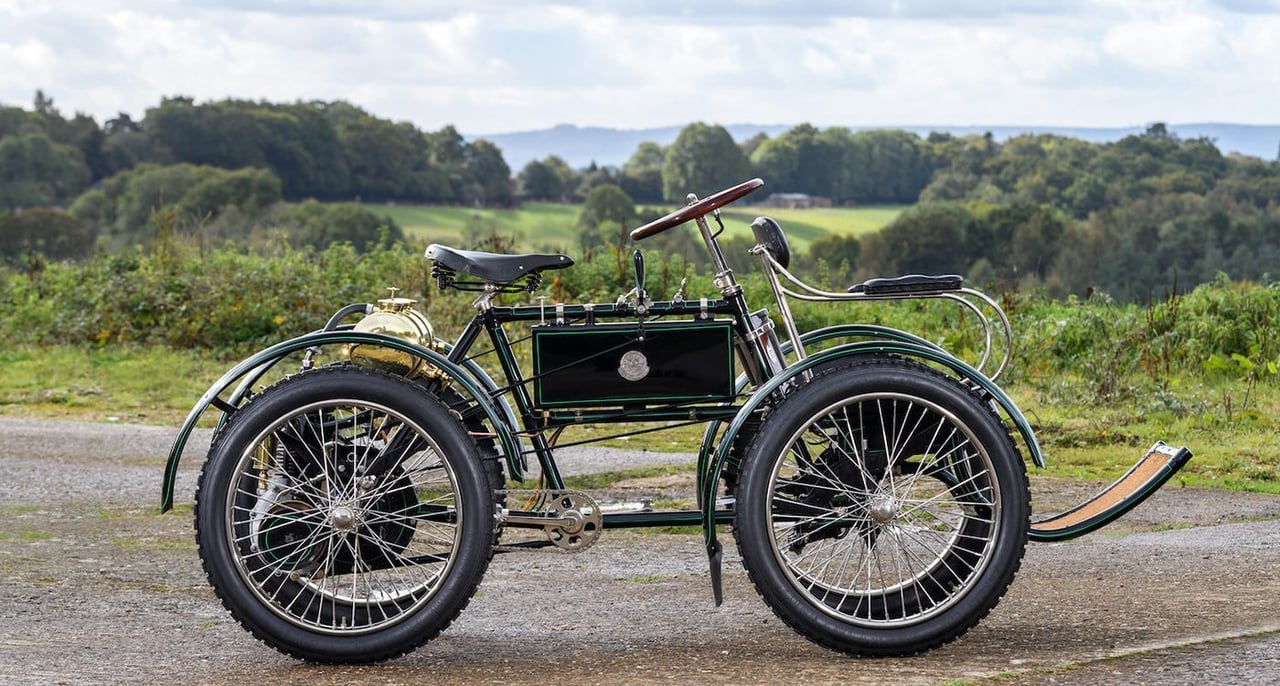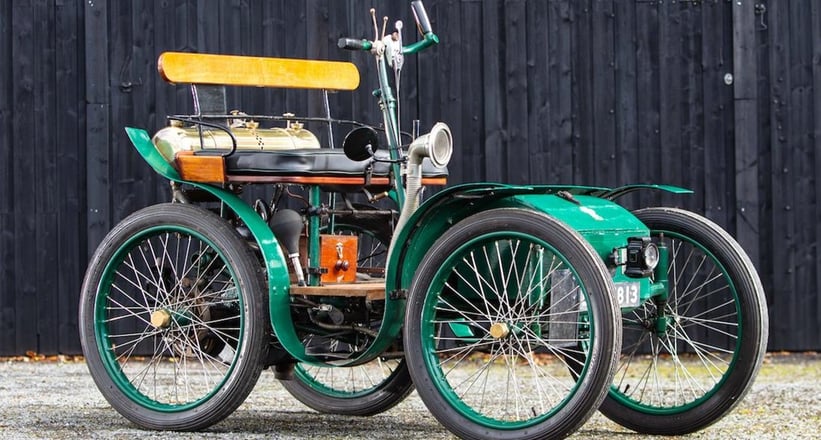 But, every cloud has a silver lining, the upcoming Bonhams – Golden Age of Motoring sale has plenty of eligible vehicles that you will need some time to get to grips with, so what better time to invest in a veteran car, one of the most engaging driving experiences one can have. They have also proven over the years to be well removed from dramatic market value changes.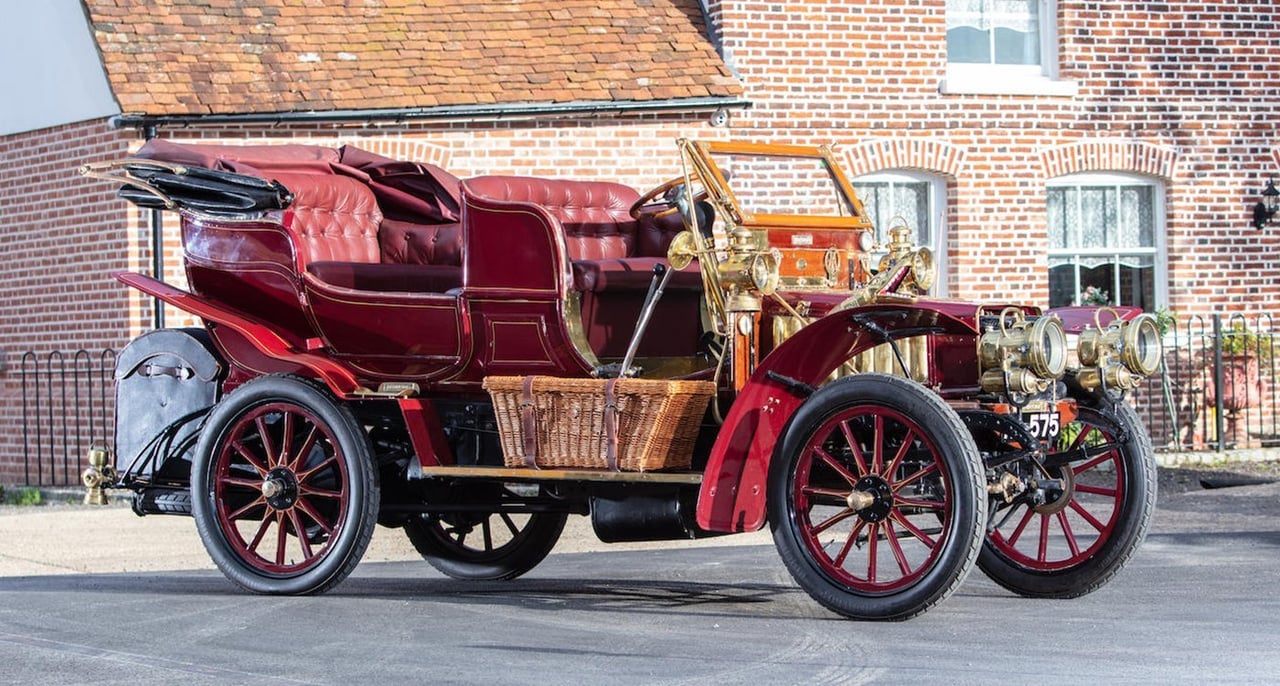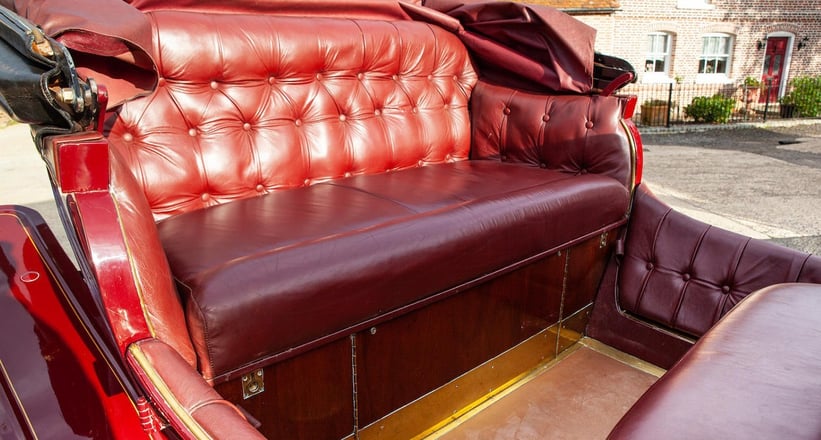 To enter this iconic run, cars must have been manufactured before 1905, Bonhams have eight candidates to whet your appetite. Dating from 1900 the Mignonette-Luap 2 1/4hp and the Darracq Perfecta 2 Quadricycle will certainly leave you exposed to the elements, the seat at the front of the Darracq especially is not for the faint hearted! Experiences like these should be shared with as many people as possible, the 1903 Thornycroft 20hp has a 100% completion record on the run and has been known to carry up to six people, so, perhaps you could part buy this fine machine with a few friends! Here is the full auction listing.