We see your 4x4 Panda and we raise you the Citroën AX 4x4. The what? Yes, you heard correctly a 4x4 Citroën AX, ask us nicely and we might even let this French mountain goat infiltrate our Panda meet in St Moritz! Rarer than sashimi with truffle oil and caviar, this has to be the hot look for winter 2021. Let the bidding war commence this September 19th with Aguttes!
Perhaps you grew up on a diet on 1990s Supertouring? Well, this 1998 Peugeot 406 may lack an engine and gearbox but its provenance is complete! Race history includes the 1998 German Supertourisme Championship and then for 199 the car was successfully raced in South America in the Nations Cup where it won the title and is today still wearing its winning livery. The perfect base for the various touring car race series now available.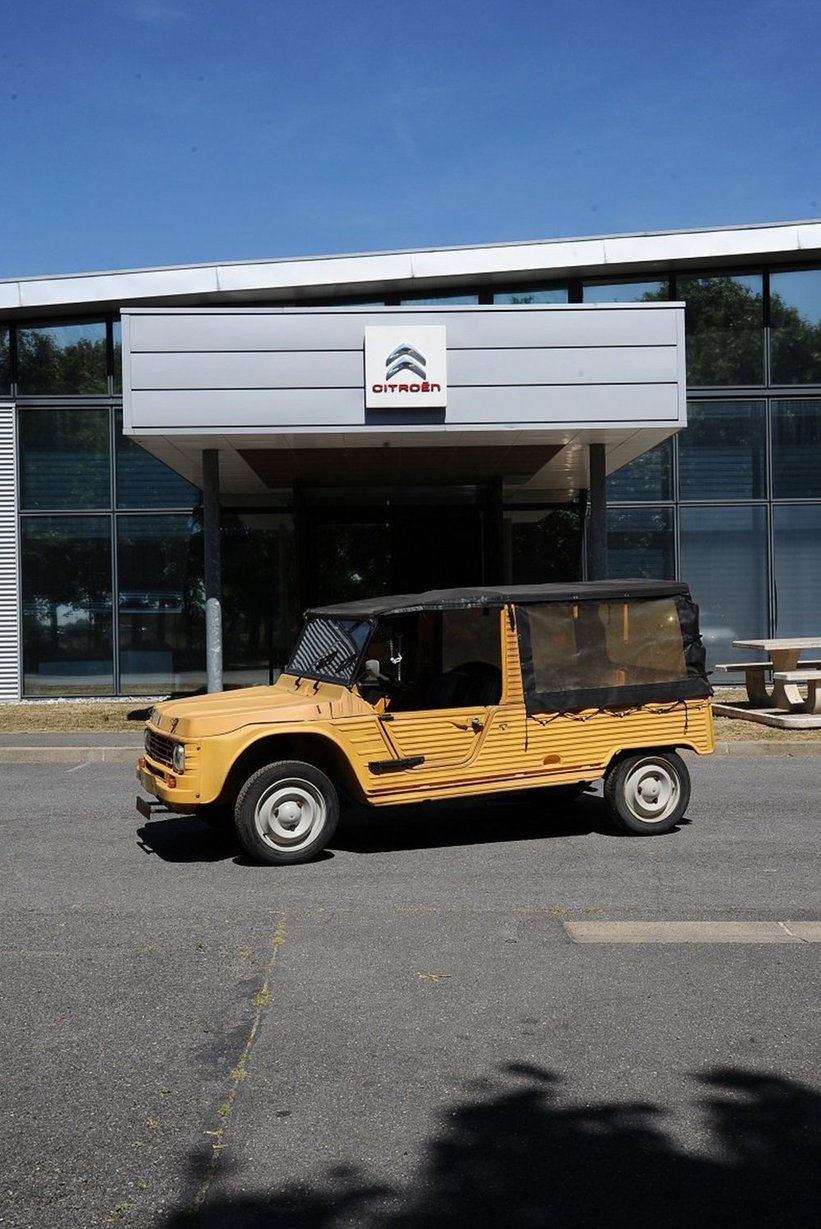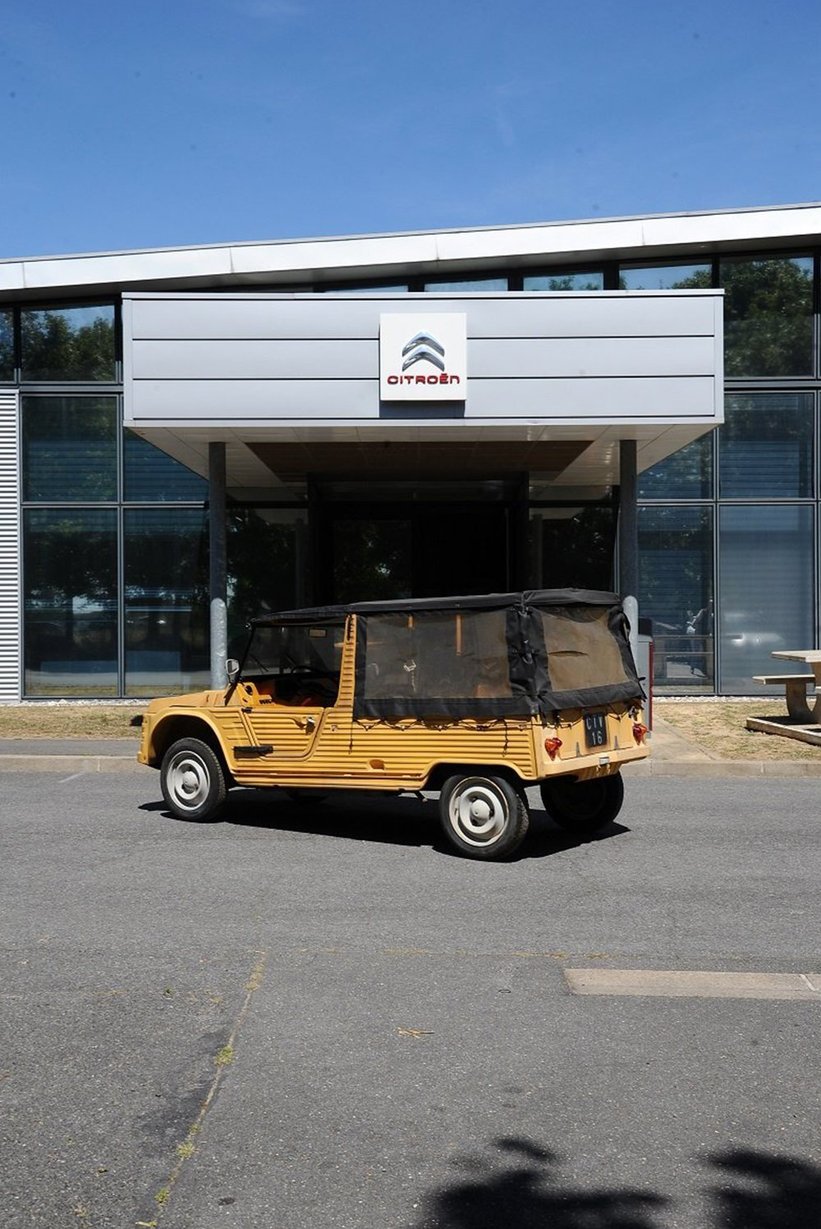 Now is the time to think about winter projects, how about this 1979 Citroën Mehari, itching to be sprayed in your favourite colour then re upholstered in a luxurious weather-proof fabric with matching roof ready for spring drives to the beach. With an estimate under 10,000 Euros there's budget for restoration.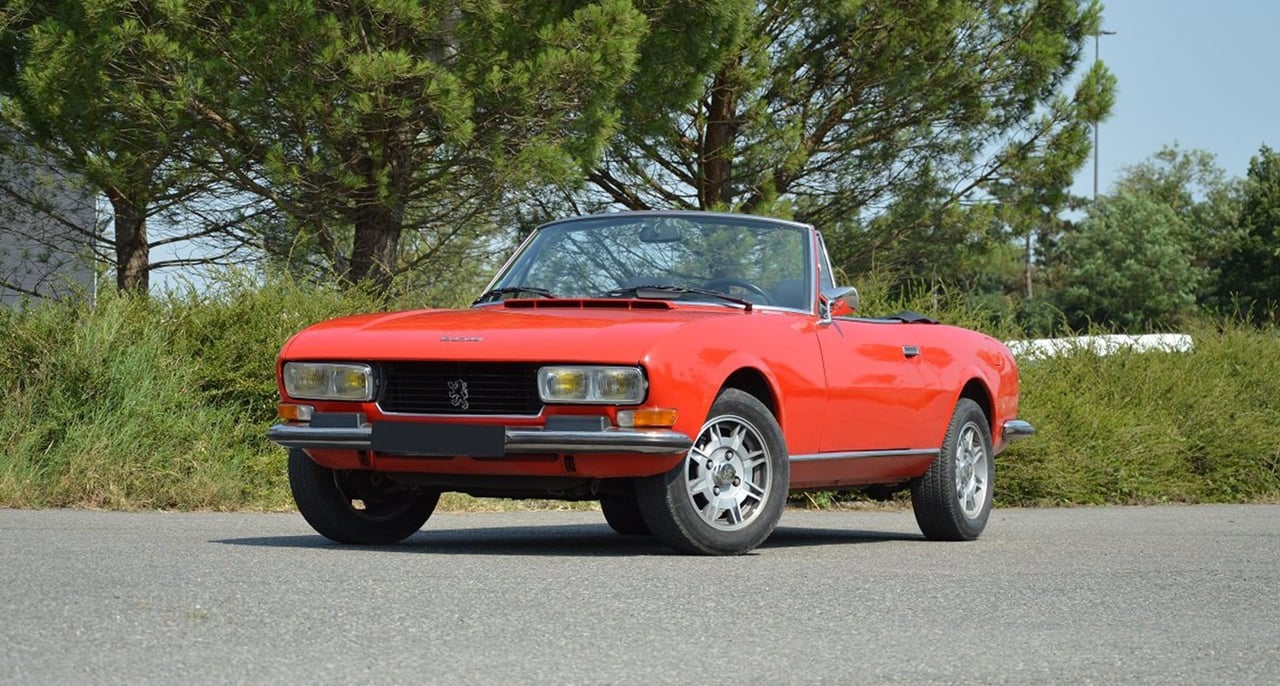 Mid-70s, Pinifarina sculpted lines, bright red paint work and it's a drop top. No, not a Ferrari Daytona Spyder but a Peugeot 504 V6 cabriolet. French flare meets Italian chic and yet these are still fantastic value. A refreshingly different option for those seeking roof-down motoring with style. For the full catalogue from the upcoming Aguttes auction, head to the Classic Driver Market.
Here are ten cars we would bid on with Aguttes