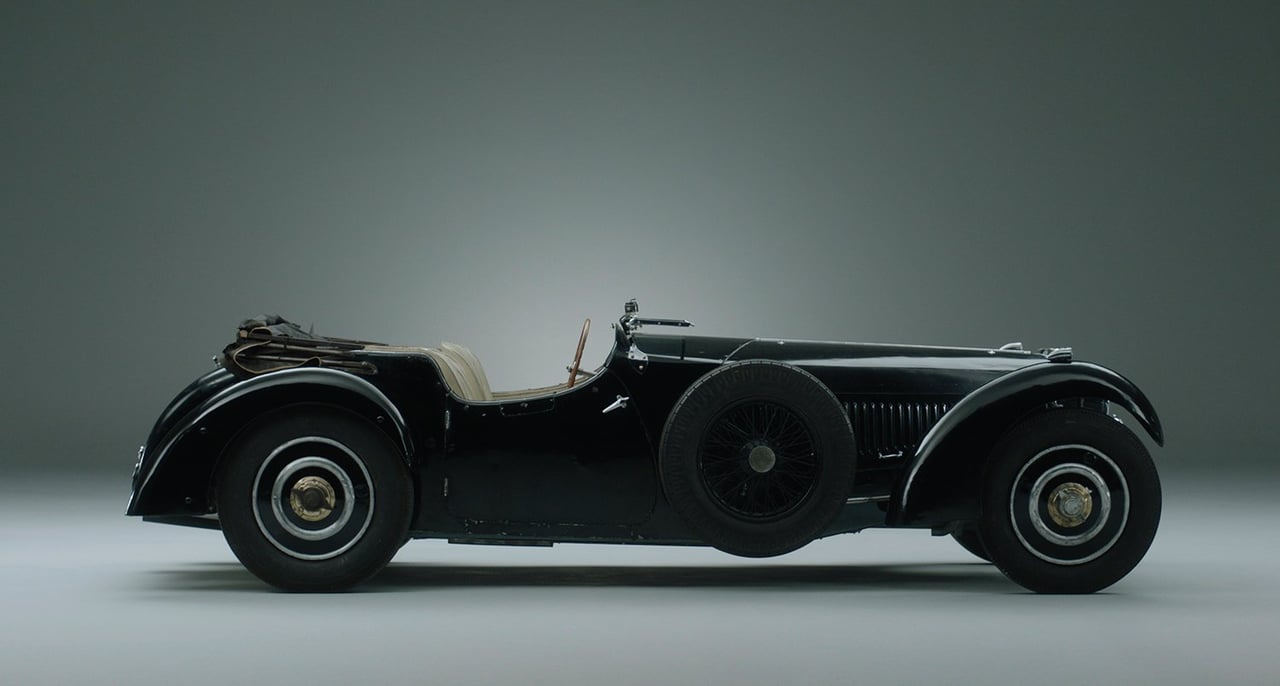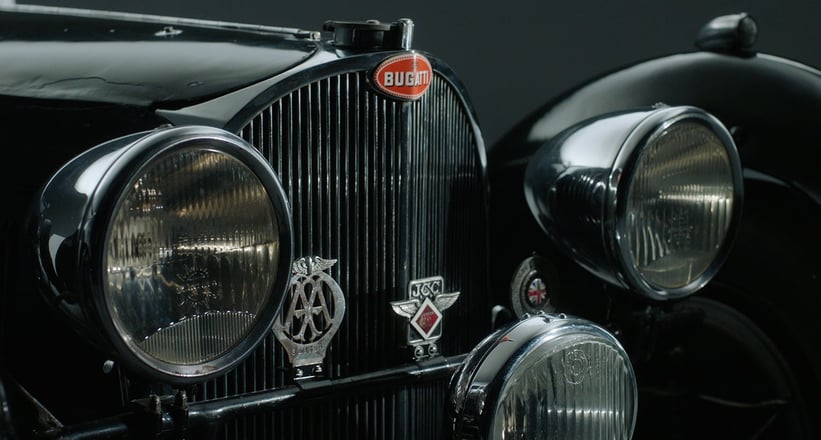 It's remarkable that in these days of social media and barn finds there are still cars that come along and stop us in our tracks. The late Bill Turnbull was a British engineer and Bugatti specialist and preserved this exceptional Bugatti for 51 years. The 57G 'Tank' racing cars cut a svelte shape through the air and looked fast even at a stand-still. The cars would see racing success and also break class records for high speed at various distances and endurances.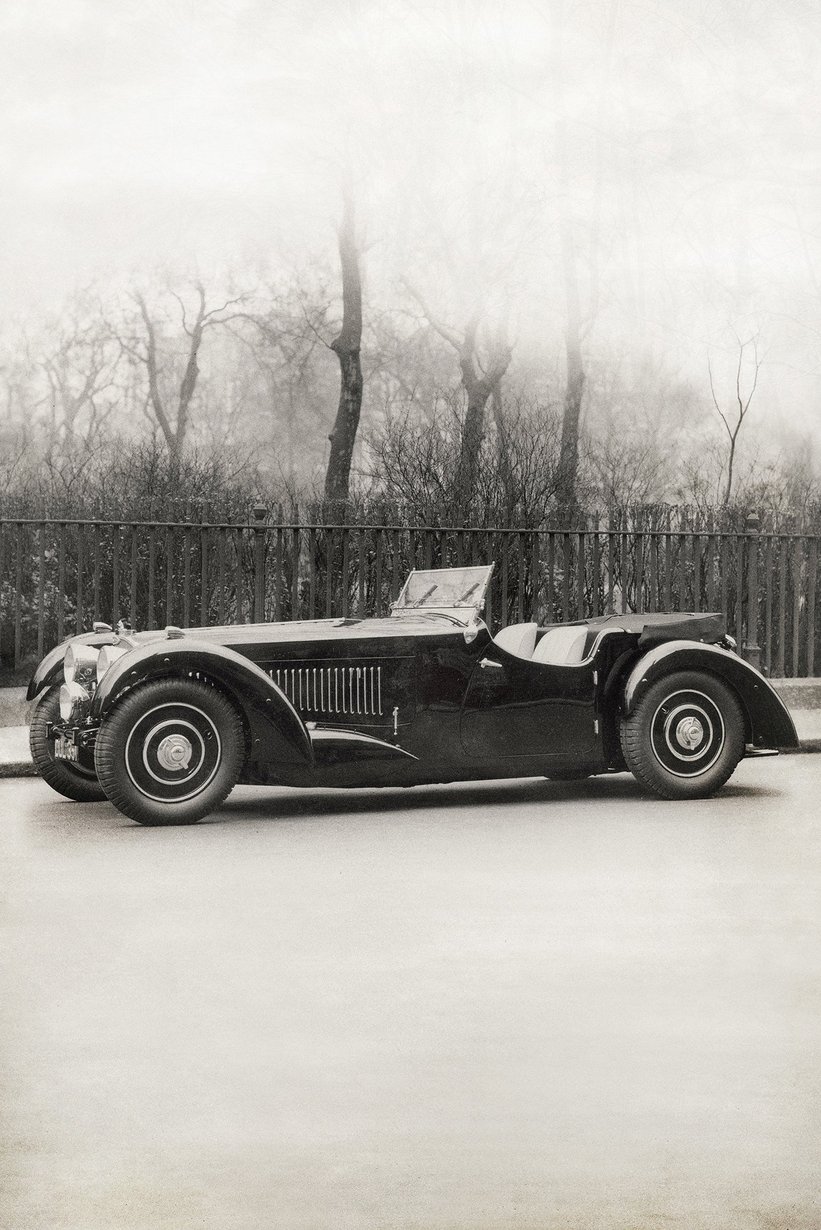 This car doesn't have the same aerodynamic body, but the 57G chassis rails are an important part of Bugatti history as is the fact that this car was under the ownership of Bill Turnball for so long. In his time with the car, it was mechanically and sympathetically rebuilt to his exceptionally high standards. The Corsica coachwork was built in Britain and dates back to 1937. Chassis 57503 is believed to be the last surviving 'unrestored' Type 57S of which just 42 were produced.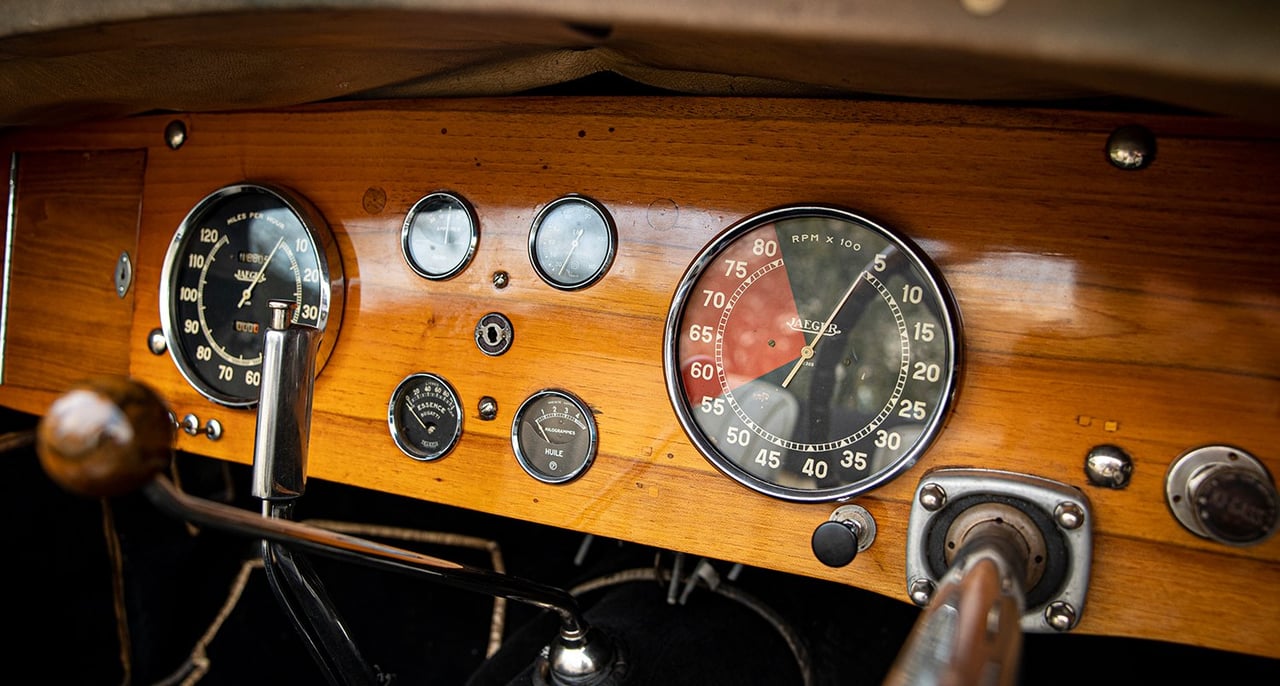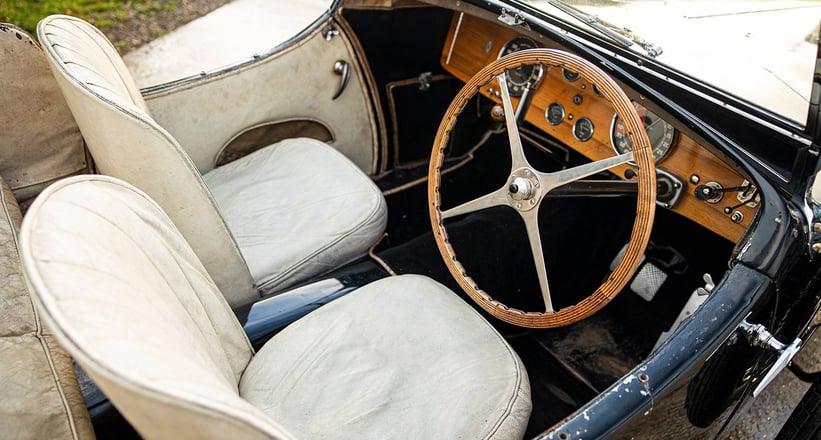 If you can't afford a complete Bugatti then also featured in the Bonhams sale in London on February 19th is a fine selection of Bugatti parts. Perhaps that Brescia 16 valve engine block you need, or Type 59 exhaust camshaft?