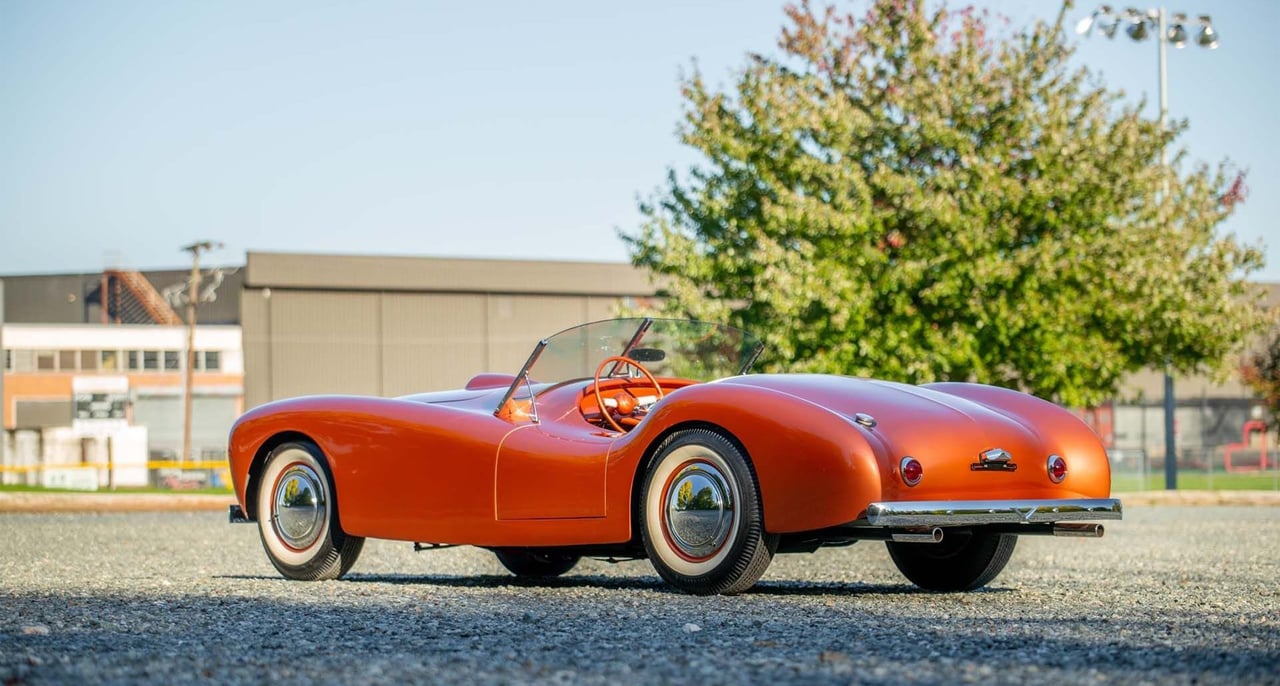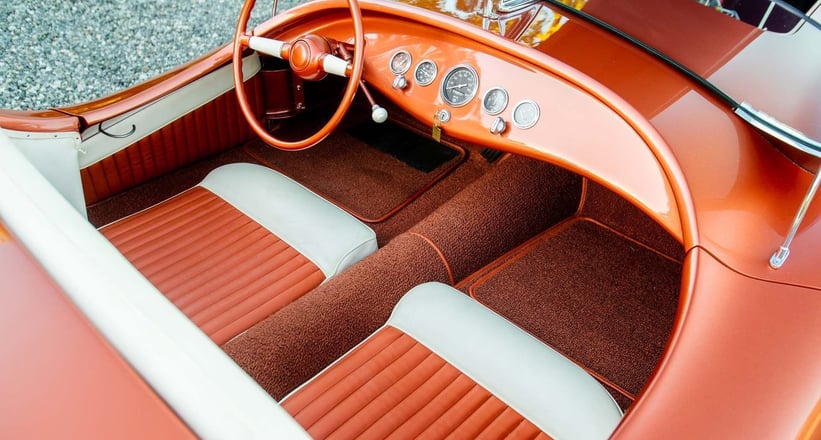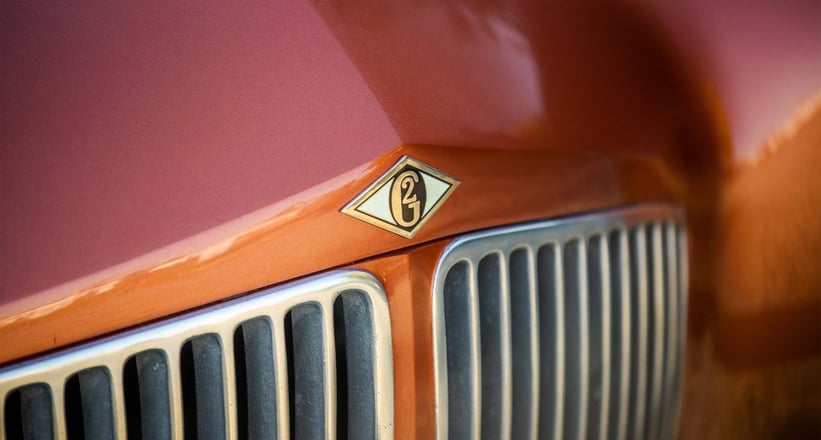 Think of cars from 1950s America and you'll likely be picturing chrome, fins, and more chrome. While Europe was busy building sports cars and stately cruisers, Americans like Bill Tritt were busy building their own dream cars, and this Glasspar G-2 is the perfect example of when that dream becomes a seriously cool reality.
Tritt learned of the new Jet Age material "fiberglass" while working at Douglas Aircraft during World War II. He later founded Glasspar in sunny Costa Mesa in California, specialising in the construction of fiberglass boat hulls. His then-unique expertise led to a collaboration with a fellow Californian by the name of Ken Brooks, who had designed a streamlined two-seat sports car. Tritt modified Brooks' "Brooks Boxer" prototype, creating something that even today looks straight from the future. Production of the Glasspar G2 commenced in 1953.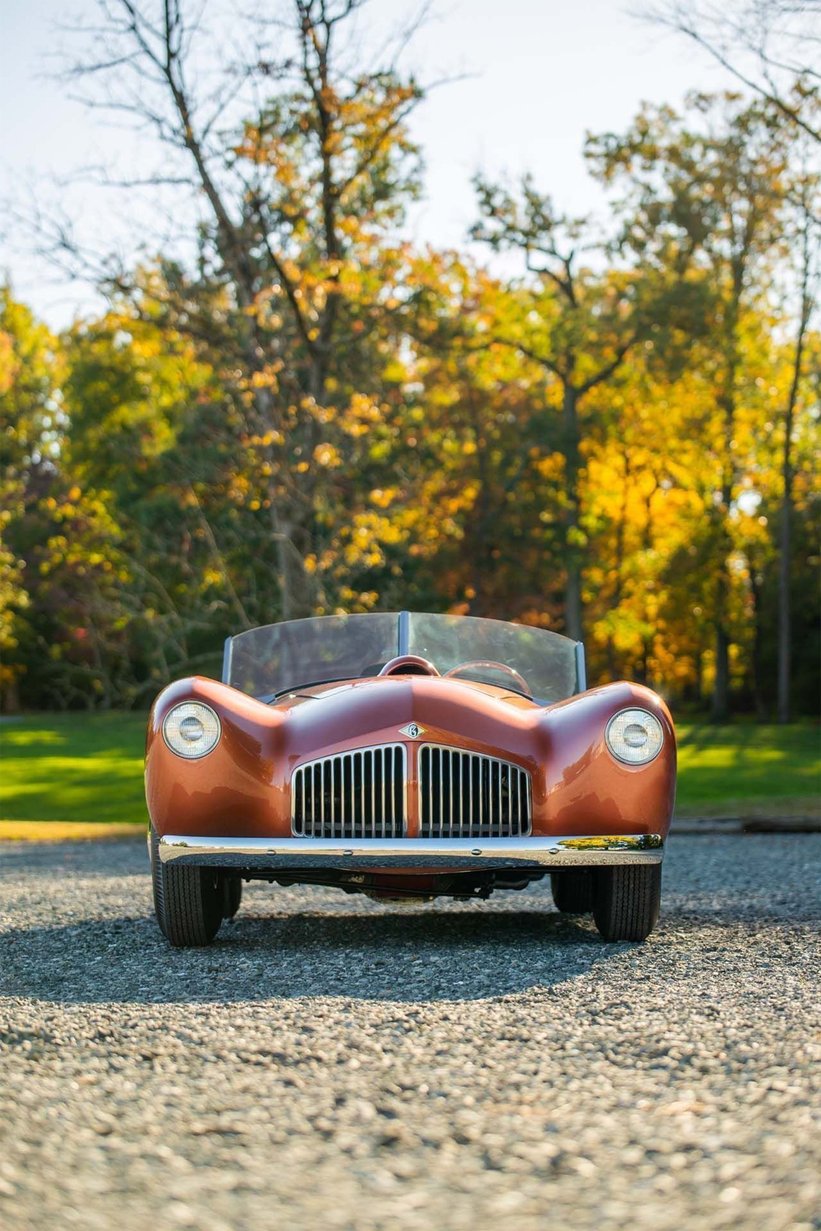 Now looking cool is one thing, but with a body as sleek as this, it needs the right engine to complete the package. While many builders opted for a Willys four-cylinder or Ford's flathead V8 engine, this example boasts a beefy 291 cu-in FireFlite Hemi V8 engine, producing an impressive 160 horsepower. It might not sound much, but consider this vibrant cruiser has no roof and doors smaller than most Tesla's panel gaps, the horsepower is plenty to put an almighty grin on your face!
If you're look in the market for something to wow the crowd this Halloween season, we think this orange drop-top oozes cool and is a must for any Americana enthusiast – just remember to pack to Brylcreem and a hair comb!