Rare exotics under the hammer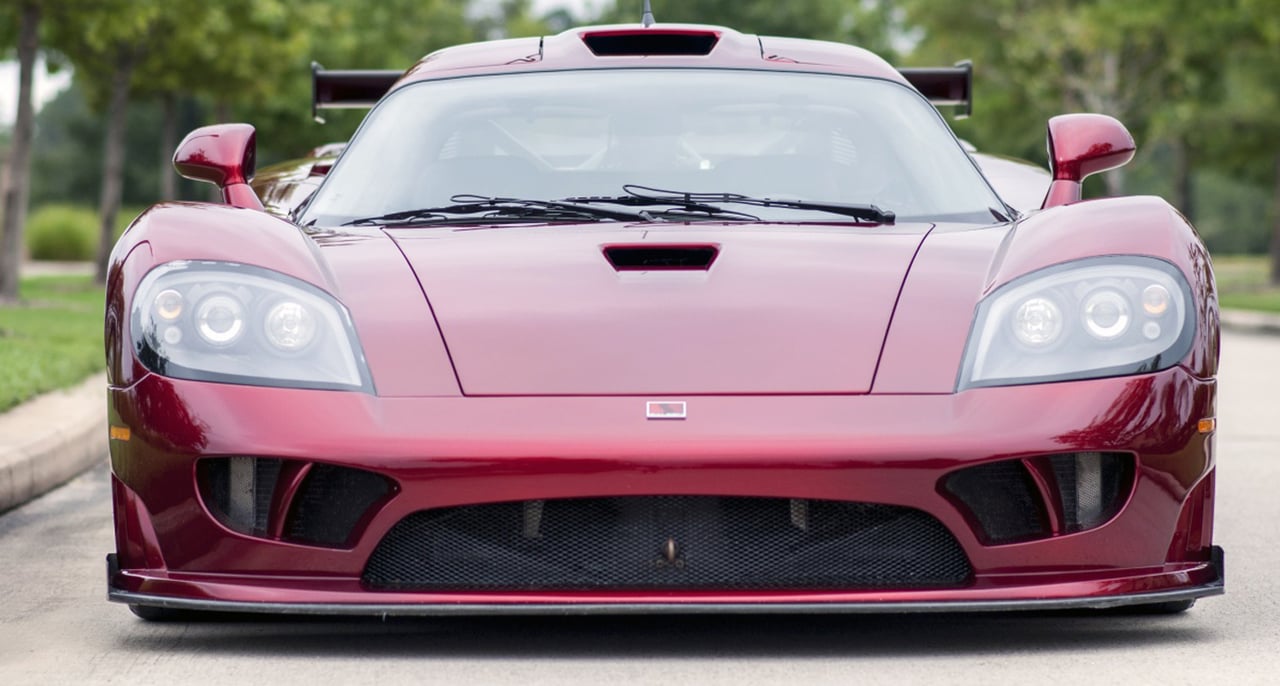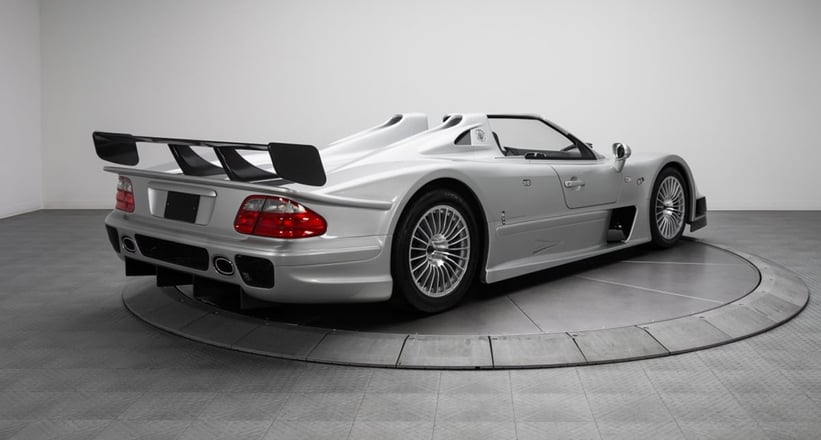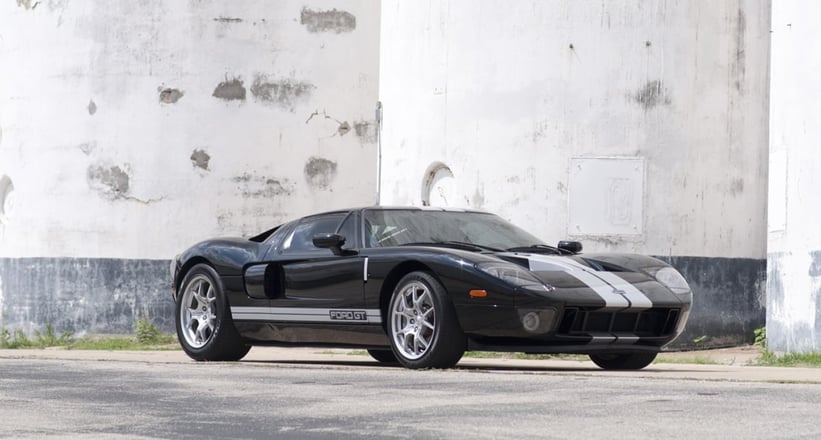 Before the Hennessey Venom, the Saleen S7 was the closest thing America had to a Veyron chaser. On 31 October 2014 at the Long Center in Texas, auction house Motostalgia will offer a twin-turbo, 1,100HP variant, with an estimate of $420,000-450,000. Those looking for a respectable American supercar in a lesser price bracket could do a lot worse than the 2006 Ford GT at $250,000-275,000, menacing as ever in black and showing just 8,000 miles on the odometer.
Only supercars with a Le Mans homologation background play at a higher level – and Motostalgia is offering one of those, too. Estimated at $1.3m-1.5m, the 2002 Mercedes-Benz CLK GTR on offer is one of only six Roadster variants built.
The 10 most powerful sports cars at the Motostalgia auction