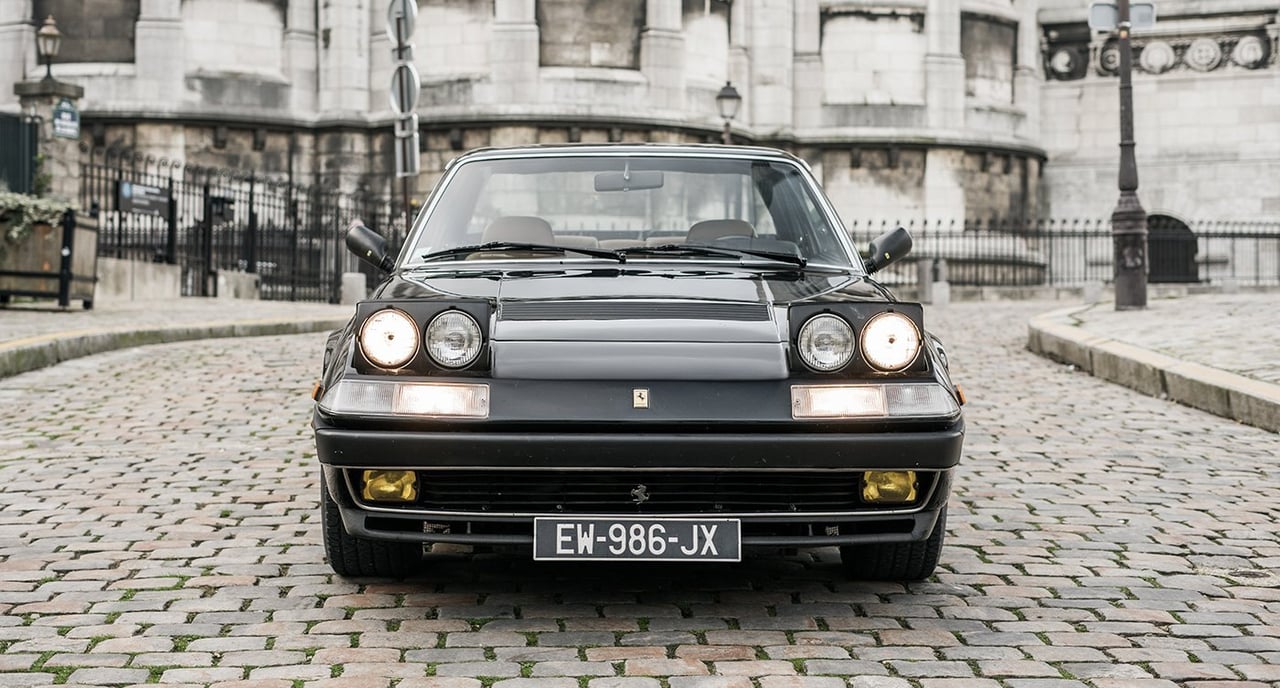 Celebrity owners often help a car to sell over a similar example because it catches the imagination of the buyer. There's no denying John McEnroe is one of tennis' great superstars and a real character, I know you're thinking: 'You cannot be serious?' Well, I am.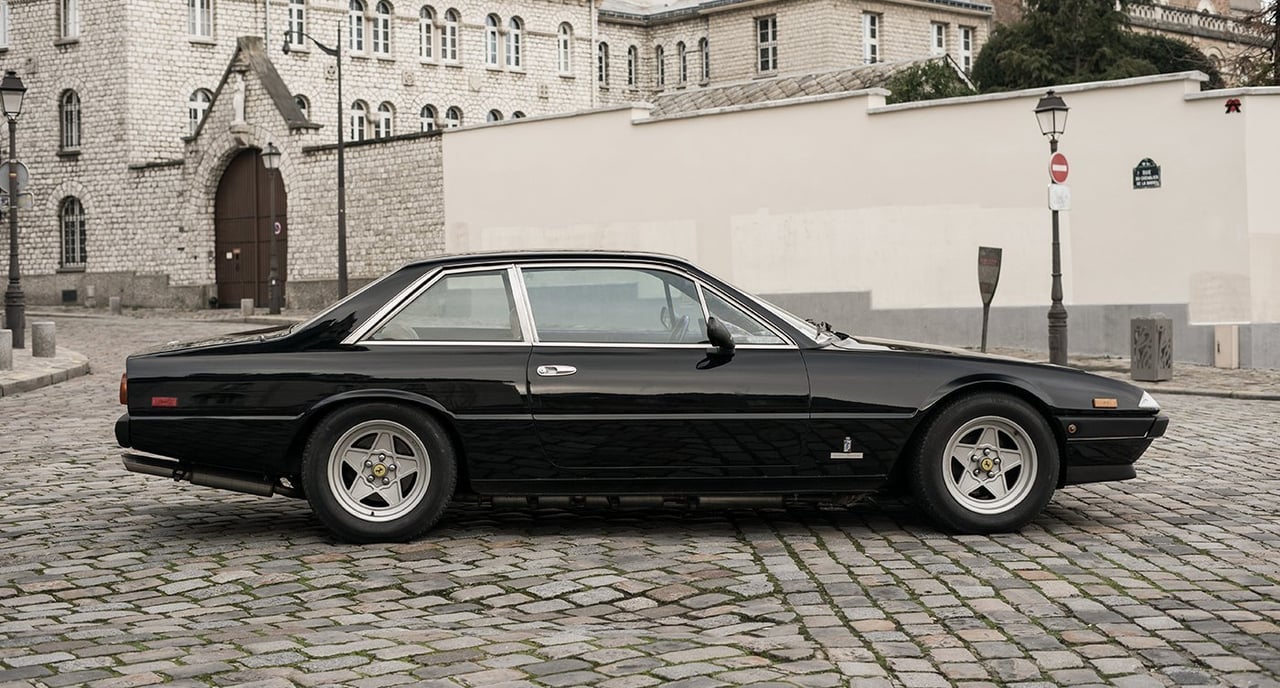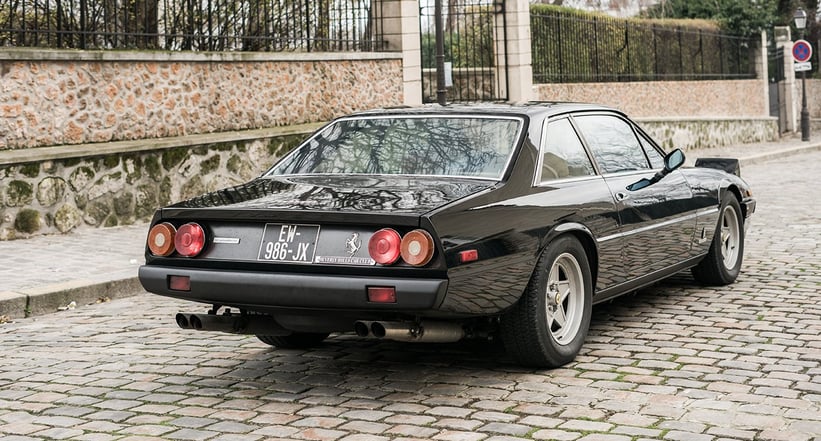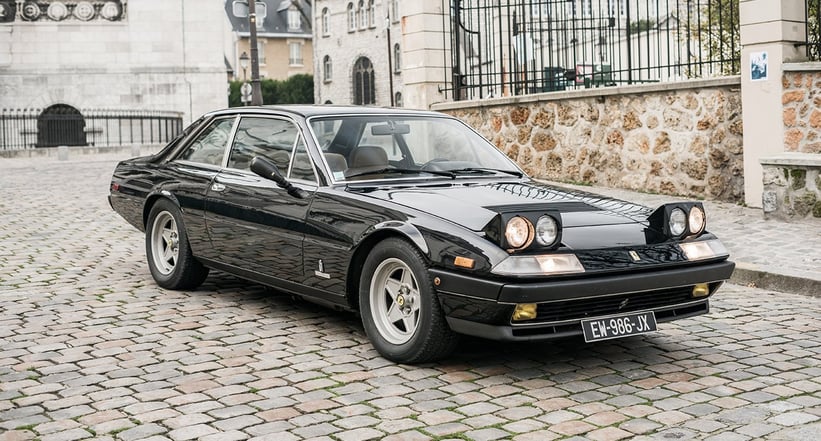 What is even more interesting with this example of Ferrari's V12 ultra-understated 2+2, is that it was exhibited at the 1982 Paris Motor Show by Ferrari. Built as a mark of respect to Gilles Villeneuve, who had tragically lost his life at the 1982 Belgian Grand Prix in Zolder this Ferrari's motorsport connection is surely even more interesting that its tennis one?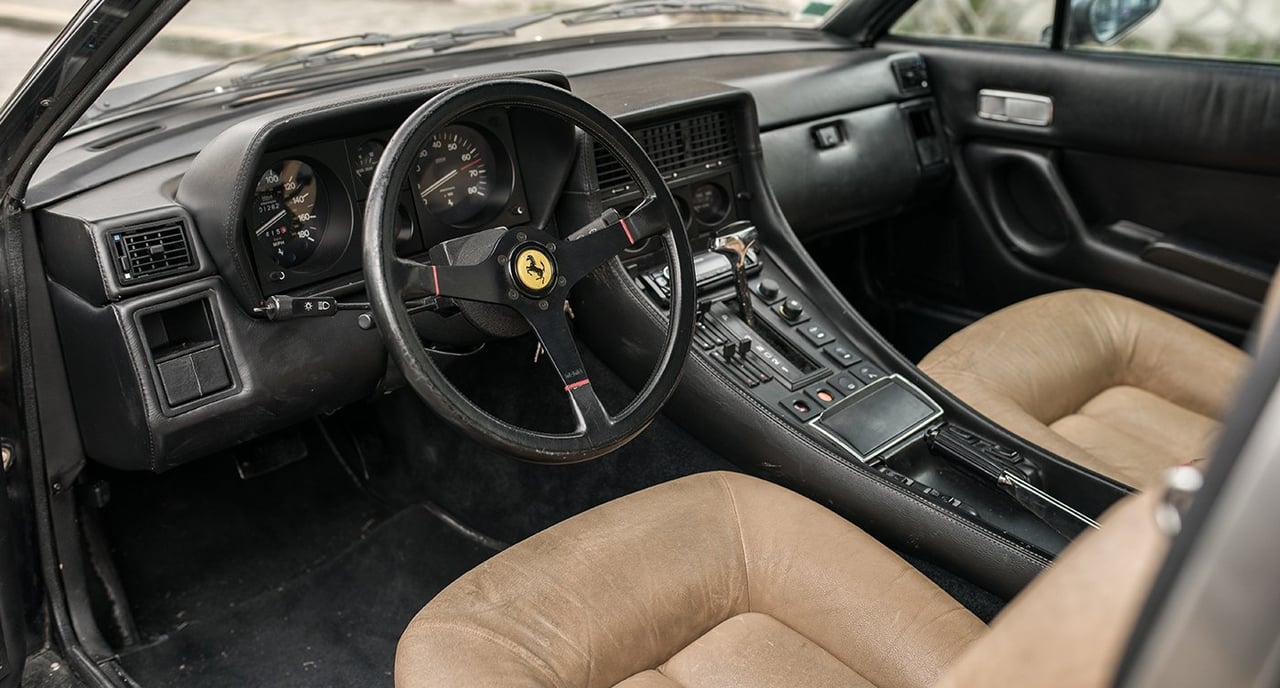 The exterior was painted in black 'Nero Tropicale' with a matching black interior apart from the four seats trimmed in 'Pelle Beige' leather. Your eyes are directed straight to lightly coloured seats floating in a sea of black as you peer in through the window of the car, perhaps purposely focusing us on the human element of the car?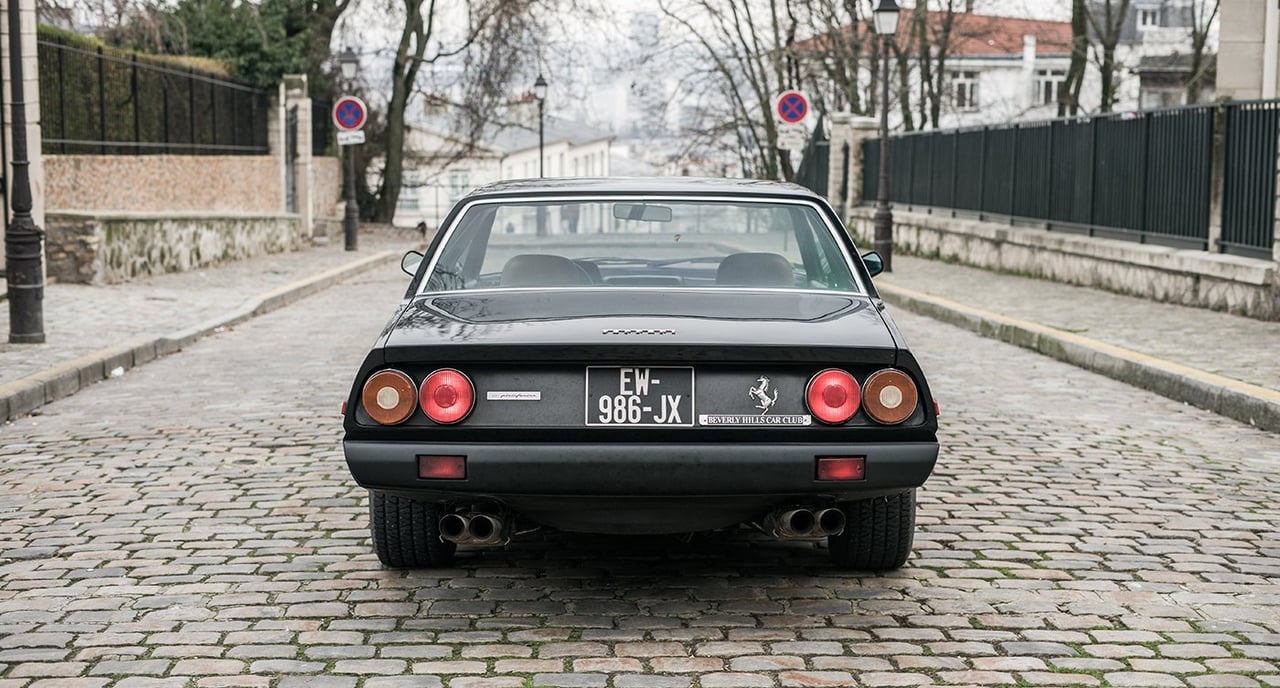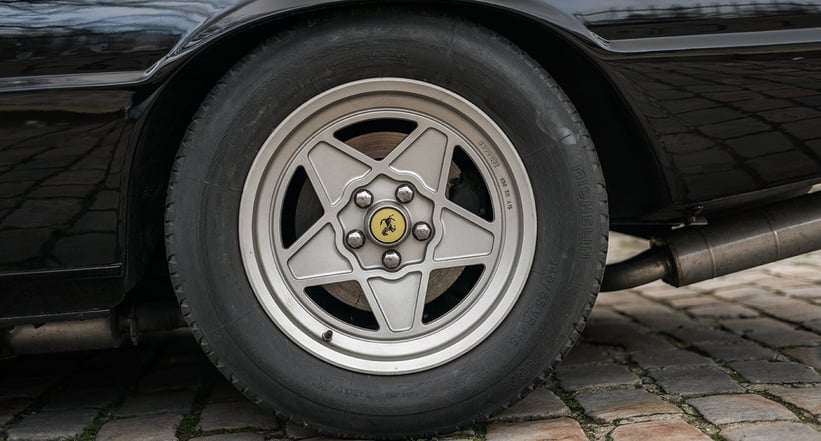 What can be said is that the previously awkwardly shaped Ferrari continues to increase in value and desirability. With Daft Punk featuring the later Ferrari 412 in their 2007 music video Electroma, the angular body shape was catapulted into the cool car category.