It's not every day that you see two cars in the exact same special order colour parked side by side, let alone eight, so when we saw this vibrant array of Aston Martins heading to Bonhams' Zoute Sale 2023 on October 8th, we had to take a closer look. While the special order paint of these Astons is certainly extraordinary, of equal interest is the fact that all of them are practically undriven, showing only delivery mileage.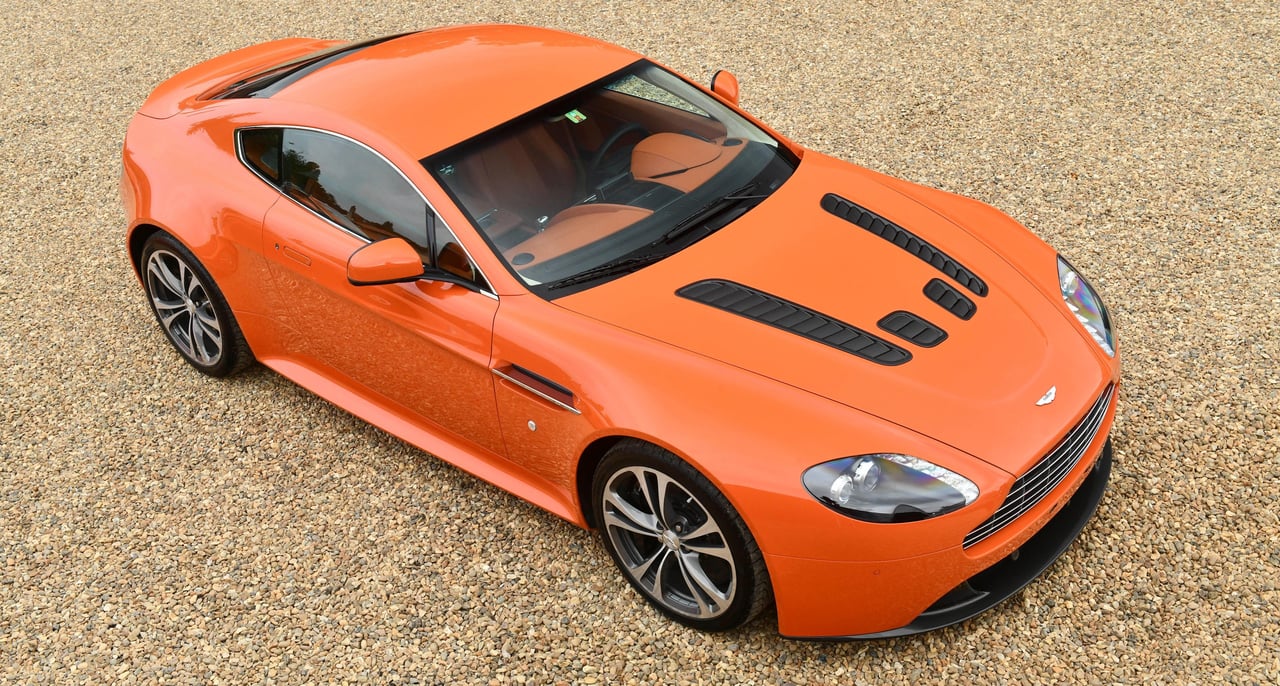 'The Orange Collection' was consists of eight of the finest post-millennium Astons, spanning the entire lineup of models produced by Aston in 2010, all ordered by one Swiss collector. That includes the future-classic Aston Martin DBS in both coupe and Volante form, as well as its slightly softer sibling, the DB9, also available with and without the roof. What really piqued our interest, however, was the only manual car in the group, a lovely V12 Vantage finished in, you guessed it, orange over orange.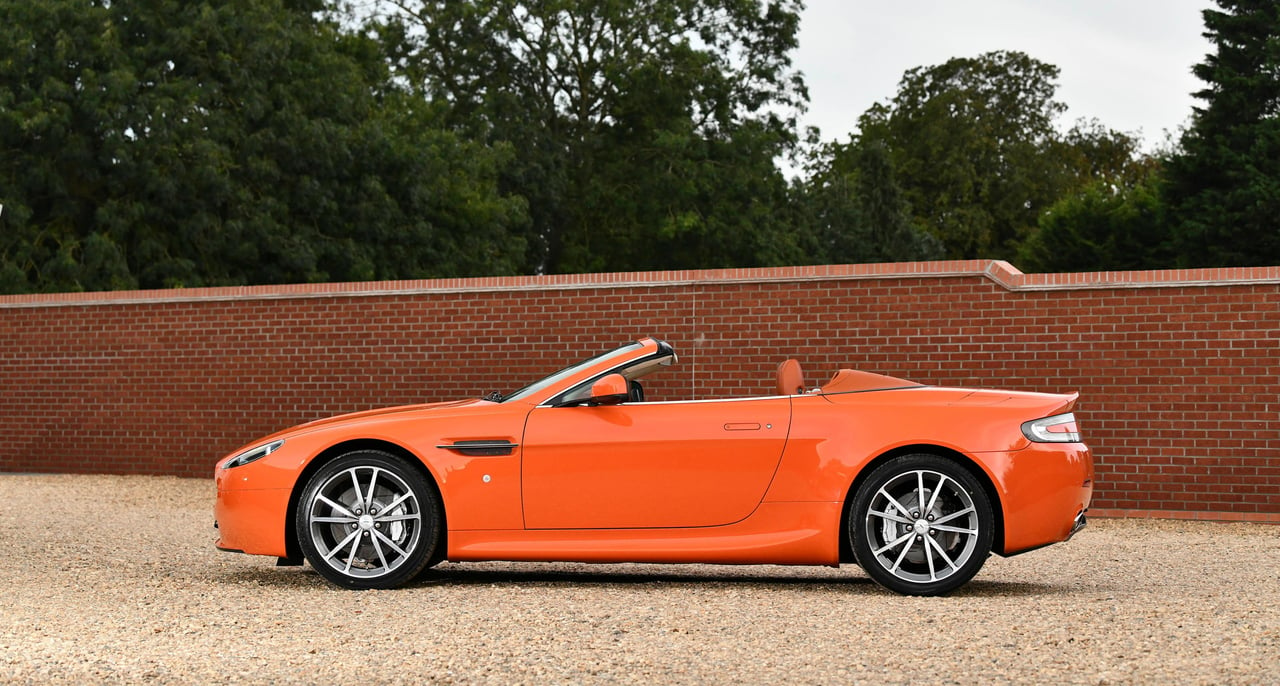 With estimates for each of the lots ranging from 40,000 to 120,000 euros, the entire collection could potentially be snapped up for the price of a single Aston Martin DB4 if you're lucky, but we imagine many auction-goers will have their eye on a particular favourite model from the bunch. So, whether you're a very patriotic Dutchman, or you're simply trying to disguise a fake tan gone bad, take a look below at this fabulously orange assembly of Astons!