Gooding & Co reveals early entries to 2012 Pebble Beach auction
"From the collection of Jason Luís Cheetham." Ring any bells? No? How about his better-known stage persona, 'Jay Kay', of the popular beat combo 'Jamiroquai', from whom the Santa Monica-based auction house has consigned this 1955 Maserati A6G/54 Berlinetta by Frua for its August 2012 sale.
It's one of the world's most famous classic cars, with attractive – yet reasonably practical – bodywork and one eligible for all the top-notch concours and regularity events.
Jay Kay has competed in the Mille Miglia retrospective in it more than once. Estimate: $1.5 – 2.0 million.
Other interesting entries revealed this week include a competitively estimated ($750,000 - 950,000) 1966 Shelby Cobra extensively restored to its original Wimbledon White/Black interior specification, and a 1938 Bugatti Type 57C Stelvio, formerly the property of Prince Louis Napoleon. The estimate on the latter is $1.3 - 1.6 million.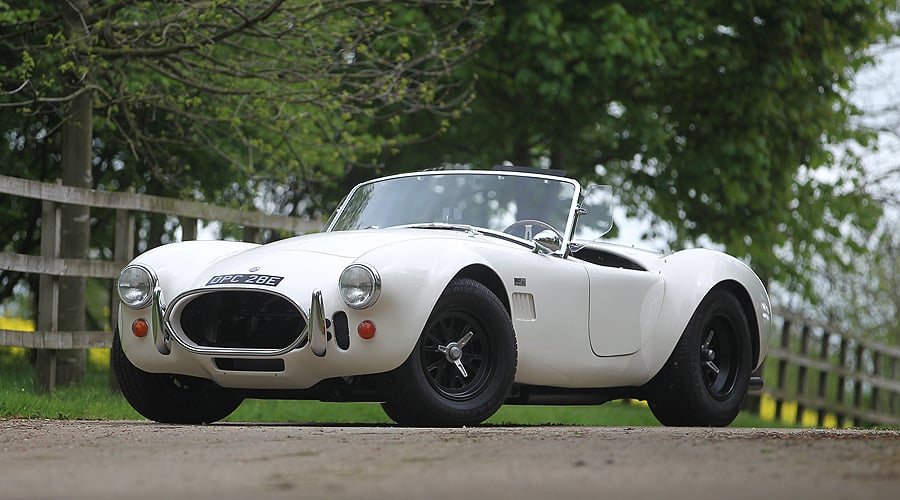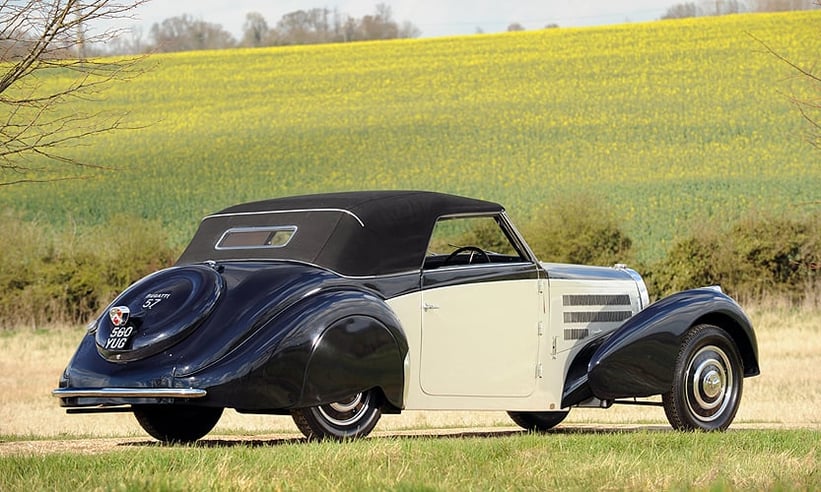 Gooding's 2012 Pebble Beach sale will take place on Saturday, 18 August and Sunday, 19 August at its regular, Pebble Beach Equestrian Center location.

Photos: Simon Clay / Mathieu Heurtault - All copyright Gooding & Co.