These motorsport-inspired artworks prove the fun begins After The Race
Racing cars have long been considered rolling canvases by artists and sponsors alike, but one company in Belgium has gone one step further, turning old car parts into motorsport-themed hanging art…
Every car can become a legend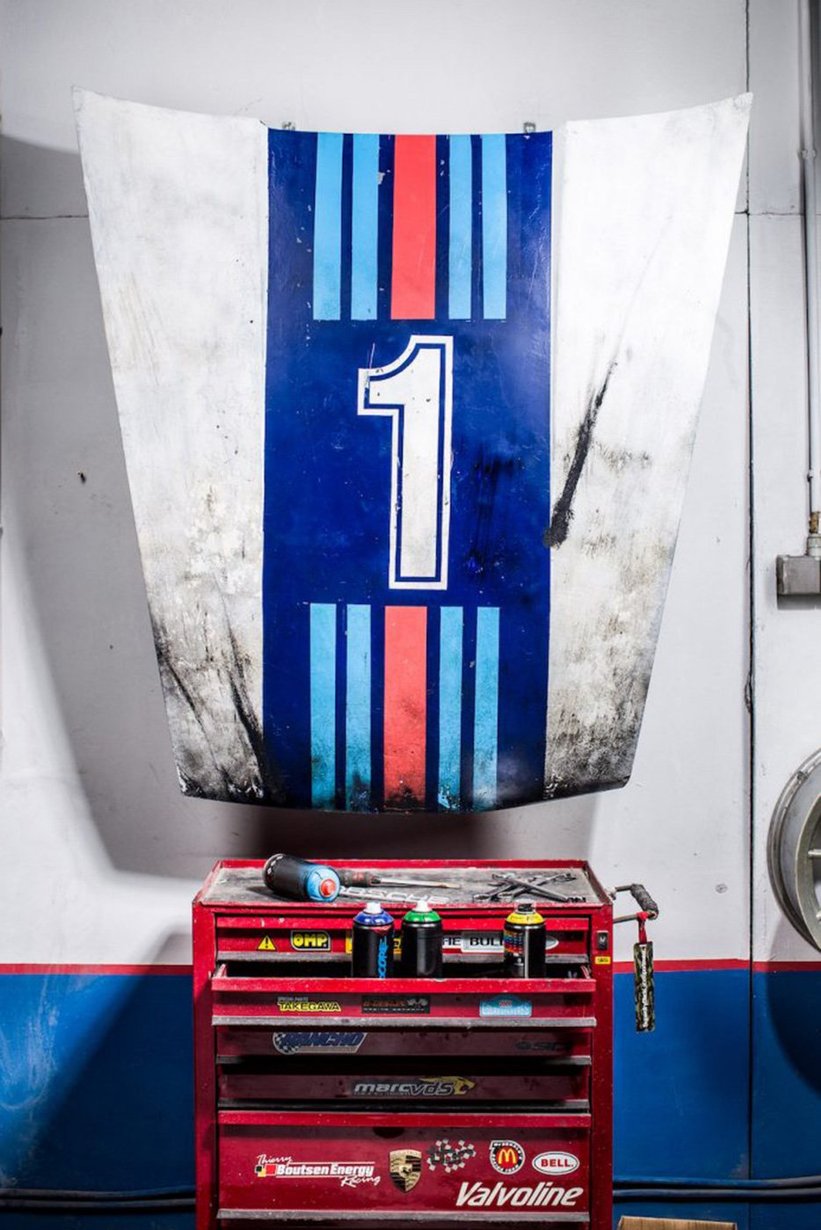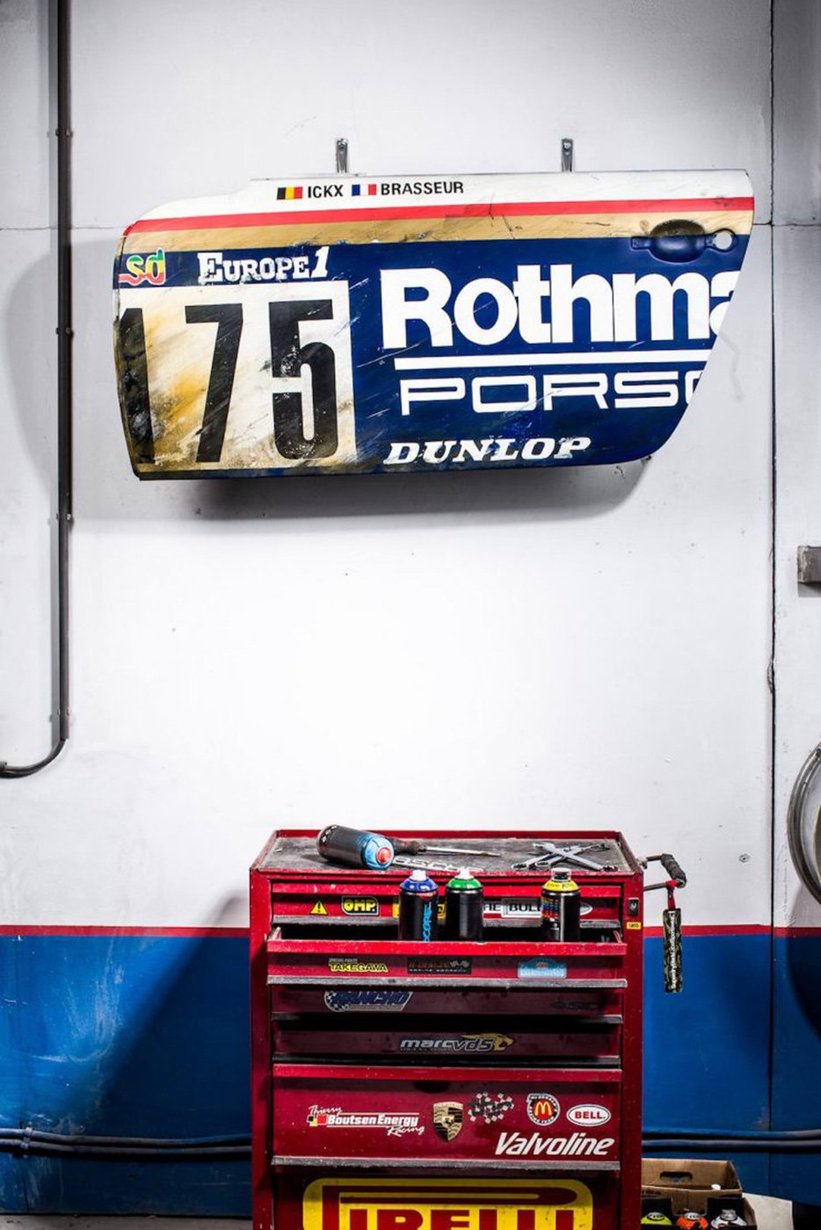 Renowned for his innovative street art, Belgian artist Edmond 'Pogo' Thornard has teamed up with gentleman racer Jean-Denis Claessens to create these artworks, using parts from old cars such as the Porsche 911. They've been painted in iconic racing liveries and given a beguiling patina, as though they came straight from the end of a gruelling endurance race. One of the company's slogans is 'every car can become a legend' and, as such, it can take commissions. So, if you've got a particular car or livery in mind that you think will look good in your house or your office, be sure to get in touch with the duo.
Photos: After The Race
You can find more information about the work of After The Race here.