Honey, I see pink Porsches! Chris Labrooy's latest works
Do you ever feel as though wherever you look there's a Porsche 911? Now the ubiquitous classic is making its presence felt in the art world – these quirky renderings are the latest work of UK-based artist Chris Labrooy…
Teutonic talent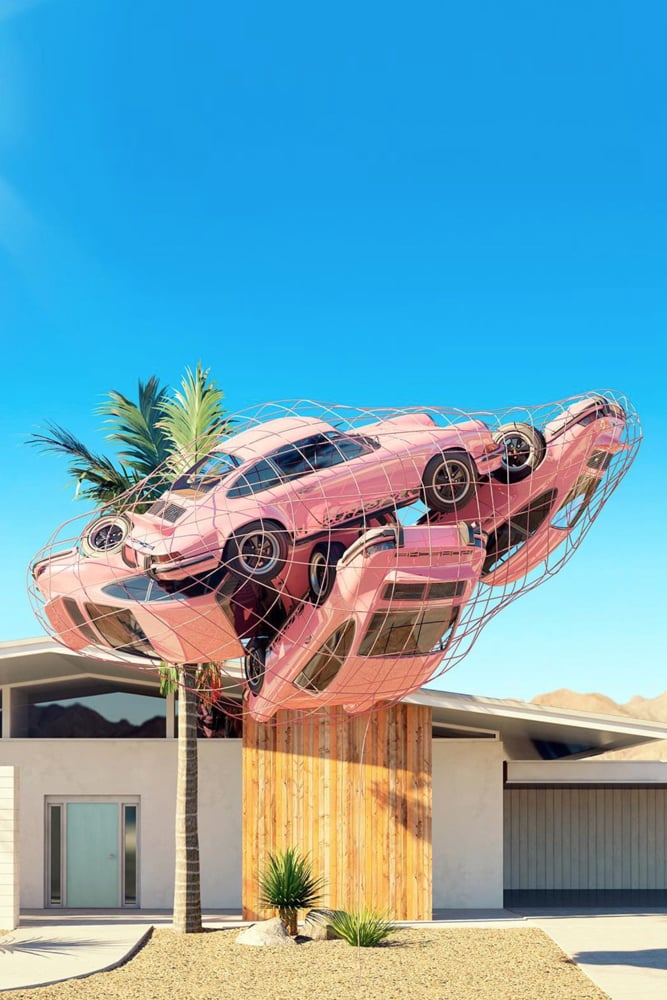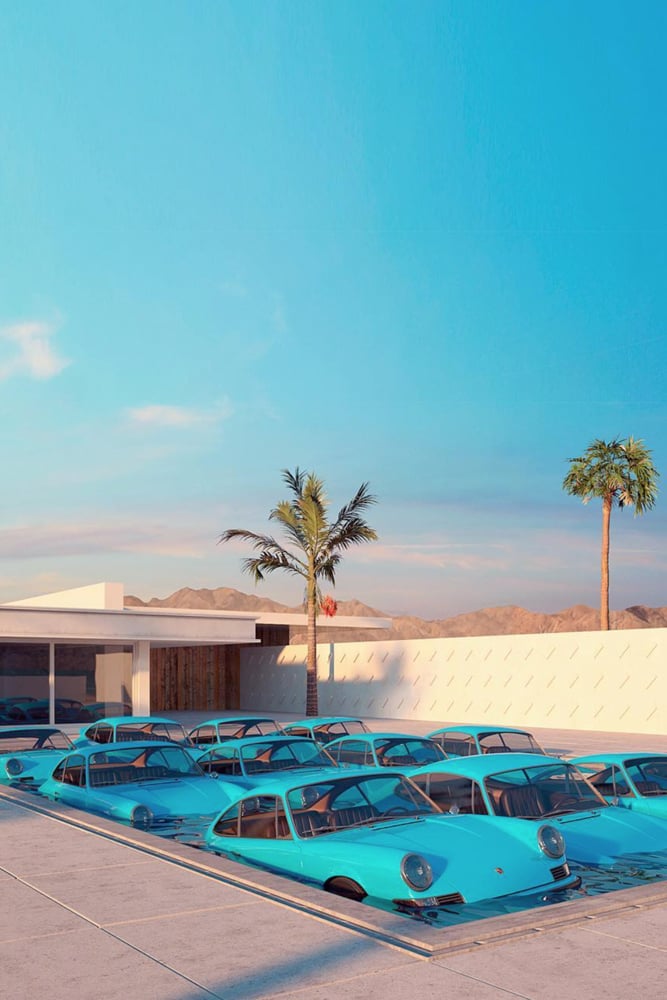 Chris Labrooy must be a serious classic car enthusiast to choose the classic Porsche 911 Carrera 2.7 RS as the subject for his latest work. But these are 'Ducktails' as you've never seen them before. The series of computer-generated renderings are part of Labrooy's 'Auto Elasticity' series, in which he treats the car in a completely unconventional and creative way – have you ever seen a Porsche hopping forwards and backwards on its rear bumper in real life?
Photos: Chris Labrooy
You can find more information about Chris Labrooy and his work at his website.