State of mind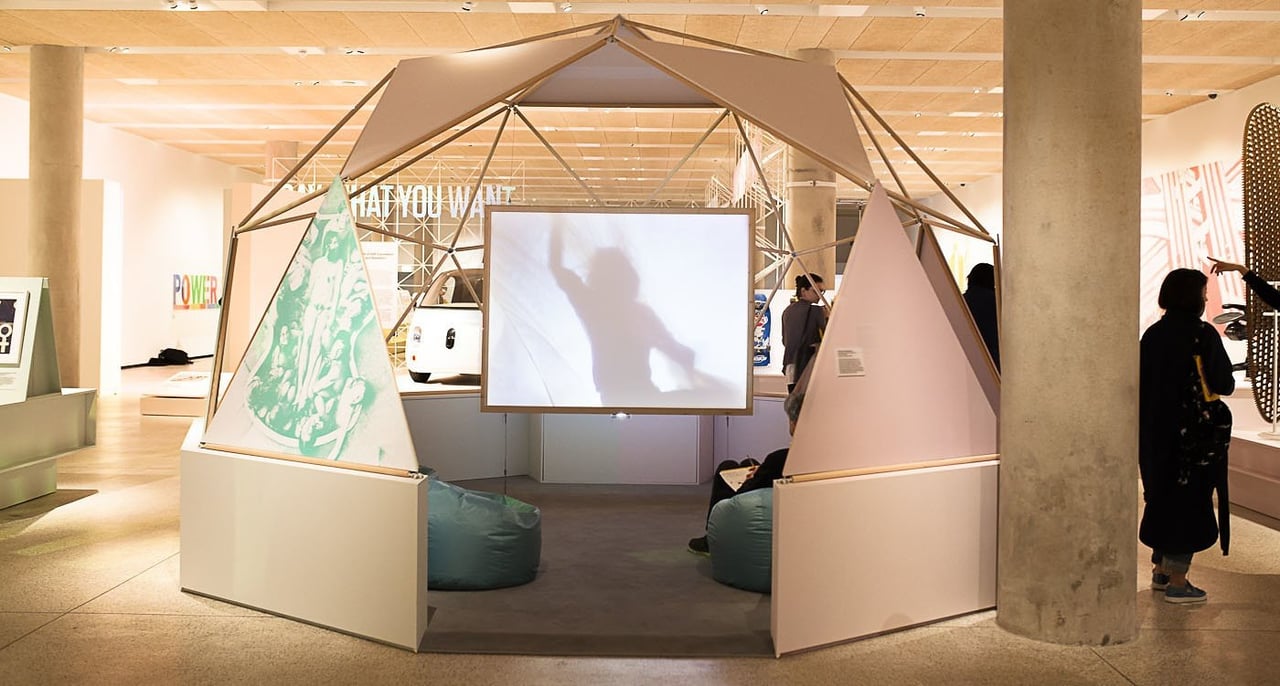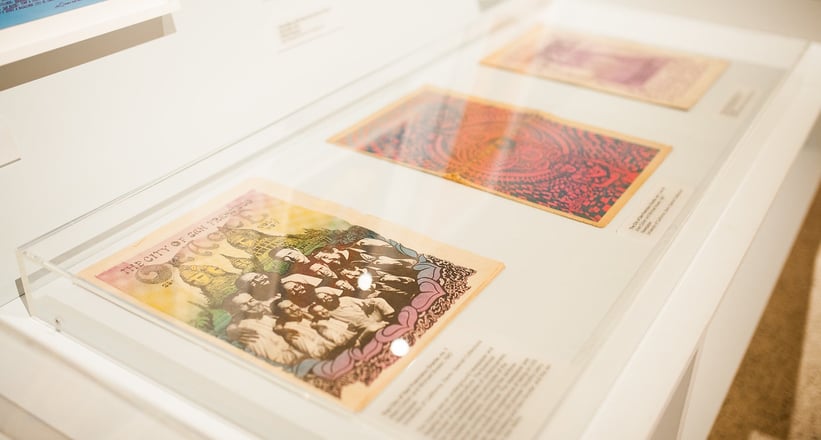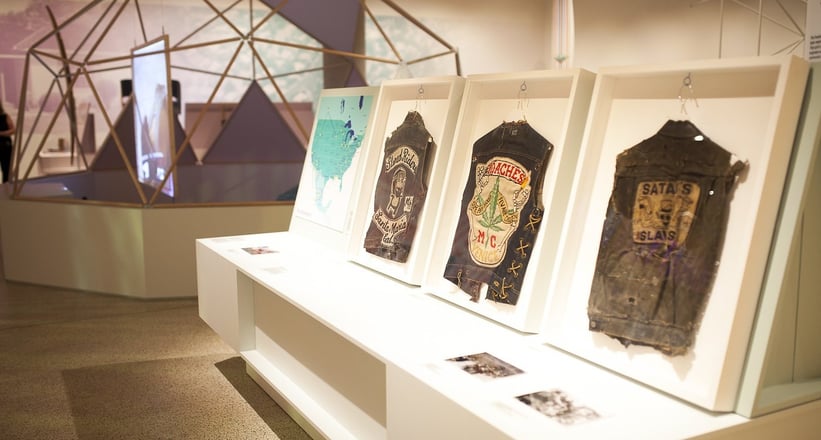 When co-curators Justin McGuirk and Brendan McGetrick opened the exhibition in May, they proclaimed that "today, we are all Californians" and that it didn't matter on what part of the globe we resided, California was, simply, "a state of mind" — specifically when it comes to design and technological innovations and revolutions. Because the tools we use day in and day out, the ones that have transformed how we express ourselves, how we learn and work, and even how we fall in love, such as personal computers, smartphones, and social media, have all originated from Silicon Valley — making us all, by association, Californians.
Me, myself, and I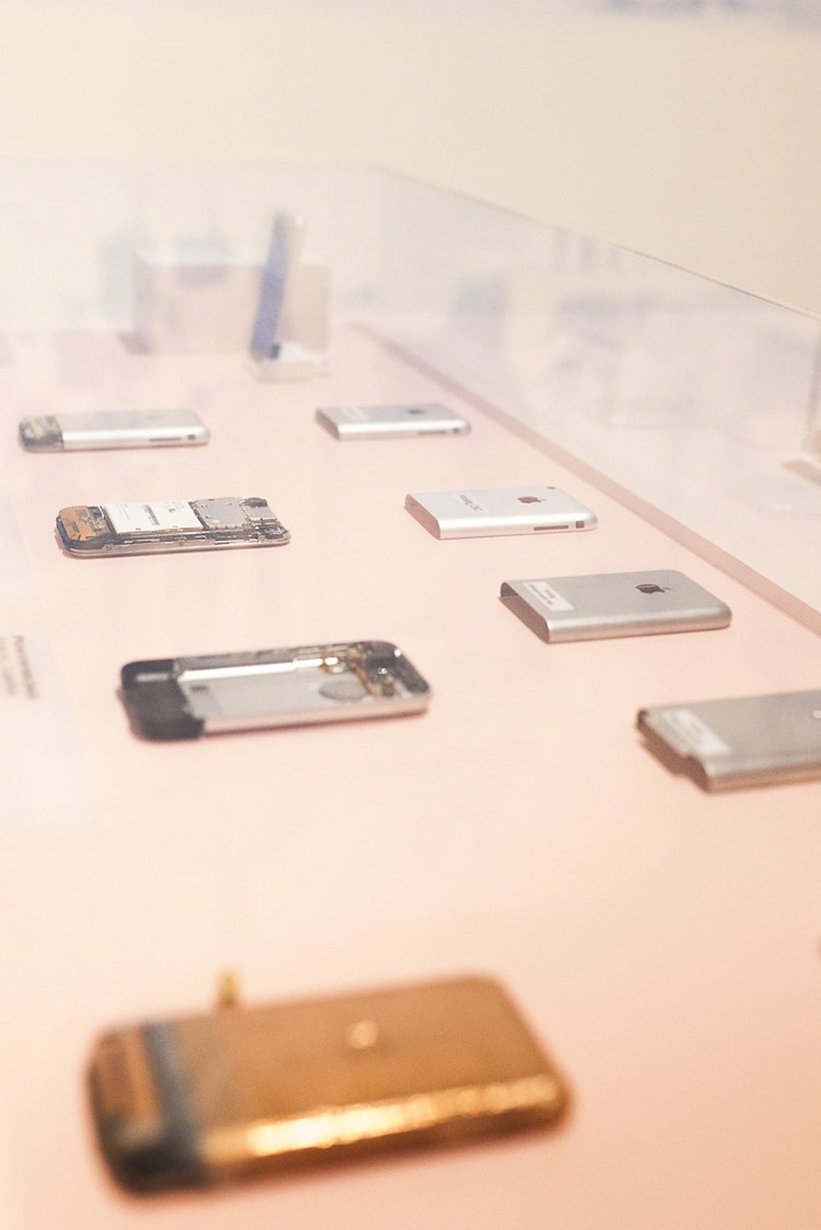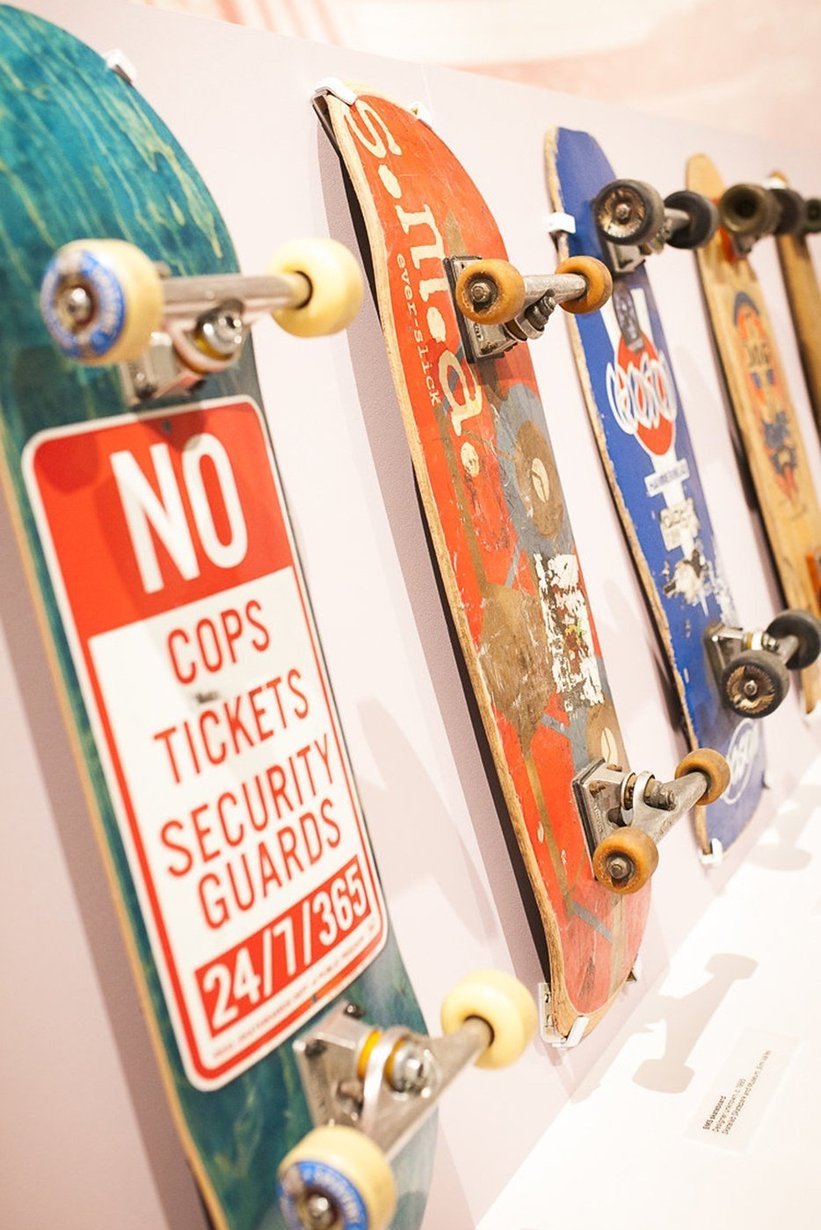 While most exhibits focus on mid-century modernism (1930–1960), California Designing Freedom picks up where all others have left off and focuses on the counterculture of the 1960s all the way through to the tech culture of today. McGuirk and McGetrick believe that the technological revolutions we've experienced in the last few decades have been directly influenced by the self-empowerment ethos from the 1960s, and to further explore this concept, the exhibit is divided into five different themes: 'Go Where You Want', 'See What You Want', 'Say What You Want', 'Make What You Want', and 'Join Who You Want'.
Going back to Cali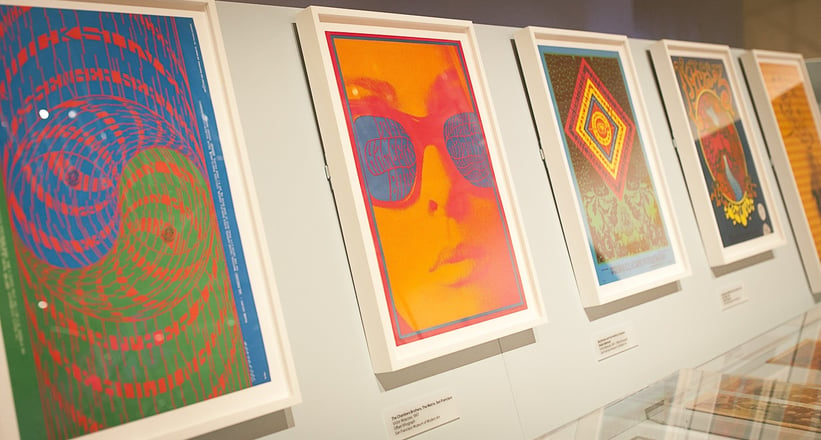 Throughout the exhibit, you'll see such eye-opening and thought-provoking imagery as liberal magazine covers, feminist posters, and even bright graphics of yellow-faced emojis. But many technological models of evolution are also on display, be it in terms of transportation — from skateboards to mountain bikes to Waymo's self-driving car (on display for the first time) — or communication, from pager to iPhone to Twitter. You won't know just how Californian you really are until you discover all that California Designing Freedom has to offer.
Photos: Veronica Lane for Classic Driver © 2017