Art and cars collide at 'Piston Head II' exhibition in Los Angeles
The relationship between art and the automobile has become more and more prevalent in recent years. The latest exhibition to delve into the topic is 'Piston Head II' at Venus gallery in Los Angeles, featuring automotive-inspired works by the likes of César, Bernhardt and Lapo Elkann…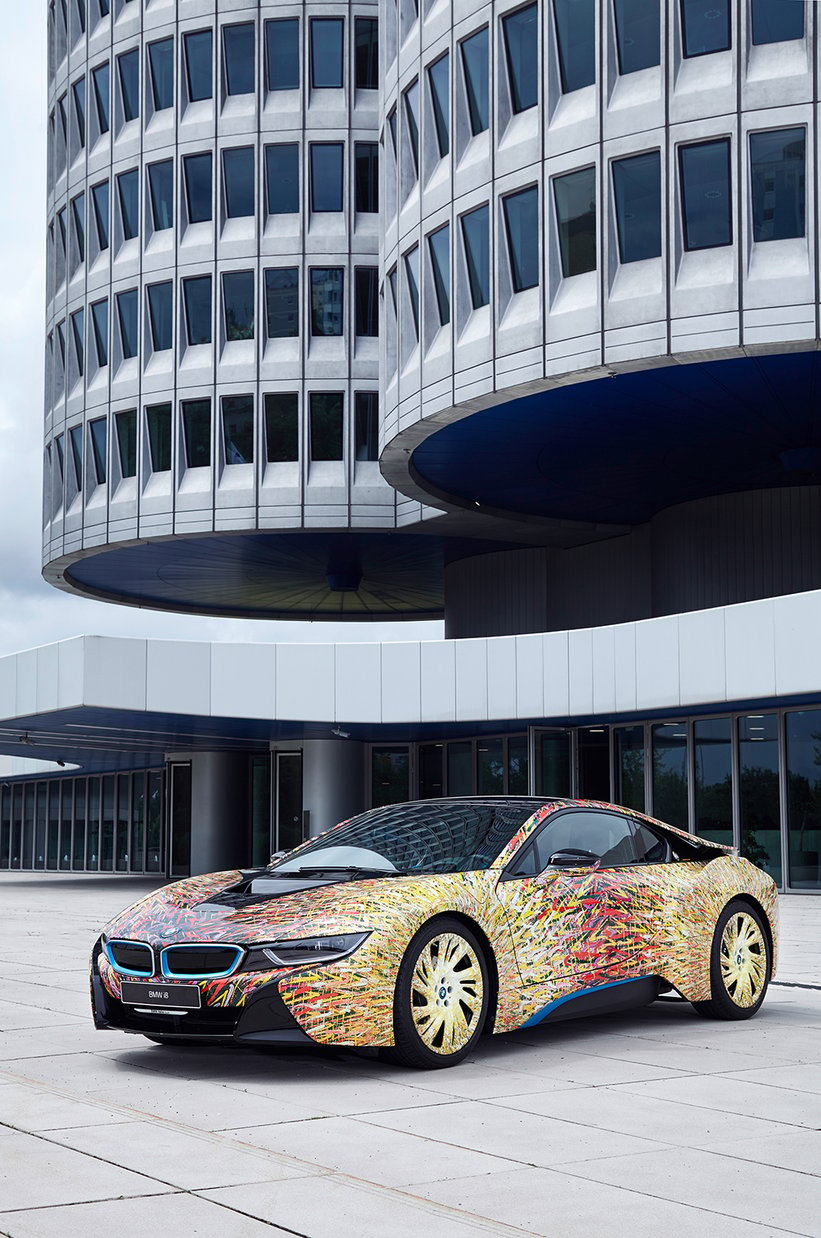 Following the success of the first 'Piston Head' exhibition in Miami in late 2013, 'Piston Head II' features a selection of new works in which "the car is considered both a cultural icon and sculptural form."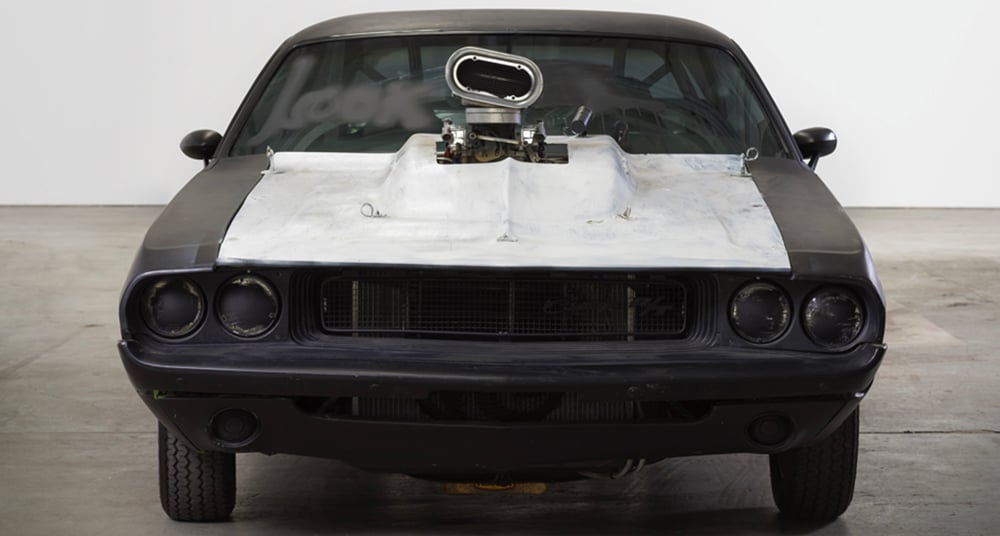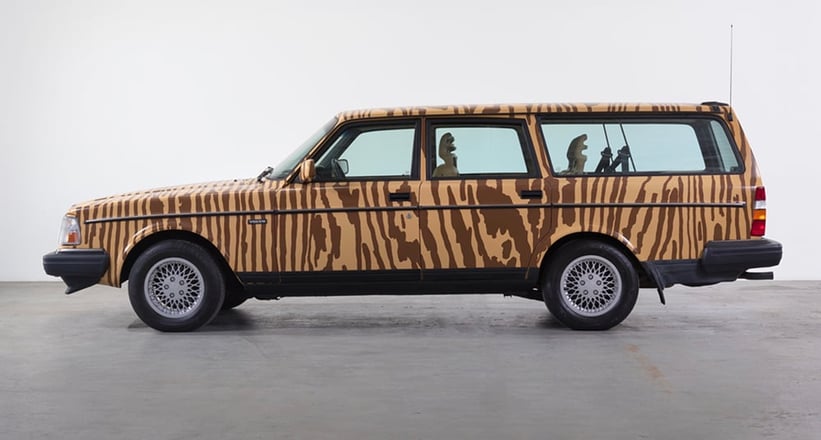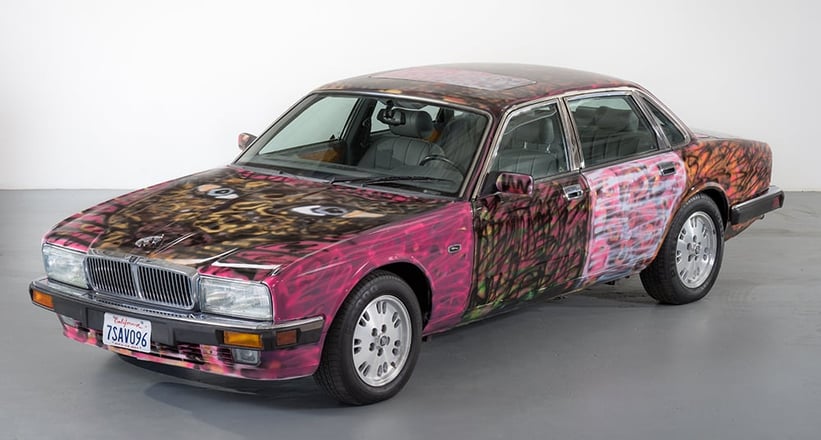 Take the pictured 'rolling canvases' by Richard Prince, Jonas Wood and Katherine Bernhardt, for example, which all transcend the traditional remits of art and incorporate the car as an integral part of the piece, not just physically, but also symbolically.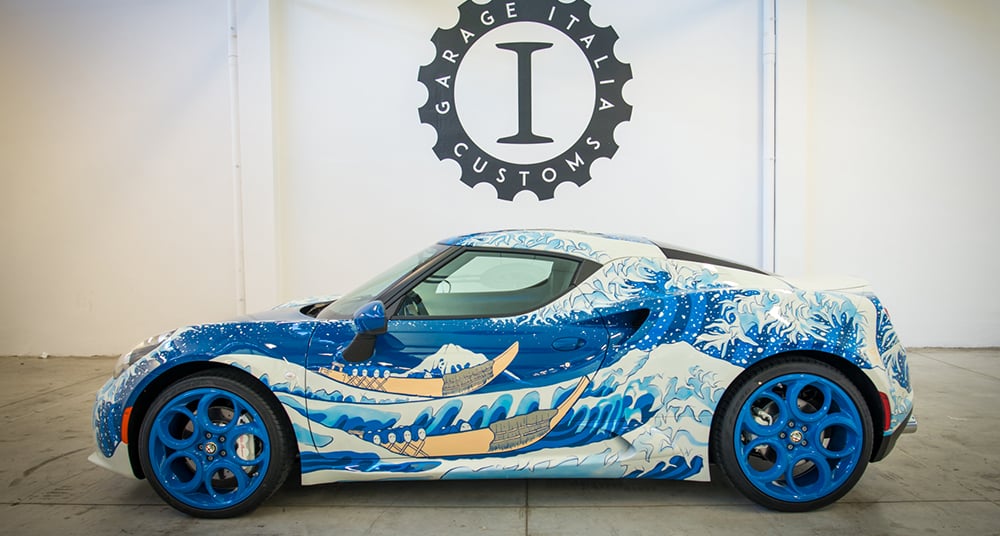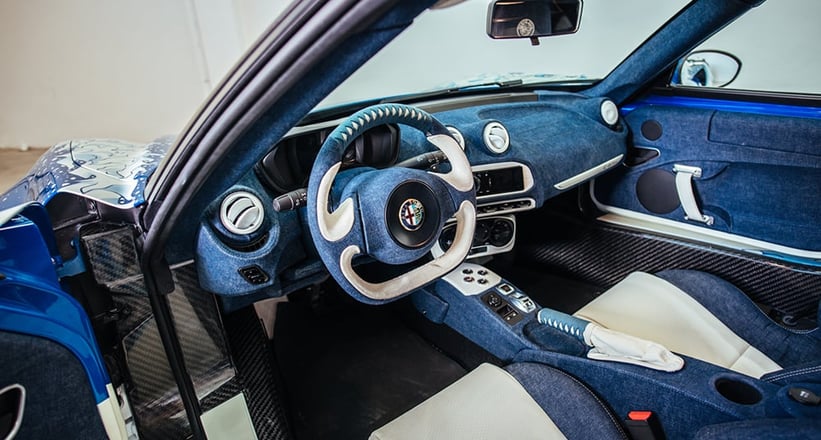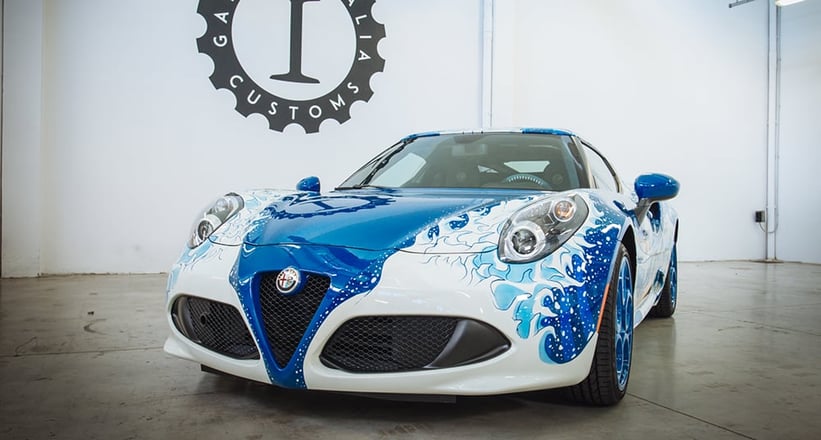 Another two such examples are the dramatic personalised BMW i8 and Alfa Romeo 4C created by Garage Italia Customs, Lapo Elkann's dedicated automotive creative hub. "The exhibition gives us the rare opportunity to evolve beyond our unique cars," explains Elkann, "and focus on the potential for innovation that exists in this space."
Photos: Venus
'Piston Head II' runs from 30 July until 10 September 2016 at Venus in Los Angeles. You can find more information about the exhibition here.