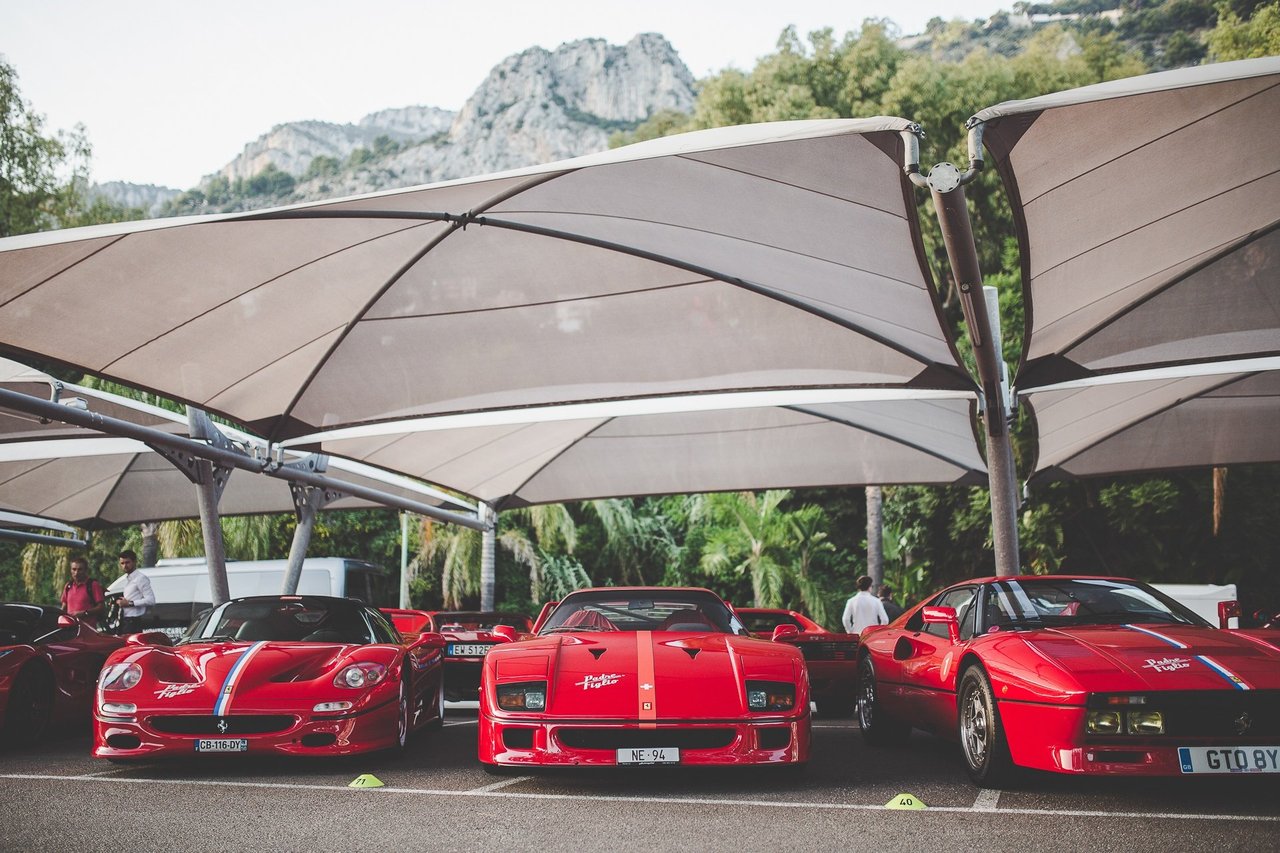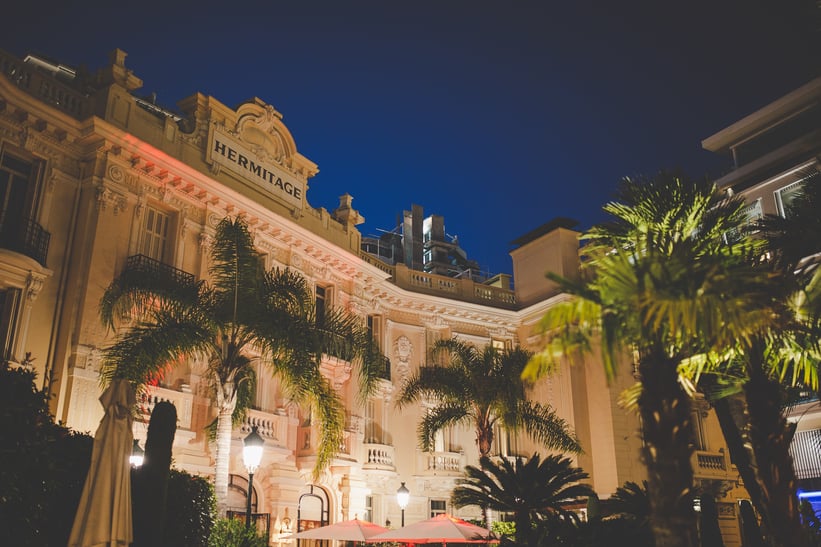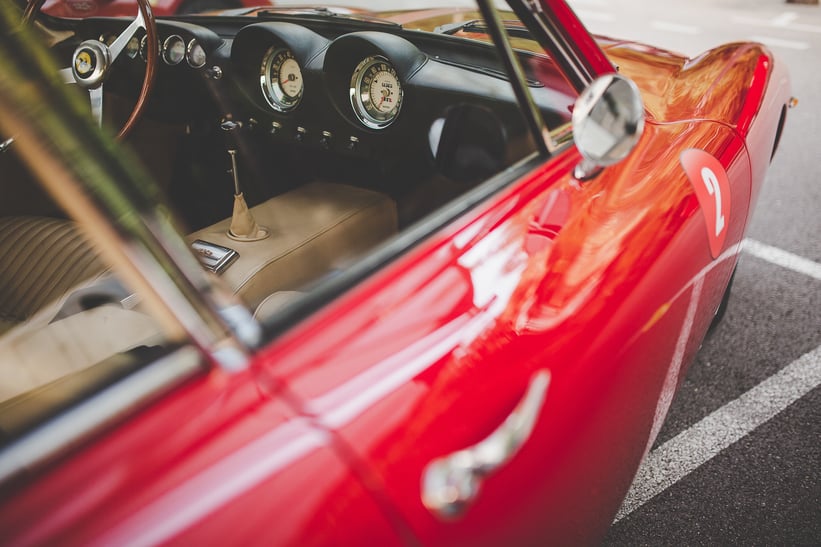 From where did your passion for cars stem? If you're anything like me, and I suspect many of you will be, it was passed down from your father. As someone who writes about cars for a living, the most frequent question I'm asked is what my favourite cars are. And it feels almost cliché to say I'm a Ferrari man, through and through. Be it a 250 GT 'SWB' SEFAC Hot Rod or a 458 Speciale, the gleaming red cars from Maranello quicken my pulse unlike those from any other marque.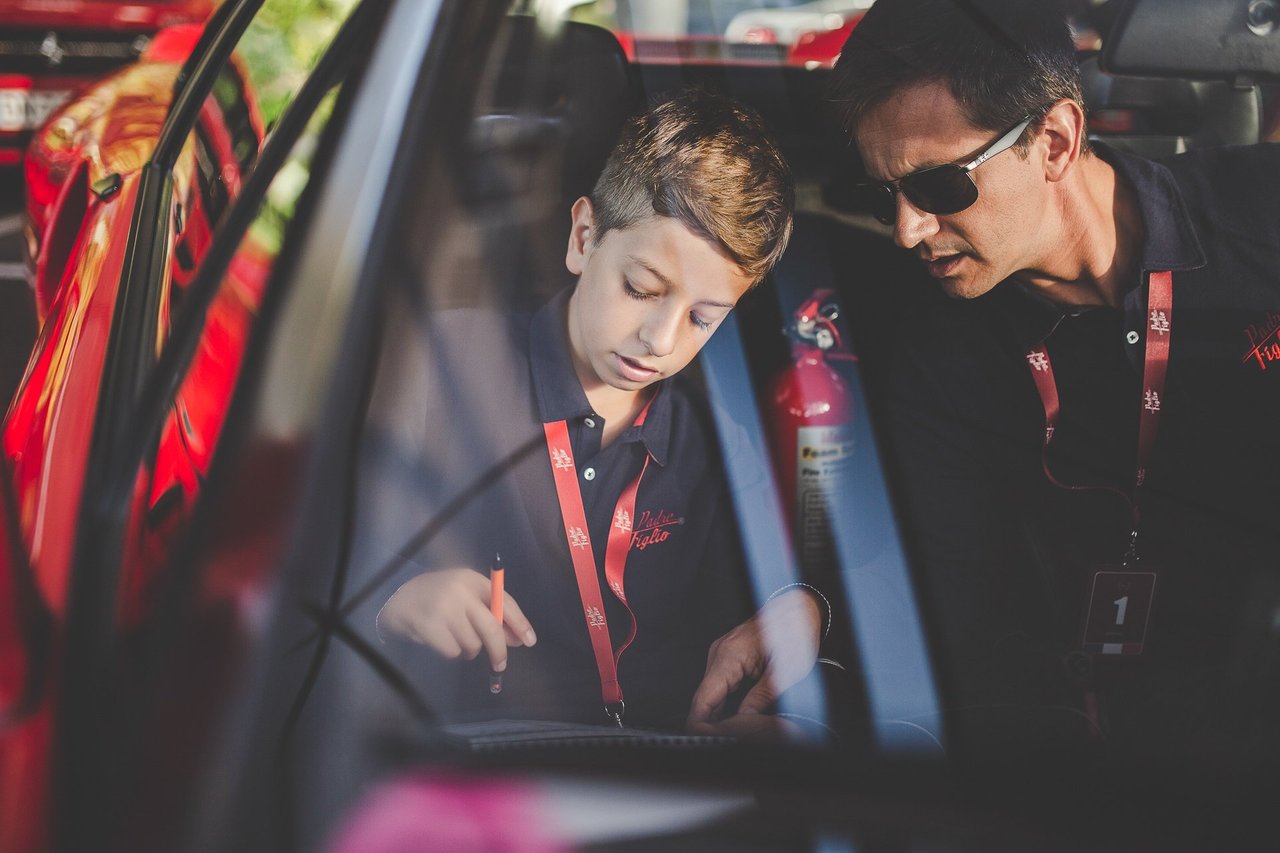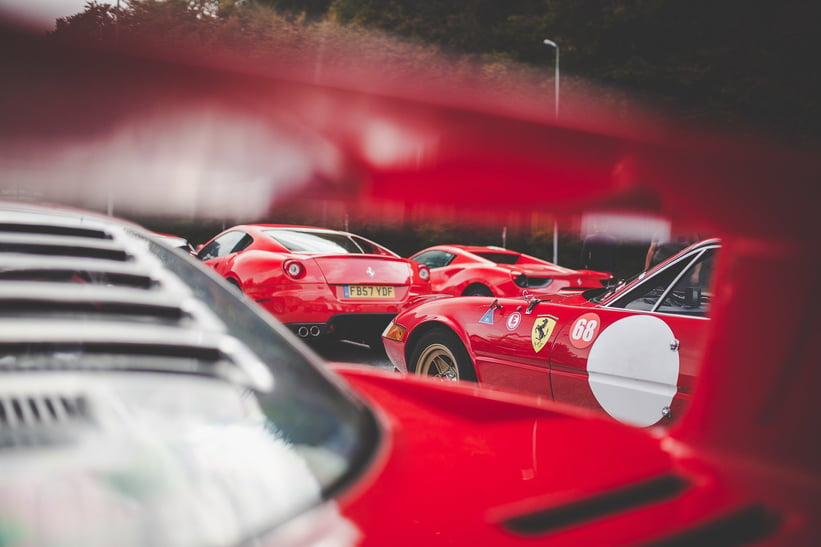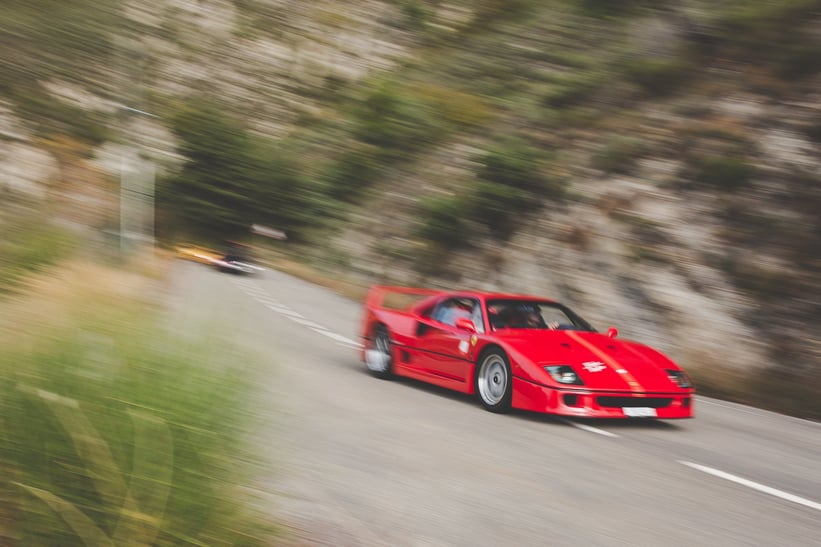 And there's a simple reason for that: because they were instilled in me by my dad when I was young. He worked for Maranello Concessionaires in the late 1990s and I still clearly remember the day he brought home a model of the then-new 360 Modena. Suffice to say, I pushed that little car around the house until the wheels fell off. From then on, I was hooked. Alas, my dad doesn't own a Ferrari. But if he did, I'd be begging, stealing, and borrowing to take him on the Raduno Padre-Figlio, a Ferrari-only road rally for father-and-son duos organised by Happy Few Racing.
The first event, which was held in Tuscany in 2016, was a resounding success. The most recent event took place a few weeks ago in Monaco and the surrounding hinterland of southern France and Italy. It attracted over 30 fathers and their sons from across Europe and even as far afield as South Africa and the United States, each sharing a different Ferrari. The spread of cars taking part was sensational, ranging from a short-wheelbase 250 GT California Spider from 1962 to a brand new 488 Pista (and almost every key model in between).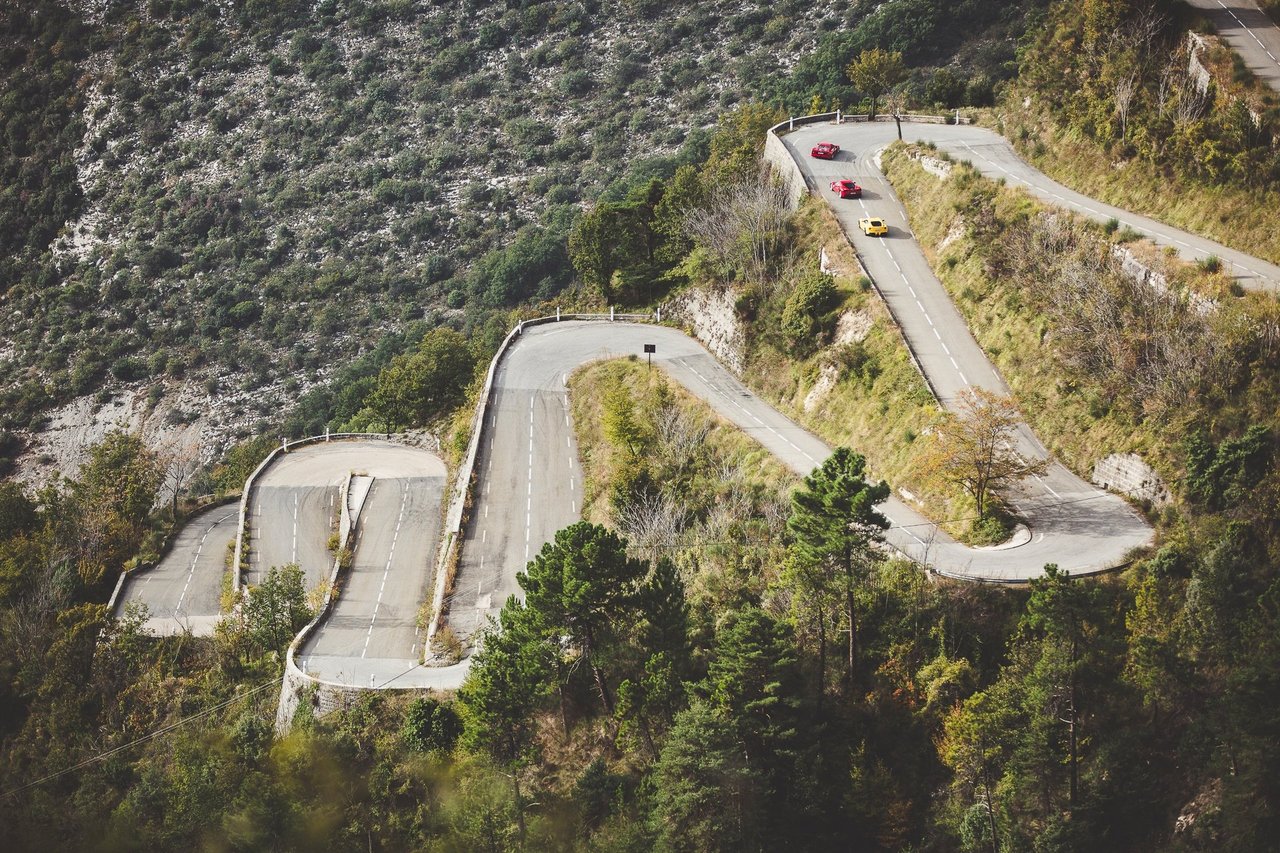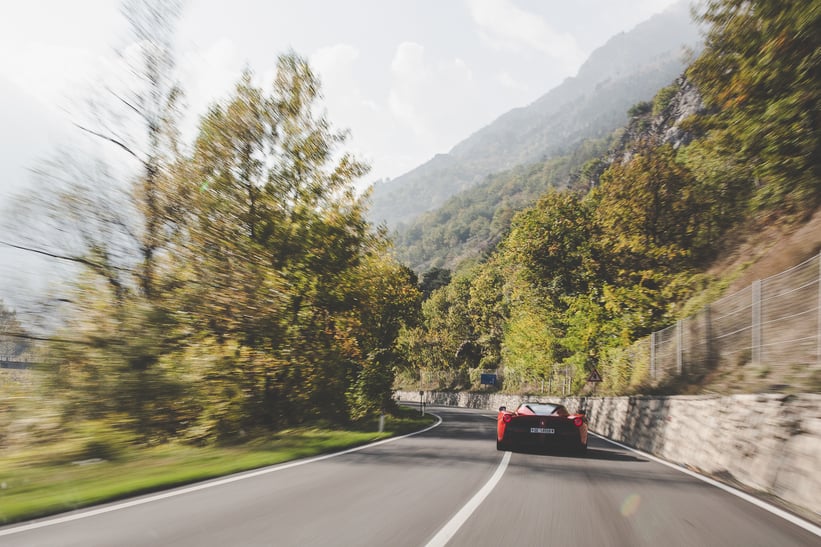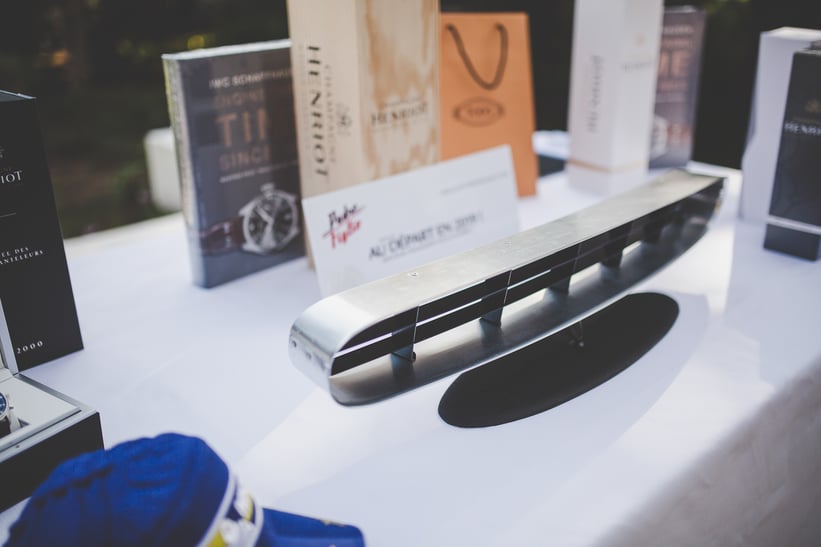 Over the course of the three-day rally, entrants were able to experience some of the most spectacular roads of southern France and Italy, including the legendary Col du Turini. But speed was most definitely not of the essence – the Raduno Padre-Figlio is a regularity rally, meaning that the sons in the passenger seats were every bit as instrumental as their fathers behind the wheels if their teams were to vie for overall victory. With victory came a particularly special prize: a trophy crafted by Roberto Brandoli of the world-renowned Ferrari restoration house Carrozzeria Brandoli.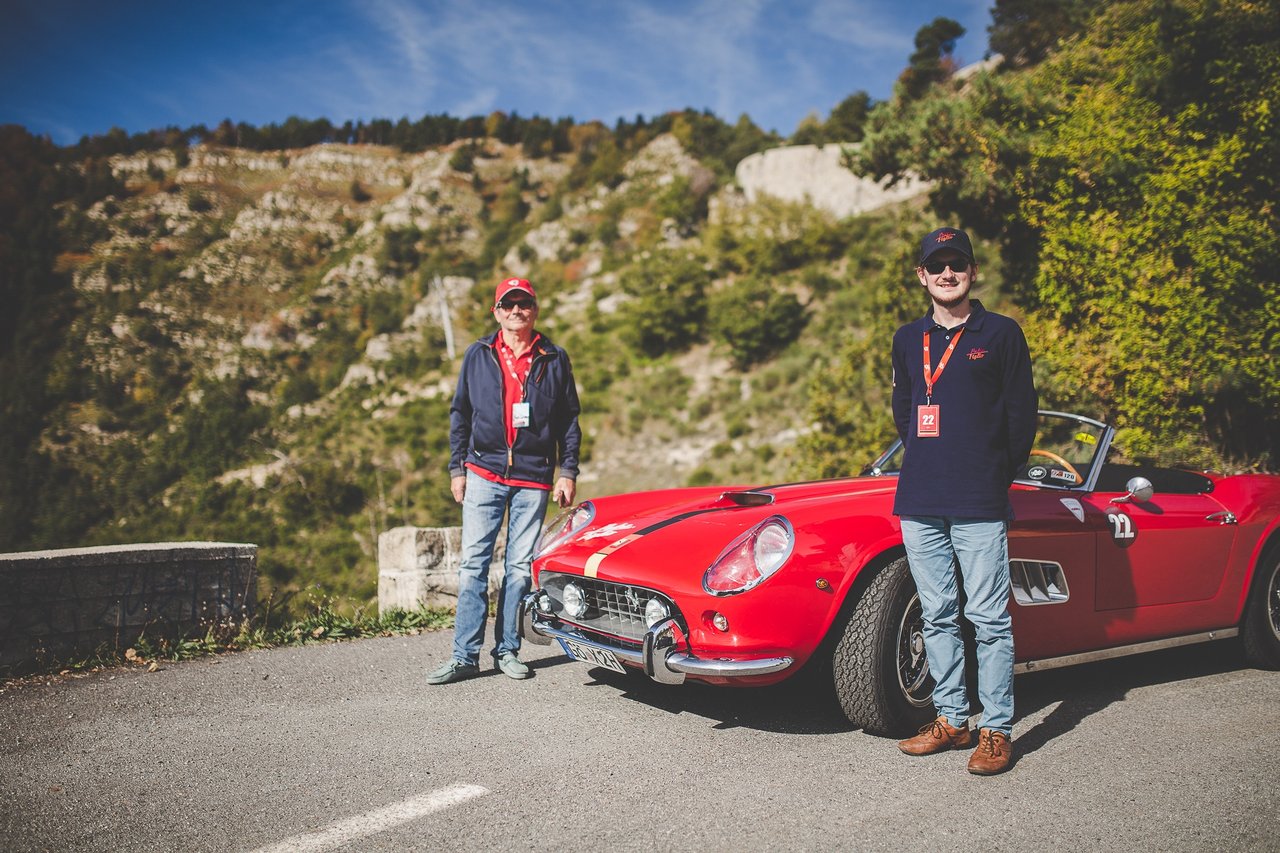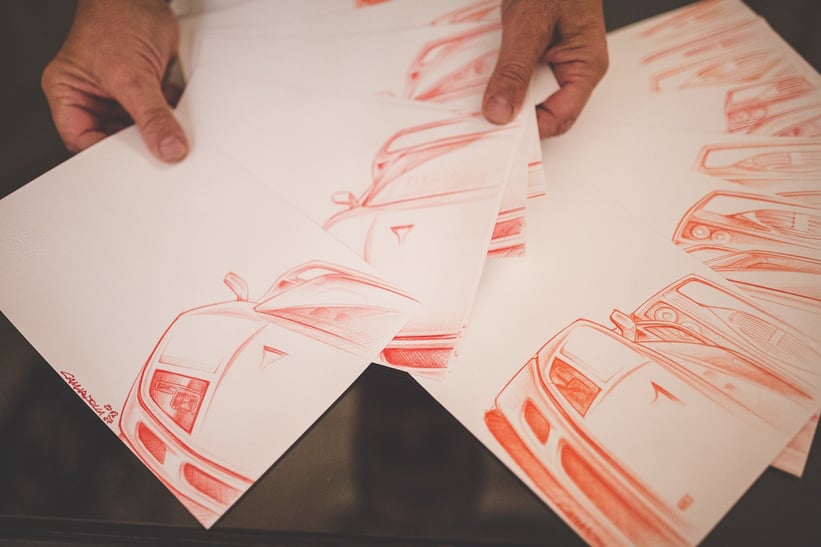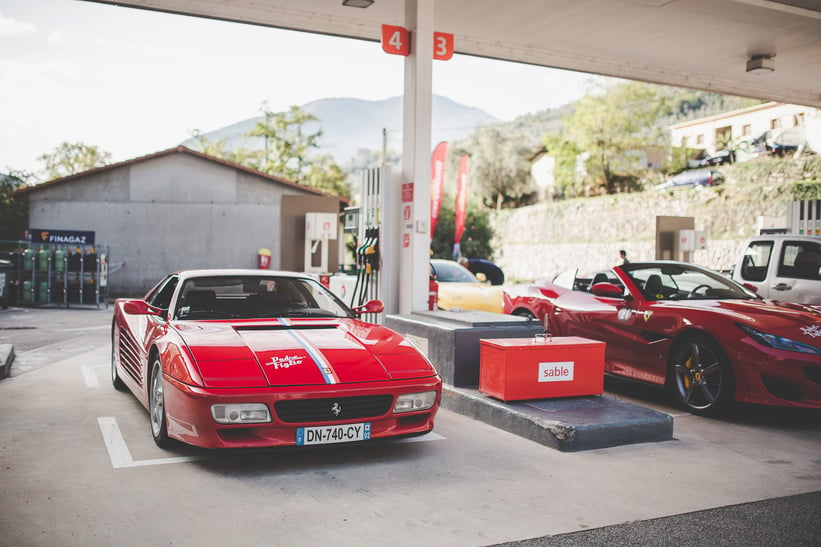 Of course, the driving was only part of the Raduno Padre-Figlio. An event conceived to celebrate generational diversity and the special bond and shared passion between car-minded fathers and their sons, Padre-Figlio also allowed entrants to enjoy fine food, camaraderie, and the company of some very special guests. Not least the legendary Pininfarina designer Pietro Camardella, whose résumé includes both the Ferrari F40 and F50. He was on hand to gift original sketches of the F40 to the participants – we can think of worse keepsakes!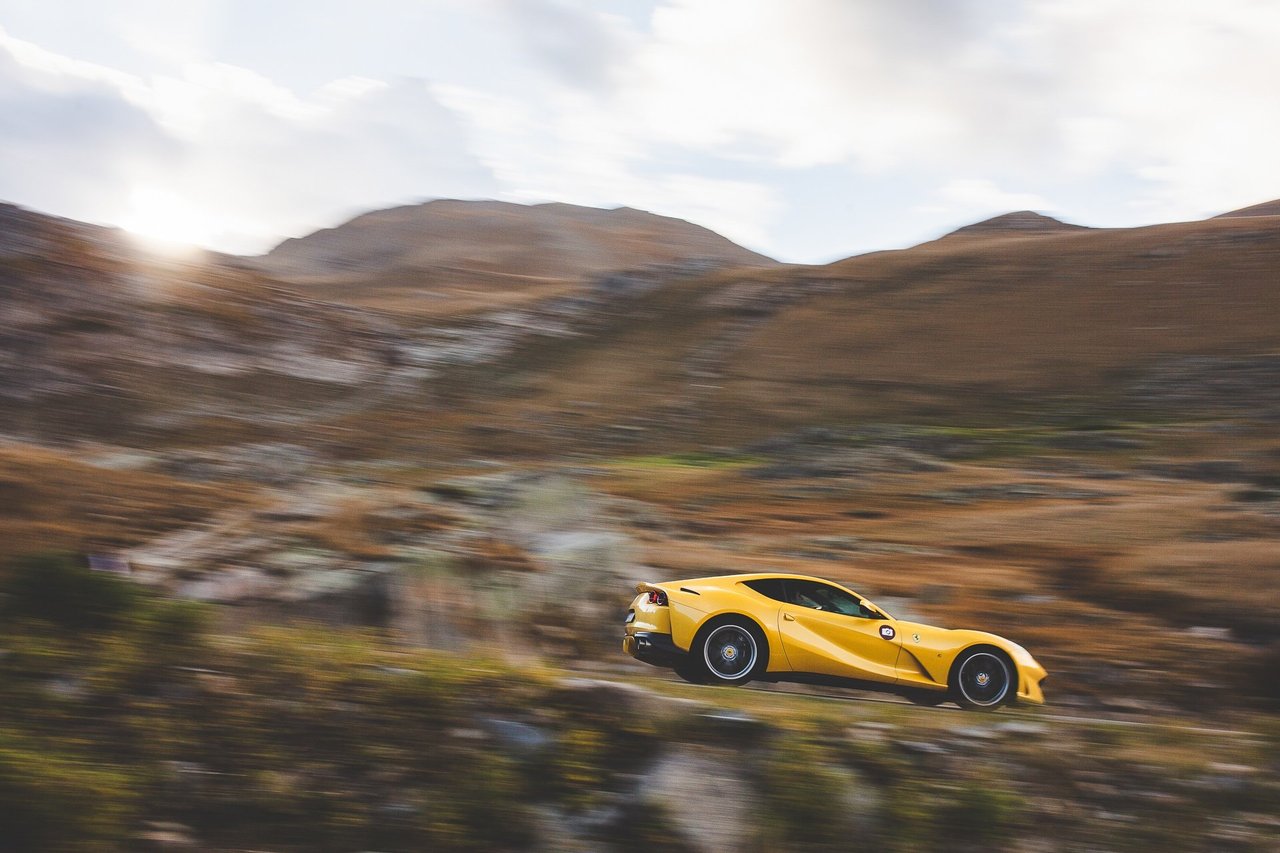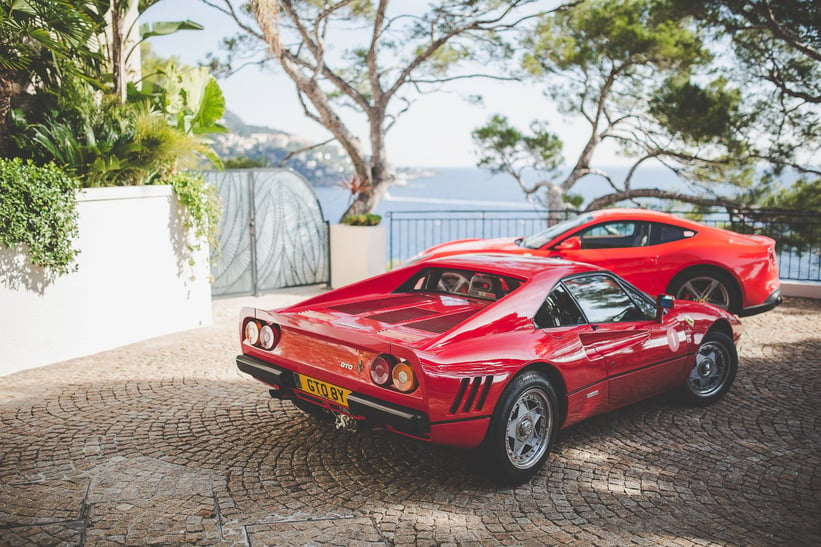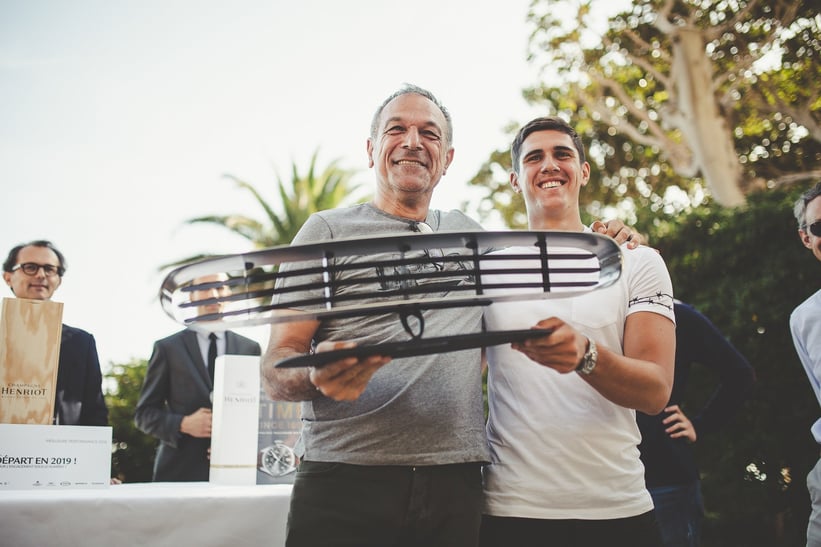 To see such a variety of Ferraris out in the wild, on the most spectacular roads with the most beautiful panoramic backdrops, was a real treat for even the most hardcore of Ferrari enthusiasts. And whether young or old, or driving a 250 GT 'Lusso', 308 GTS or a LaFerrari, smiles stretched across faces and everlasting memories were made. But more important than that, it strengthened the bond between fathers and sons and perpetuated the shared passion for Ferraris. If your passion, like mine, was indeed passed down from your father, we should all be eternally grateful.
Photos: Mathieu Bonnevie for Happy Few Racing © 2018