'Twiggy's Miura' to Star at 2012 Melbourne Motorclassica Auction
A 1969 Lamborghini Miura S originally delivered to the 1960s supermodel 'Twiggy' is just one of the entries at an auction to be held at this October's RACV Motorclassica concours d'elegance and classic car show.
Known forever as 'Twiggy', thanks to her slim figure and elfin looks, Lesley Lawson (née Hornby) was one of THE faces of the Swinging Sixties London scene.
According to paperwork accompanying the lime green car, Automobili Lamborghini confirms that it "was indeed sold by us to Twiggy through our UK importers in 1969," also stating that the powerful mid-engined GT was "painted lime green with orange-white stripes, probably at our factory, whilst also according to our records it was white originally".
So that's all clear, then.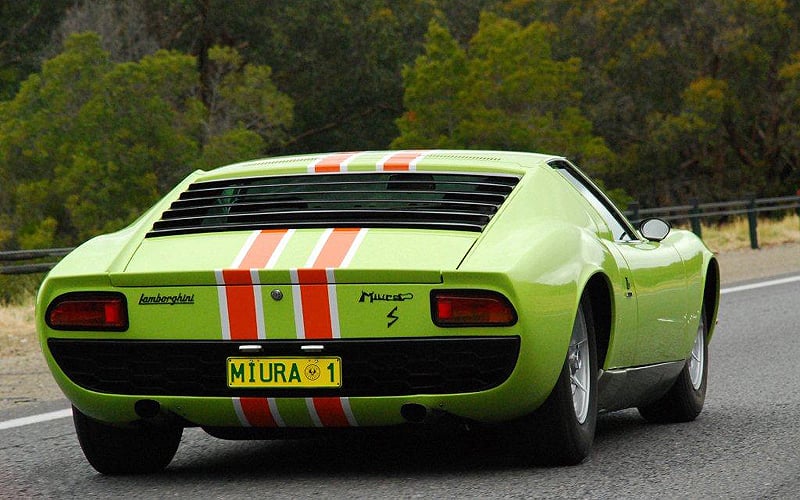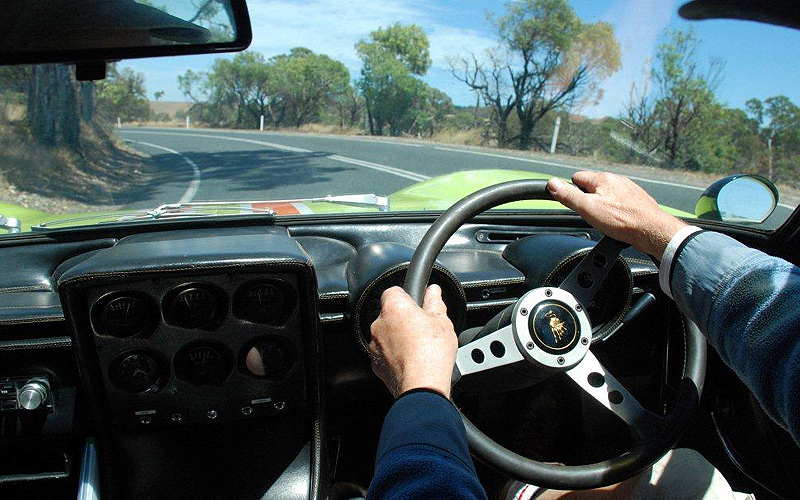 In the recesses of the Editorial mind there is a story about Twiggy's manager, Justin de Villeneuve, also running a Miura, which for a time he had covered in flocking, electrostatically applied in a tiger-skin pattern. Then again, it was the 60s, and "if you can remember…" and all that.
Joining the Miura at the sale will be a variety of other classics including a 1935 Bentley 3½ Litre, a 1933 Coupe des Alpes-winning MG J3 Midget and a 1907 FIAT Brevetti Landaulet, once owned by American World Champion Phil Hill.
The 2012 RACV Motorclassica will be held at the Royal Exhibition Building, Nicholson Street, Carlton, Victoria, Australia, from 26-28 October.

Photos: Motorclassica