Nuun Official Solihull´s Edition
Bahama Gold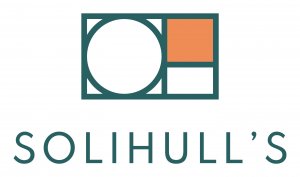 Location
Description
MADE FROM WHITE FORGED CARBON
Only 70 pieces!
Nuun Official and vintage Range Rover specialists Solihull's have created a timepiece designed to emulate the vintage beauty, performance, and luxury of the Classic Range Rover. These automotive marvels are famous for their timeless designs, which Nuun Official has encapsulated for the watch-making world.
We at Solihull's are an exclusive vintage Range Rover dealership in Bahrain that carefully restores and preserves the vehicle's originality and perfect condition. We are known in returning them to their original, luxurious and museum-like finish; each restoration is a testament to preserved history and heritage. Sollihull's ensures that the vehicles are fully functional and in mint condition, worthy of a collector's trust.
The dials, derived from the Range Rover classic's Pantone colors, deliver eye-catching looks and dramatic depth. The watch is powered by a Swiss-made Soprod Newton automatic movement, visible via the sapphire crystal case back. Measuring 40.5mm, the watchcase is engraved at the side with "1970", commemorating the year the SUV was launched. This limited edition white forged carbon watch comes with two straps made from nanotech dirt-resist rubber, one matching the dial color and the second a pure white to match the case, easily changed thanks to our quick-release system.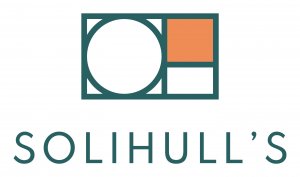 ---
Contact Person
Kontaktperson
---