RIMOWA-ALUKOFFER-ALUMINIUM SUITCASE-ROADSTER-LIGHTWEIGHT-WATERPROOF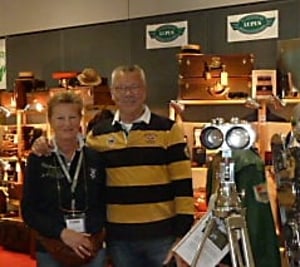 Location
Description
Was heute RIMOWA- Koffer sind waren früher ASTRAL-ALUMINIUM - LEICHTKOFFER von HESTON-AIRCRAFT , England. Leicht , Wasserdicht und dieser mit HAMMERITE BESCHICHTUNG, praktisch und völlib unemfindlich gegen Kratzer oder Stöße.
Maße :62 x 35 x 20 cm 2.9 Kg.
What RIMOWA cases are TODAY used to be ASTRAL ALUMINIUM LIGHTWEIGHT CASES from HESTON-AIRCRAFT, Englandin the PAST. Lightweight, waterproof and with HAMMERITE COATING, practical and completely resistant to scratches and knocks.
Dimensions: 62 x 35 x 20 cm 2.9 kg.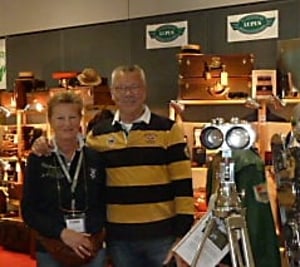 ---
Contact Person
Kontaktperson
---