Ferrari box signed by Jean Alesi and Heco Brand, numbered Ferrari 348 box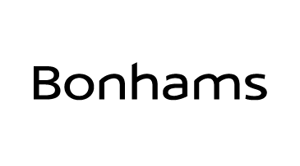 Location
Description
Ferrari box signed by Jean Alesi and Heco brand, numbered Ferrari 348 box
- Box of two Ferrari miniatures at 1/43° scale contained in a showcase with the top signed by Jean Alesi. Box 21 x 15 cm. Seats to be glued.
- Two Heco Ferrari 348 1/43° scale miniatures. Contained in a display case numbered 143, black background decorated with the prancing horse in metal. Showcase 21 x 15 cm.
Coffret Ferrari signé par Jean Alesi et Heco, coffret Ferrari 348 numeroté
- Coffret de deux miniatures Ferrari à l'échelle 1/43° contenues dans une vitrine dont le dessus est signé par le pilote Jean Alesi. Coffret 21 x 15 cm. Sièges à recoller.
- Deux miniatures à l'échelle 1/43° de Ferrari 348 de marque Heco. Contenues dans une vitrine numérotée 143, fond noir décoré du cheval cabré en métal. Vitrine 21 x 15 cm.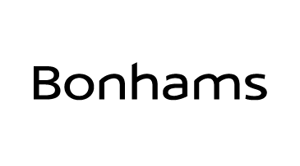 ---
Contact Person
Kontaktperson
First name
Bonhams Collectors' Car department
---