1959 RGS Atalanta
Lot sold
GBP 8 000 - 12 000
(listed)
Estimate
GBP 8 000 - 12 000
(listed)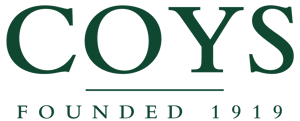 Location
Description
Coys Auction - True Greats
Royal Horticultural Halls
Elverton St
Westminster
London SW1
Tuesday 1st December 2009
Chassis Number: SMO 652
This is the 6th and final RGS-built car circa 1954. The chassis started life as a tubular-type, fitted with an Austin-Healey power unit. Peter acquired a Jaguar C-type specification engine for this project but this unit was lost in the South Stoke workshop fire. Modified with pre-war type side rails by Peter Gregory with a view to creating an early-style, Jaguar-powered special. Offered as a rolling chassis with steering box, with a complete (less starter motor) Jaguar XK engine. Here is a blank canvas to build your own dream car – whatever the outcome; it is guaranteed to be unique!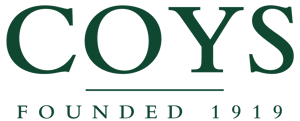 ---
Manor Court
Lower Mortlake Road
United Kingdom
Contact Person
Kontaktperson
---