2015 WaterCar Panther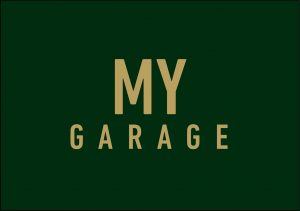 Location

Performance

250 PS / 184 kW / 247 BHP

Urban fuel consumption

99 L/100km / 62 L/100miles

Extra urban fuel consumption

99 L/100km / 62 L/100miles

Fuel consumption combined

99 L/100km / 62 L/100miles

Carbon dioxide emissions combined

99 G/100km / 62 G/100miles
Description
WaterCar Panther
This WaterCar Panther, is an American amphibian vehicle, designed and produced in USA, by the company Fountain Valley Bodyworks. The company started building the world's fastest amphibian vehicles, and when that target was achieved in 2010, the company started to focus on building a reliable and attractive amphibian vehicle to private use. The answer was the Panther for sale here. – Build in fiberglass, and with a weight on barely 1400 kg. Thanks to the vehicles 3,7 liters 6 cylinders Honda V-Tec engine, which produces 250hp, it reaches a maximum speed on water on 70 km/h.
Every WaterCar is unique, because you design the vehicle from start to finish. – This is a great and fun piece of toy, which you can use on both water and land.
This is a unique chance to buy a WaterCar, because of the 2-years waiting time on Panther, if you order it from the fabric in the USA.
For your disposal:
Alexander Wisler
+45 69 133 968
[email protected]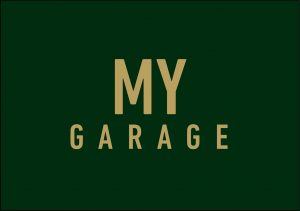 ---

Contact Person
Kontaktperson
---