1980 VW Beetle
Child's car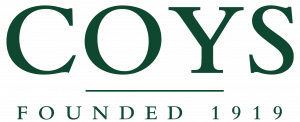 Location
Description
The present owner  purchased this wonderful little car around 10 years ago from a friend of the family who  had originally purchased it from Harrods in London in the early 1970s for his children. The car was purchased in its original state and was originally white in colour.
Over the last few years, the car has been fully restored.The car has a tubular steel chassis which has been powder coated. They have fully refurbished the 250cc Briggs & Stratton engine.  The owners replaced the wiring loom and incorporated a period radio from a real VW beetle. The car now also benefits from Electronic ignition and has the key start, and working head lights.
The body is made from Fibre Glass, however it has been fully restored and professionally painted in Beryl Green which is a Volkswagen colour used in the 1960s and 1970s.
The interior is mostly original and has just been very well cleaned.
The Exhaust has been modified to run through the tubular chassis, so has two real working tail pipes. It has a great sound and actually sounds a bit like a VW beetle. This is a great little car for any child especially with Christmas around the corner! It looks wonderful and sounds great – an amazing present for a very lucky little person!
View 1980 Volkswagen Beetle " Childs Car" on www.coys.co.uk for further details.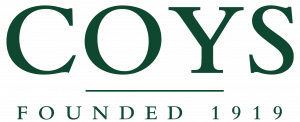 ---
Manor Court
Lower Mortlake Road
United Kingdom
Contact Person
Kontaktperson
---