Lot sold
GBP 11 000 - 15 000
(listed)
Estimate
GBP 11 000 - 15 000
(listed)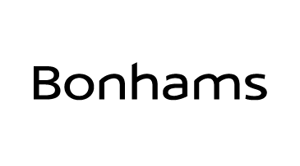 Location
Description
1977 Volkswagen Beetle 1200 Saloon
Registration no. WDP 36S (see text)
Chassis no. 1182001513
One of the 20th Century's truly great automobiles, the Volkswagen 'Beetle' lived down its origin as Hitler's 'people's car', going on to become an all-time best-seller and cult classic. The Beetle was continuously up-dated from the time post-war production commenced, under British military supervision, in 1945, acquiring subtly altered coachwork, improved running gear and larger engines. Development proceeded slowly in the immediately post-war years. There were numerous detail improvements but the model range - standard and 'export' saloons plus the Karmann-built cabriolet - remained largely unchanged from 1949 to 1965. The first major change to the original design occurred in 1953 when a larger, 1,192cc engine was introduced on the 1200 model. Export models were built to a higher specification, incorporating hydraulic brakes and synchromesh gears, but even as late as 1962 the standard saloon was being built with cable brakes and a non-synchromesh gearbox! Greater window area and revised, ball-jointed front suspension had been among the most significant developments for 1965, and in the following year the standard, 34bhp 1200 model was joined by the new 1300 equipped with a more powerful 50bhp engine.
In 1974 the Wolfsburg production lines switched to the new Golf, which would become Volkswagen's most successful model since the Beetle. Production of the latter continued at other plants in Germany, though in smaller numbers than before, until 19th January 1978, when mainstream production shifted to Brazil and Mexico. By the time production finally ceased (in Mexico) in 2003 a staggering 21,500,000-plus Beetles of all types had been made.
Dating from the final full year of European production, this example of the classic Volkswagen Beetle 1200 was kept on showroom display for many years and not first registered until June 1998. As such the car has covered only some 3,600 or so miles from new. Accompanying documentation consists of a (copy) V5C Registration Certificate, a quantity of expired MoTs, and sundry bills for servicing, parts, etc. Please note, if purchased by a UK buyer this vehicle will need to be re-registered in the UK.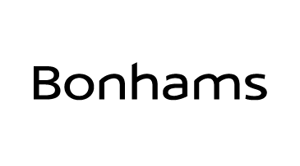 ---
Contact Person
Kontaktperson
First name
Bonhams Collectors' Car department
---