1972 VW Beetle
Convertible
Lot sold
EUR 17 000 - 21 000
(listed)
Estimate
EUR 17 000 - 21 000
(listed)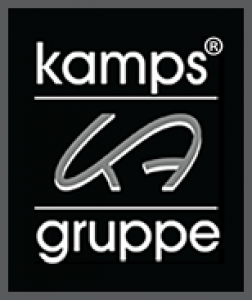 Location
Description
Estimate: € 17.000-21.000,-
Please note: this car will be part of an auction at our location in Amsterdam!
This Vokswagen Beetle is in a nice and driving condition. The exterior, the interior and the soft top all look good overall. The car was imported from Italy, where the last owner had the car for 10 years. There is a valid MOT until 07-02-2020. For a good impression of the car we recommend you to come to one of our viewing days.
Bidding will start at € 1.000,-. We have multiple viewing days in Amsterdam. Please have a look on our website www.classiccar-auctions.com/auction-34008/ for more information about the viewing days and all the other lots. The online auction will start on 14 June 2018 and will close on Wednesday 11 July 2018 starting from 20.30 hours.
Location Amsterdam:
Muiderstraat 21
1011 PZ, Amsterdam
The Netherlands
—
Let op: het betreft een veilingauto vanuit de locatie Amsterdam!
Deze Vokswagen Beetle verkeert in een mooie en rijdende staat. De buitenkant, het interieur en de softtop zien er in het algemeen goed uit. De auto werd geïmporteerd uit Italië, waar de laatste eigenaar de auto 10 jaar had. Er is een geldige APK tot 07-02-2020. Om een goed beeld van de auto te krijgen adviseren wij u naar één van de kijkdagen te komen.
Deze auto wordt online geveild door Classic Car Auctions. Het vermelde bedrag van € 1.000,- is het startbedrag. Raadpleeg onze website www.classiccar-auctions.com/auction-34008/ voor meer informatie omtrent de kijkdagen en de overige kavels. Op donderdag 14 juni zal om 17.00 de online veiling van start gaan. De veiling sluit op woensdag 11 juli 2018 vanaf 20.30 uur.
Locatie Amsterdam:
Muiderstraat 21
1011 PZ, Amsterdam
Netherland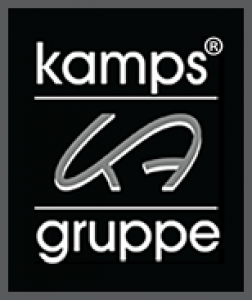 ---
Contact Person
Kontaktperson
---