1984 Volvo 240
TURBO GROUP A FIA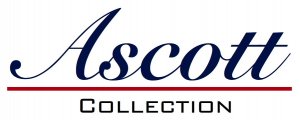 Location
Description
This famous VOLVO 240 Turbo is an authentic racing Volvo that has had a rich career. It is one of 4 Volvo 242 GTs, prepared and engaged by Volvo Australia at the 1979 Repco Reliability Trial.
It was then acquired in 1984 by Laurie Hazelton who entered it in several Australian races in Group A Category: AGP 1986 and Oran Park in February 1987.
In 2004, Laurie Hazelton sold thes Volvo to Richard Prince who restored it. In the following years, Richard Price was very active in historical Australian competitions.
In October 2015, Craig Neilson acquired it in turn before being acquired by Ascott Collection. Imported into France at the beginning of 2017, the VOLVO was the subject of major work:
- FIA custom made roll-cage
- Fuel tank
- electrical wiring harness
- Engine rebuilt in September 2019
- Overhauled gearbox
- new clutch
- cartography
Sensibly priced, it offers a great opportunity to race in Group A of the Heritage Touring Cup by Peter AutoA of the Heritage Touring Cup by Peter Auto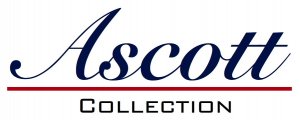 ---
Ascott Collection
4 sente des buttes
France

Contact Person
Kontaktperson
---