Lot sold
EUR 9 000 - 11 500
(listed)
Estimate
EUR 9 000 - 11 500
(listed)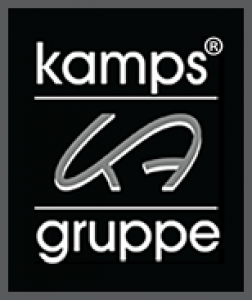 Location
Description
Deze Triumph Spitfire MK3 van bouwjaar 1968 bevindt zich in een rijdende conditie. Dit exemplaar heeft een goed verzorgde carrosserie uitgevoerd in klassiek British Racing Green. Het interieur verkeert eveneens in een mooi staat, de stoelen werden zwart bekleed en hebben een wit biesje en de originele instrumenten zijn intact. Zeer recent nog werd er aan de techniek groot onderhoud uitgevoerd en de motor loopt uitstekend. Onder de kap ligt een 1.500 cc motor in plaats van de gebruikelijk 1.300 cc, een mooie extra met meer vermogen wat zorgt voor een prettigere deelname aan het moderne verkeer. Ook een grandioze en prijzige accessoire is de Overdrive, deze 'extra versnelling' zorgt voor aanzienlijk minder toeren, en daarmee rust, bij hogere snelheden. Wat mooi is moet mooi blijven, en daarom is er een uitgebreide Dinitrol roest preventie behandeling uitgevoerd. De tectyl is niet enkel oppervlakkig aangebracht maar ook in de holle ruimtes, een kostbare maar zeker ook waardevolle behandeling. Op dit moment heeft de Spitfire een Duitse registratie, onlangs slaagde hij nog voor een strenge Duitse keuring. Om een goed beeld van de auto te krijgen adviseren wij u naar één van de kijkdagen te komen.
This car will be part of an online auction from our location in Uithoorn. Bidding starts at € 1.000,-. There will be three viewing days in Uithoorn. The online auction will start on Thursday 4 July 2019 and will close on Wednesday 24 July 2019 from 20.30 hours. For more information and the other lots look on our website www.classiccar-auctions.com.
Viewing days
Saturday, July 13, 2019 from 10 a.m. to 4 p.m.
Friday, July 19, 2019 from 10 a.m. to 4 p.m.
Tuesday, July 23, 2019 from 10 a.m. to 4 p.m.
Location:
Anthony Fokkerweg 7
1422 AE Uithoorn
the Netherlands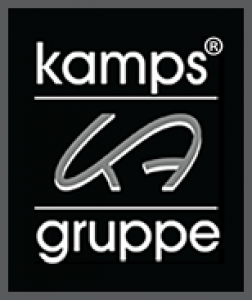 ---
Contact Person
Kontaktperson
---