2007 SSC Aero TT
Lot sold
GBP 180 000 - 240 000
(listed)
Estimate
GBP 180 000 - 240 000
(listed)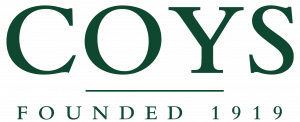 Location
Description
Coys Auction - Grand Prix, Competition, Touring & Rally Cars and Collectors' Items
Autosport International
National Exhibition Centre
Birmingham
B40 1NT UK
Saturday 10th January 2009
The SSC Ultimate Aero sets the benchmark for supercars today. Achieving tremendous power via its twin turbo V8 engine, it produces 1,183 horsepower and 1094 ft-lb. of torque making the Ultimate Aero the world's most powerful production car. Combining this proprietary power plant with a lightweight, aerodynamic body and the best handling systems available, SSC delivers a vehicle that not only eclipses all other cars but stands OFFICIALLY as the "World's Fastest Production Car".
The SSC Ultimate Aero TT is a higher-performance limited production version of the SSC Aero, an American-built mid-engine sports car by Shelby Super Cars.
The Aero and the Shelby SuperCars company are the brainchildren of Jerod Shelby who spent over seven years designing the car.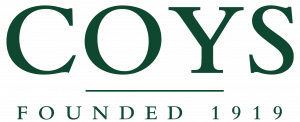 ---
Manor Court
Lower Mortlake Road
United Kingdom
Contact Person
Kontaktperson
---