1954 Satecmo Eolia
Lot sold
EUR 110 000 - 130 000
(listed)
Estimate
EUR 110 000 - 130 000
(listed)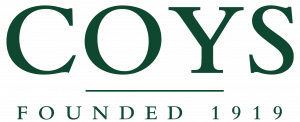 Location
Description
Coys Auction - Légende et Passion
Espace Fontvielle
Monaco
On View:
Friday 9th May 2008 12:00 - 19:00
Saturday 10th May 2008 from 10:00
Sale:
Saturday 10th May 2008
Collectors' Items 14.30
Motor Cars at 15.00
Admission by catalogue only - admits two.
When in 1953 at the Paris Motor Show French industrialist Andre-Georges Claude was unable to find a lightweight, high performance French car, he decided to build his own with the emphasis on quality, comfort and safety. As his Satecmo company, based in the French capital, already specialised in supplying tuning equipment for the Renault 4CV - Claude, an enthusiastic driver who had competed in the Tour de France, Alpine Rally and the Mont Ventoux Hillclimb, had also raced a Satecmo modified 4CV in the 1951 Le Mans 24 Hours - modified versions of the latter's components were the obvious choice.
For the chassis he designe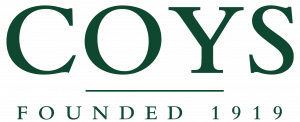 ---
Manor Court
Lower Mortlake Road
United Kingdom
Contact Person
Kontaktperson
---