2000 Rover Mini
Cooper S Works
Lot sold
GBP 6 000 - 8 000
(listed)
Estimate
GBP 6 000 - 8 000
(listed)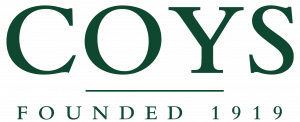 Location
Description
Coys Auction - The Festival Auction
Brands Hatch Motor Racing Circuit
Fawkham, Longfield
Kent, DA3 8NG
Sunday 24th May 2009
Registration Number: X241 VUF Chassis Number: 12A2LK70397233
In one look, the Mini's ageless appeal is obvious despite the fact that it has been around in amazingly unchanged form for more than 40 years, it is a marvel of ingenious design and packaging, has a celebrated race history, and, at the end of the day, it still suffers from endearingly terminal cuteness. Like the original Beetle and Model T, the Mini is one of the landmark automotive designs of the 20th century. Sadly, production of the so-called Classic Mini is finally over after 41 continuous years and with more than 5.3 million served. The new Mini, developed by BMW (the marque's current owner) is its spiritual successor. The best way to grasp the meaning and concept behind this all-new iteration is to spend some time with the original, first launched when Eisenhower was in the White House.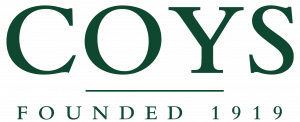 ---
Manor Court
Lower Mortlake Road
United Kingdom
Contact Person
Kontaktperson
---