1998 Rover Mini
Cooper Sport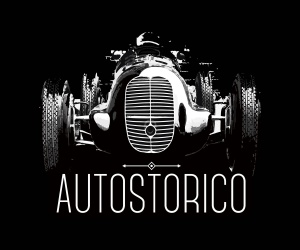 Location
Description
The original Mini was conceived in response to the 1957 Suez oil crisis. The British Motor Corporation (BMC) tasked Alec Issigonis with creating a small, fuel-efficient vehicle. Leonard Lord, President of BMC, was also keen to see that a safer alternative to the bubble cars that were popular in Germany would be built and sold in Britain. With the insistence that the design, be no more than 10ft long and would devote an unprecedented 80% of its footprint to passenger and luggage space, Isogonic took his tablecloth sketch to production reality in under two years. Launched in 1959, the Mini was a radical design of its time. The transversely mounted engine with its gearbox-in-sump arrangement drove the front wheels, this ground-breaking technology allowed room to house four adults.
The final version of the Mini was built between 1996 to 2000 and incorporated, twin point fuel injection with front-mounted radiator. A full-width dashboard replaced the original shelf, an internal bonnet release and driver's airbag were added. Production ended in October 2000 signalling the end of the original Mini after 41 years.
The Rover Mini Cooper Sport offered here at Autostorico is a 1998 "S Plate." Finished in British Racing Green metallic with White roof and Cream leather interior trim. Having covered 109,193 miles this lovely example has been in the current ownership of a classic car enthusiast since 2010. During this time he has maintained the car regardless of cost with invoices totalling over £7500. Specification highlights include; Alloy wheels, Front driving lights, Wooden dashboard, CD player, Toolkit and carpet mats.
Supplied with a comprehensive history file including a current V5 registration document, numerous invoices and a current MOT until December 2022.
A perfect opportunity to own such an iconic British classic that will certainly appreciate over time.
Viewing strictly by appointment only.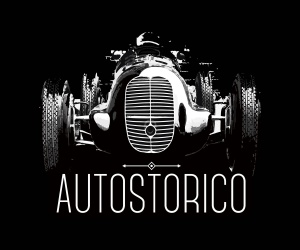 ---
Contact Person
Kontaktperson
---