1930 Rolls-Royce Phantom II
Pullman Limousine De Ville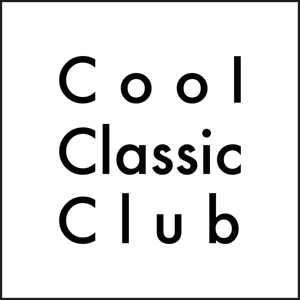 Location
Description
Rolls-Royce Phantom II
It was August 1930 in Geneva, a city steeped in elegance and wealth. The air was heavy with anticipation as Mr Davis took delivery of his long-awaited treasure – the majestic 159 GN Pullman Limousine De Ville. A phrase we enjoy repeating over and over again as it reflects the essence of his triumph.
But this story actually began two weeks earlier. While Mr Davis was looking forward to putting his hands on the wheel, his driver received the car's instruction booklet. A smart move to give the driver the opportunity to read up in advance and familiarise himself with the special features of this luxurious car.
What makes this story so unique is that it has been carefully recorded in extensive documentation. Every step, every transaction, every detail was preserved for posterity. The original invoice and delivery letter have been preserved in the vaults of history, like precious relics of an era slowly fading away.
Now, almost a hundred years later, the 159 GN Pullman Limousine De Ville is being put back in motion. Looking for a new owner, this timeless beauty is ready to write a new chapter in its history. A chapter not yet told, full of adventure and discoveries waiting to be revealed.
The story of the 159 GN is only partially revealed, as a glimpse of a much bigger picture. The history associated with this car is steeped in fascination and intrigue. Now it is up to the next owner to continue down the path of history and continue the unique experience.
The 159 GN Pullman Limousine De Ville waits patiently, her body gleaming in the soft light of the setting sun. She has stories to tell, memories to share. A silent witness to an era that has passed but will never be forgotten.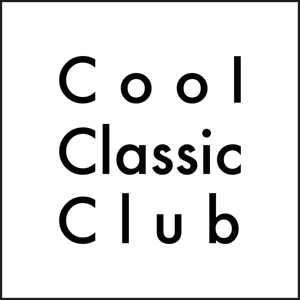 ---

Contact Person
Kontaktperson
---