1935 Rolls-Royce 20/25 H.P.
Three Position Drophead Coupe by Gurney Nutting
Lot sold
GBP 90 000 - 105 000
(listed)
Estimate
GBP 90 000 - 105 000
(listed)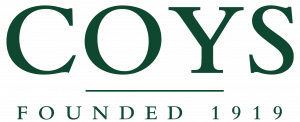 Location
Description
Coys Auction - True Greats
Royal Horticultural Halls
Elverton St
Westminster
London SW1
Thursday 4th December 2008
As with the 20HP, the 20/25 was warmly received and proved immensely popular, soon more than doubling sales of the big Phantom II. Various detail improvements were made to the 20/25 during its seven year production life including rises in compression ratio in 1930 and 1932, the latter year also saw the introduction of synchromesh for the third and fourth gear ratios, thermostatically controlled radiator grille shutters, a one-shot centralised lubrication system and an electric fuel gauge.
Contemporary road tests commented on the exquisite precision of all the controls, one saying that the car behaved so beautifully that it was difficult to drive badly. Flexibility and braking were outstanding and the chassis proved surprisingly brisk, 0-50 taking approximately 20 seconds.
The Gurney Nutting Three Po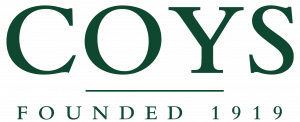 ---
Manor Court
Lower Mortlake Road
United Kingdom
Contact Person
Kontaktperson
---