1987 Porsche 959
Lot sold
EUR 160 000 - 190 000
(listed)
Estimate
EUR 160 000 - 190 000
(listed)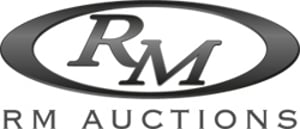 RM Auctions - 'Sporting Classics of Monaco' 1 May 2010
Location
Description
RM Auctions: 'Sporting Classics of Monaco'
May 1, 2010
AUCTION:
May 1, 2010
6:00pm - 10:00pm GMT
(viewing starts at 10:00am GMT)
PREVIEW:
April 30, 2010
10:00am - 5:00pm GMT
May 1, 2010
10:00am - 5:00pm GMT
GALA RECEPTION:
April 30, 2010
7:00pm - 10:00pm GMT
ADMISSION:
Admission to this event requires the purchase of an official auction catalogue for 70 euros. The catalogue admits two and must be presented at the entrance to the sale. Catalogues are available to order online.
AUCTION LOCATION
The Grimaldi Forum
10, avenue Princesse Grace
98000, Monaco
Chassis No.
WP0ZZZ95ZhS900135
Estimate:
€160.000-€190.000
AUCTION DATE:
To be auctioned on
Saturday, May 1, 2010
OFFERED WITHOUT RESERVE
450 bhp, air- and liquid-cooled twin-turbo six-cylinder alloy engine, six-speed manual gearbox with all-wheel drive, three-stage traction control and electronically adjustable ride-height and shock absorber control, double wishbone front and rear suspension, four-wheel disc brakes with ventilated rotors.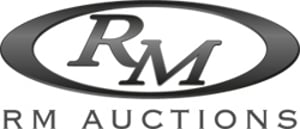 ---
RM Auctions - 'Sporting Classics of Monaco' 1 May 2010
46a Carnaby Street, London W1F 9PS
Monaco
---